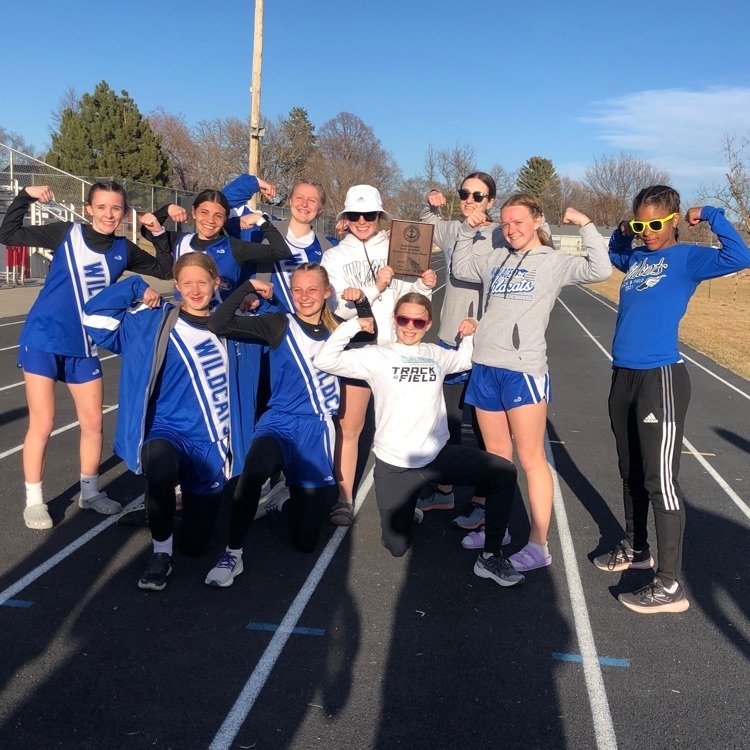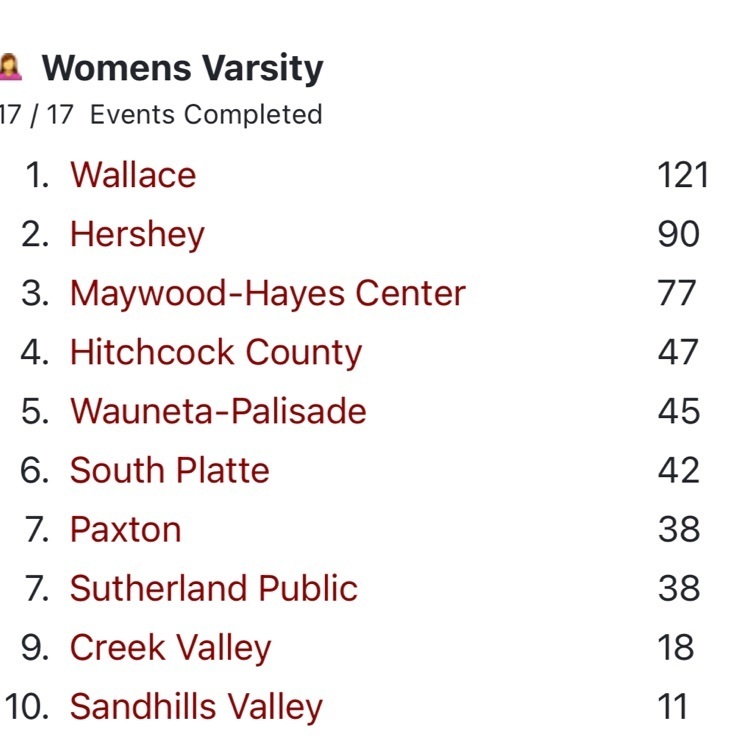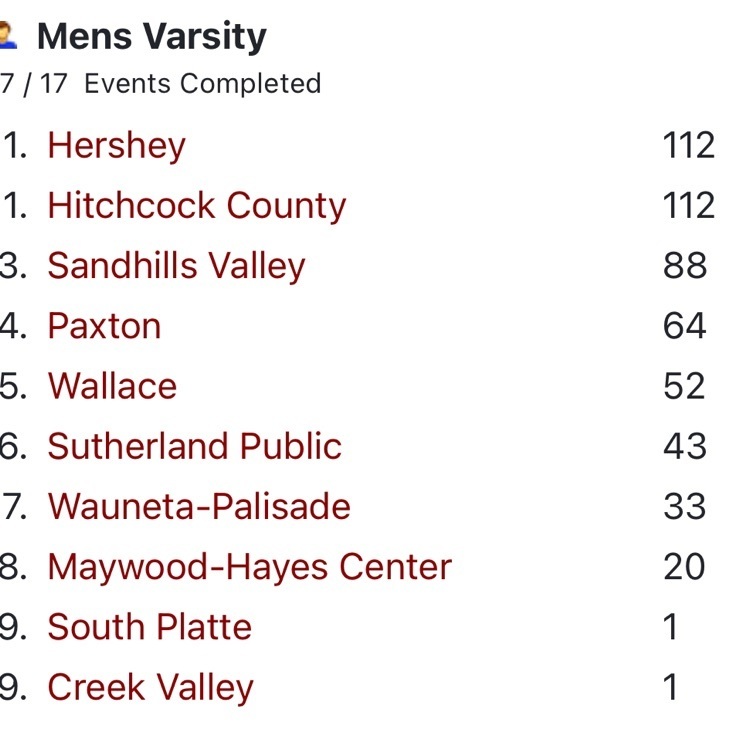 On Saturday, April 1, find the Wallace track and field athletes competing in Sutherland. Finals only meet- see attached schedule. Discus will begin at 11:30CT, all other field events at 12:00CT. Running events begin at approximately 2:30CT. #GoCats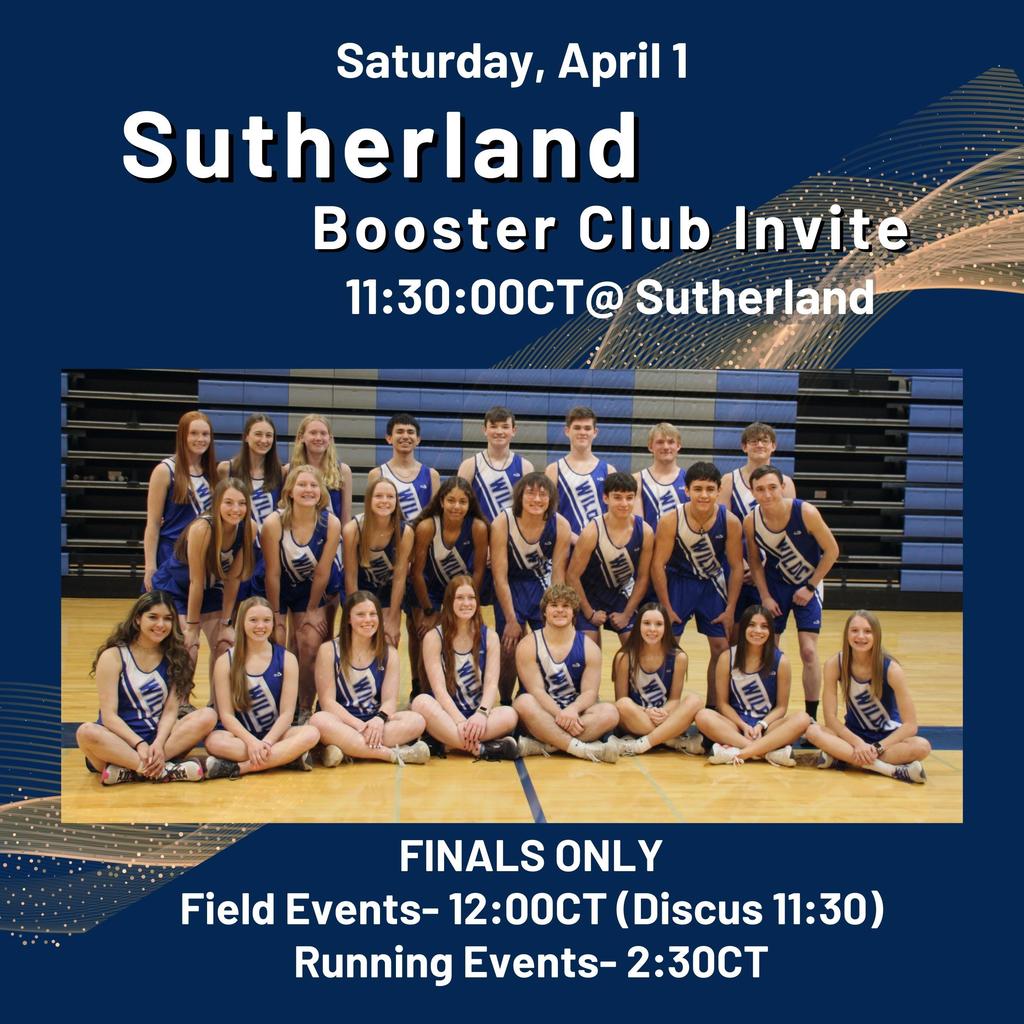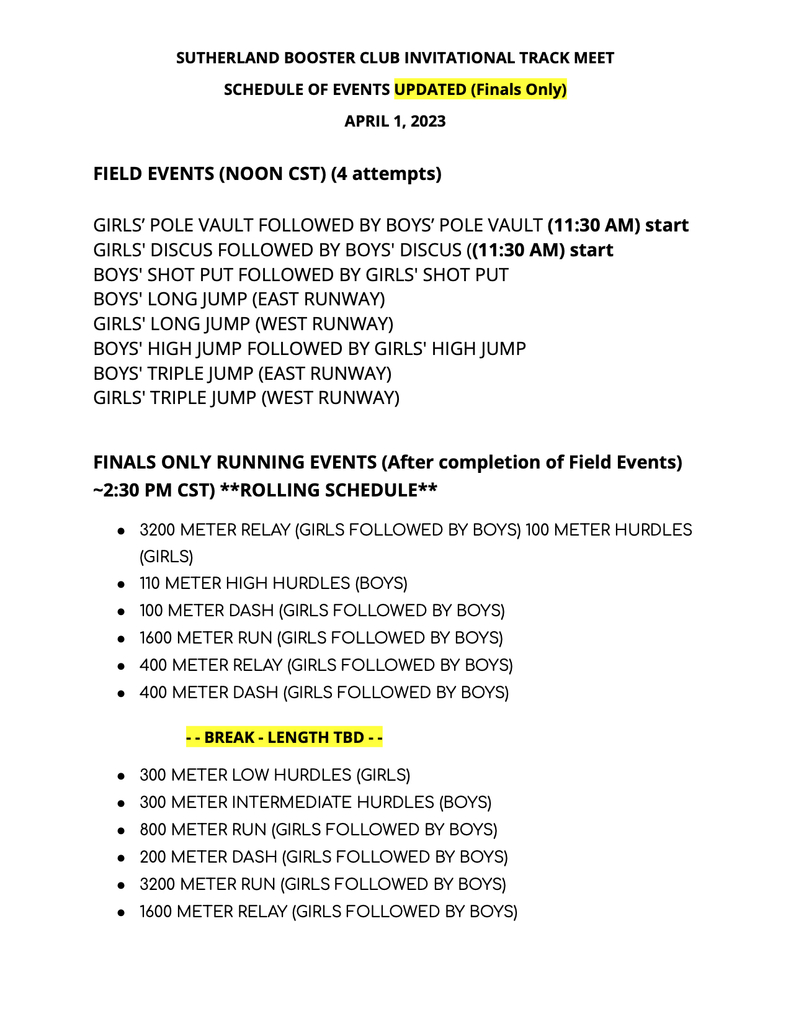 Congratulations to Joey Ledbetter on placing 3rd in Mathematics and Ryun Sheets for placing 3rd in Information Technology at Mid-Plains Community College!

The track meet in Sutherland on Saturday, April 1 has been moved back to start at 12:00 due to weather forecast.

Mount Rushmore #SeniorTrip2023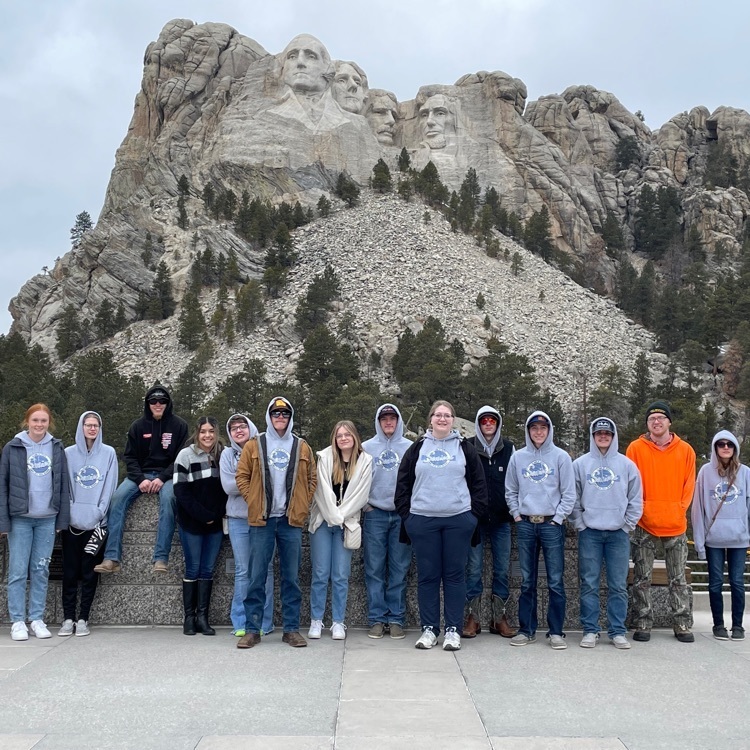 Had a nice dinner in Deadwood last night. They even had a dessert named after Taelynn #SeniorTrip2023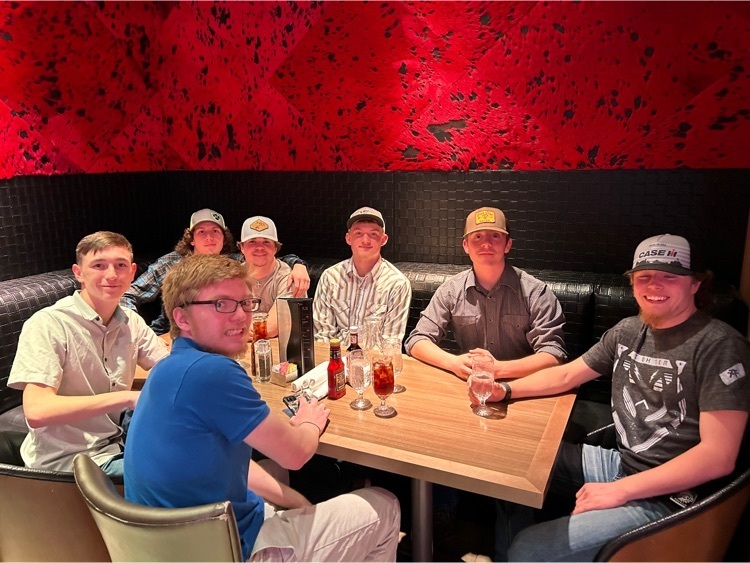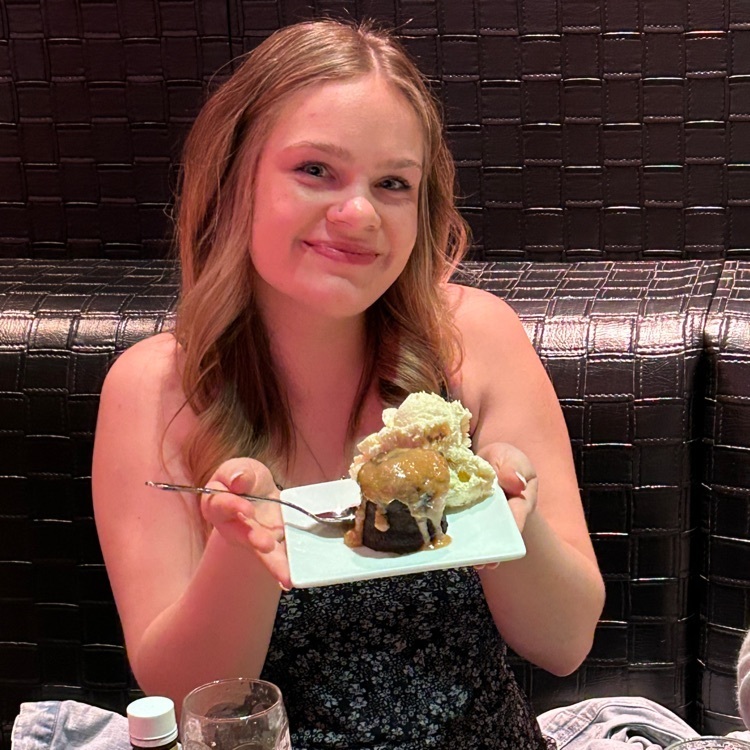 Had a nice dinner in Deadwood last night. They even had a dessert named after Taelynn #SeniorTrip2023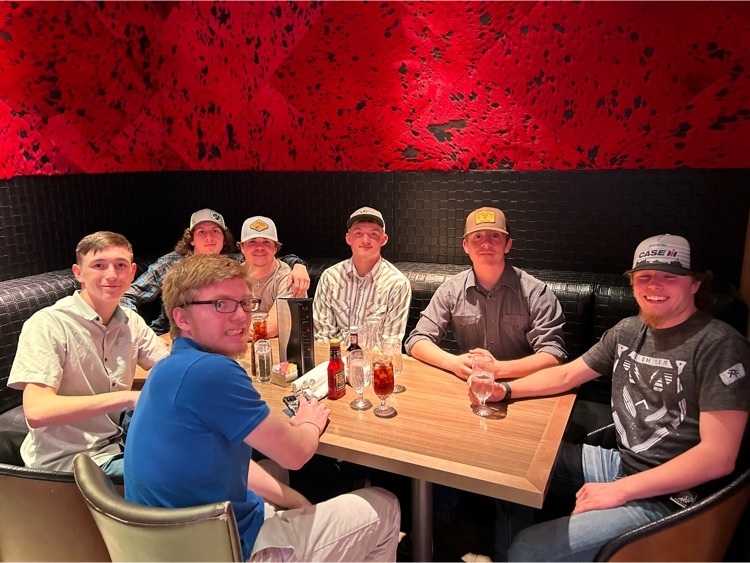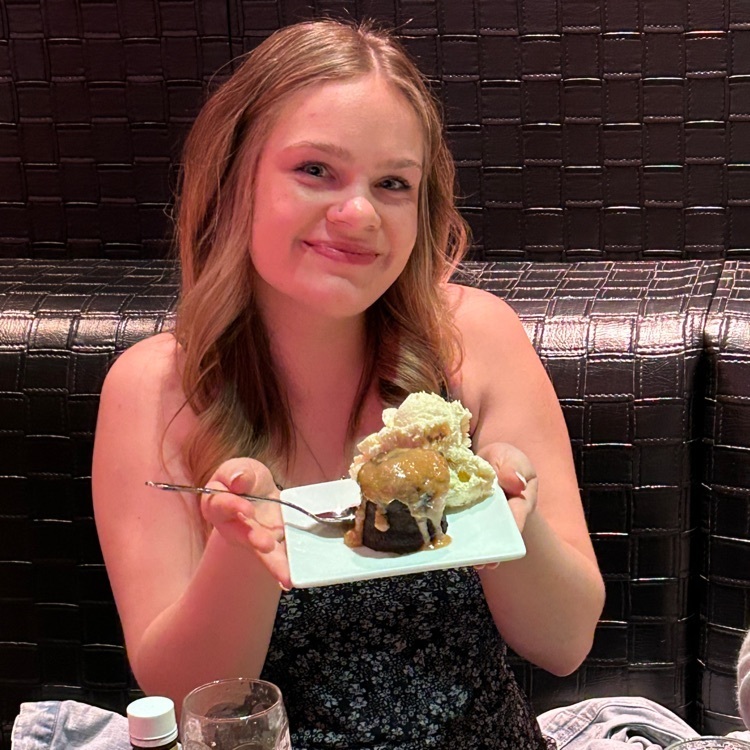 Beginning our voyage home. Bye pretty cabin. It's been real. It's been fun. It's been real fun. #SeniorTrip2023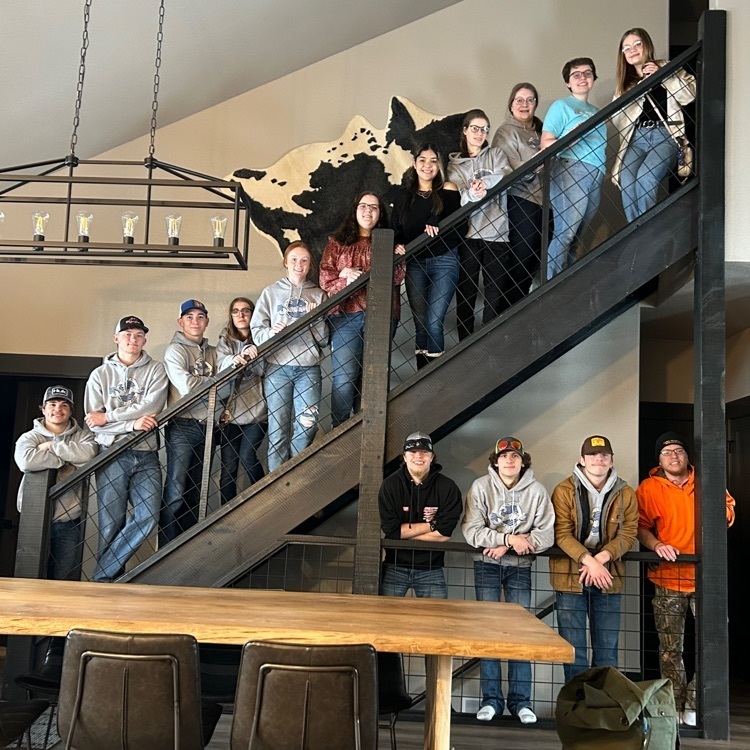 WPS will be closed on 3/27/23 due to impending weather and the timing of snowfall events. Pre-K & K registration will be postponed until a later date.

The golf meet scheduled for Tuesday, March 28 has been postponed due to weather and course conditions. Possible makeup date is being looked into.

A little windy, but worth it. Look out South Dakota here we come #Senior Trip2023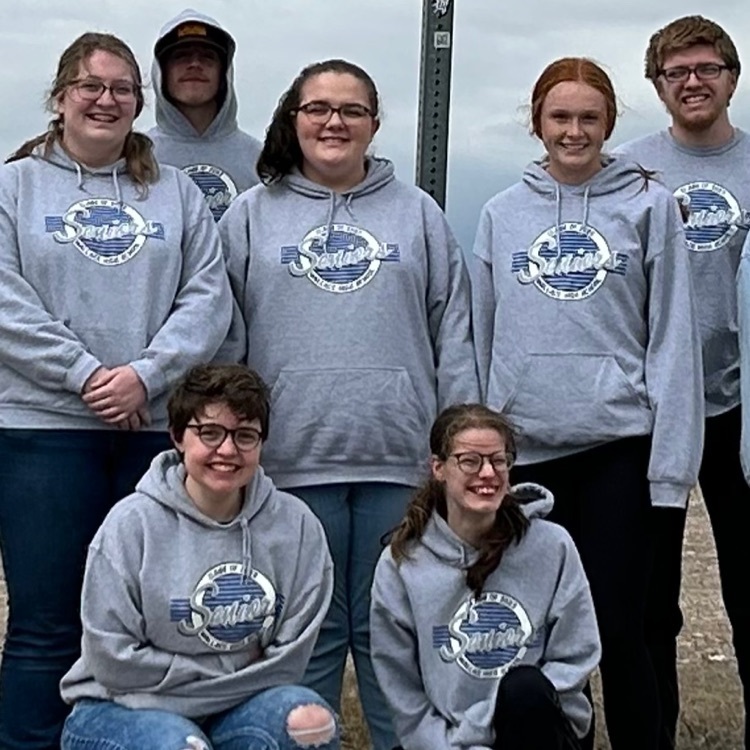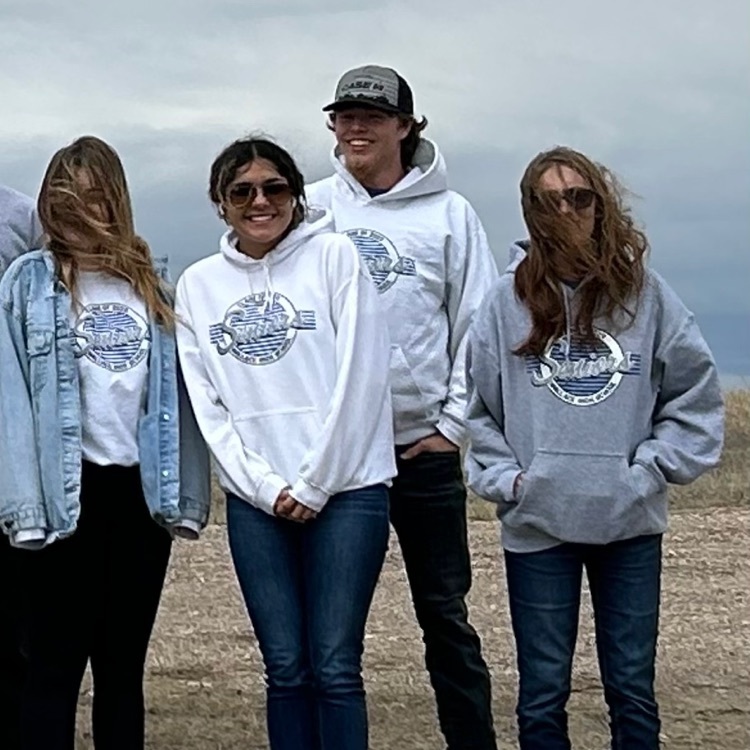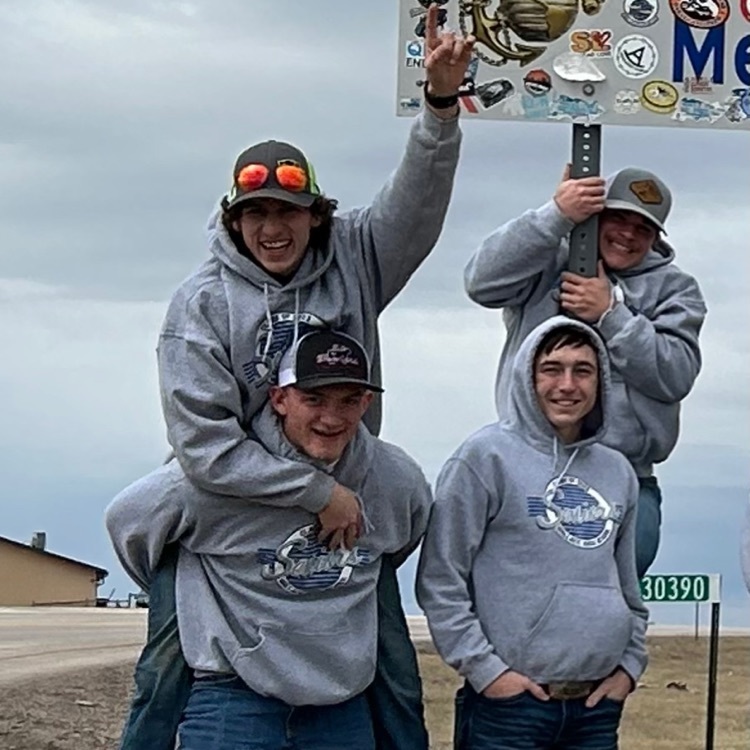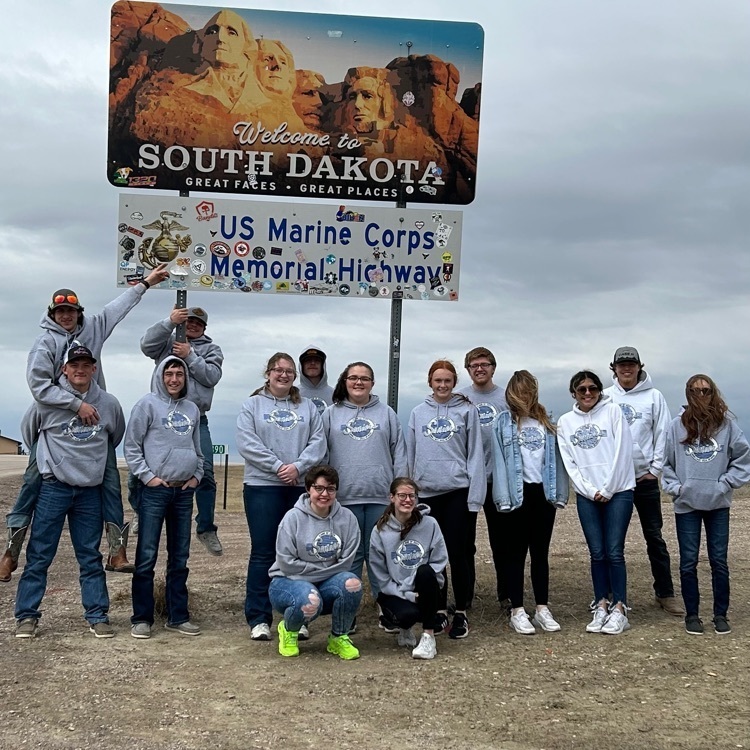 Carhenge #SeniorTrip2023.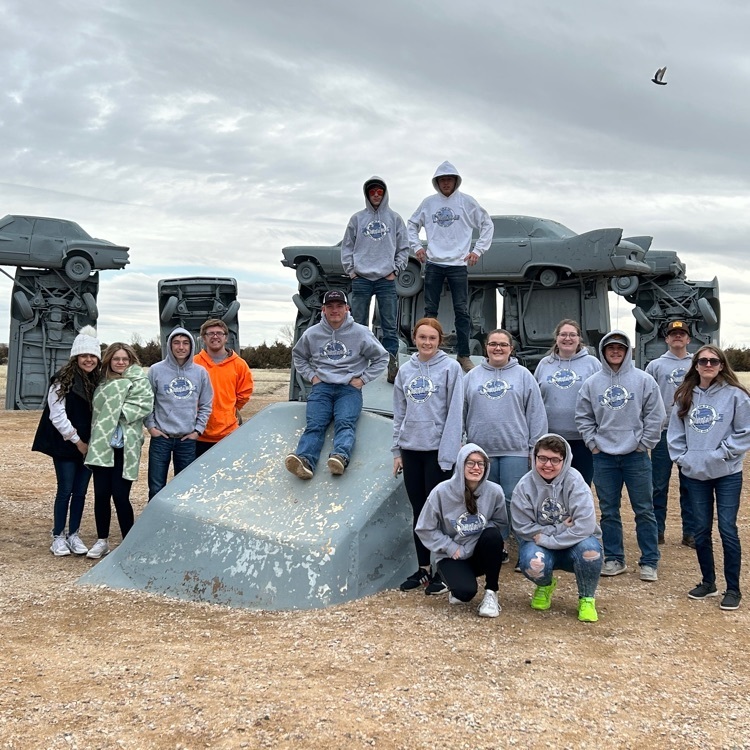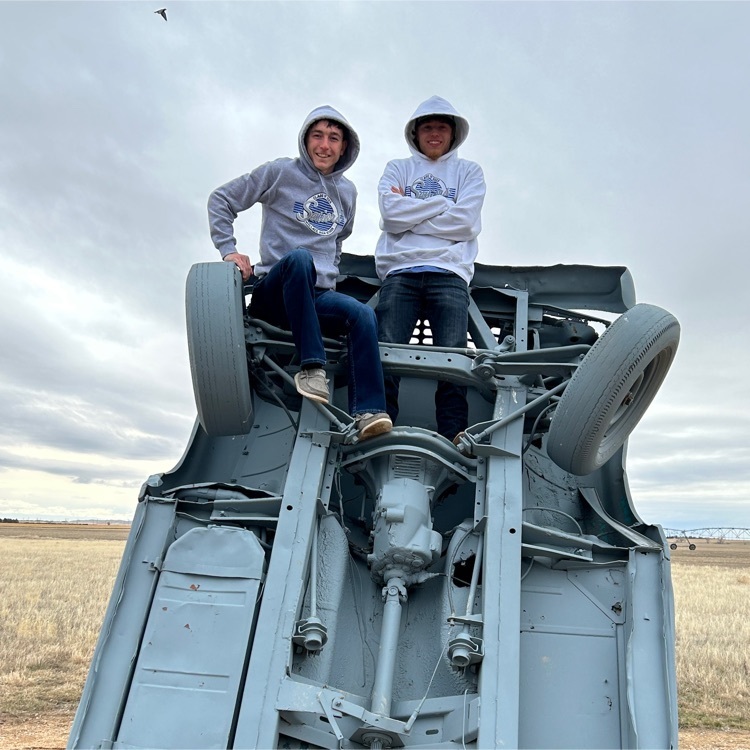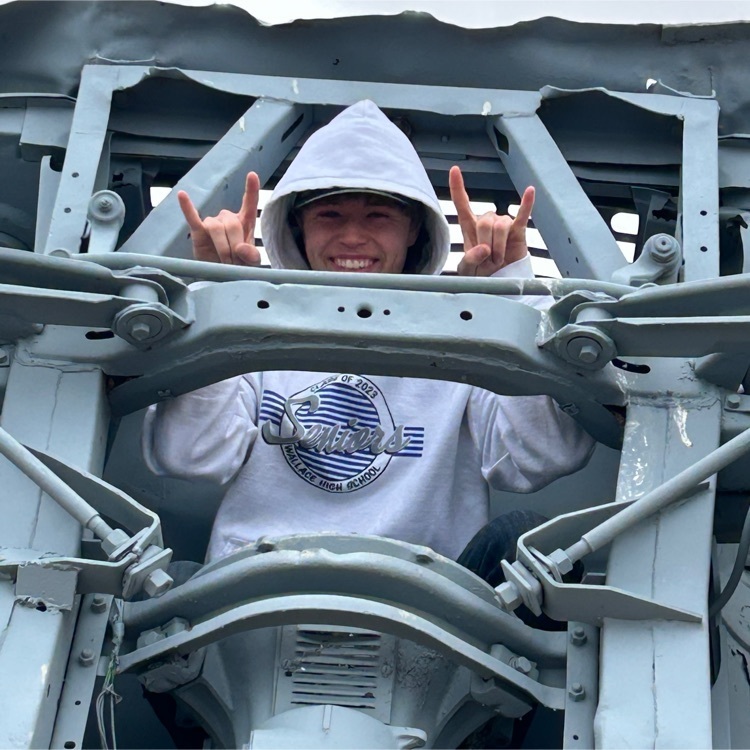 Wallace High School inducted five new members into the Kim Fristo chapter of the National Honor Society. Congratulations Devin, Reagan, Mallory, Ashley and Ryleigh!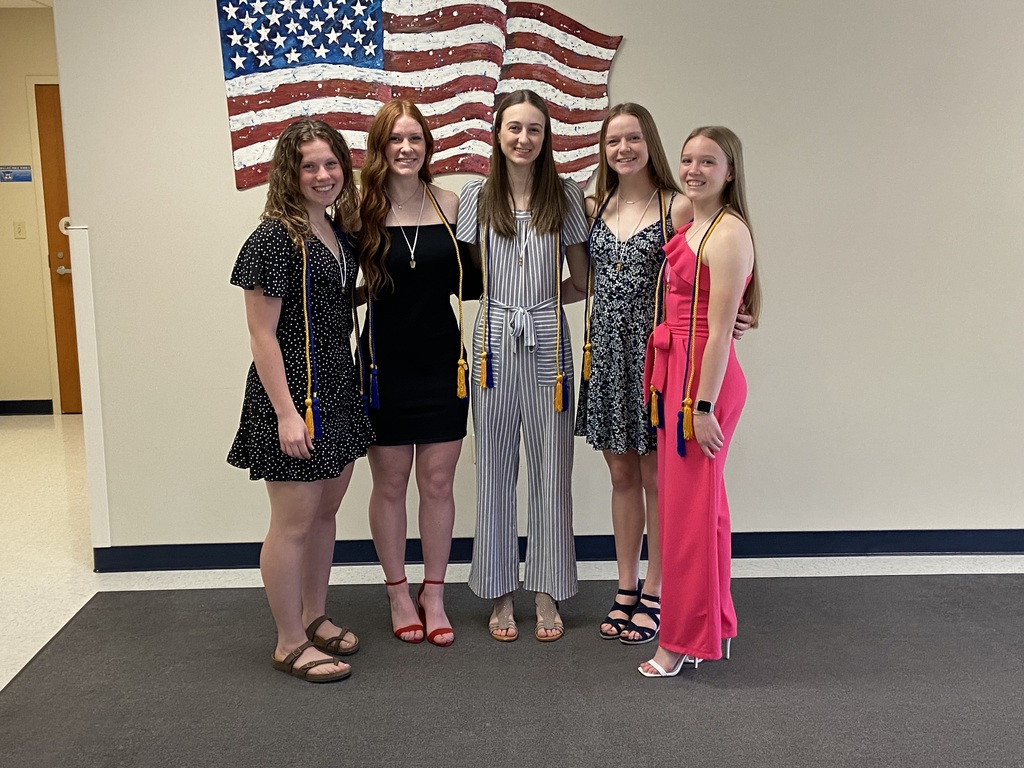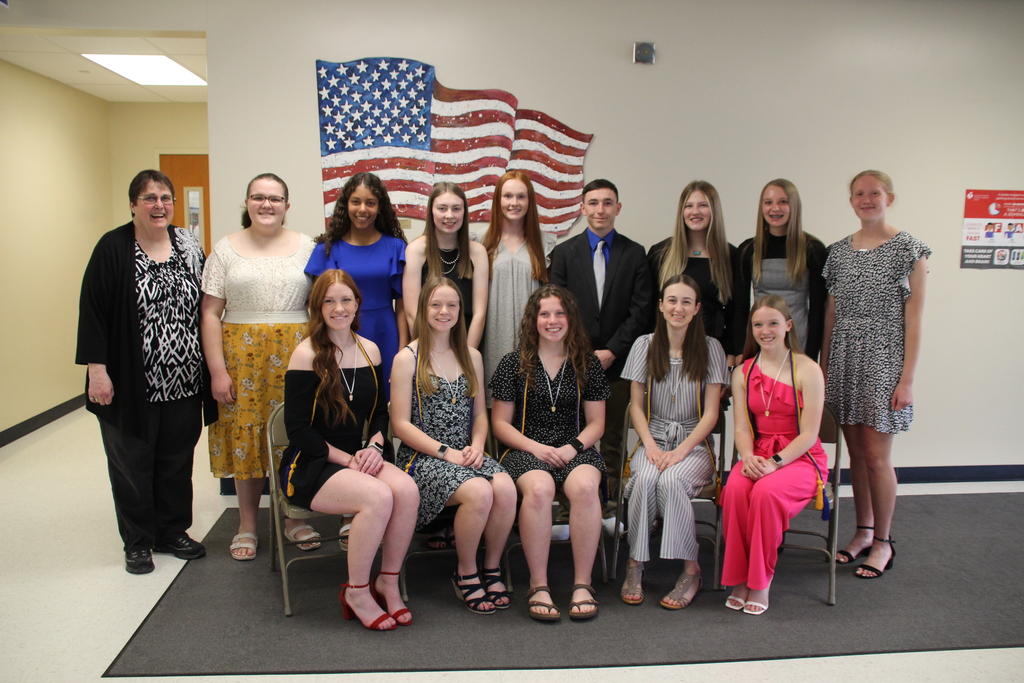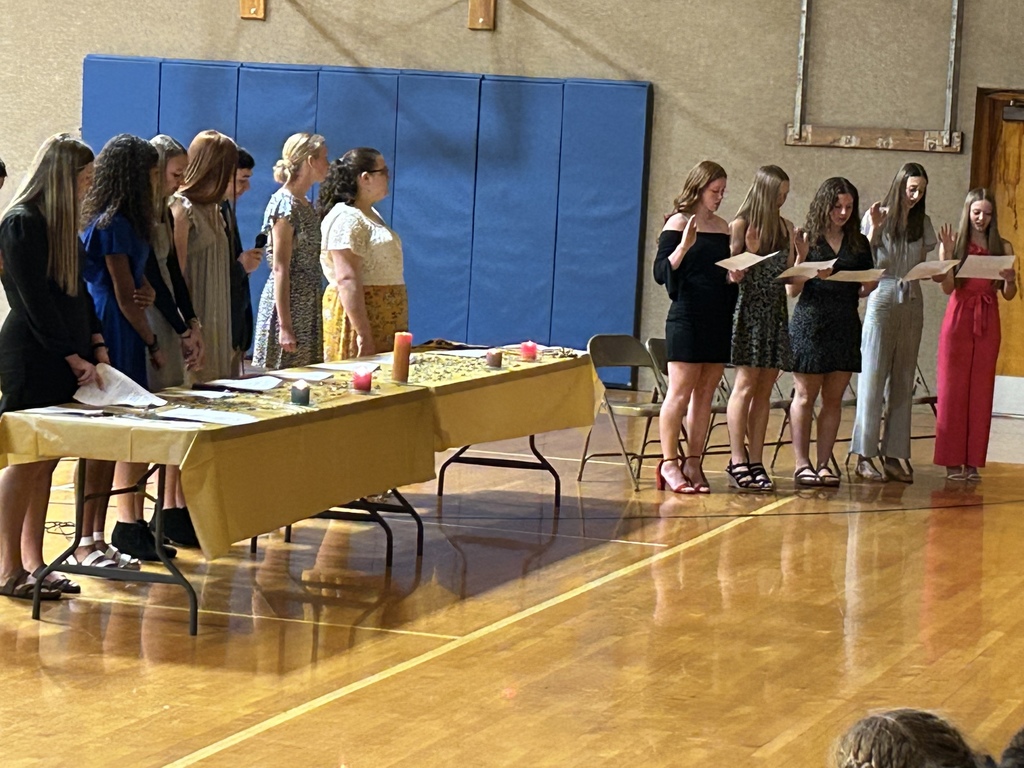 Fun in First Grade.


Wallace track team travels to Elwood today for the Hi-Line Quad. Field events begin at 4:00CT; running events begin at 5:00CT. #GoCats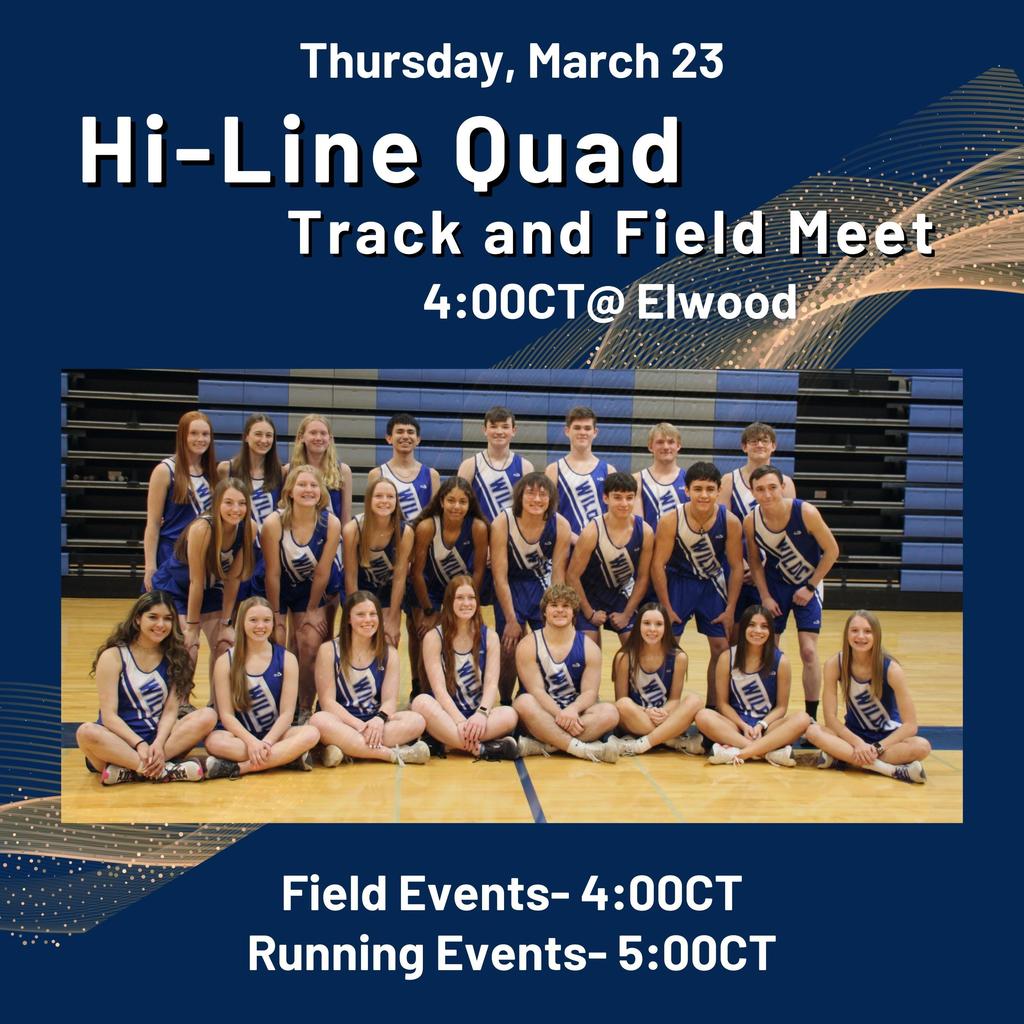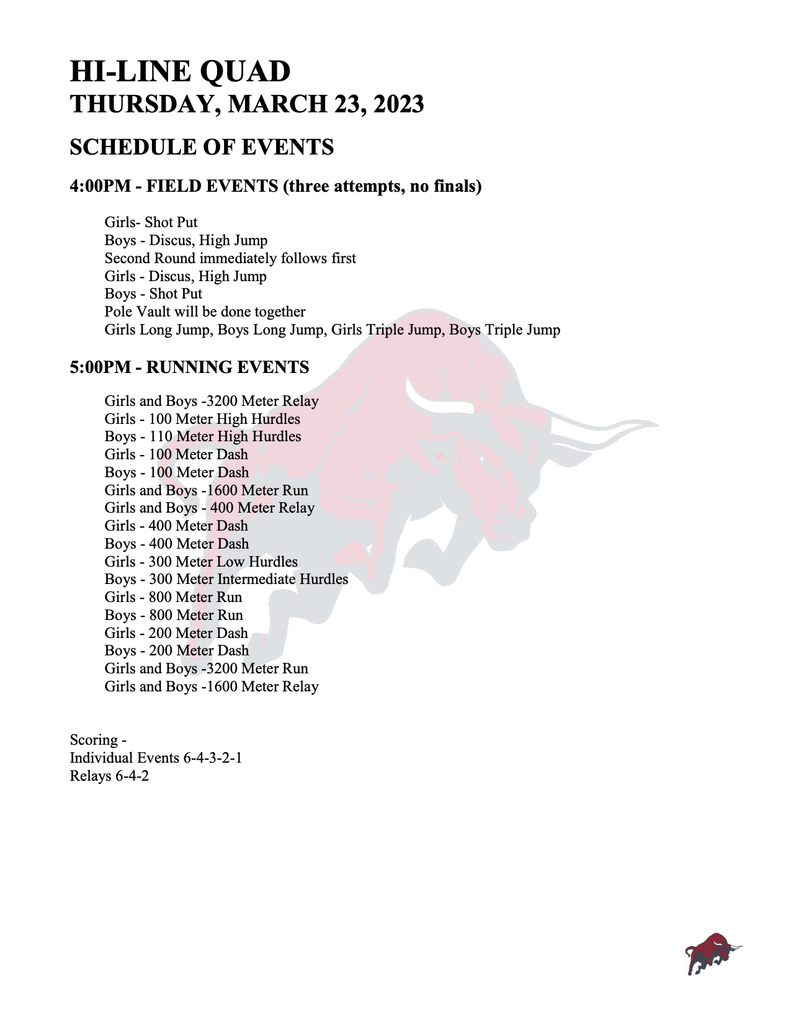 More pictures from the Battle of the Books Day!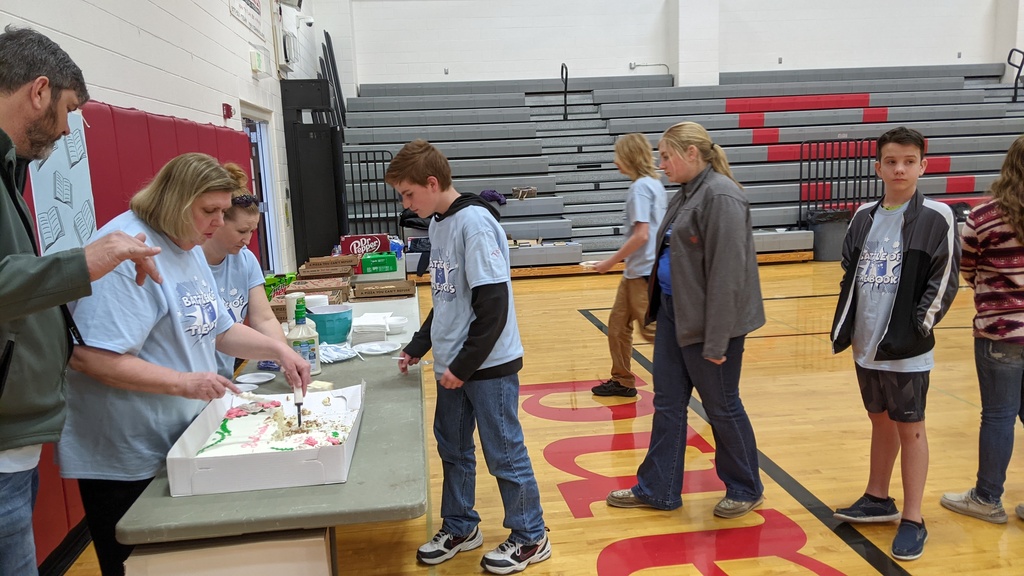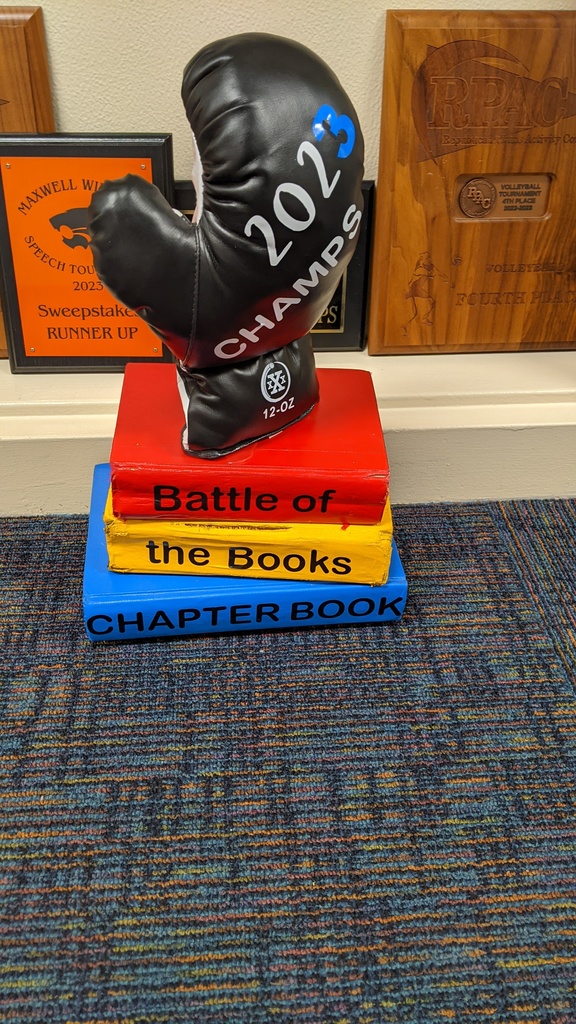 Battle of the Books was held today at Sutherland Public School, seven school participated Brady, Hyannis, Maxwell, Paxton, Perkins County, Sutherland and Wallace. Eighteen students from Wallace attended. We got to play Corn Hole, Giant Book Title Word Find, Coding with Robots and Photo Booth where books were acted out. A Kahoot game was played with 30 questions about the 2022-23 Golden Sower books. Wallace got first place in the Chapter Books category and second place in the Novel Books category. We had pizza, carrots and pop for lunch topped off with cake celebrating the retirement of librarians Vicki Morrell from Hyannis and Deb Jameson! The most polite student prize went to Austin Sullivan. A great time was had by all.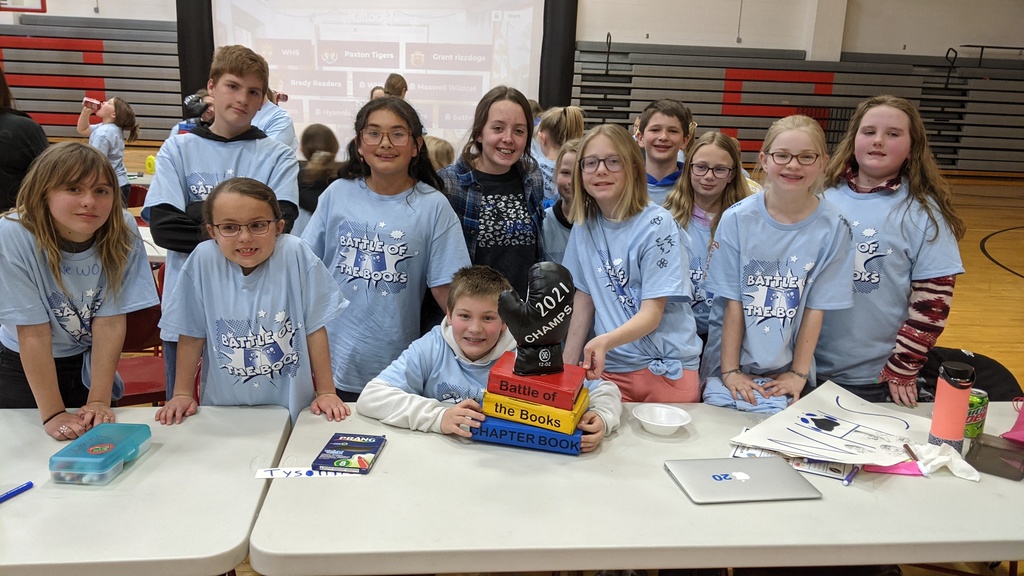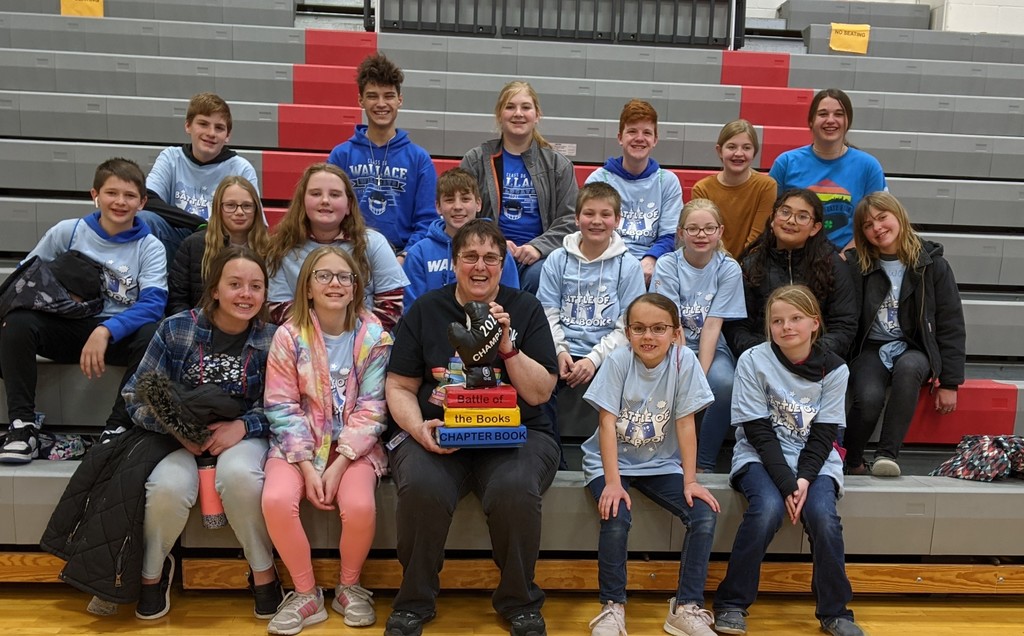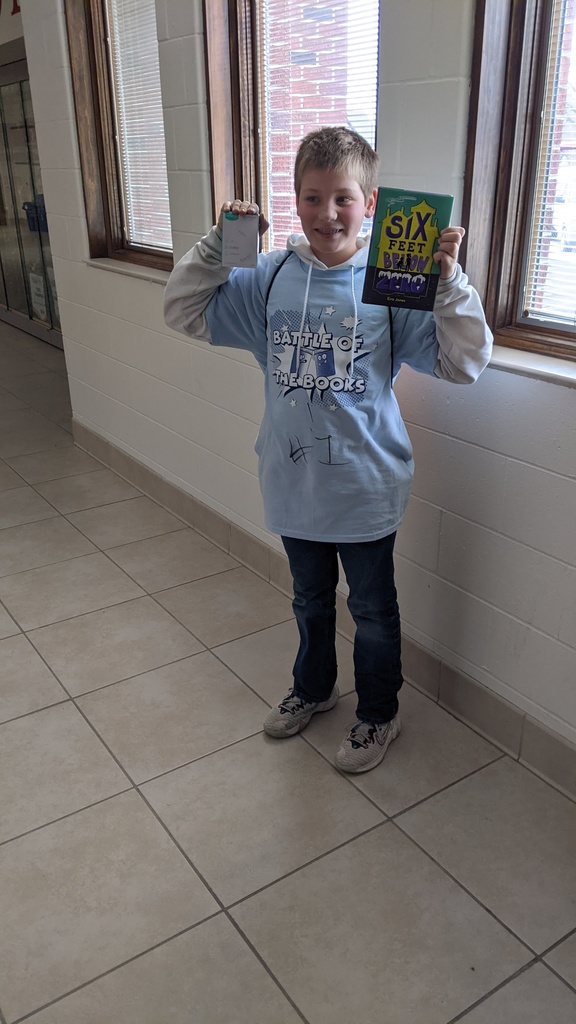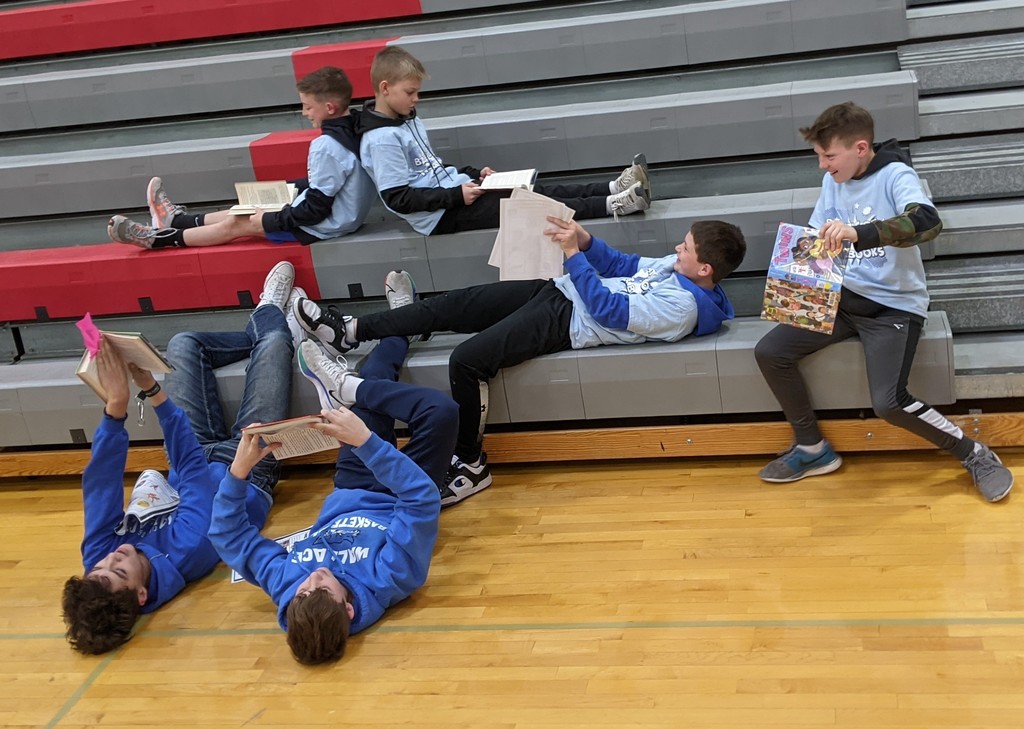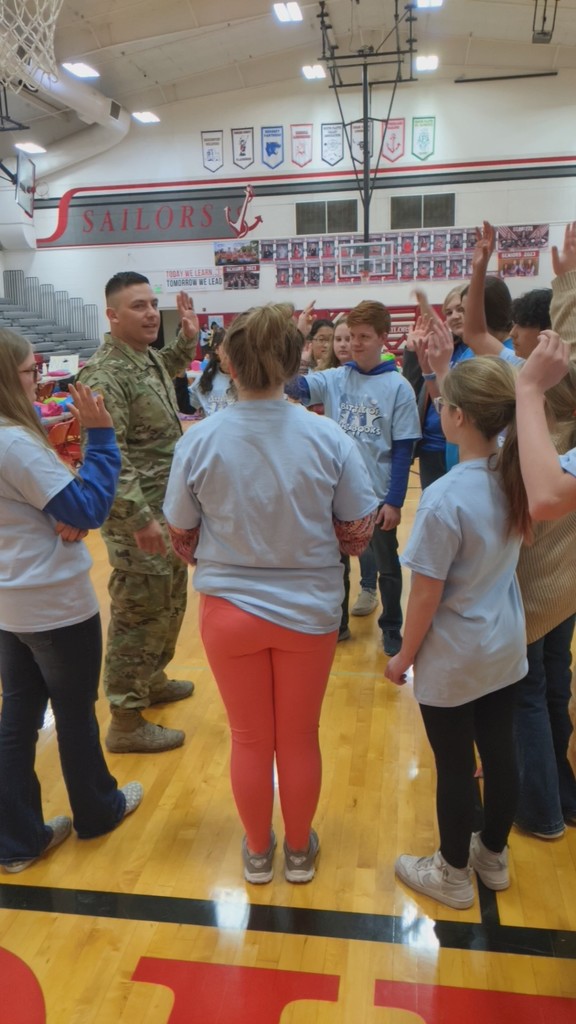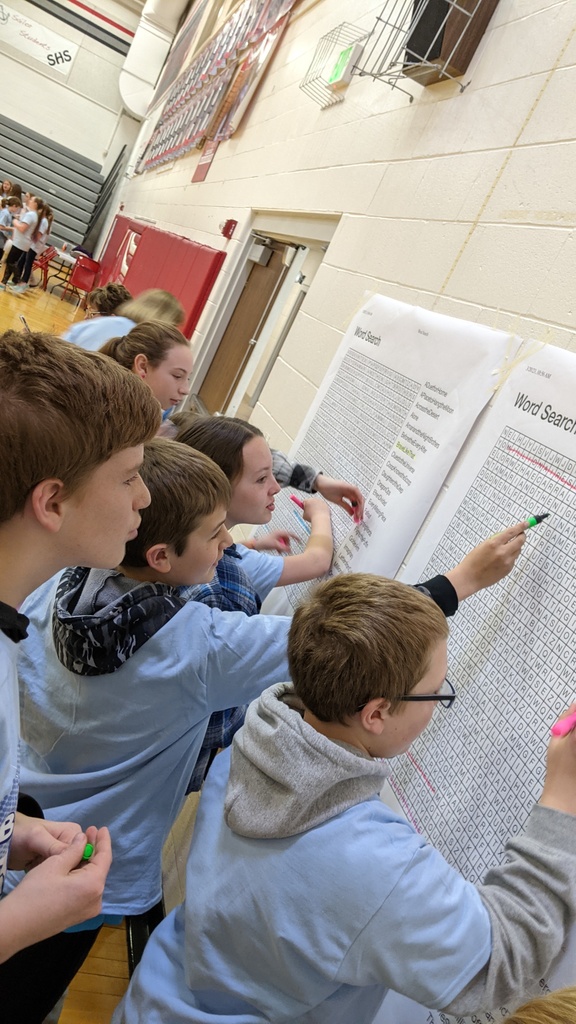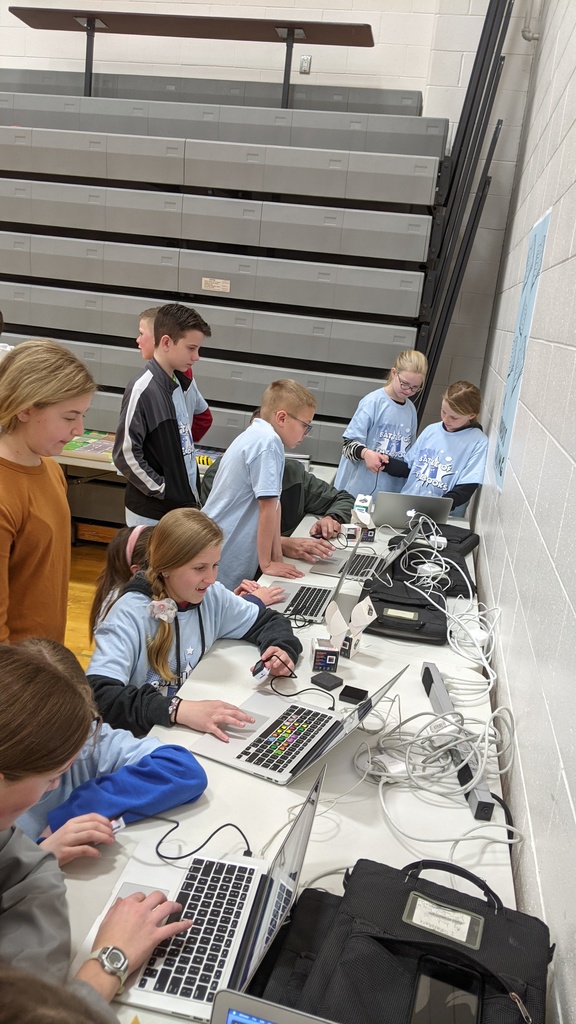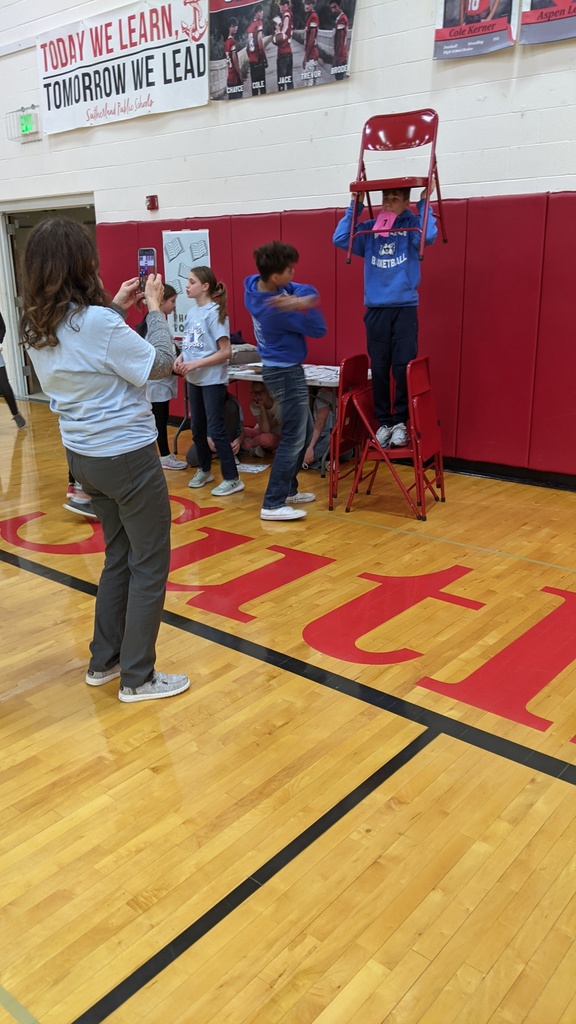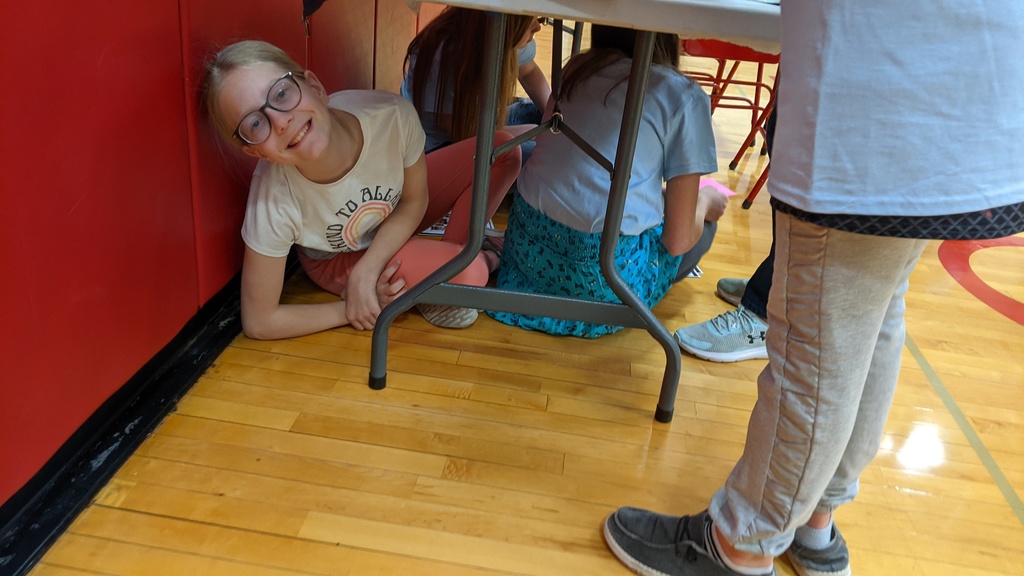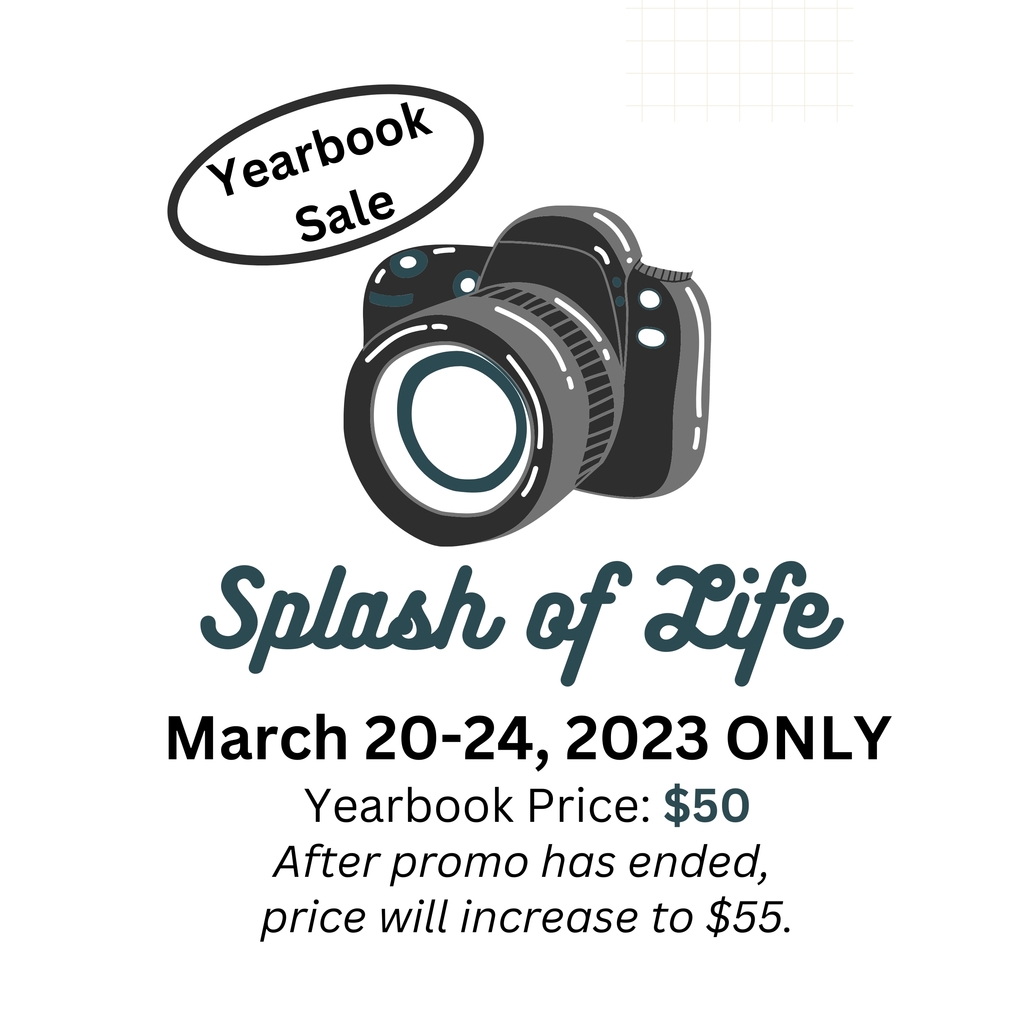 The Wildcats opened the '23 track season at the UNK indoor meet on March 16th. Prior to the meet, none of the athletes and only 2 of the coaches had been to an indoor meet. The Wildcats did great, earning 35 medals, 16 of which were 1st! #rollcats #lovetrack