Wallace track team travels to Elwood today for the Hi-Line Quad. Field events begin at 4:00CT; running events begin at 5:00CT. #GoCats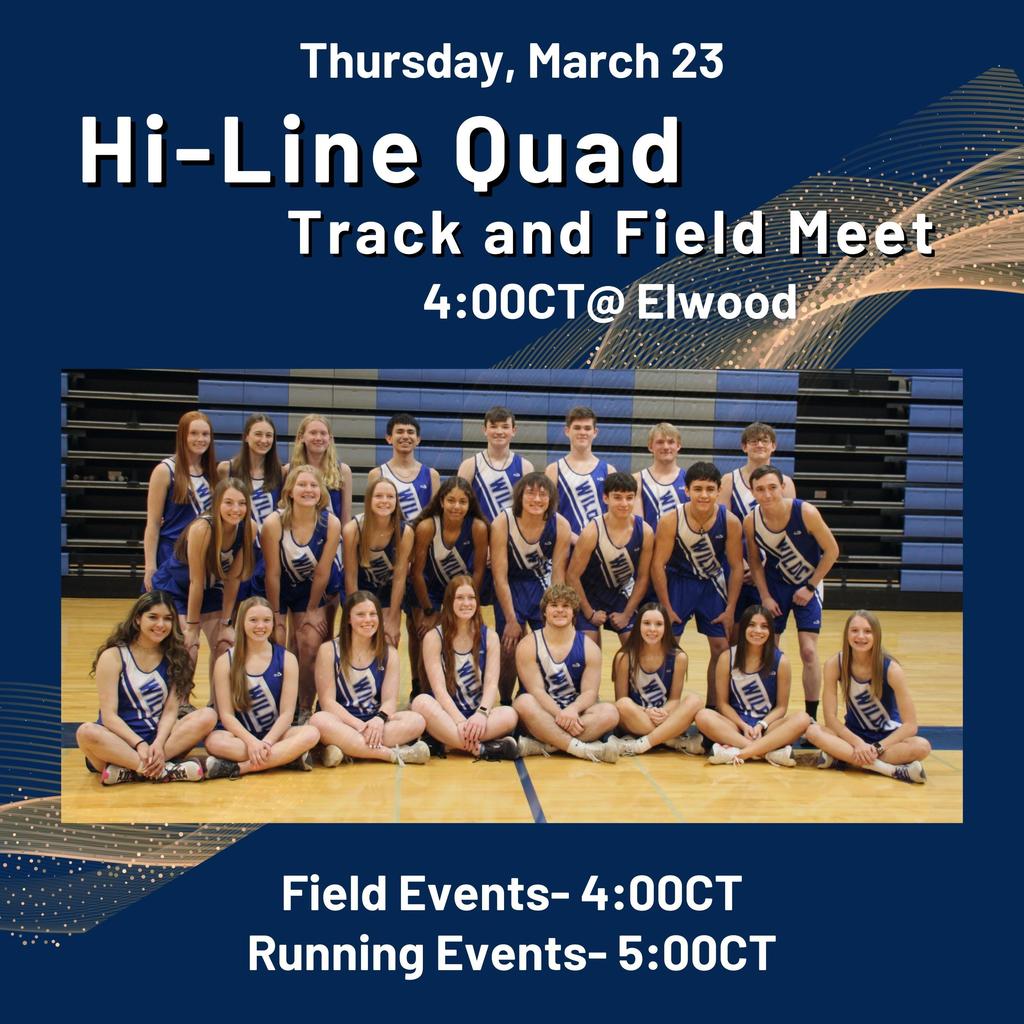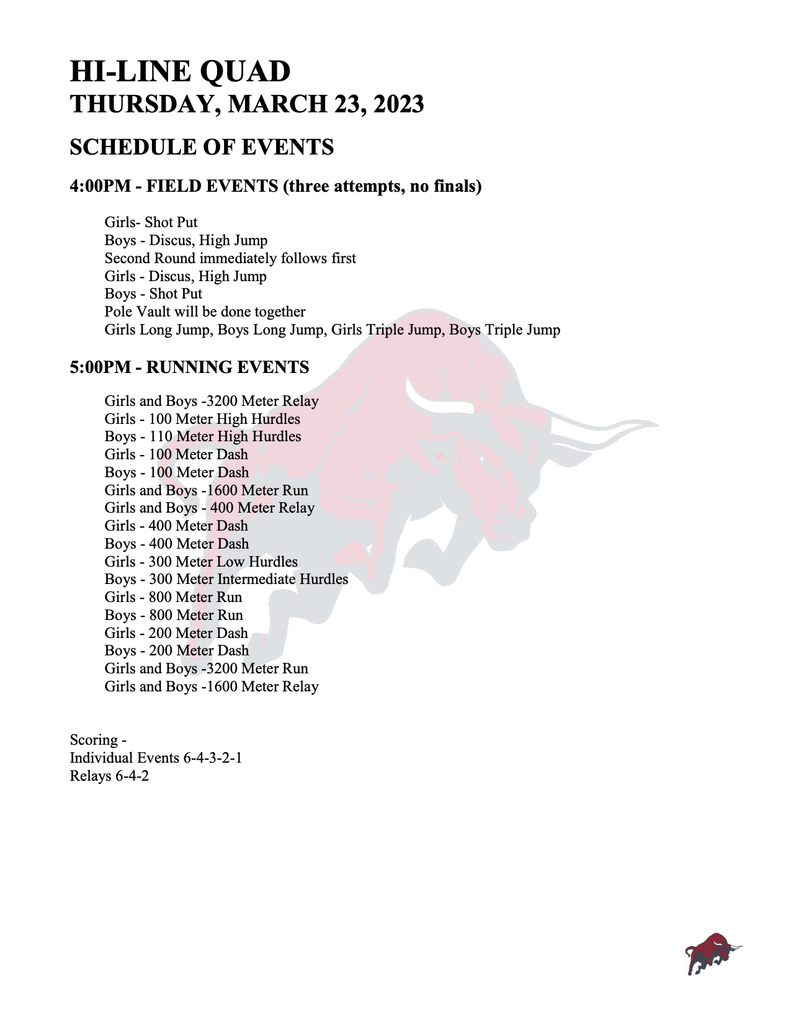 More pictures from the Battle of the Books Day!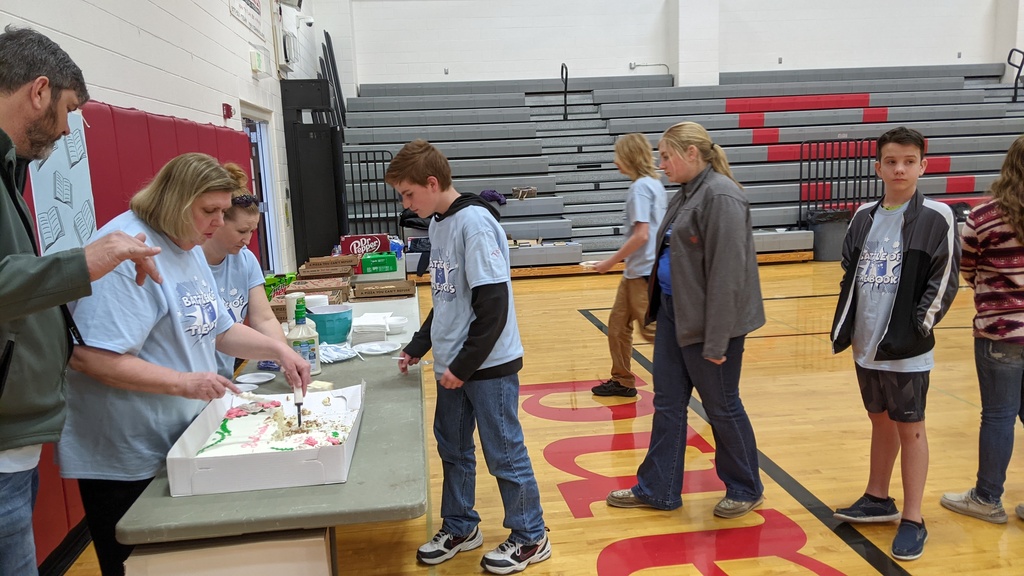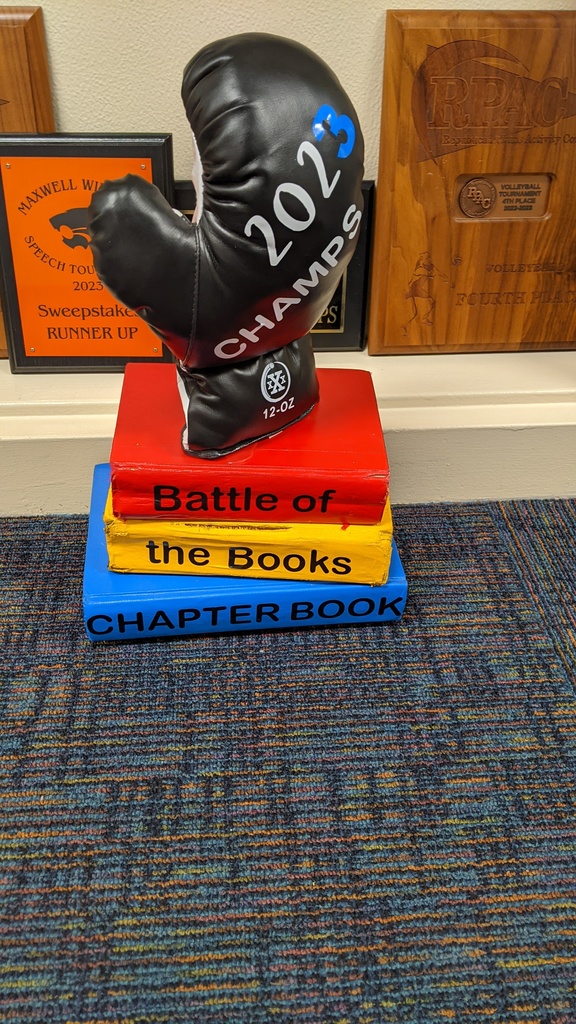 Battle of the Books was held today at Sutherland Public School, seven school participated Brady, Hyannis, Maxwell, Paxton, Perkins County, Sutherland and Wallace. Eighteen students from Wallace attended. We got to play Corn Hole, Giant Book Title Word Find, Coding with Robots and Photo Booth where books were acted out. A Kahoot game was played with 30 questions about the 2022-23 Golden Sower books. Wallace got first place in the Chapter Books category and second place in the Novel Books category. We had pizza, carrots and pop for lunch topped off with cake celebrating the retirement of librarians Vicki Morrell from Hyannis and Deb Jameson! The most polite student prize went to Austin Sullivan. A great time was had by all.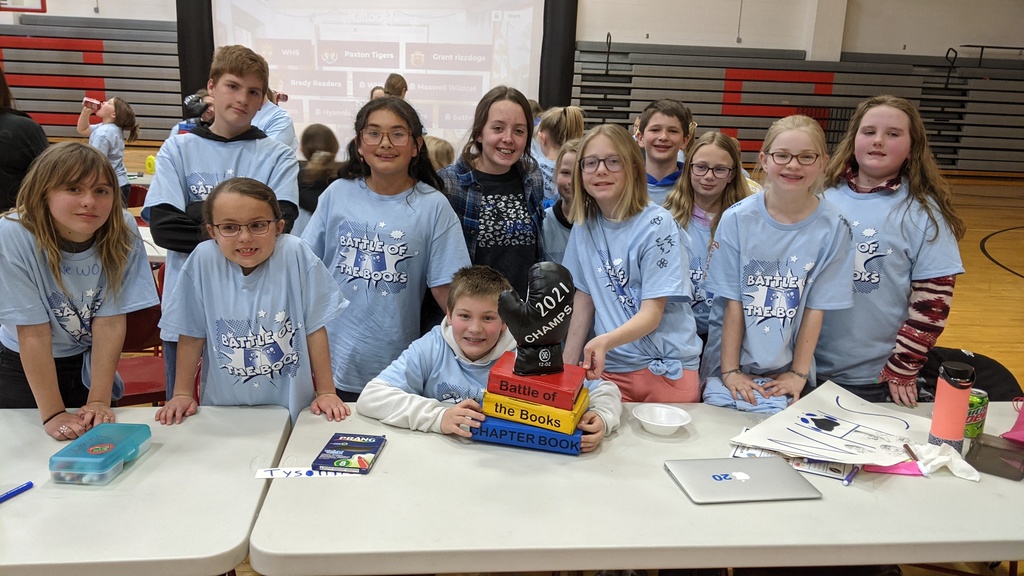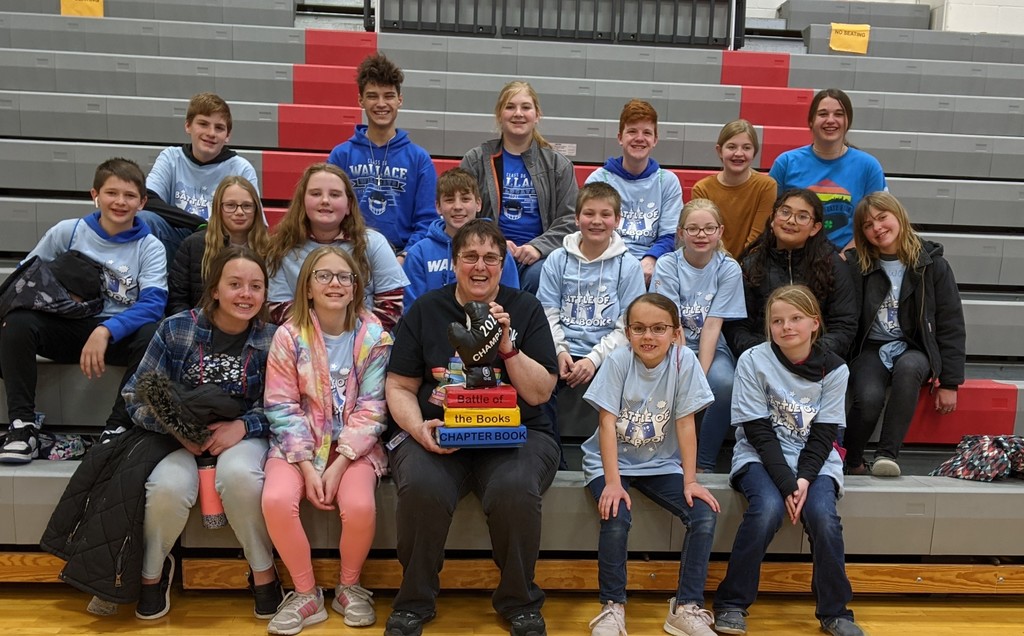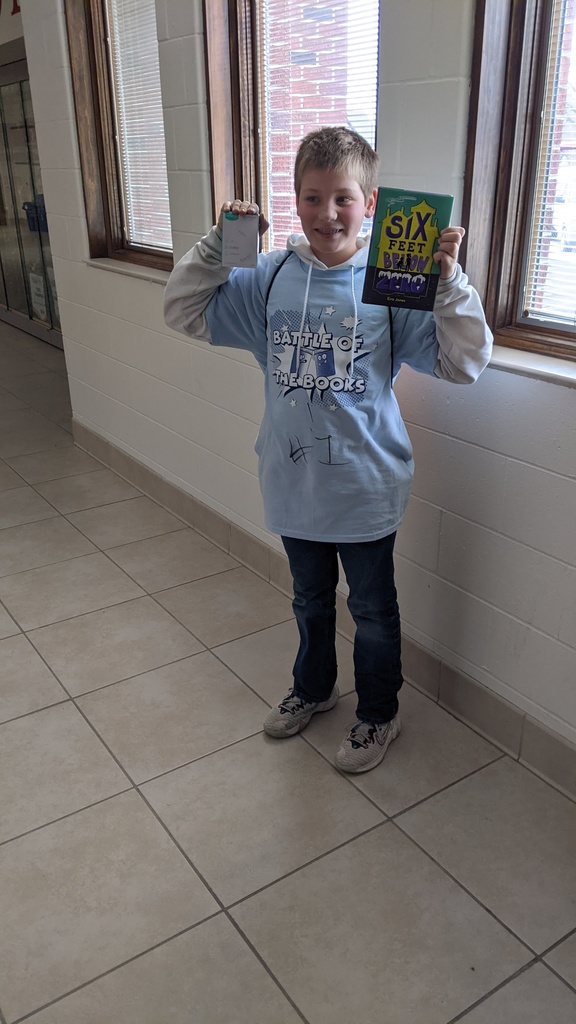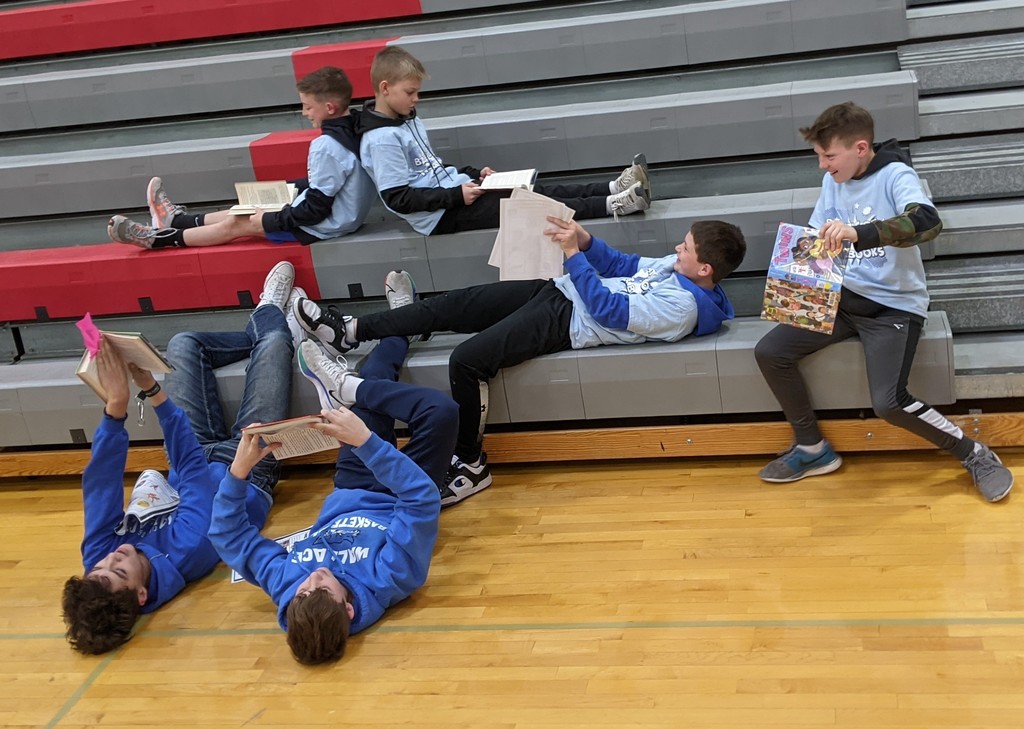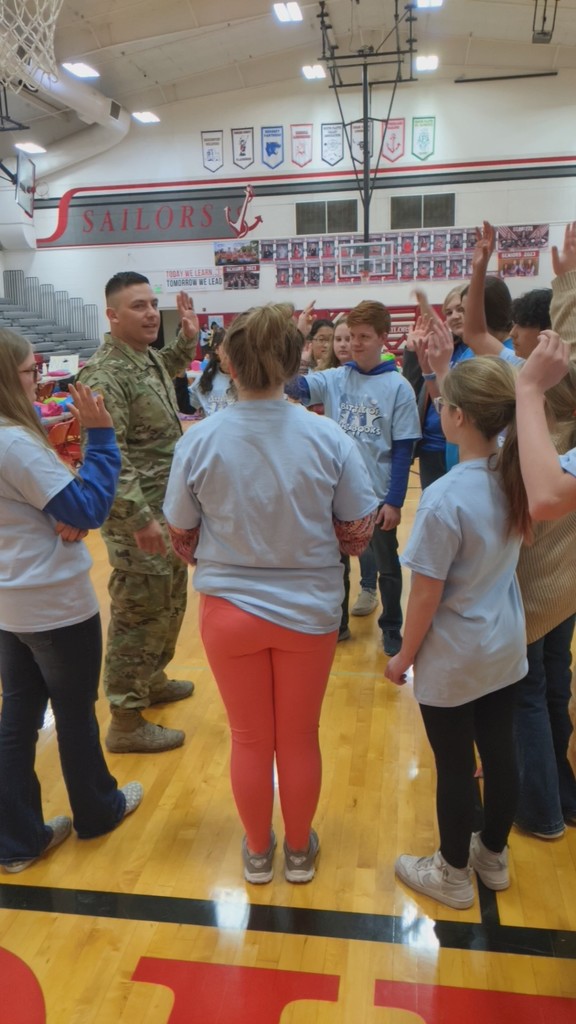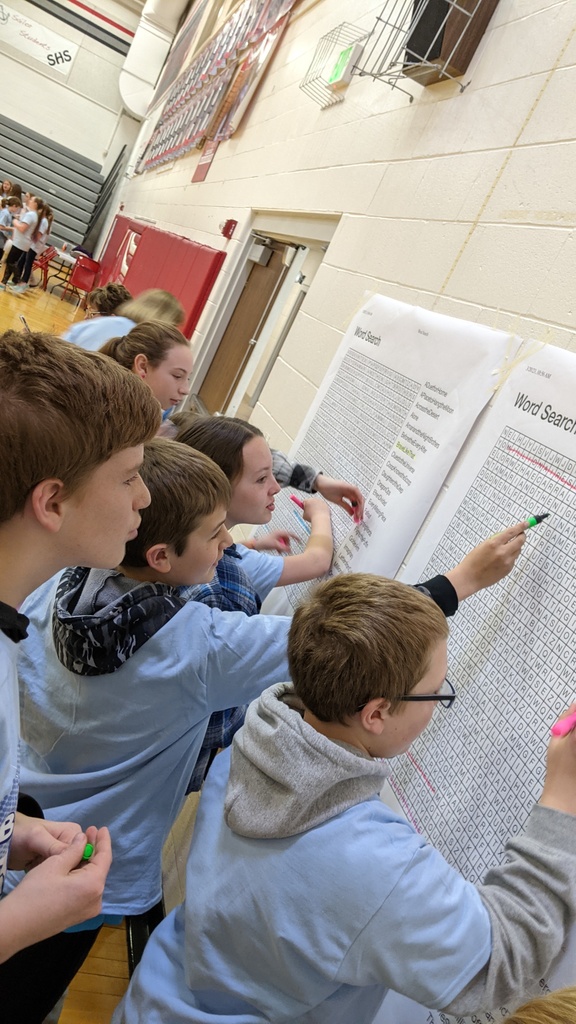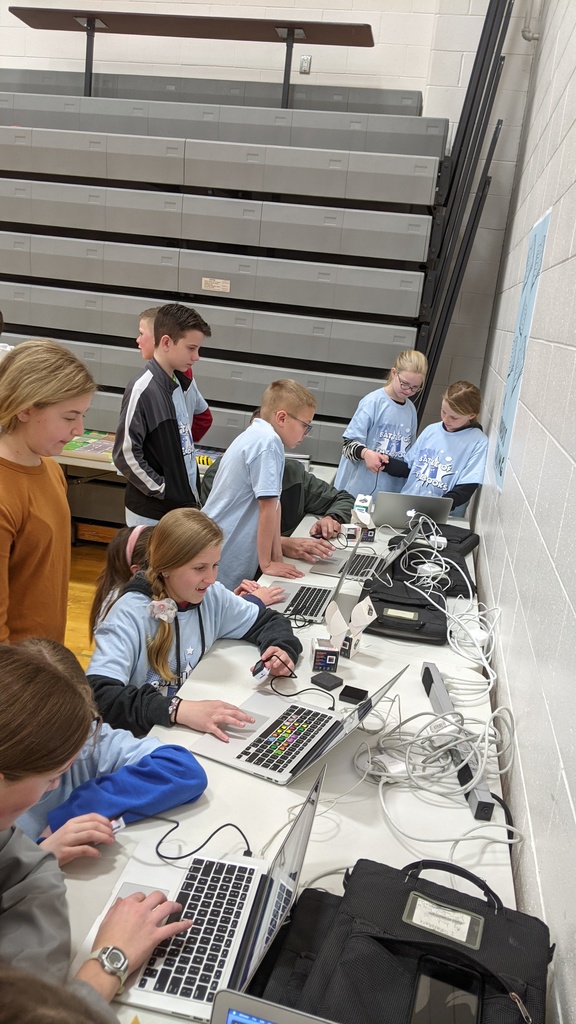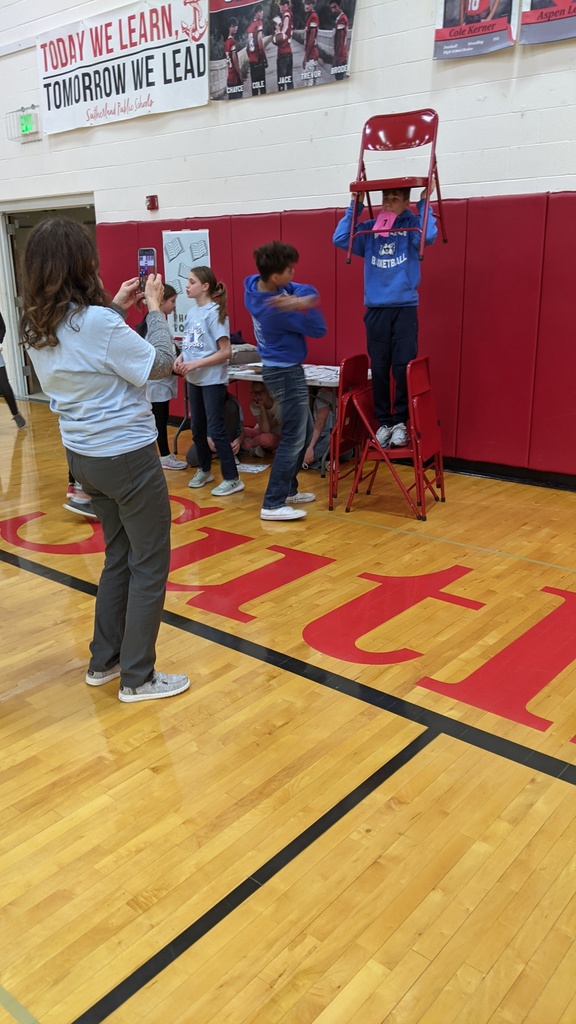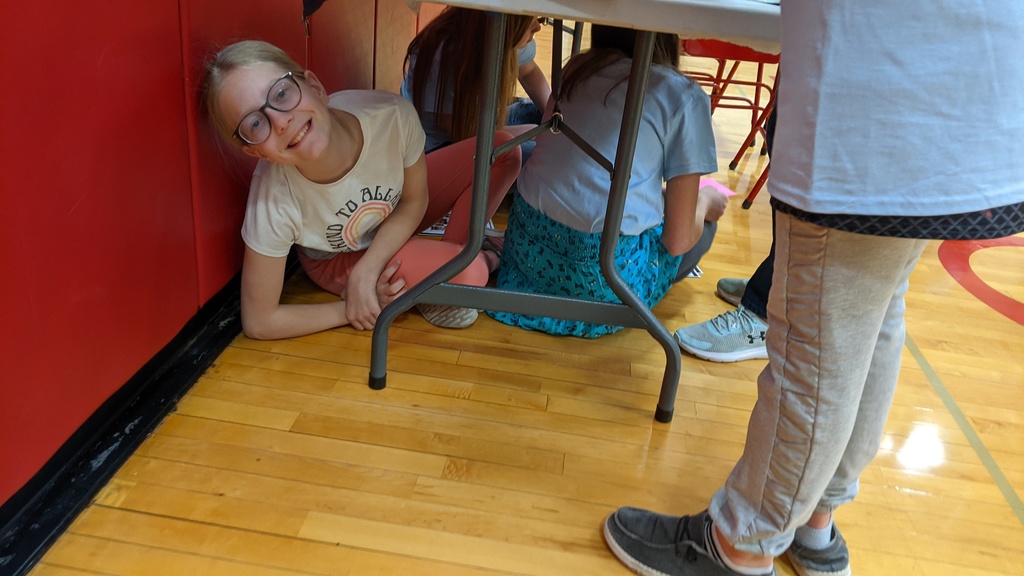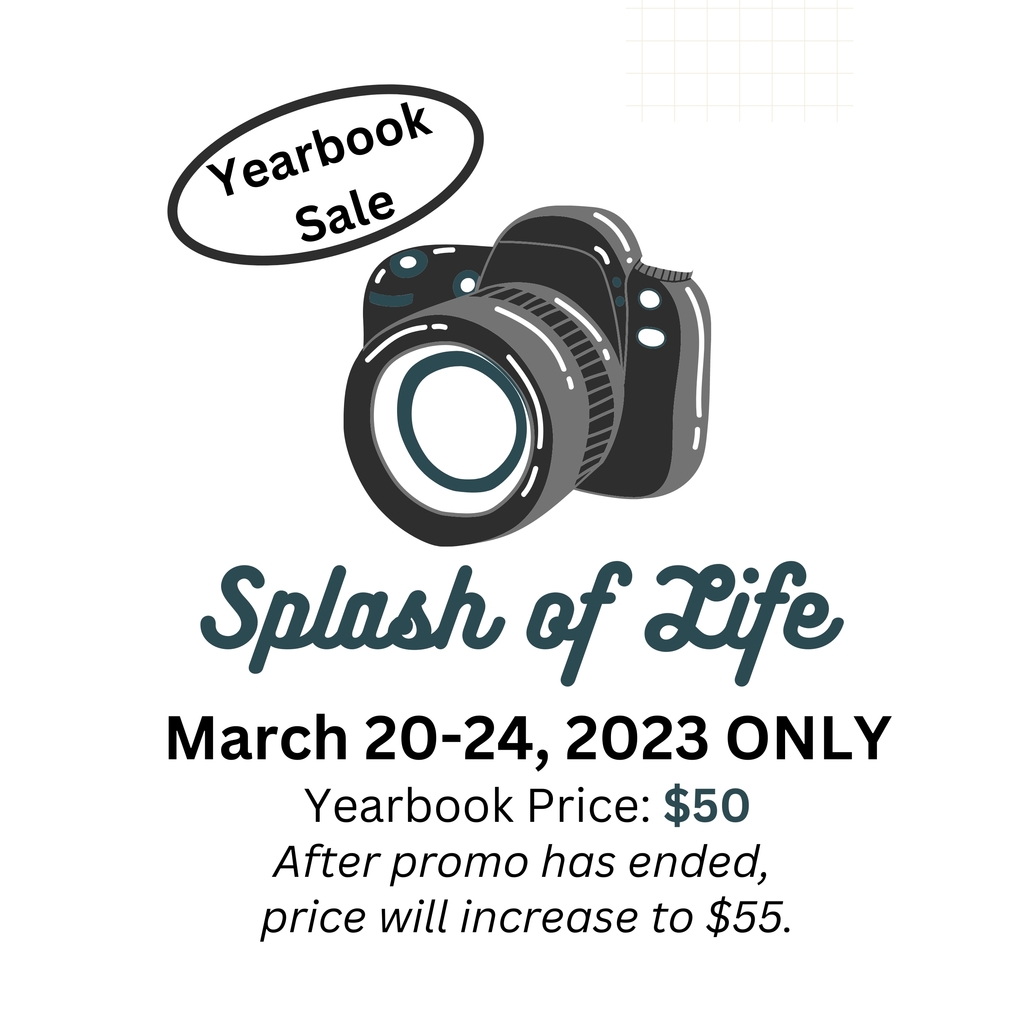 The Wildcats opened the '23 track season at the UNK indoor meet on March 16th. Prior to the meet, none of the athletes and only 2 of the coaches had been to an indoor meet. The Wildcats did great, earning 35 medals, 16 of which were 1st! #rollcats #lovetrack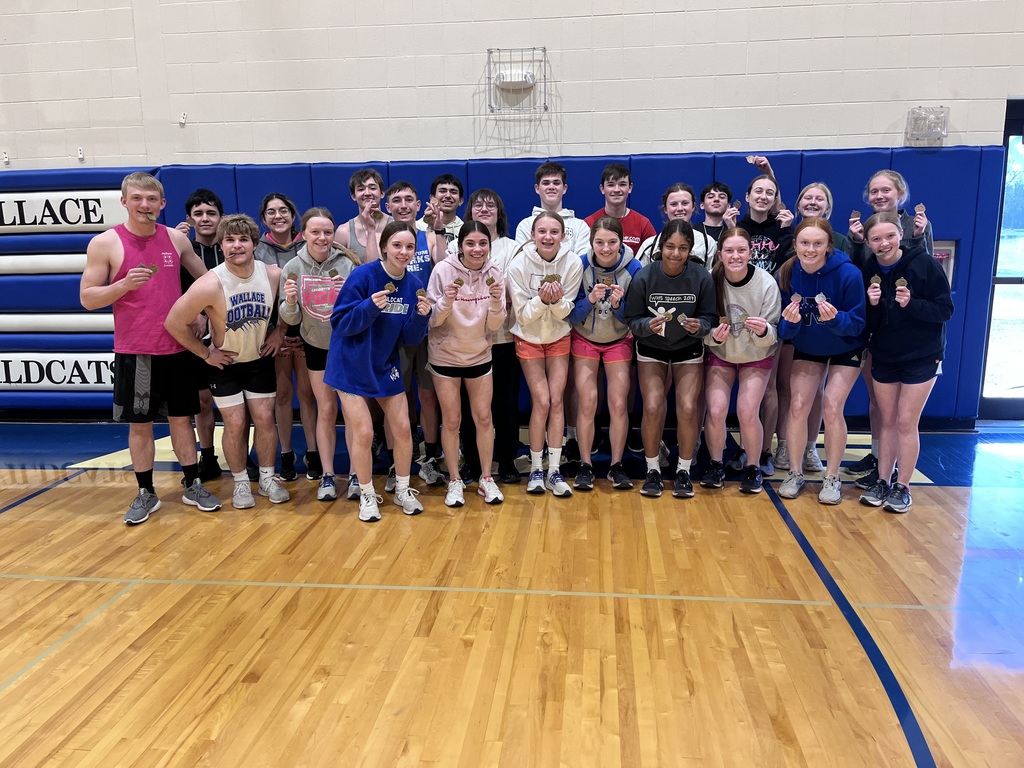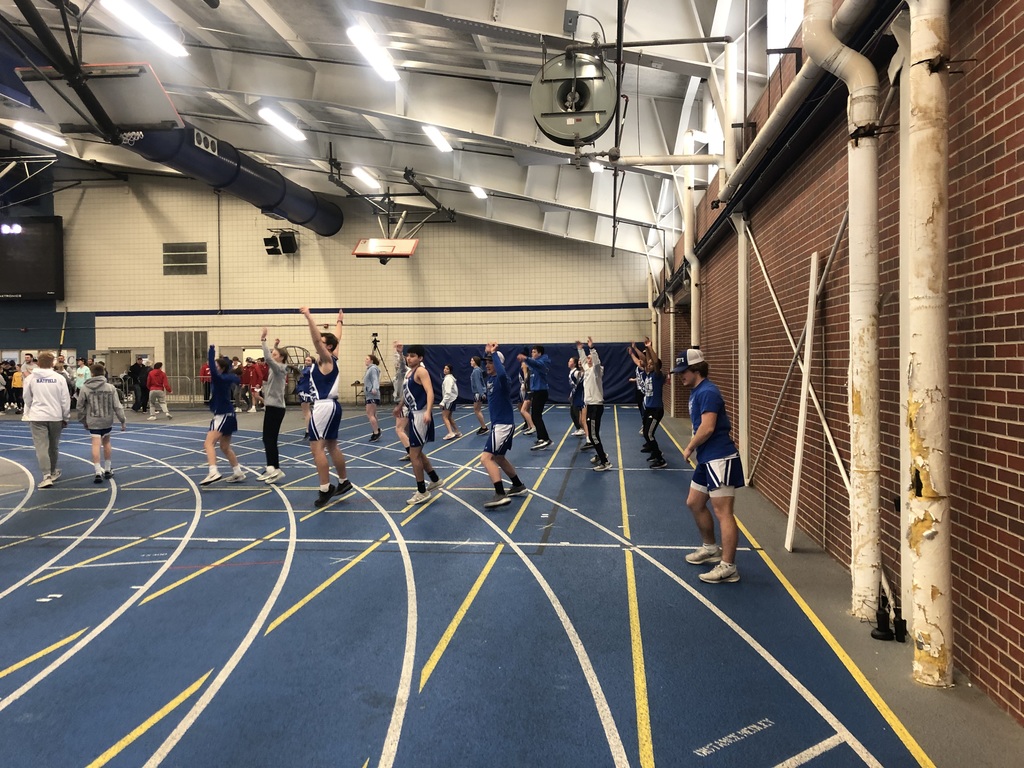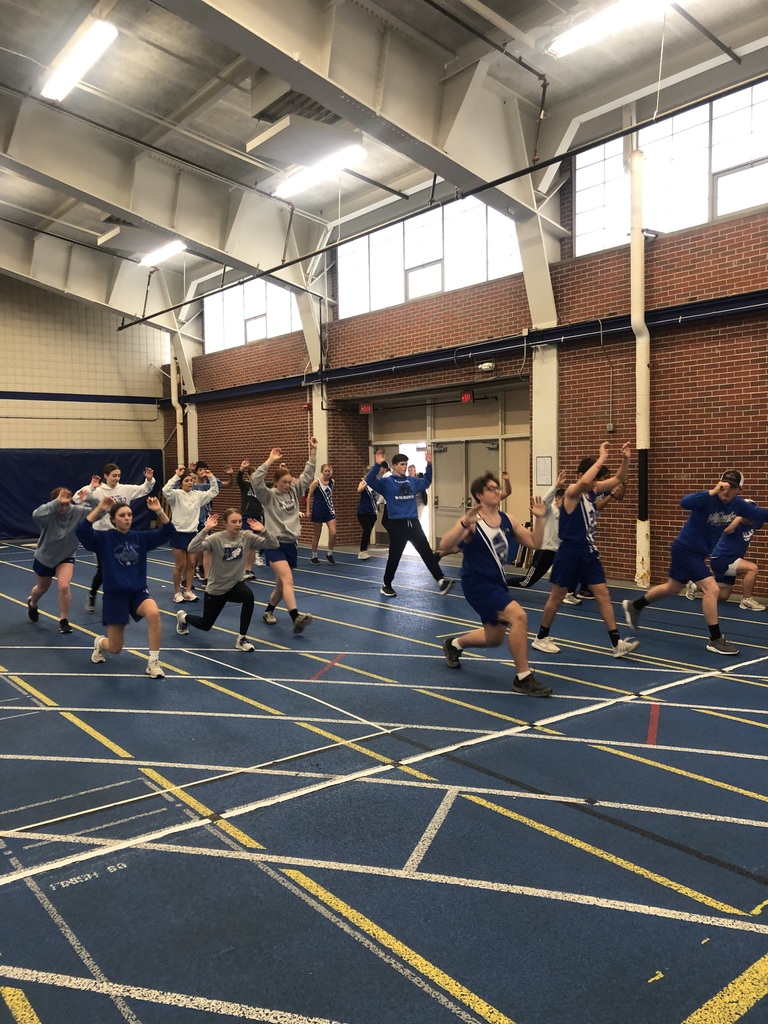 Today is the day! Juniors are taking the NSCAS ACT this morning. They started the day off right with breakfast in Mrs. McConnell's office. We are looking forward to seeing this snapshot of what you have learned.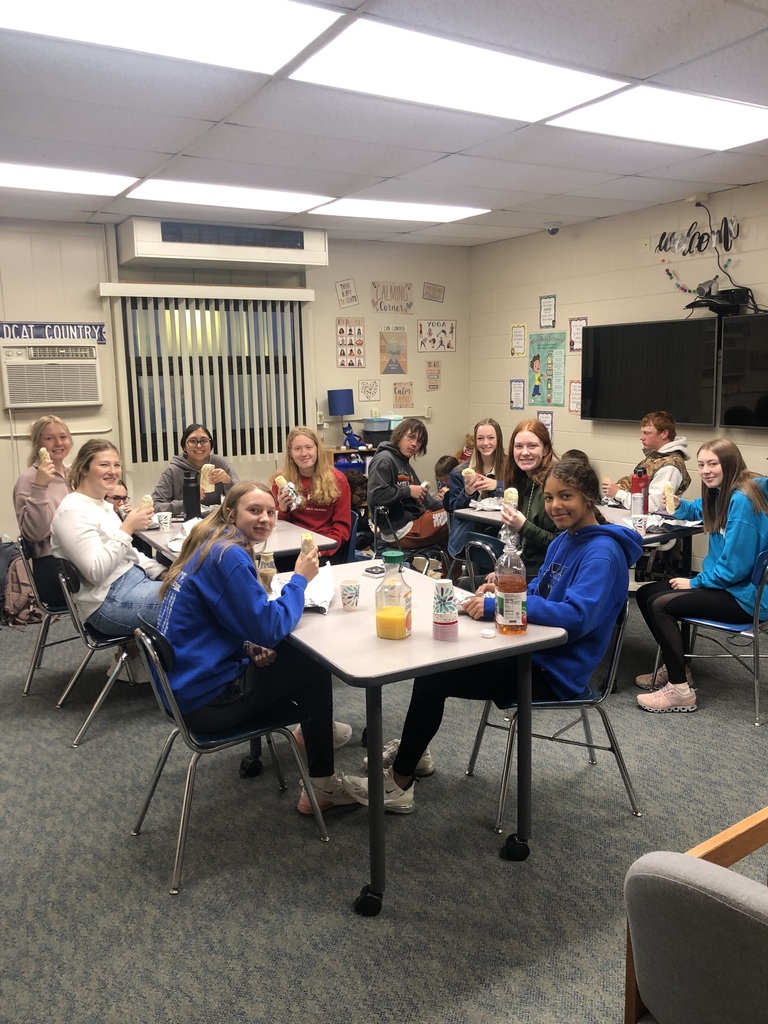 Congratulations to Trey Robertson and Karlie Finley for their selection to the RPAC West Basketball 2nd team. Reagan Pelster was named as an Honorable Mention. #GoCats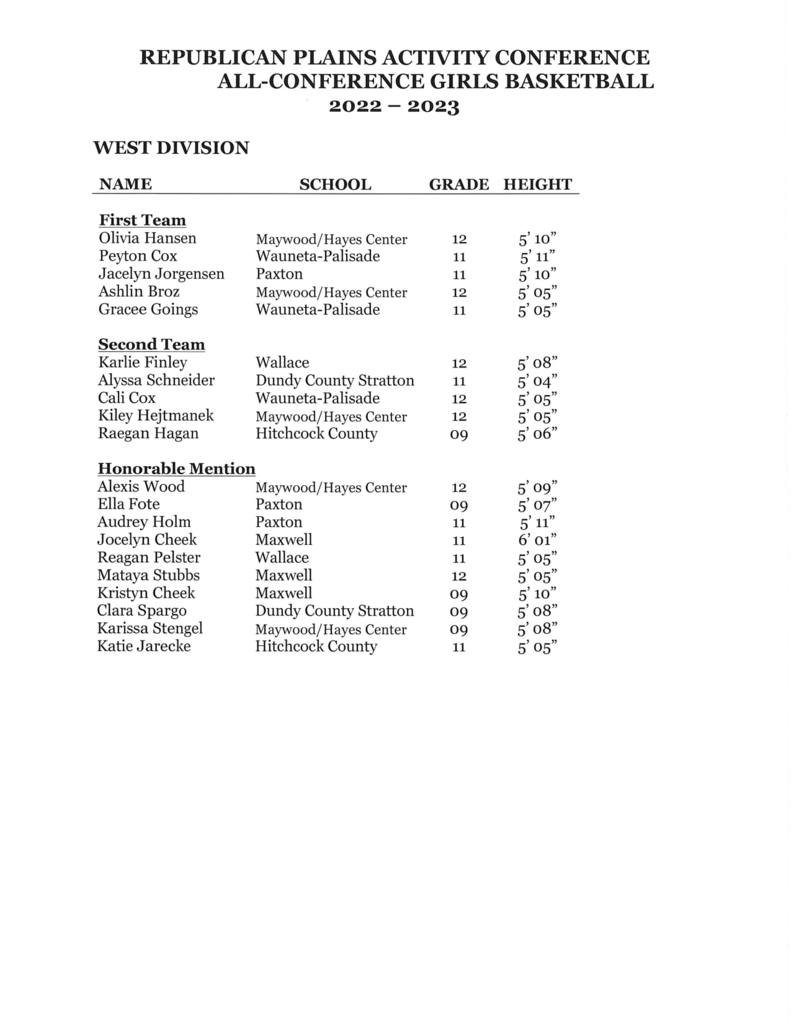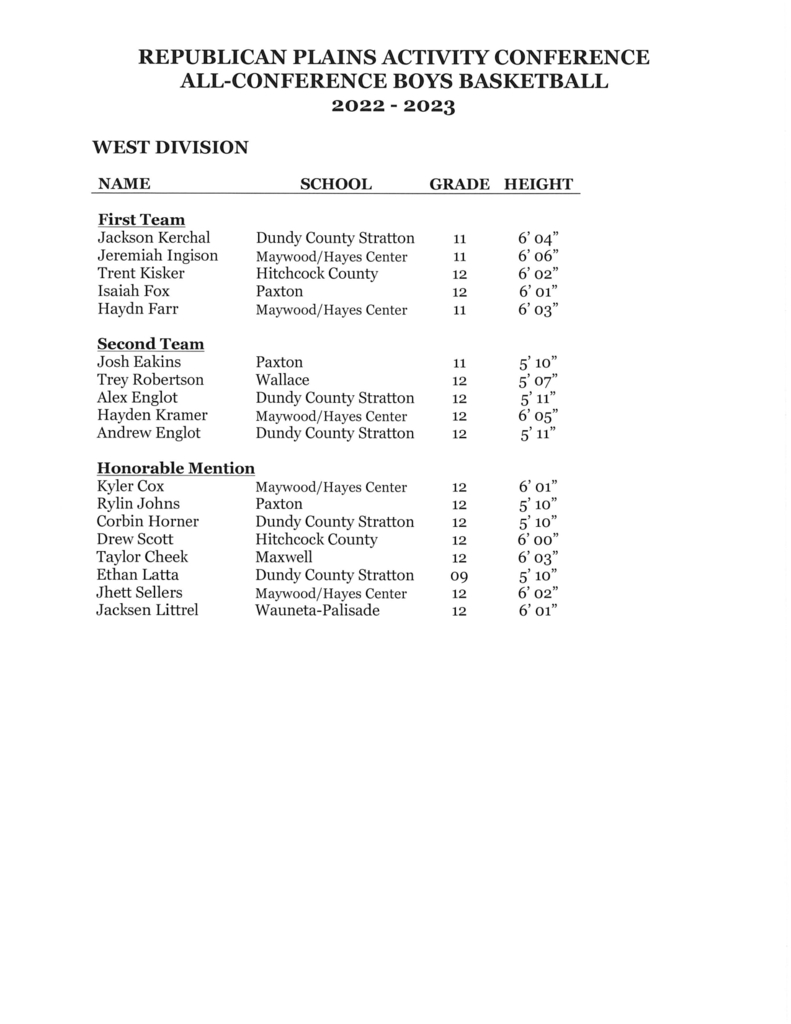 Class D All-State Band practice has already started this morning! Angie Vazquez is practicing with the Symphonic Band and Jesus Gomez is practicing with the Jazz Band. Come see their hard work pay off at the concert tonight, in the UNK Fine Arts Building at 5 pm, $5 admission.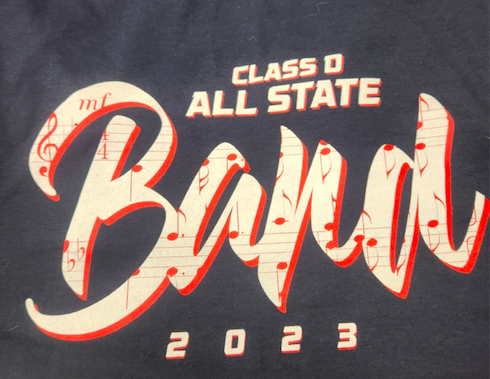 Erica Rosentrater competed at state in a new Spotlight division. She applied prior to state and was accepted. Today she showcased her informative on stage and later receive a Gold medal! Congrats Erica!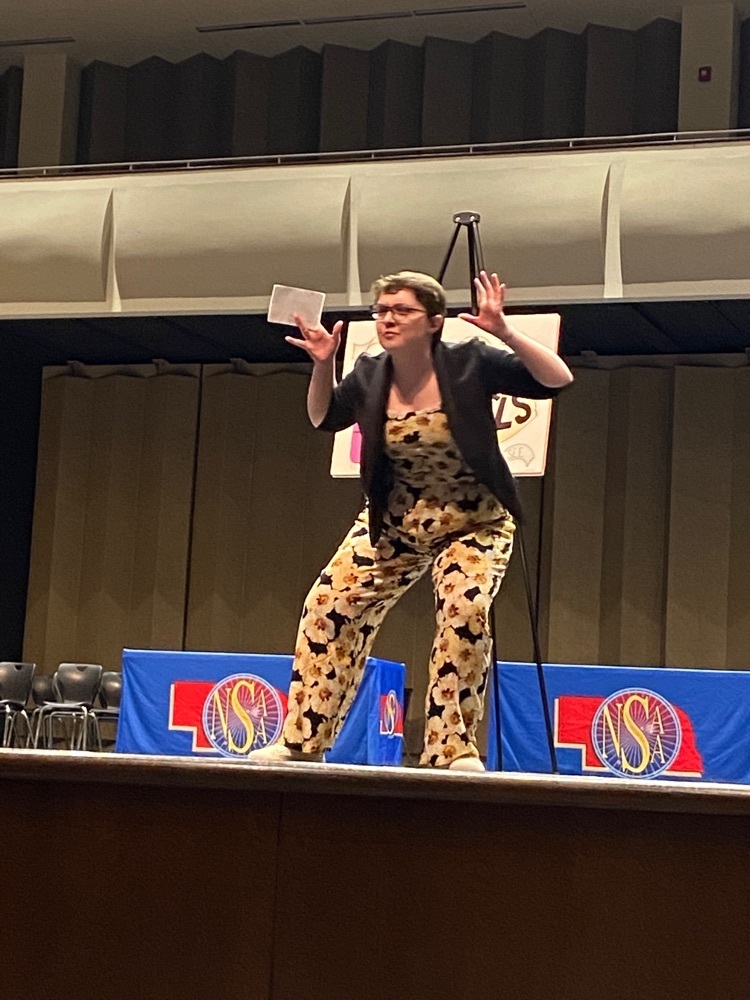 Congratulations to Ryleigh Hanson and Ashley Robertson on their 5th place finish at State. Great job to all competitors!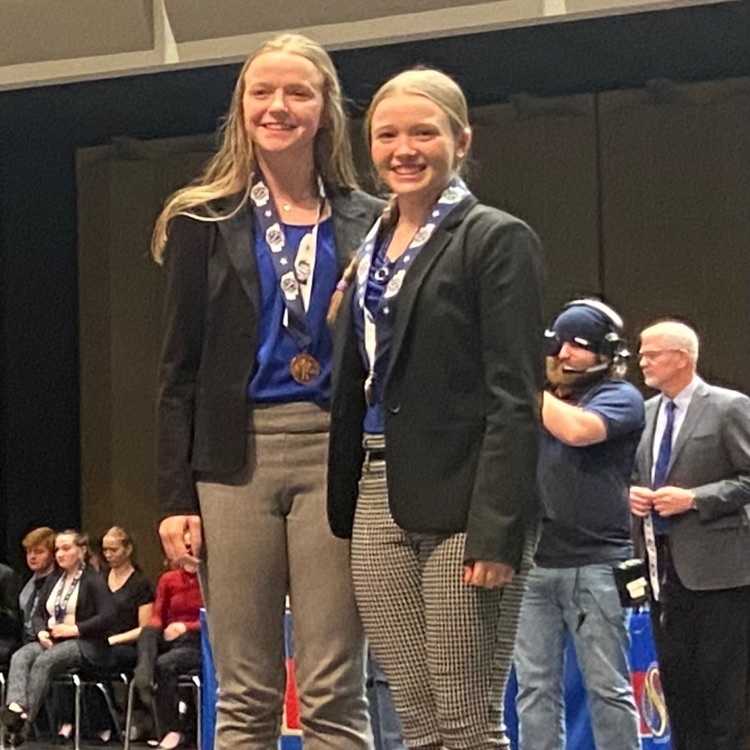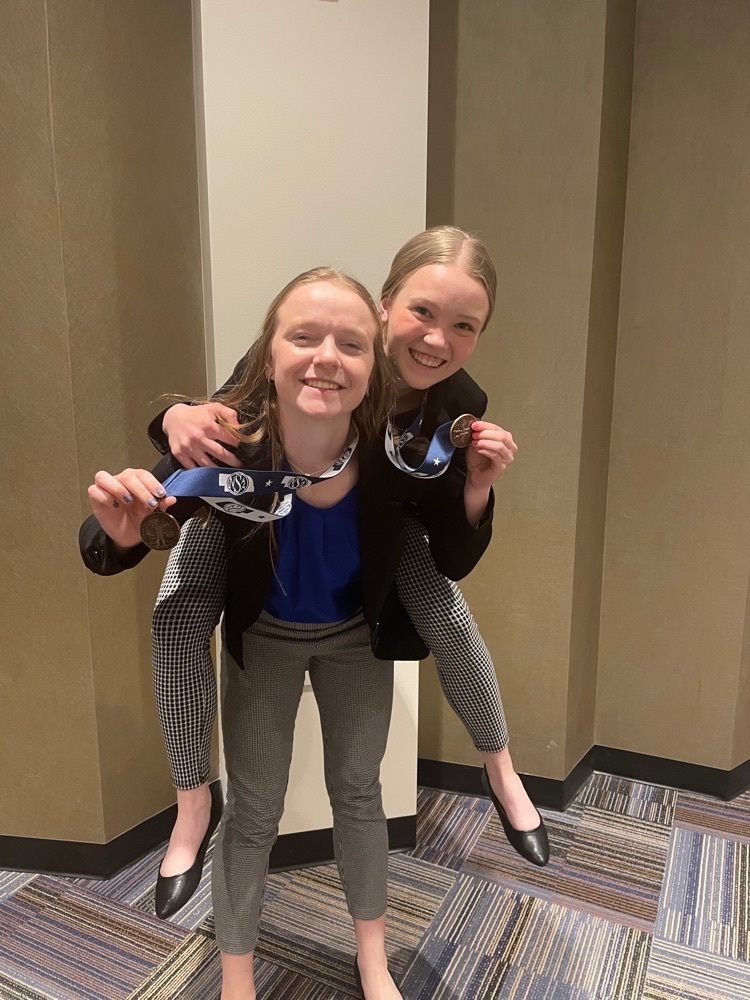 4th grade learning about sound waves.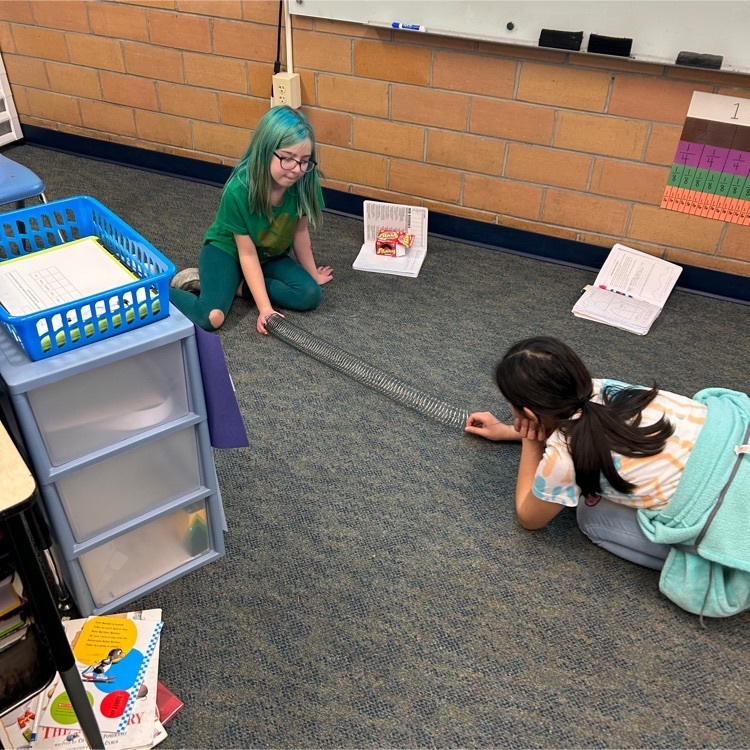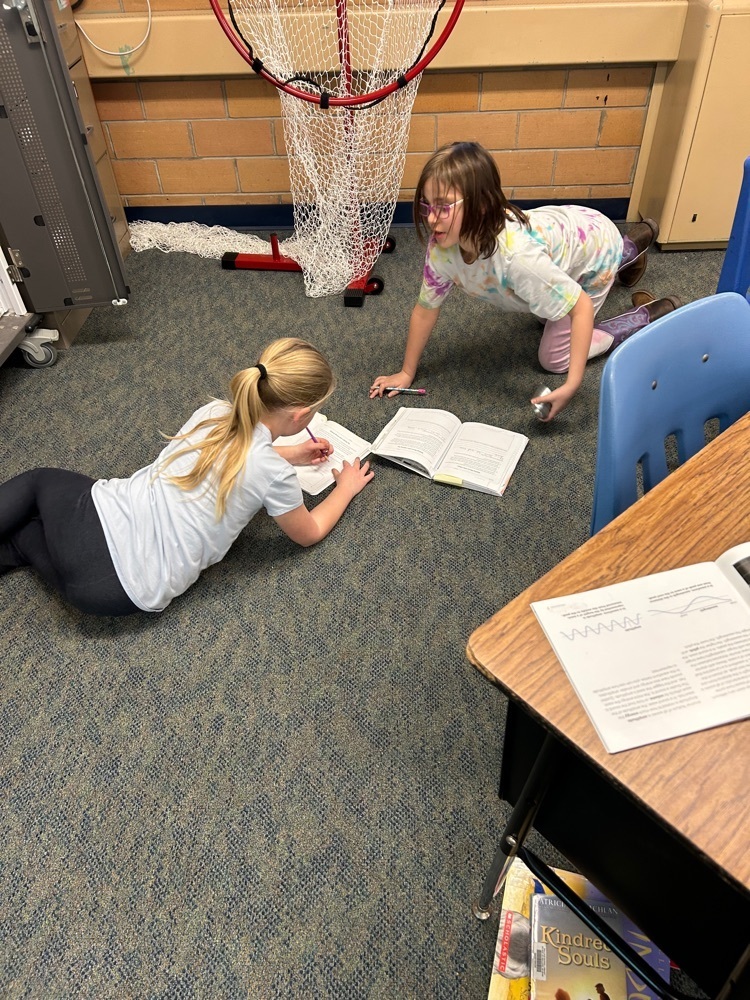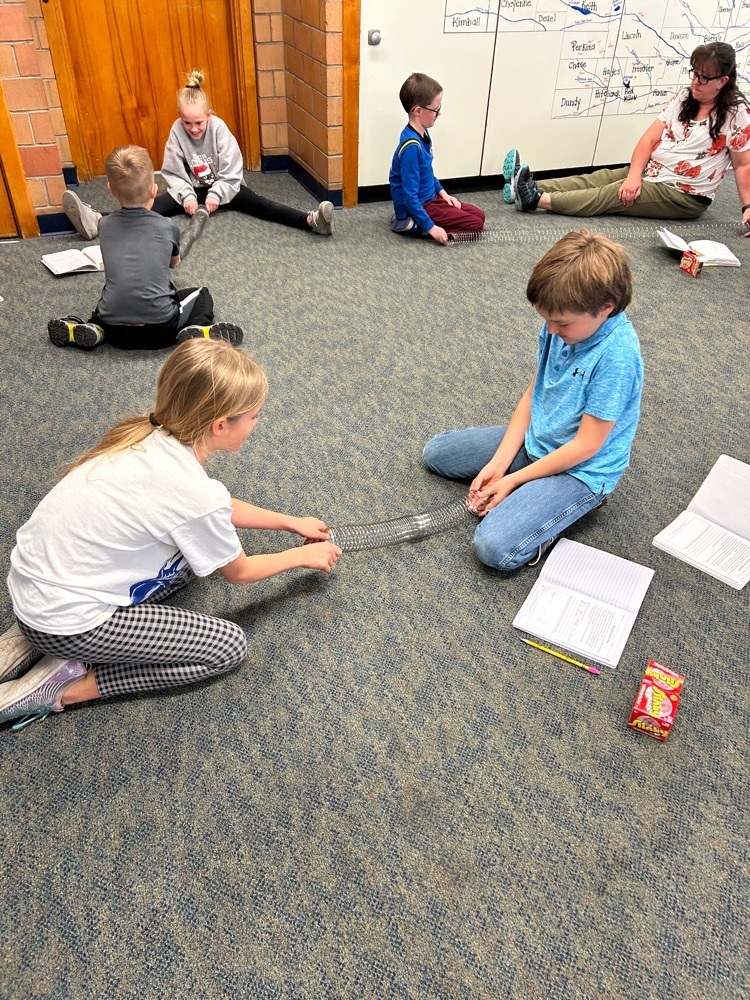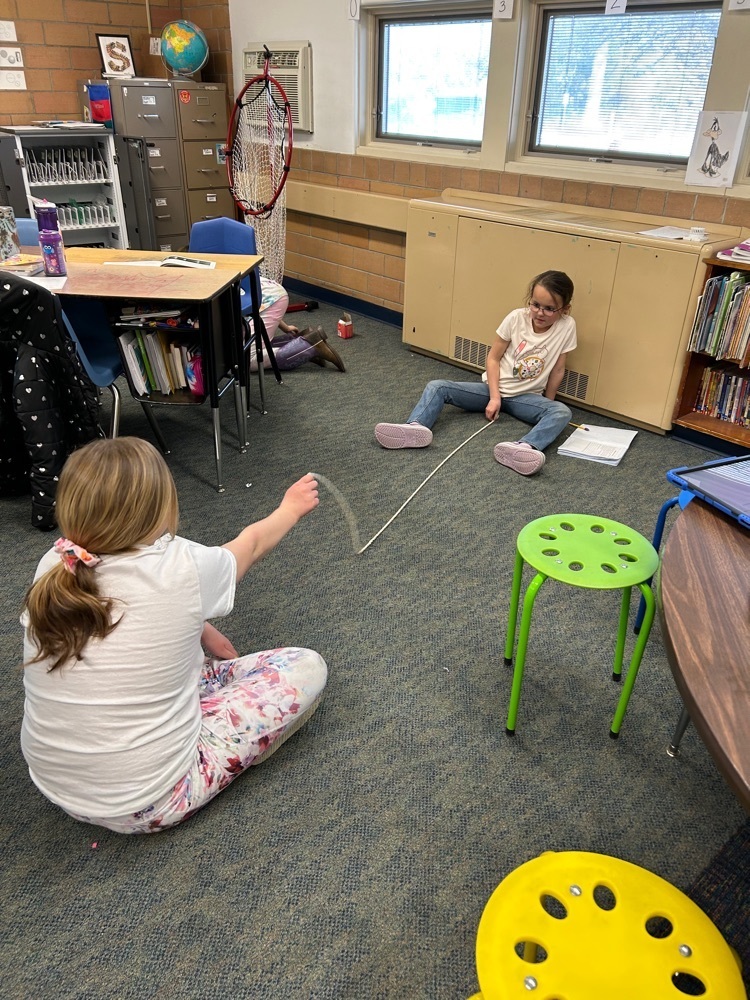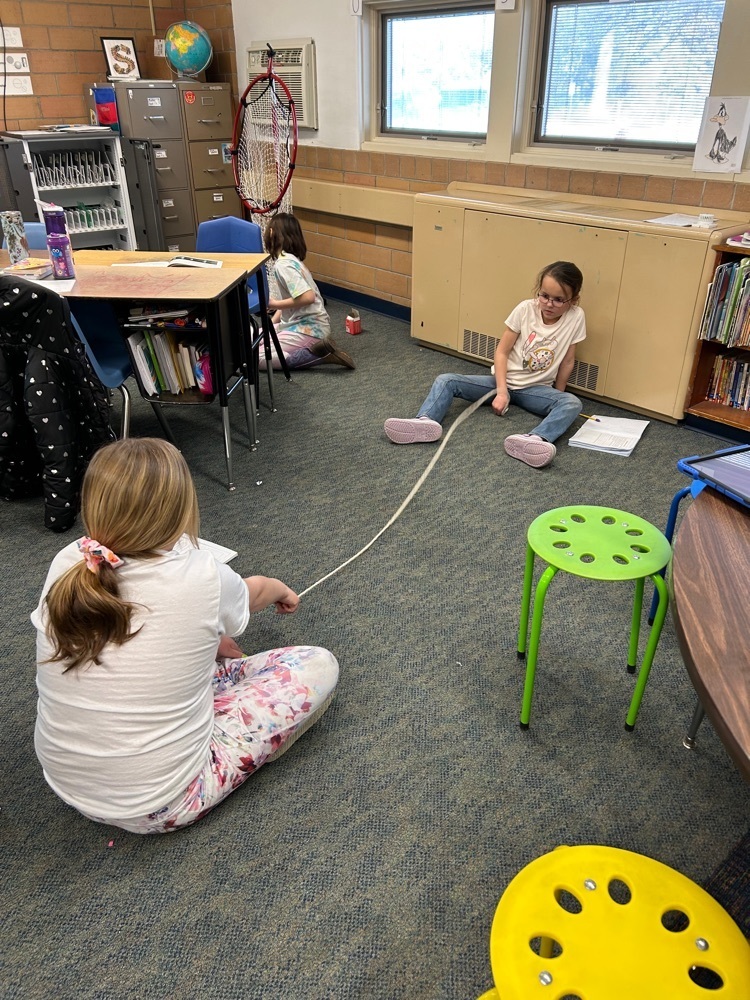 Ready for a full day at State Speech! #GoCats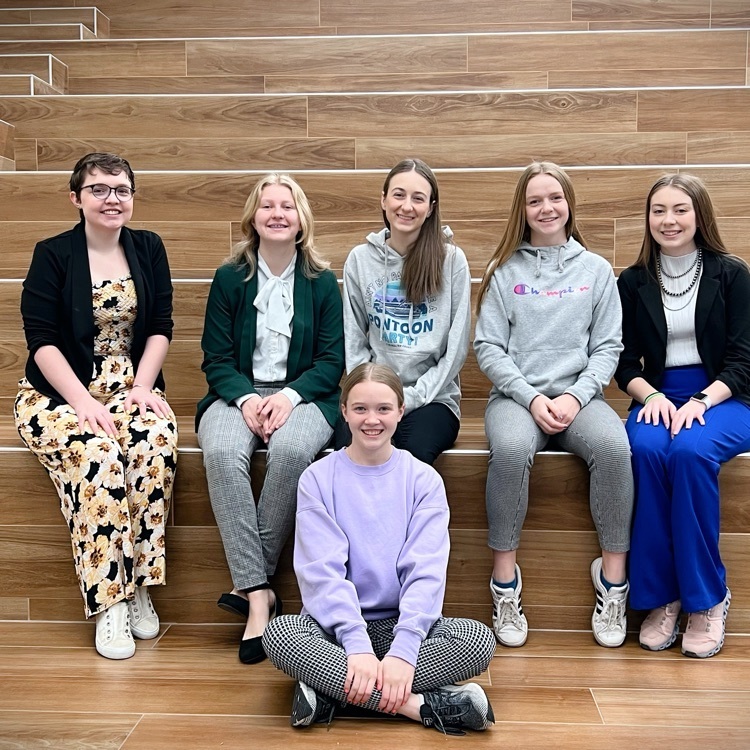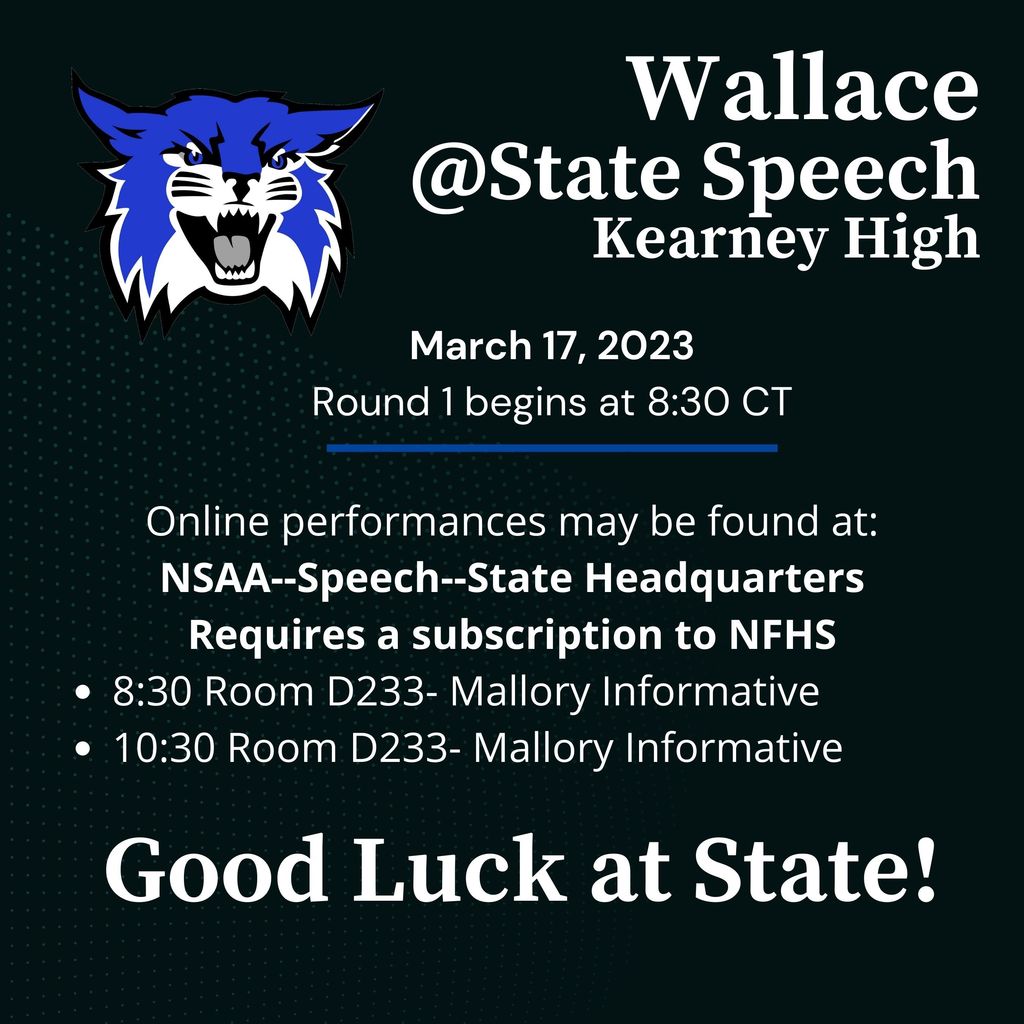 Wallace Wildcat track gear is now available! Orders are due by Friday, March 17th at 1:00pm. You may use the link multiple times as needed. Payment will be made when you pick up your items at the school.
https://rb.gy/qakoqi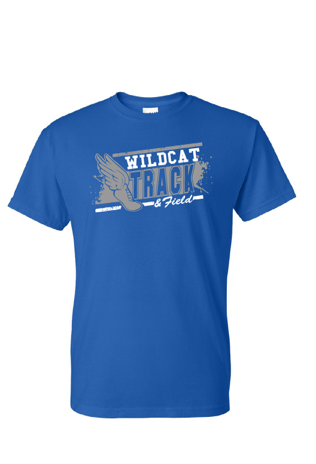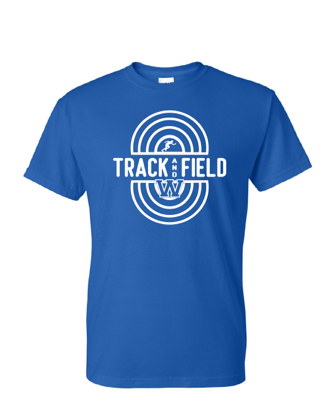 Barbie Bungee Jumping in Algebra 1 #MathIsFun. #LinearRegression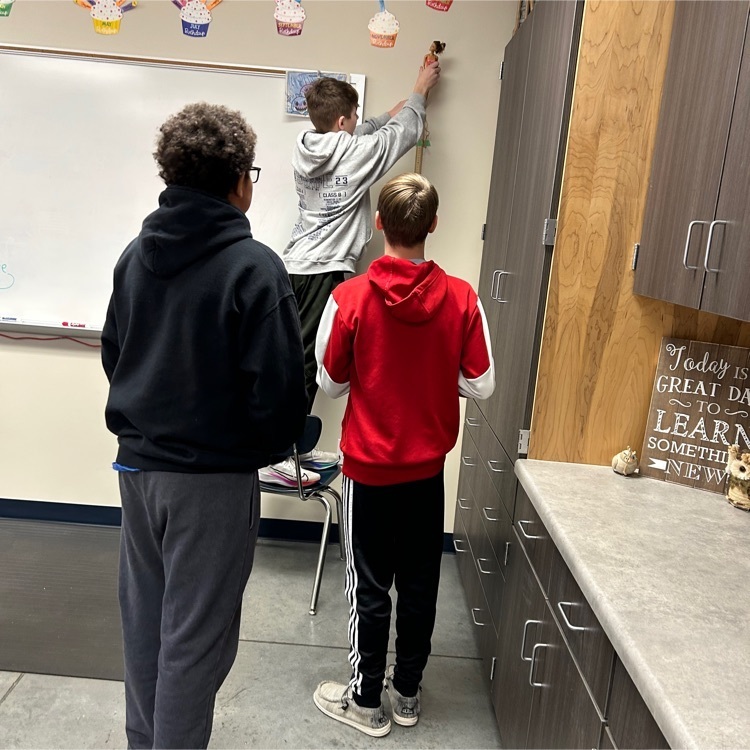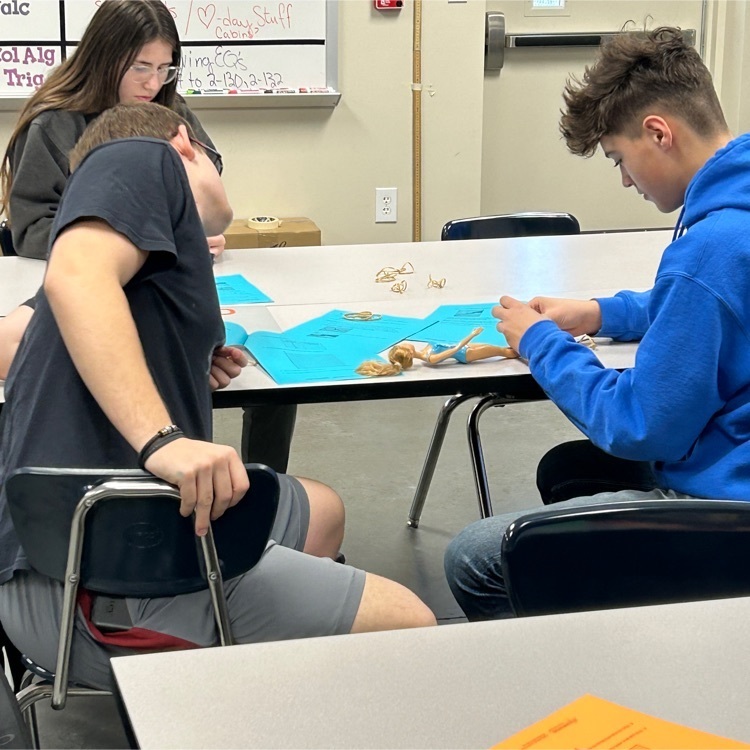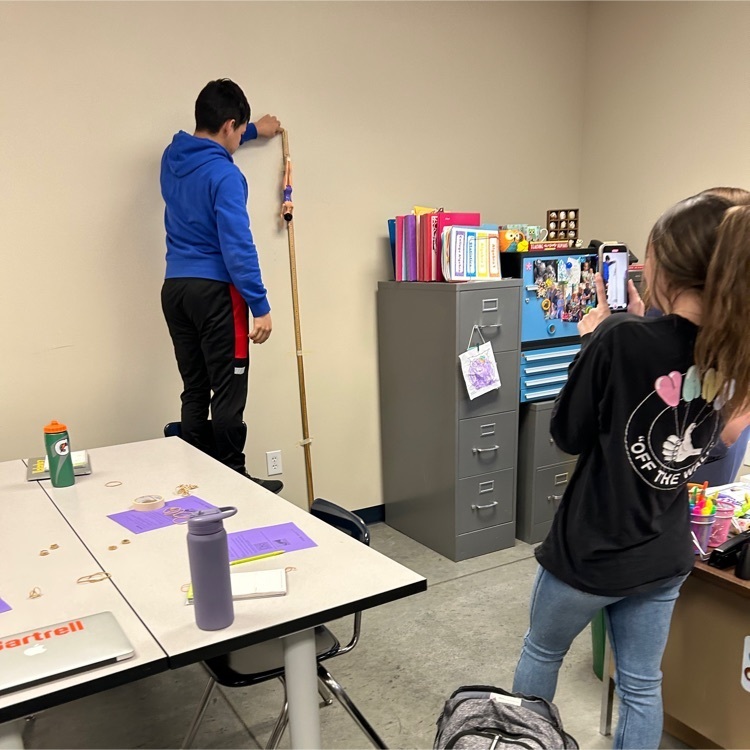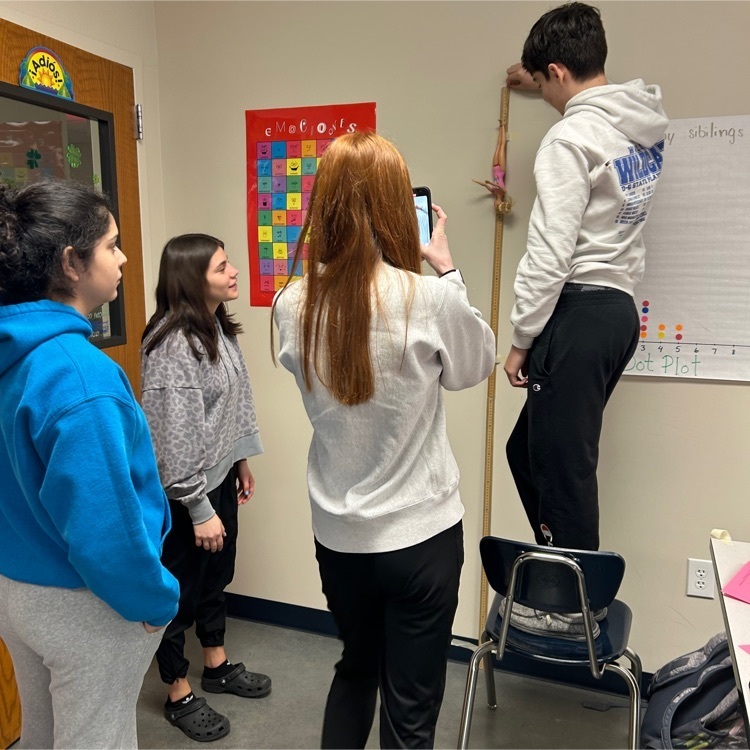 Don't forget!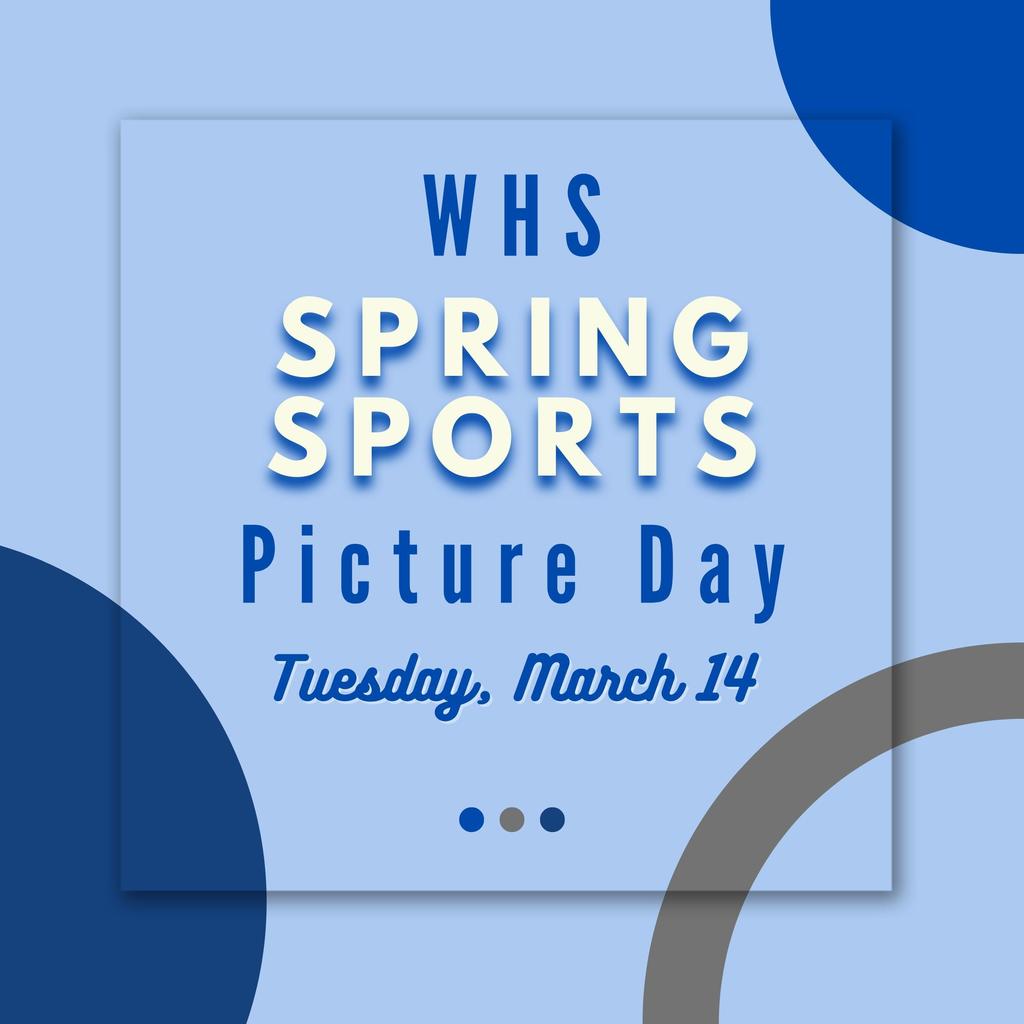 Seniors have been studying economics and entrepreneurship in American Government. Mr. Pracht helped them host "Free Market Thursday" where the seniors set up their businesses and sold to customers (students and staff).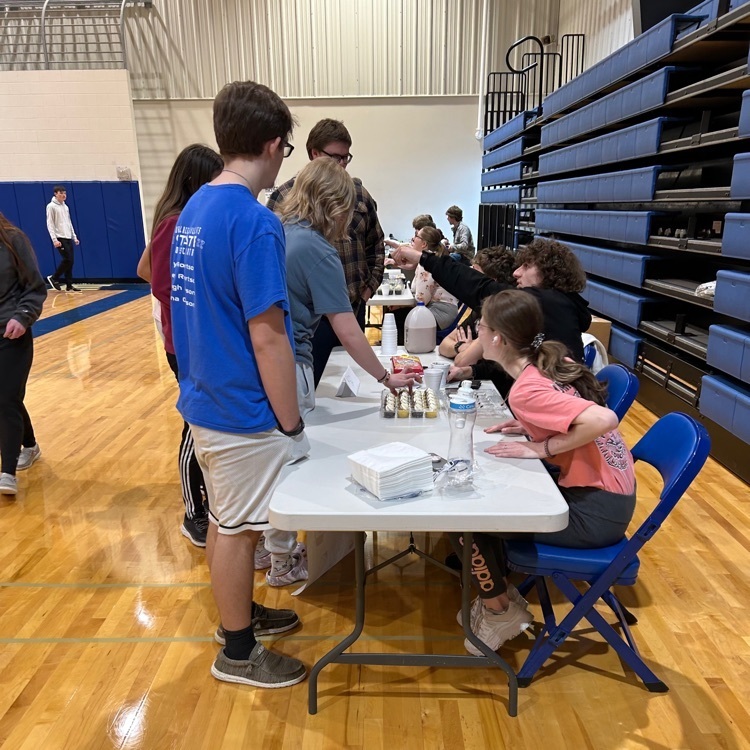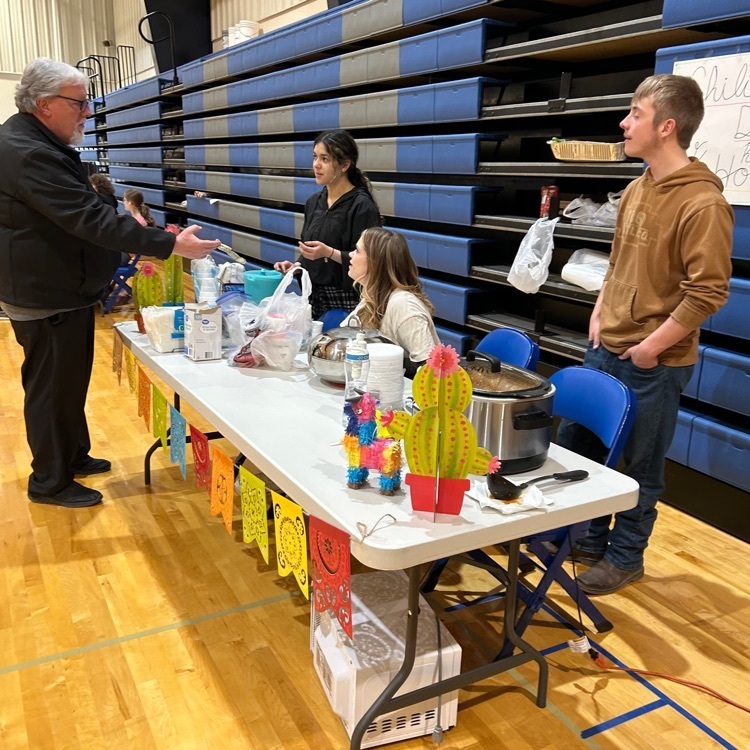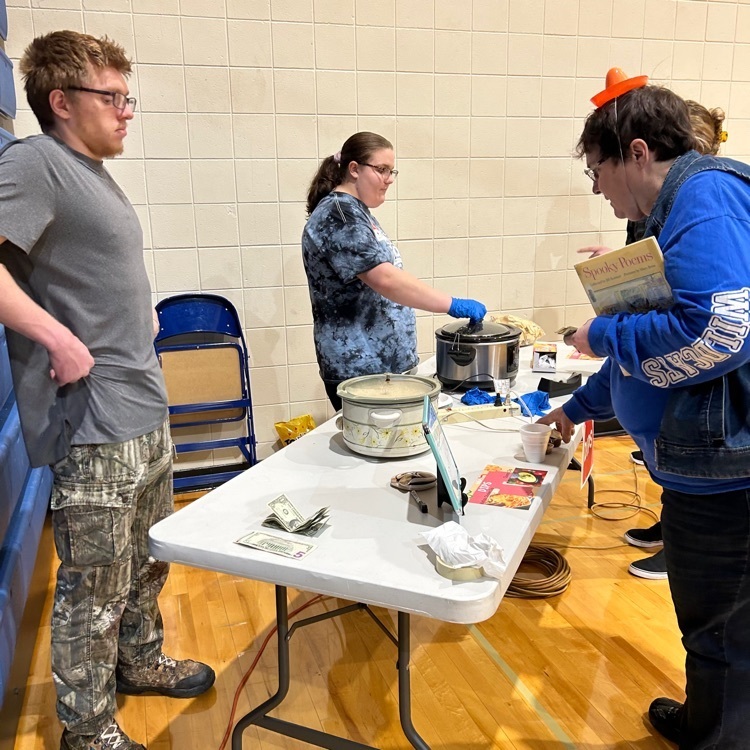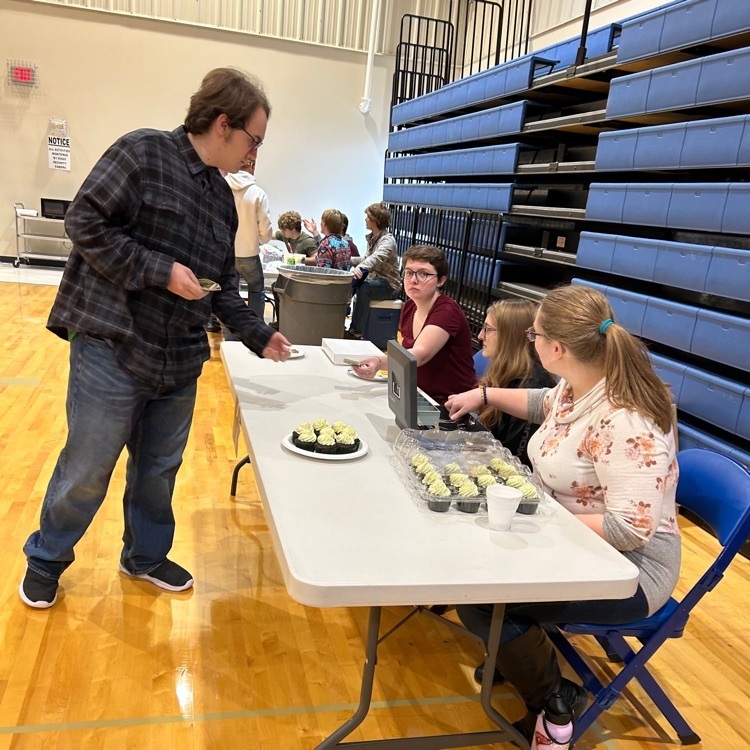 Fifth graders and preschoolers in their blanket forts reading with their buddies! #readingrocks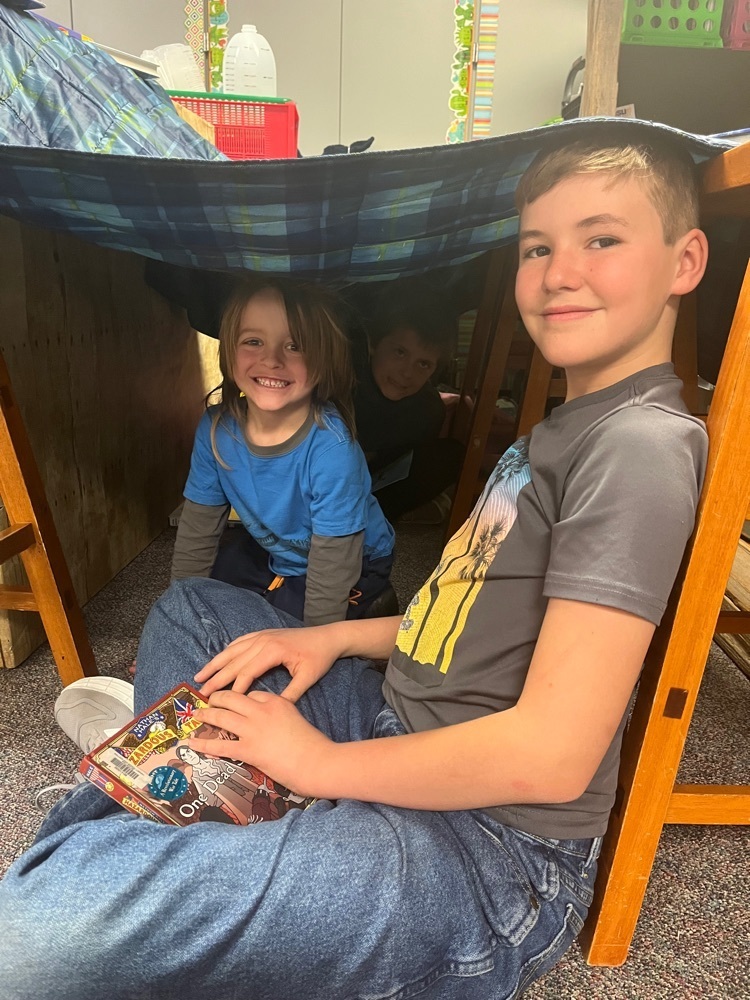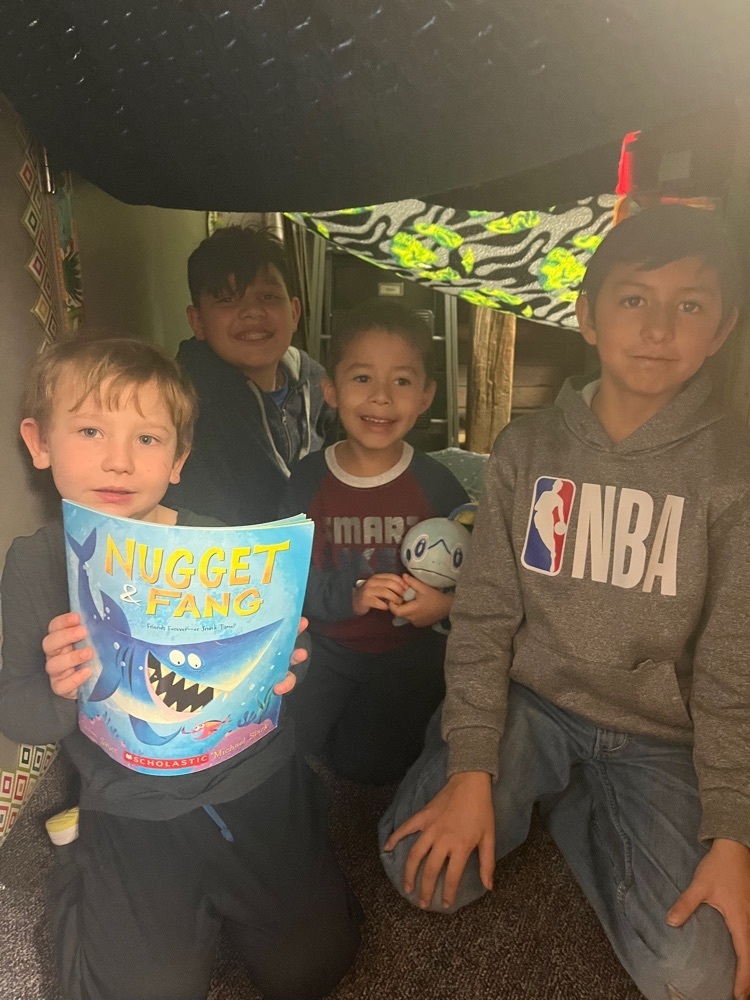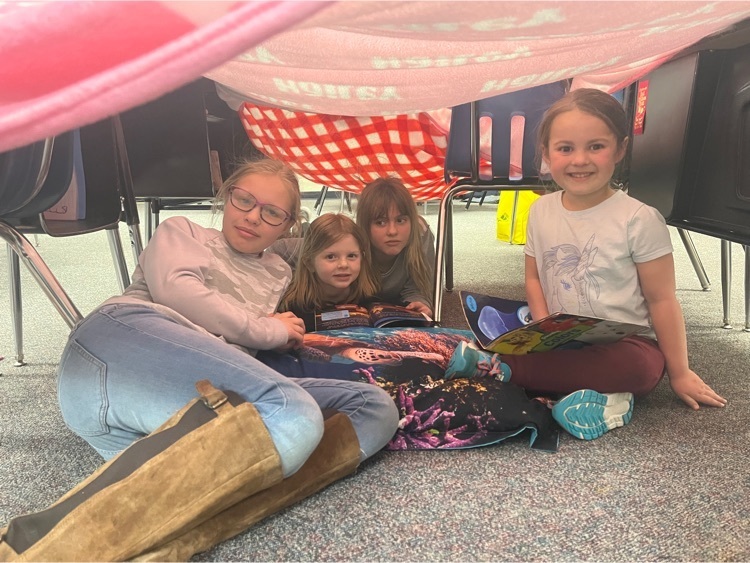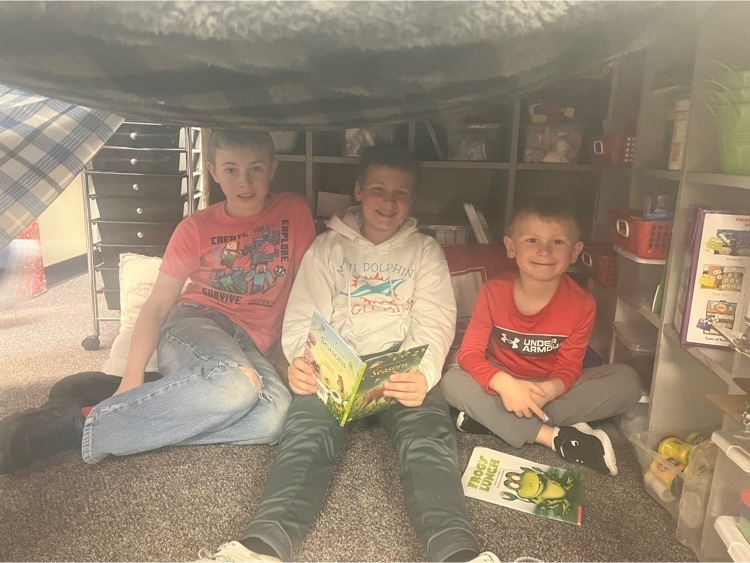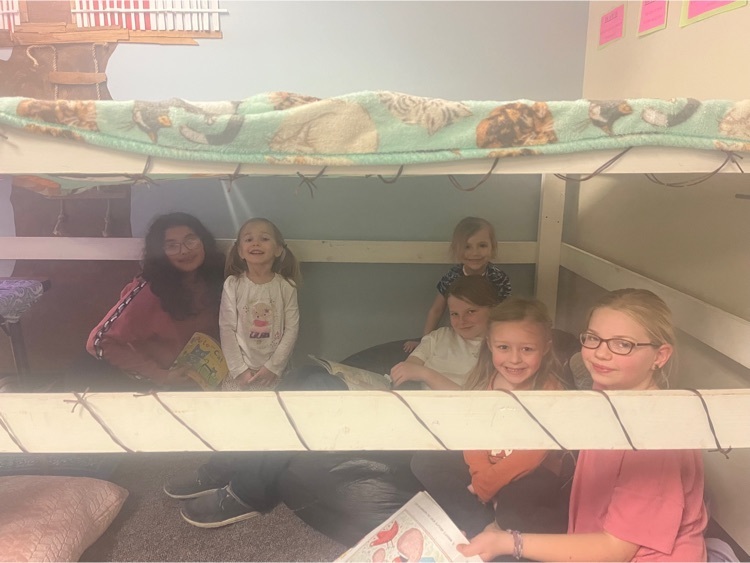 Come join us tonight for Speech Night. Students will begin performing at 7:00CT.