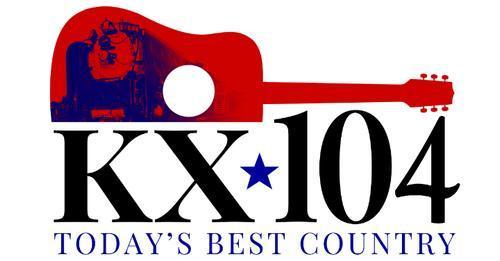 The Lady Wildcat volleyball team faces Wauneta/Palisade today in a home match. JV action begins at 4:00 with varsity to follow. Livestream: striv.tv/channel/wallace. GO 'CATS!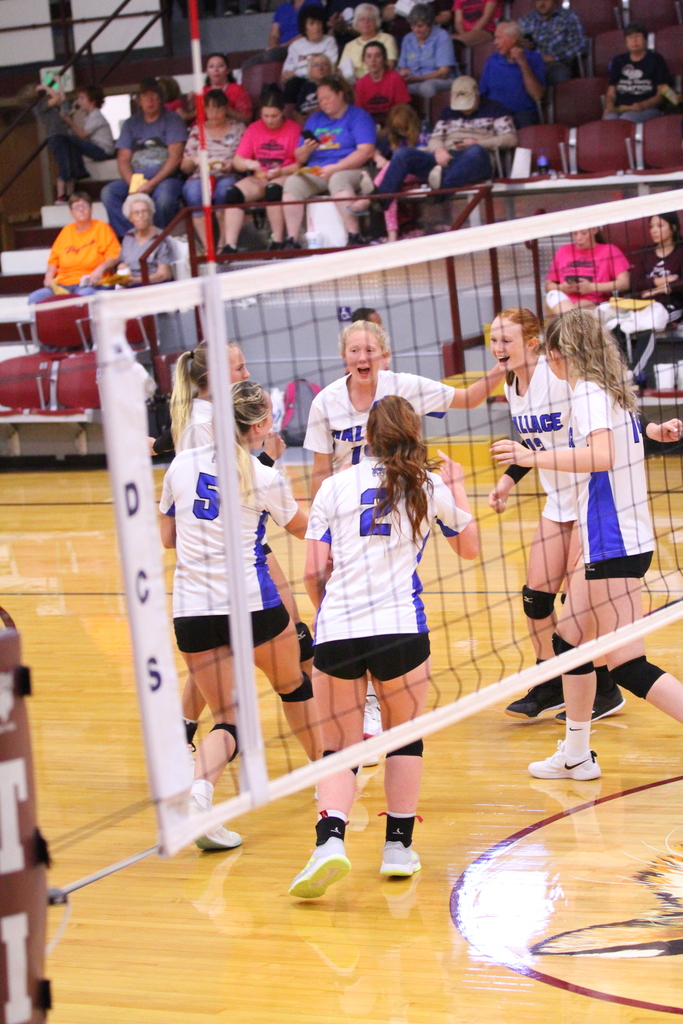 The Wildcat football team hosts Wauneta-Palisade today at 7:00CT. Senior players will be honored before kickoff. Livestream: striv.tv/channel/wallace. 'GO CATS!

Congrats to the girls - District Runner-Ups & all 4 will compete Friday, 10/22 in Kearney! Mariah placed 5th (21:36 - a new school record)! Ashley 11th (22:02), Ryleigh 18th (22:57), Dajana 49th (27:21). Jason (26:57) ran a good race & all the kids enjoyed their day!

Sophomores are selling Little Caesars Pizzas for their fundraiser until Oct. 22. The orders will be delivered the week of Nov. 8th. Orders may also be purchased with a credit card. Please go to pizzakit.com and enter the group ID number 146086. Contact a Sophomore or Mrs. Johnson at the school.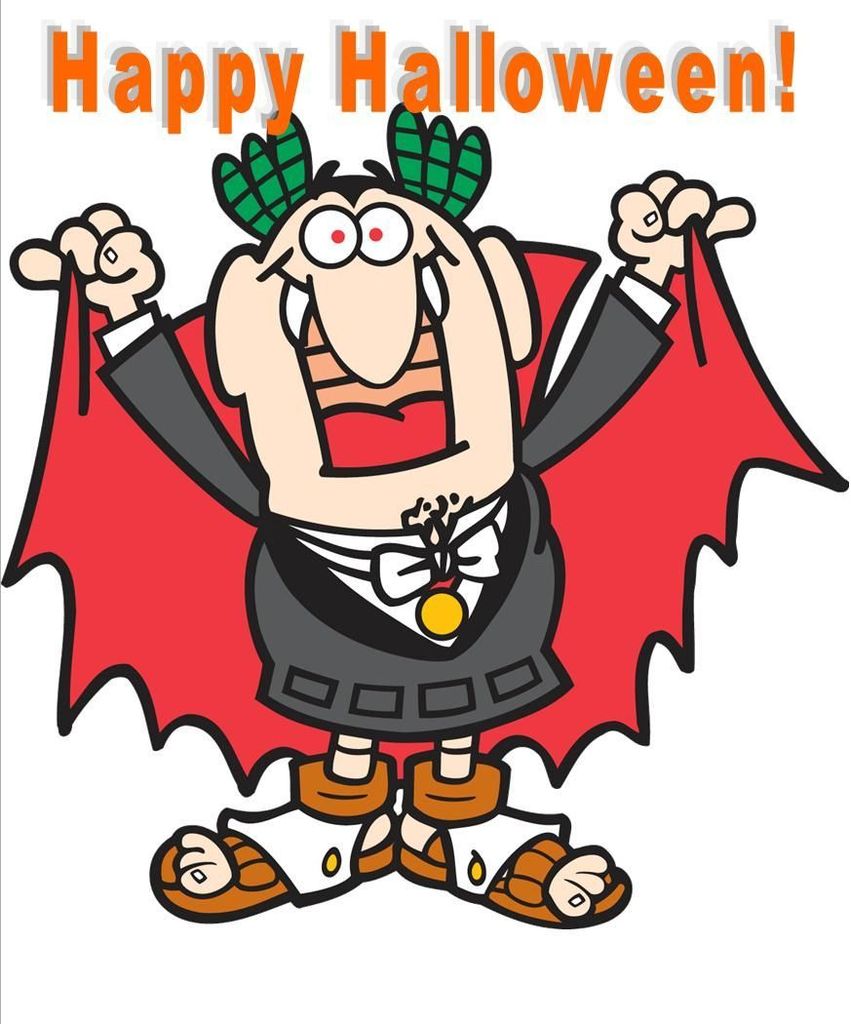 Congratulations Senior Volleyball players for your successful careers. Denay Pelster and Morgan Lungrin will be honored prior to the match against Wauneta-Palisade Friday night. Good Luck on the rest of your season girls!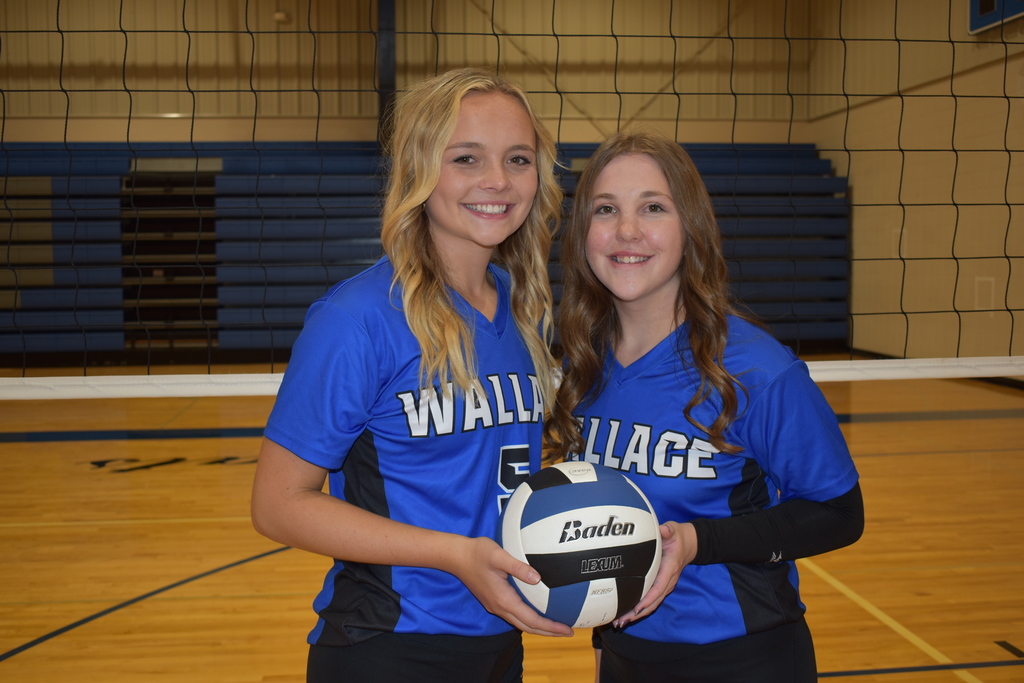 Wildcat Senior Mariah Gardner will be honored for her dedication to Cross Country before the volleyball match on Friday night. Congratulations and Good Luck with the rest of your season!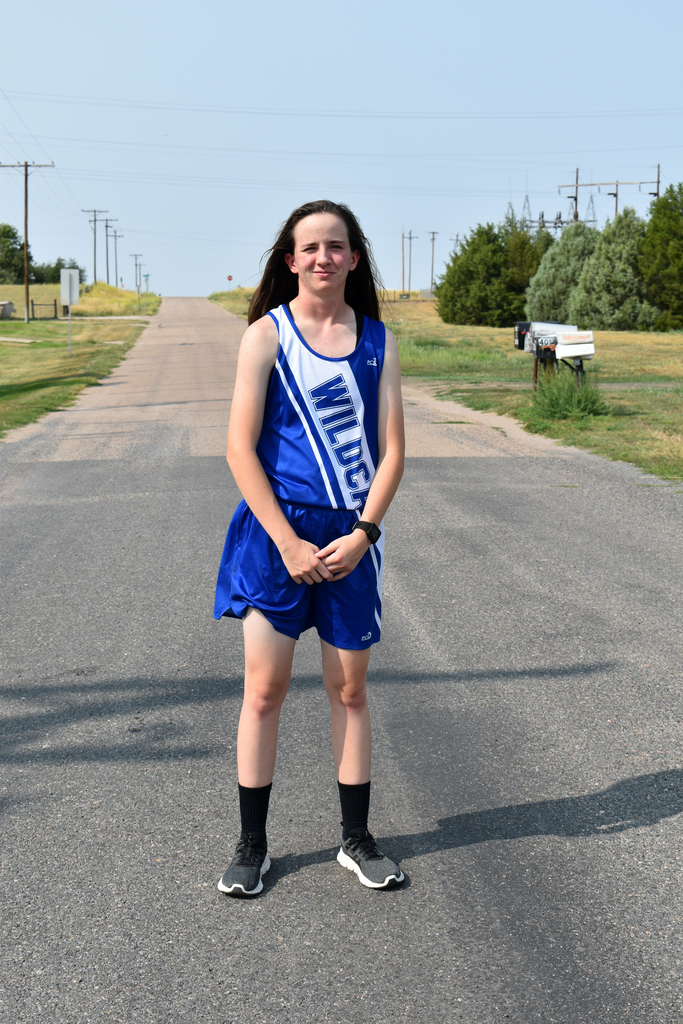 Before kickoff on Friday night, Wallace will honor five Senior Football players. Thank you Camden McConnell, Alec Messersmith, Kolton Hager, Jesson McClintock and Tyler Lundvall for your leadership on the field. Good Luck with the rest of your season boys!
Good Luck to the Wallace Cross Country team as they compete today in the district meet at Courthouse and Jail Rock Golf Course in Bridgeport. Girls race begins at 4:00CT with the boys race to follow. GO 'CATS!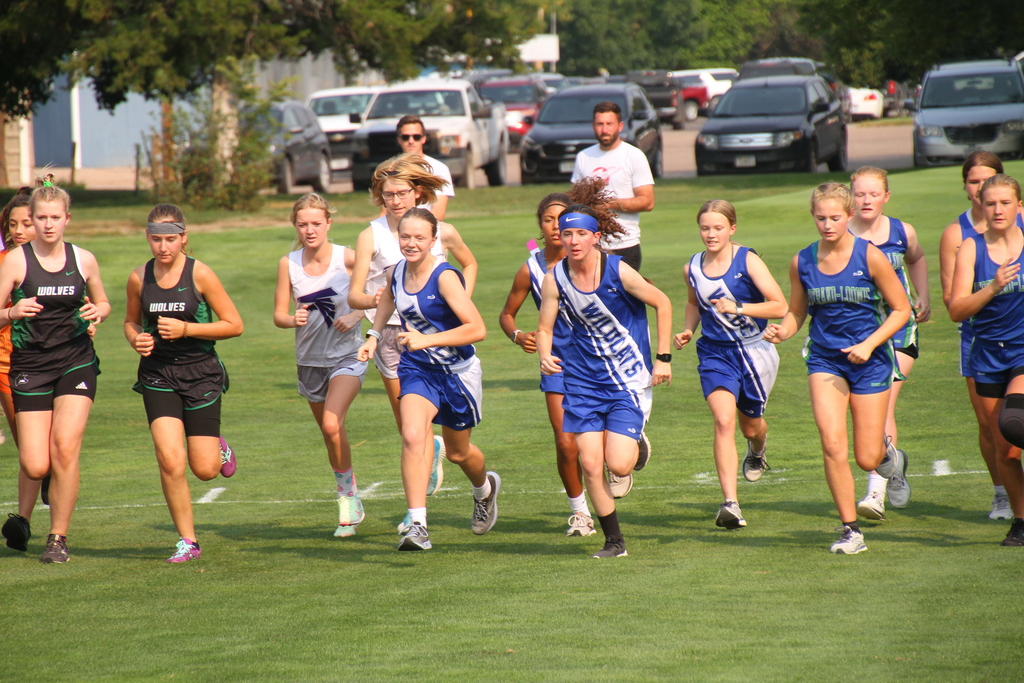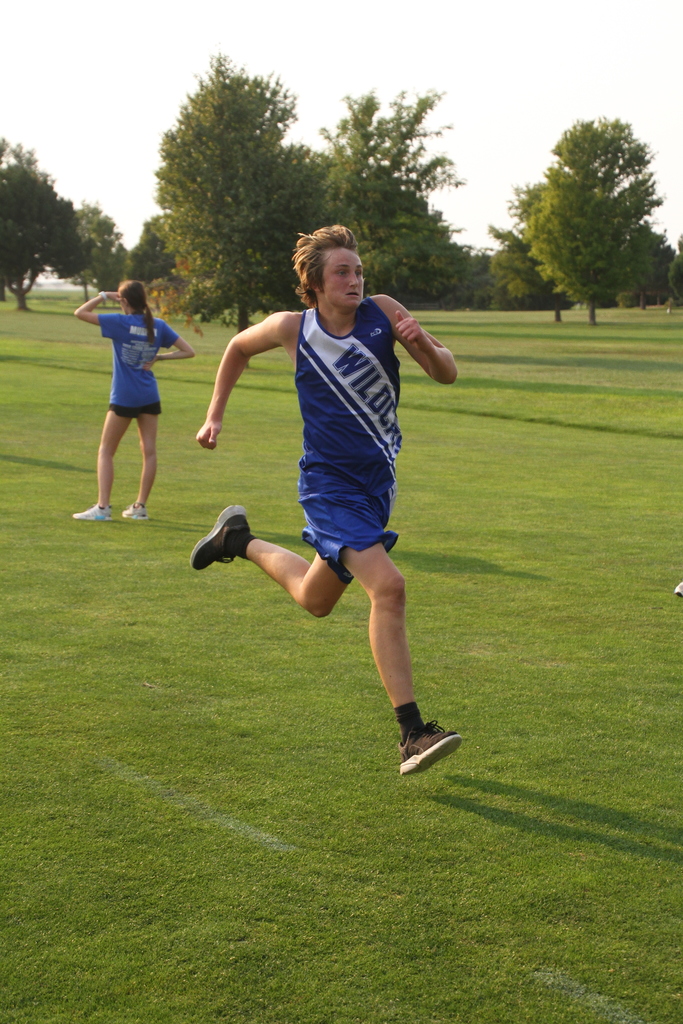 Congratulations to the JH Volleyball team on going 2-0 at the MHC triangular! Way to finish the season!🏐💙#rollcats

Making symmetrical spiders in preschool!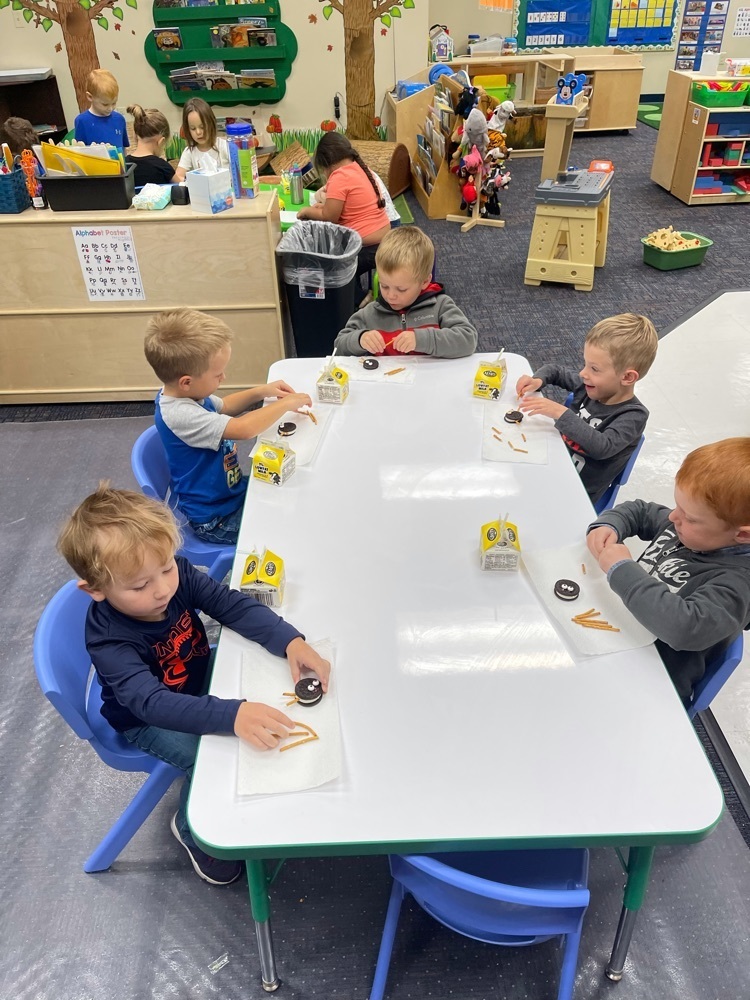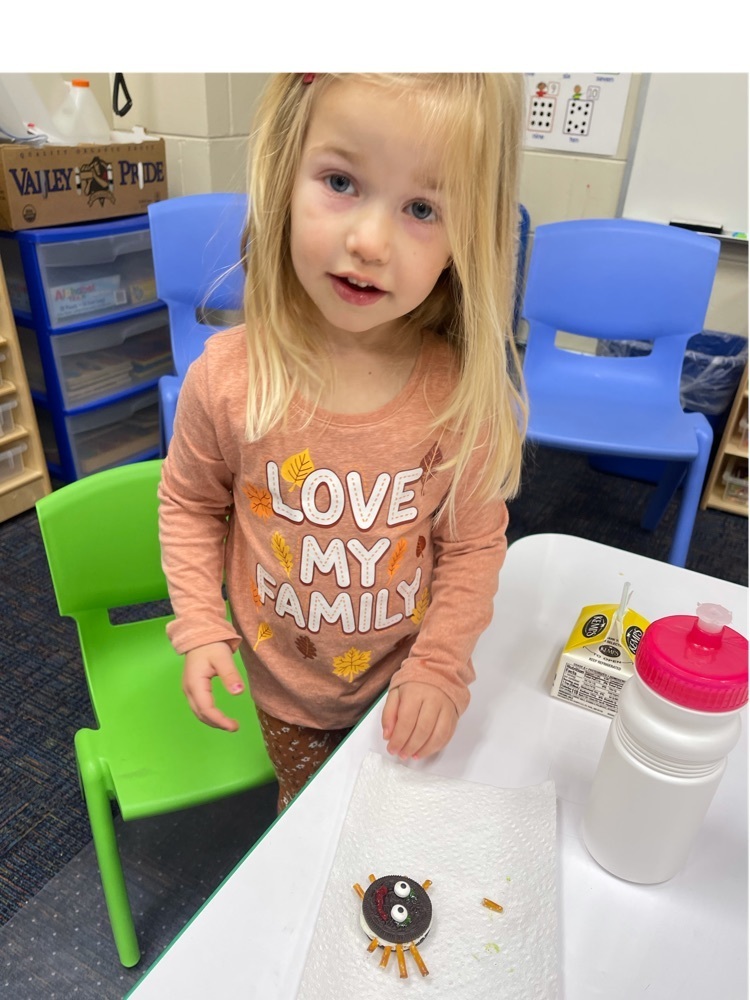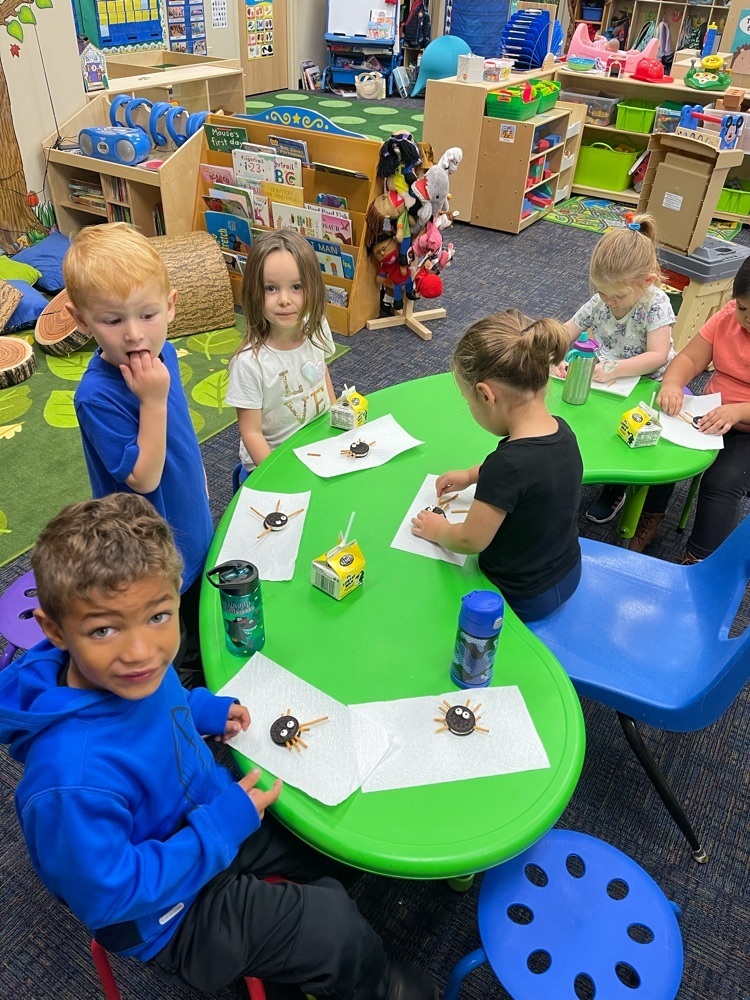 The RPAC volleyball tournament begins on Monday, October 18. Wallace will play Paxton in Hayes Center at 5:30CT. 'GO CATS!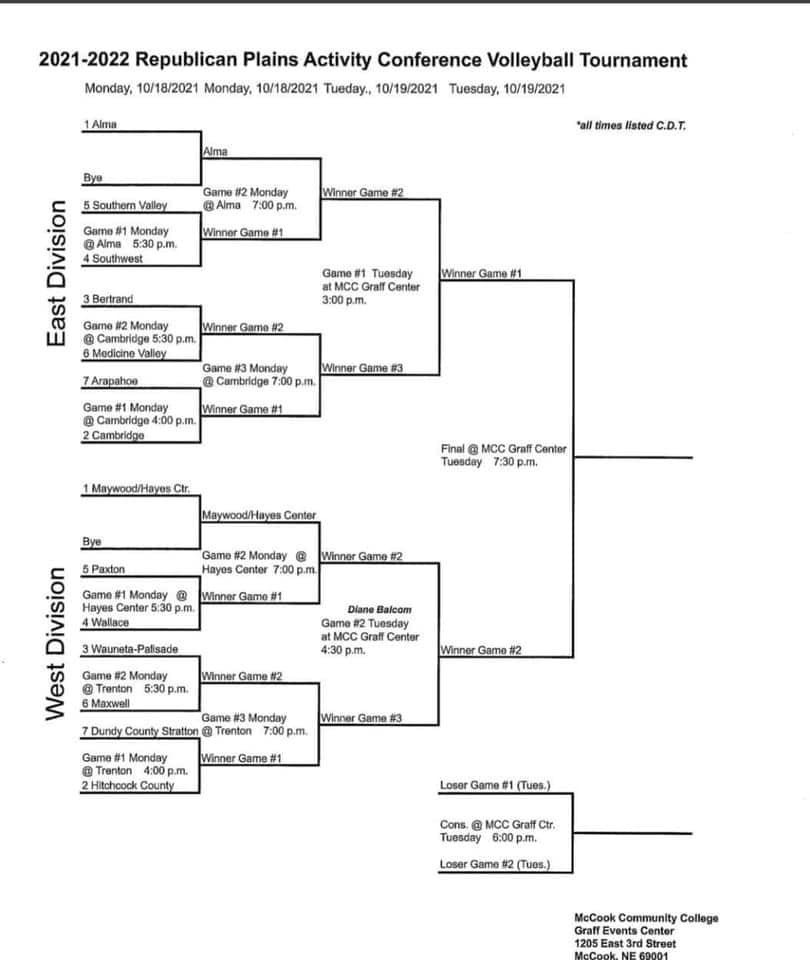 The Highschool volleyball team hosts a triangular tonight. The Wildcats will face Potter-Dix in the first game and Garden County in the third match. Games begin at 5:00CT. Livestream: striv.tv/channel/wallace. GO 'CATS!

These awesome readers all earned an extra recess for meeting their reading goal 1st quarter!!!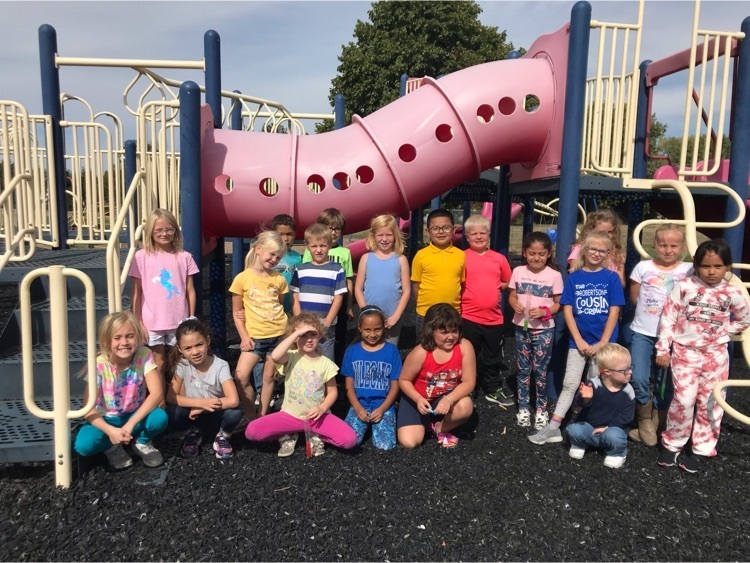 We love our reading buddies! Yesterday was a great day to take a good book outside to read with a friend! The Wallace Fifth grade took their Preschool buddies outside for our buddy time.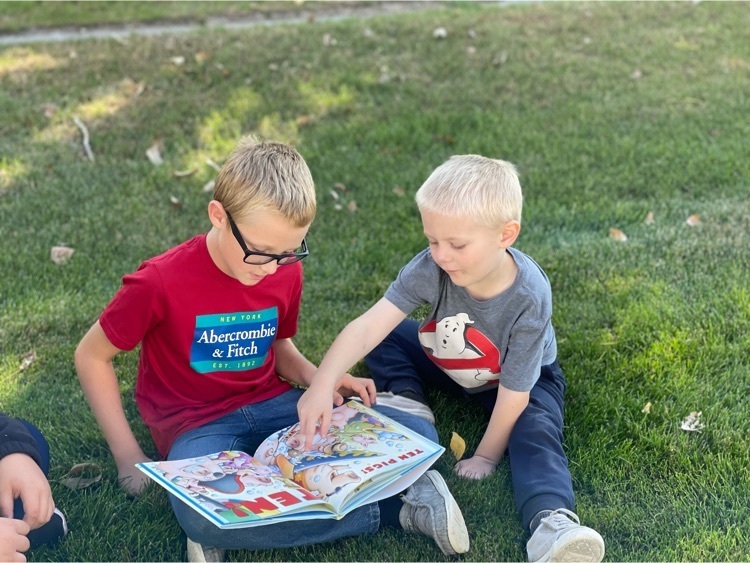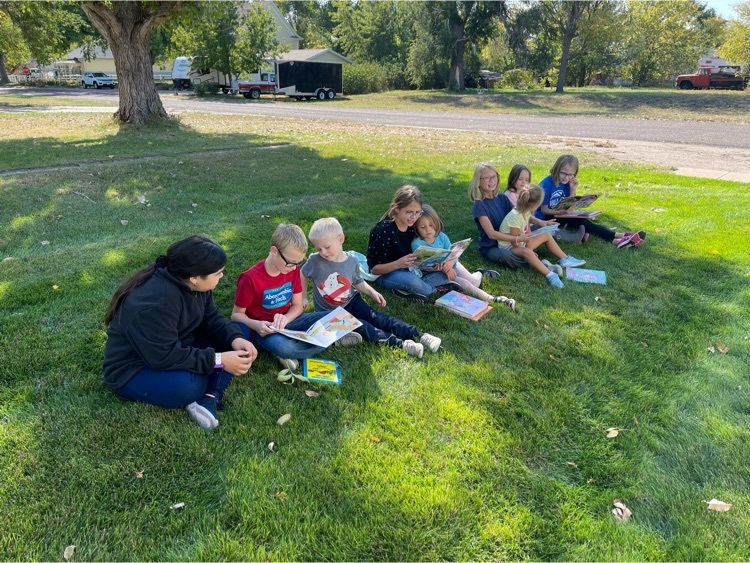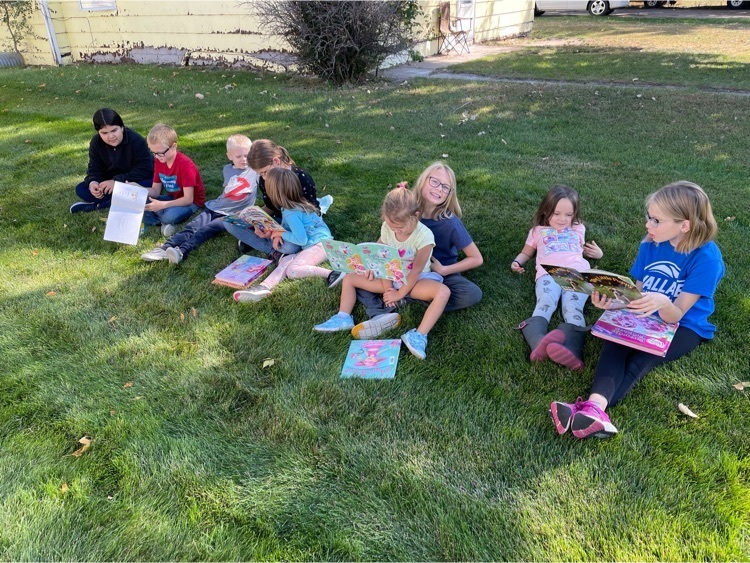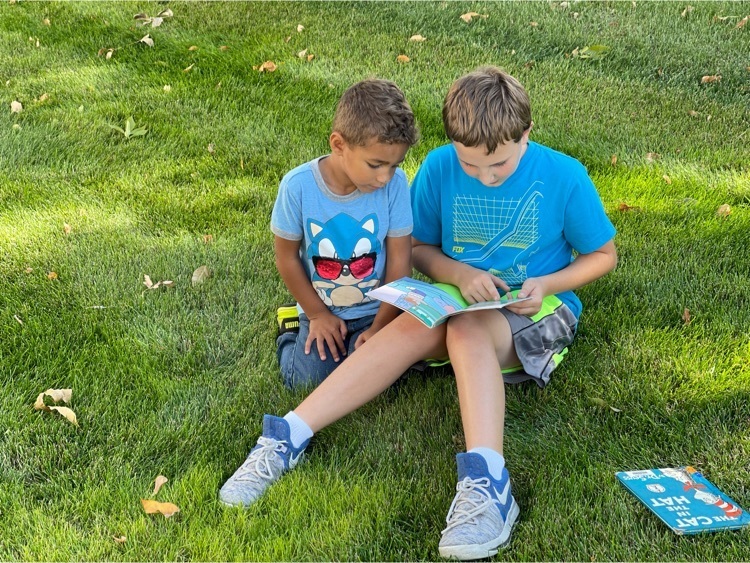 Congratulations to the Wildcat XC team yesterday at conference! The girls team took home the championship for the 2nd year in a row and Mariah was the individual champion! Mariah-1 Ashley- 3 Ryleigh-7 Dajana- 20 Jason- 38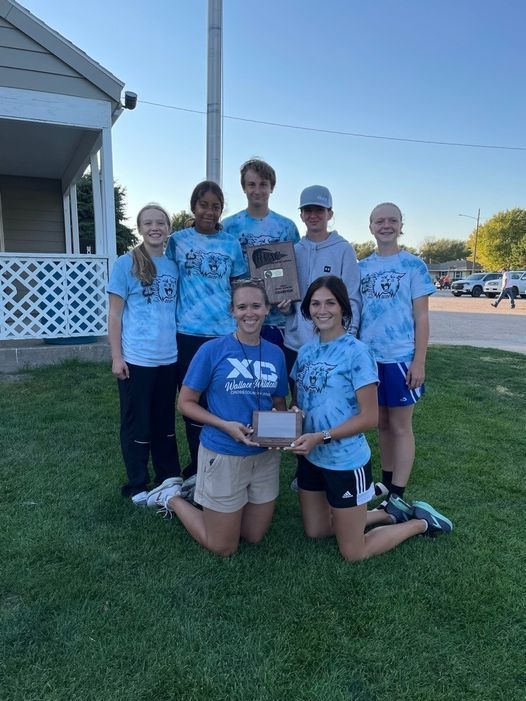 GOOD LUCK to Elliana on Saturday when she competes in the JH State Cross Country meet in Papillion.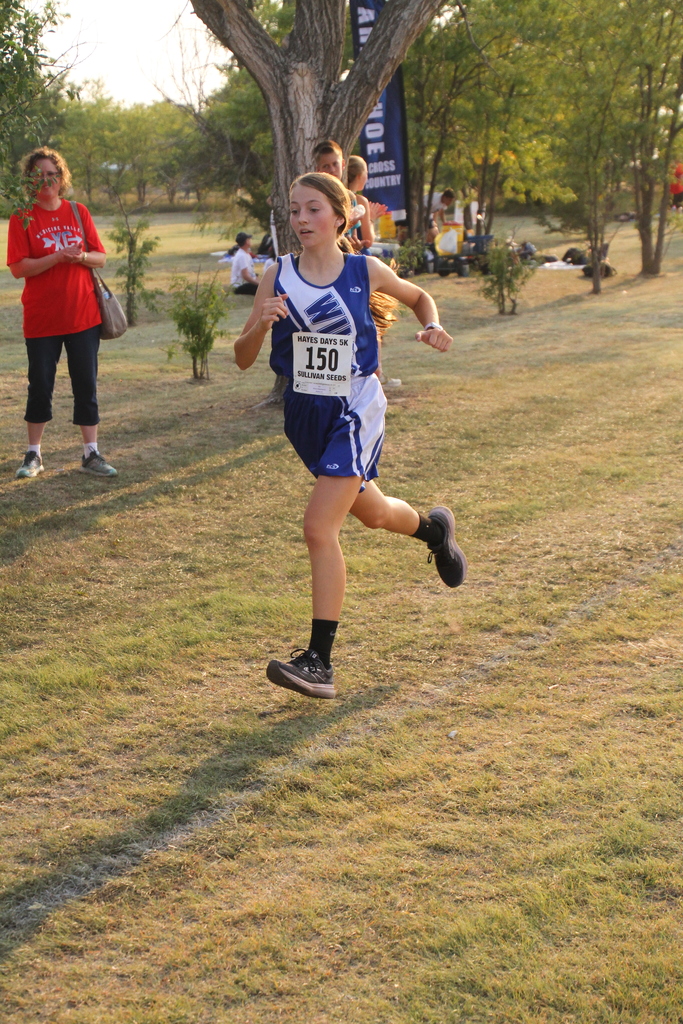 Congratulations to the Wallace Wildcat girls cross country team… your 2021 RPAC champions!!!