How tall is the flagpole? Geometry students used a clinometer and the tangent ratio to figure it out.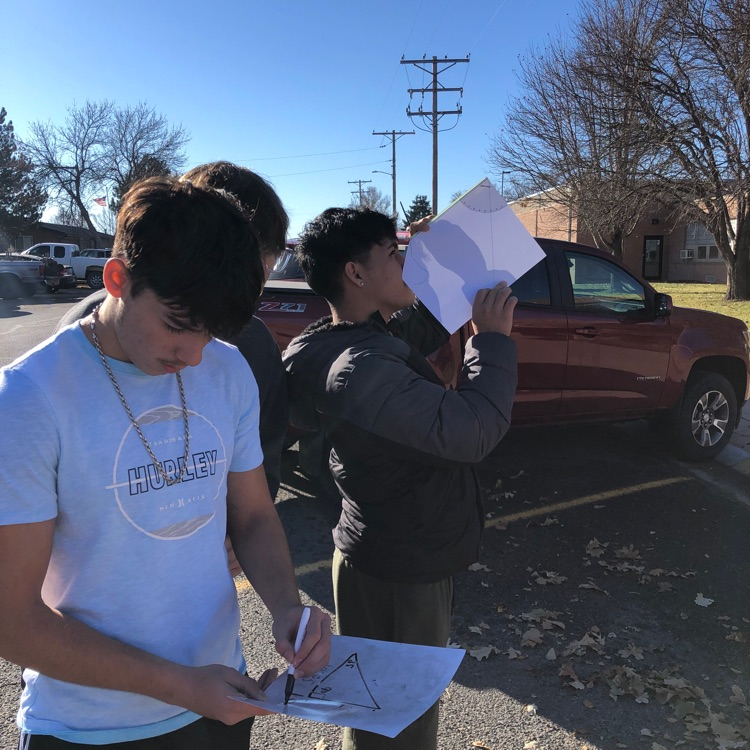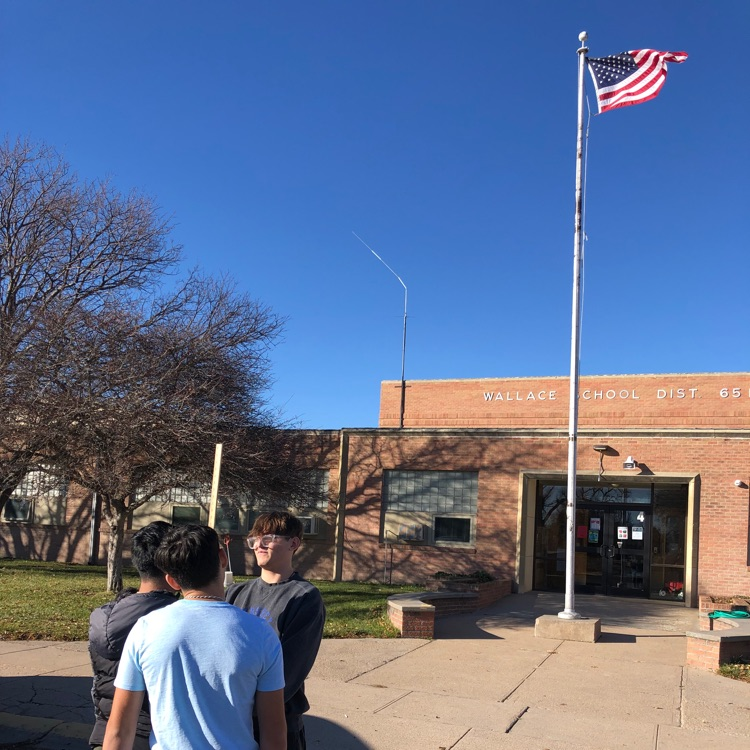 Dajana Garrison signed a letter of intent to further her academic and athletic career at Southeast Community College. She will be playing softball for the Bobcats in Beatrice in the Fall of 2024. Congratulations Dajana!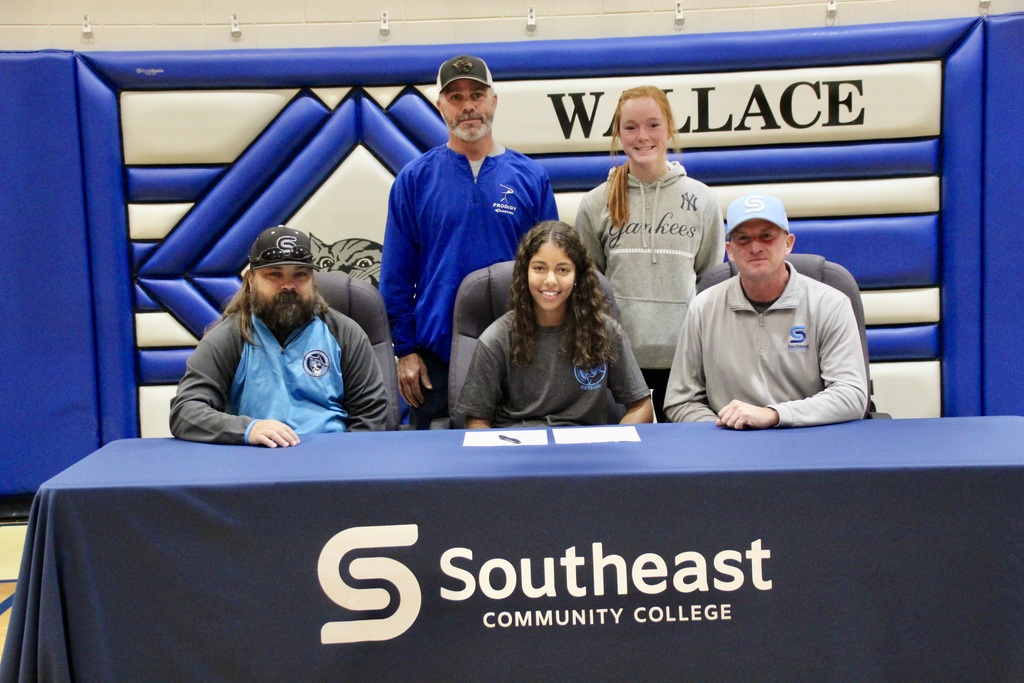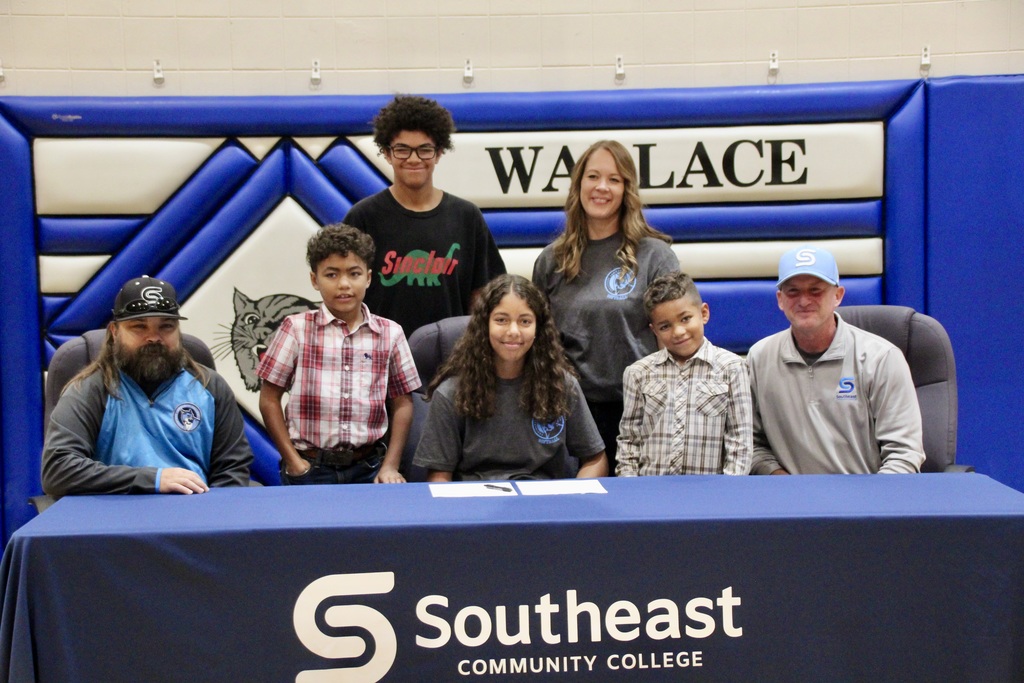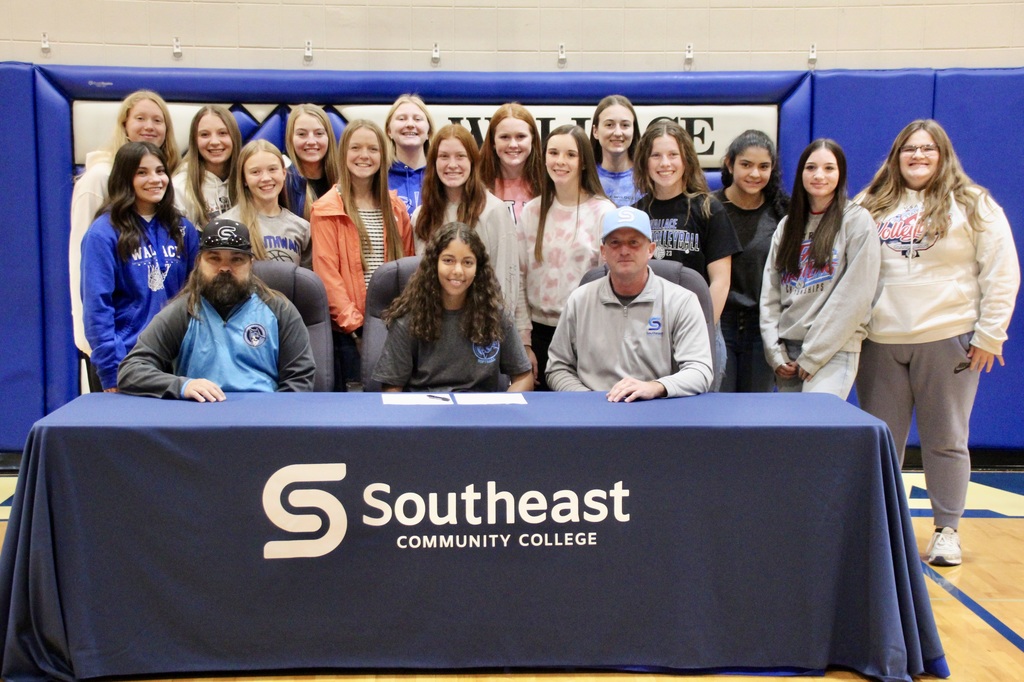 Celebrate American Education week with Wallace Schools. Wear RED on Friday to celebrate Education in America.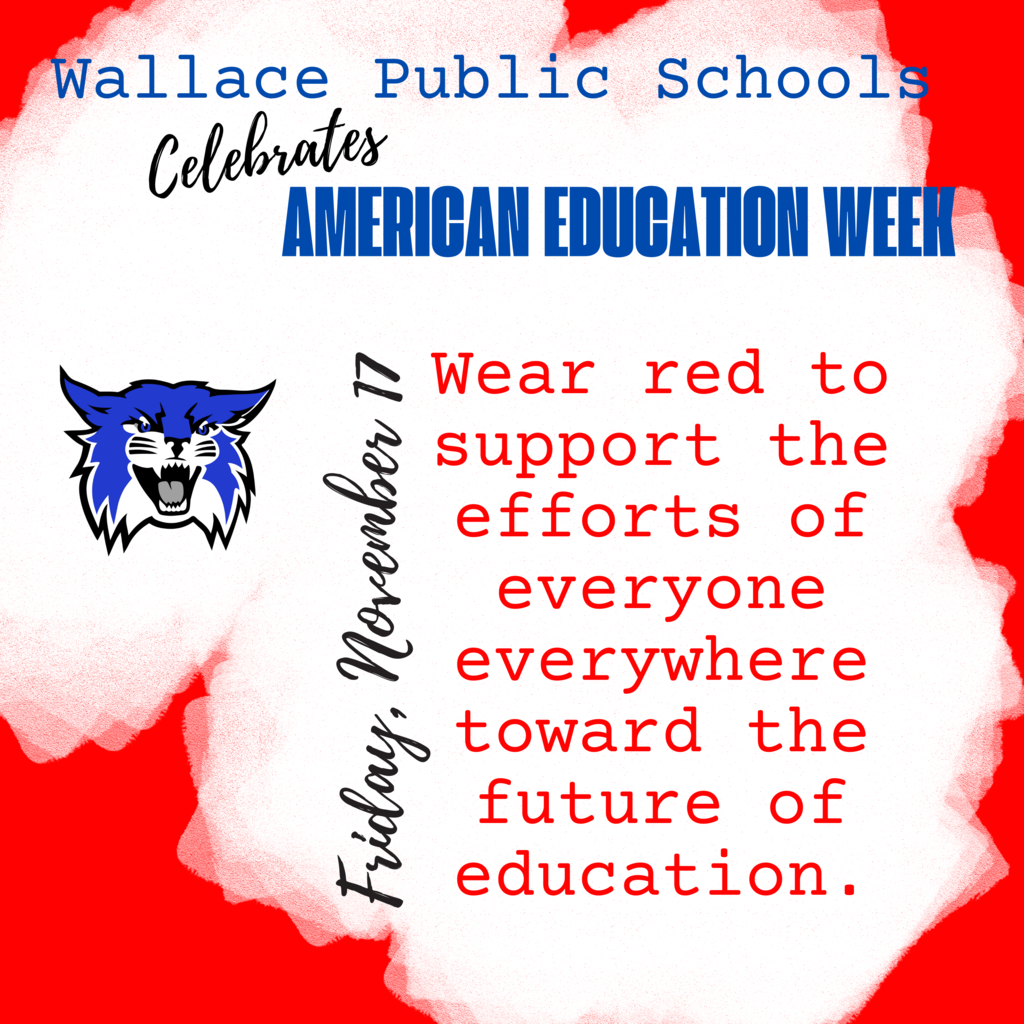 It's book fair time! The book fair is going on through Tuesday, Nov. 21st. Monday-Thursday 7:45-4:30 and Friday 7:45 - 3:00.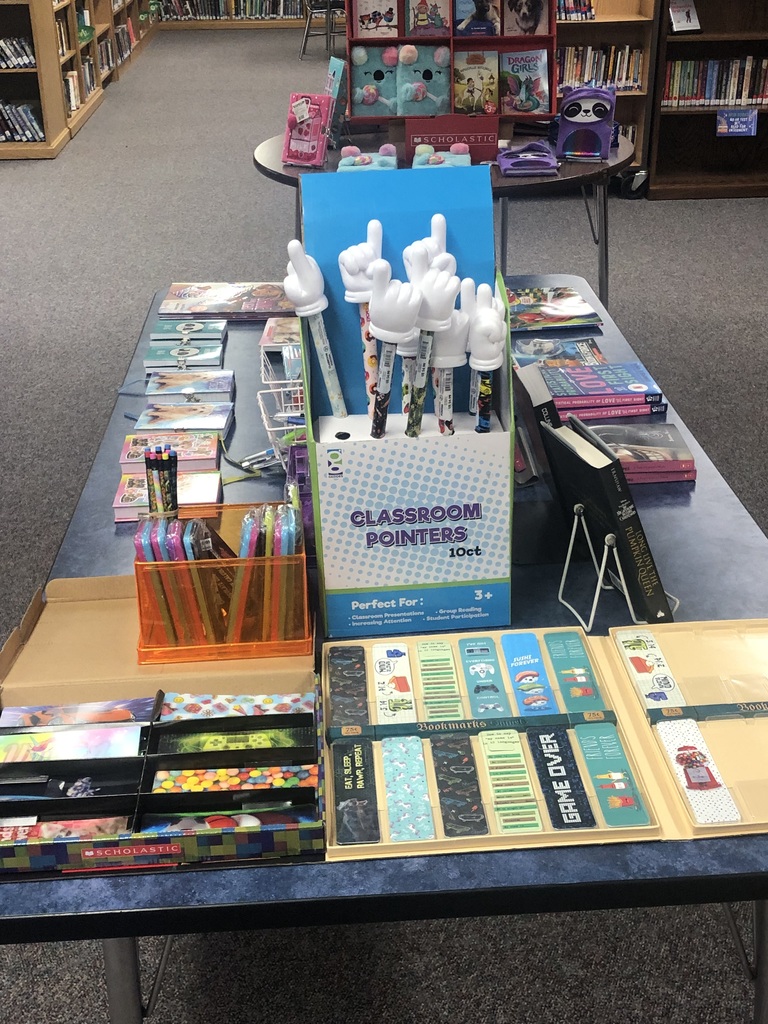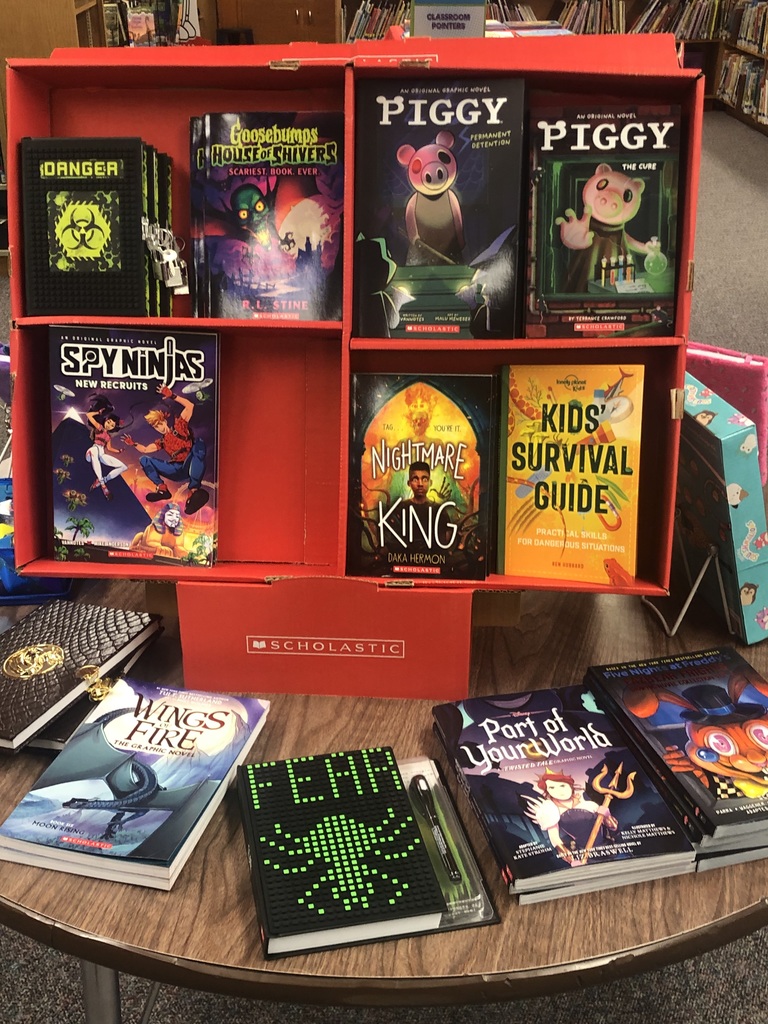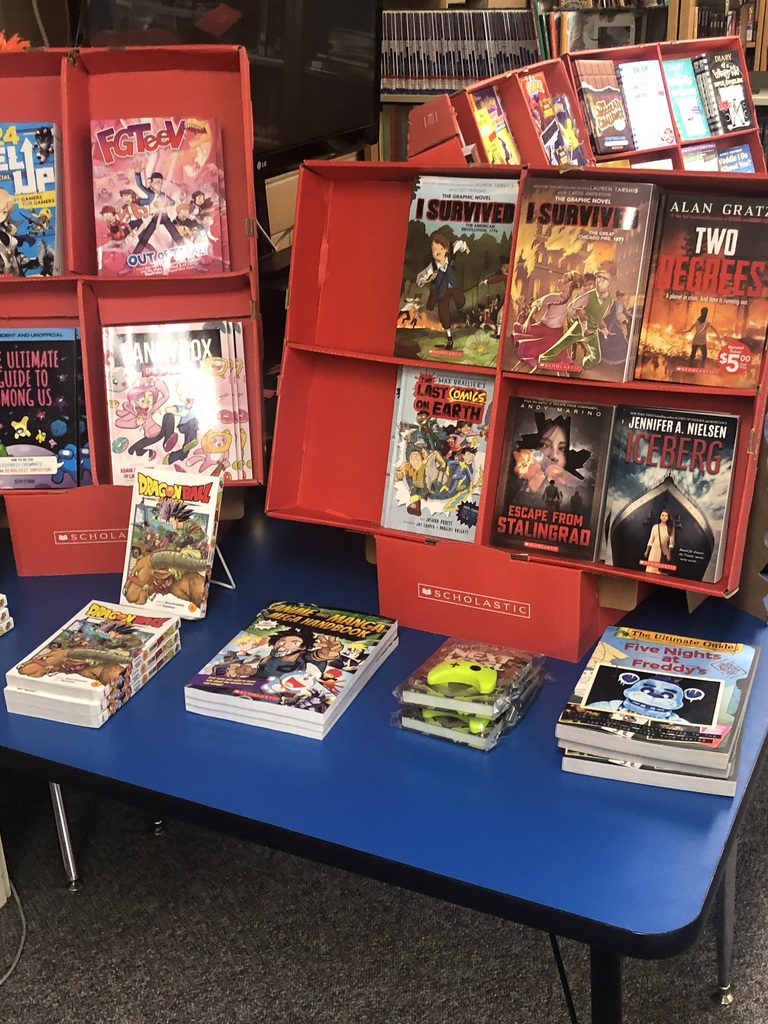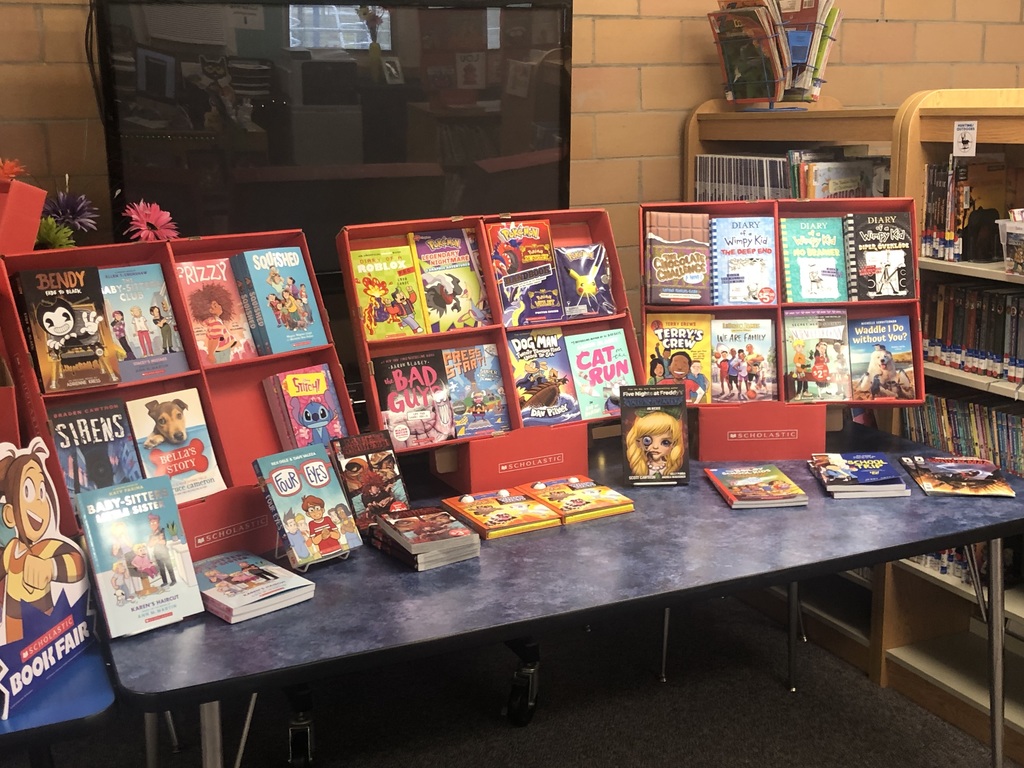 Celebrate American Education week with Wallace Schools. On Thursday, dress for a future career.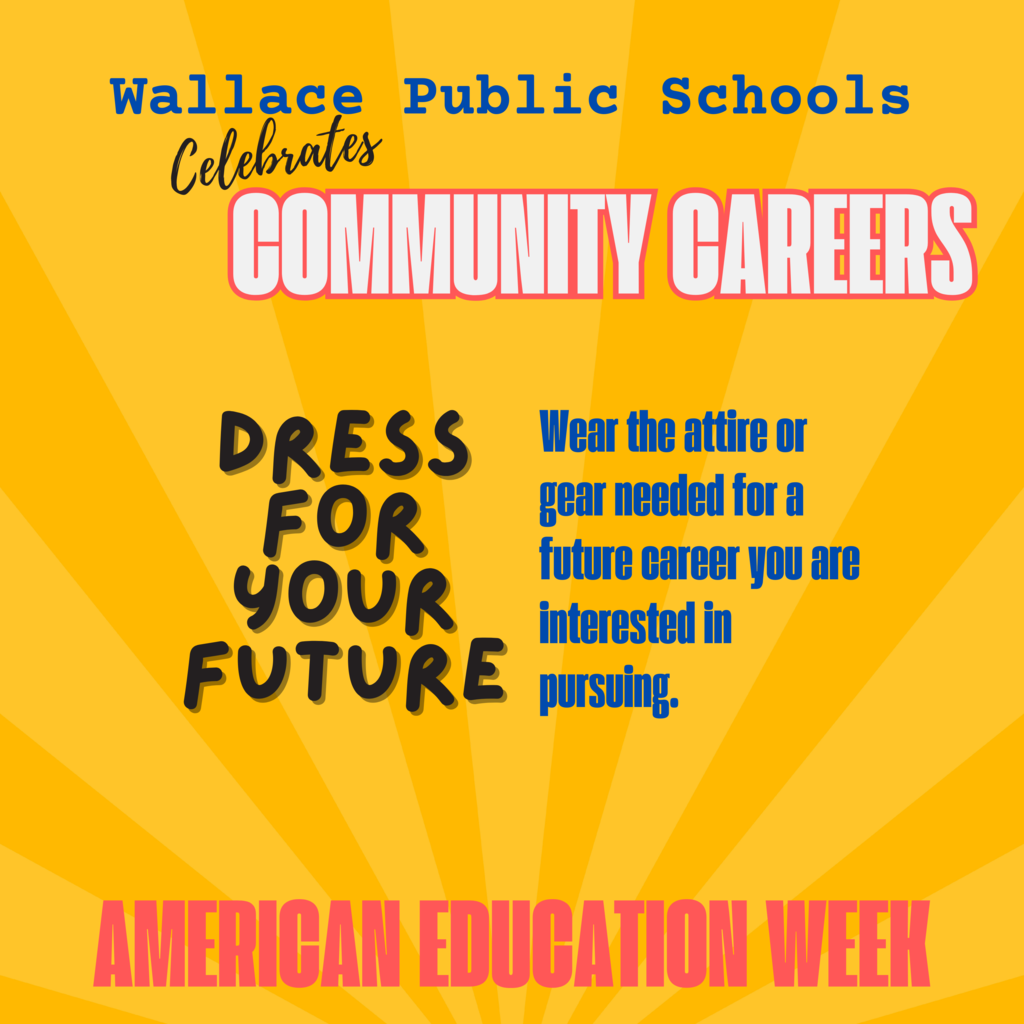 Basketball pictures on Thursday, November 16.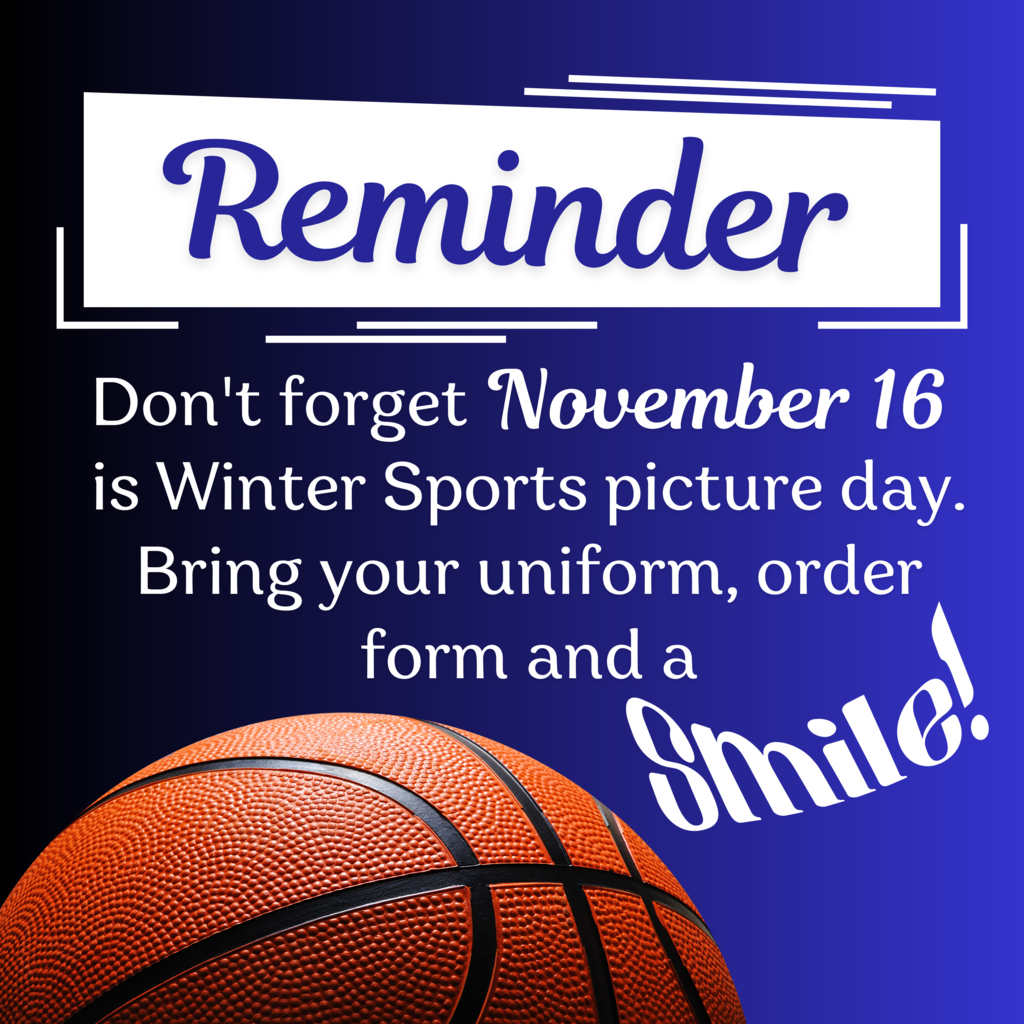 Celebrate American Education week with Wallace Schools. Today we honor Education Support Professionals. The daily contributions from these individuals makes an impact on the lives of students. Take the time today to say THANK YOU to a paraprofessional!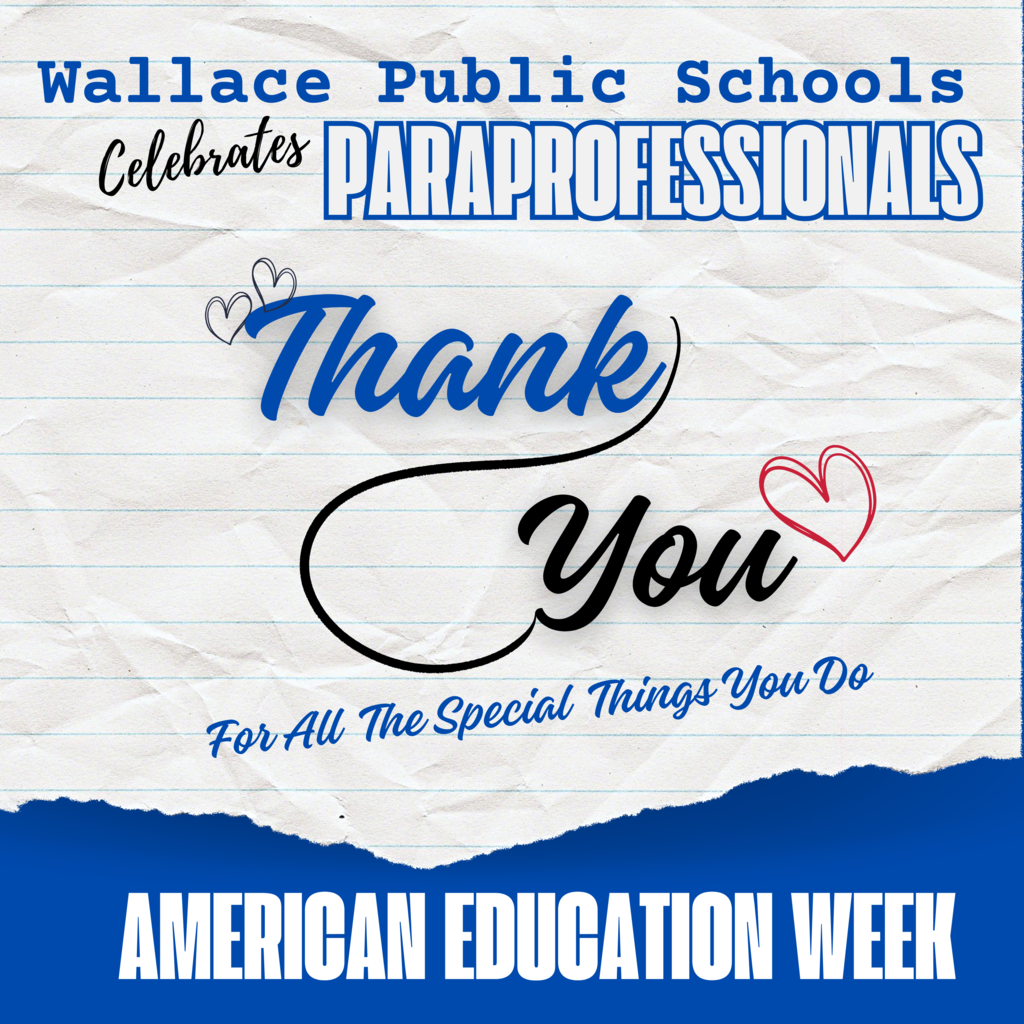 Wallace performs at the Tassel Theater in Holdredge today at 11:45CT.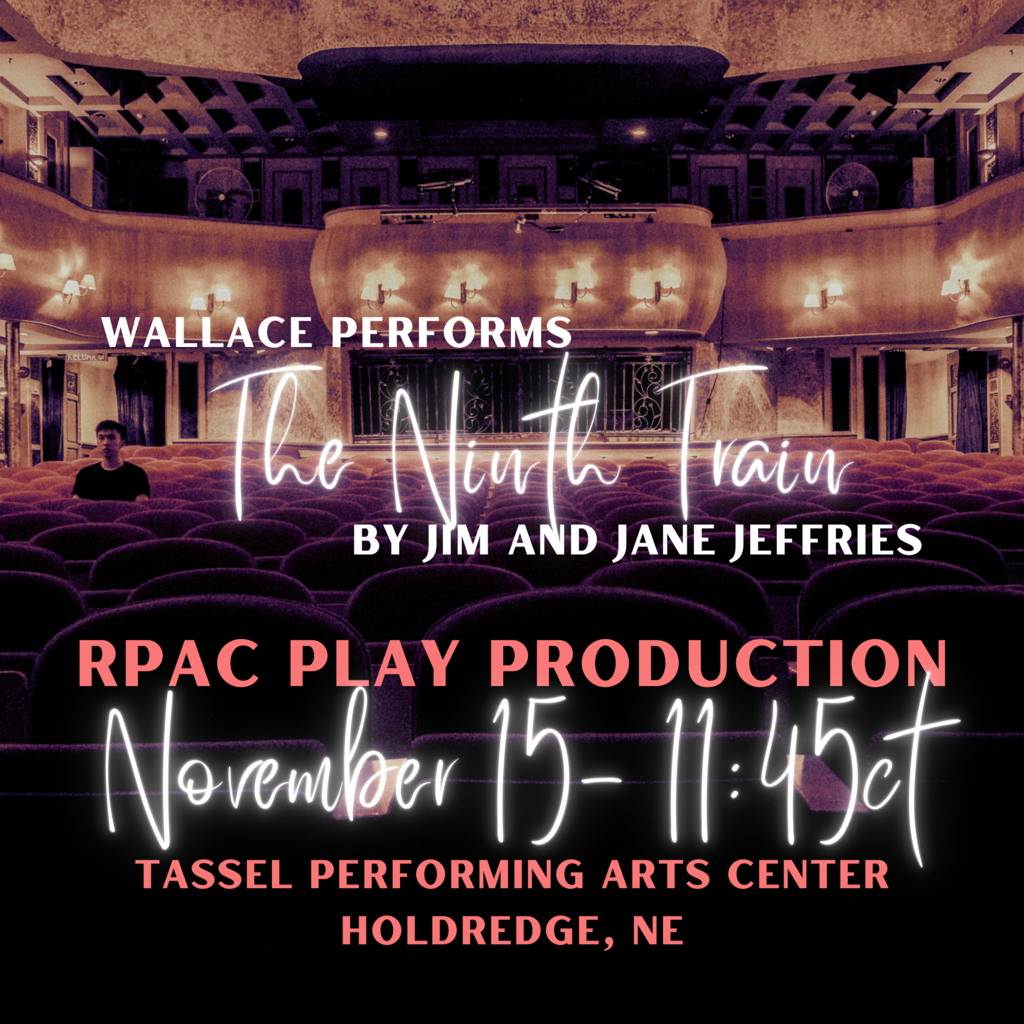 Wallace NHS is challenging Wallace students, staff and community to donate to Big Red Battlefield Boxes. We will be collecting until November 22nd @ 1:30. If you have any questions please see Mrs. Sheets. Attached is the list of needed items.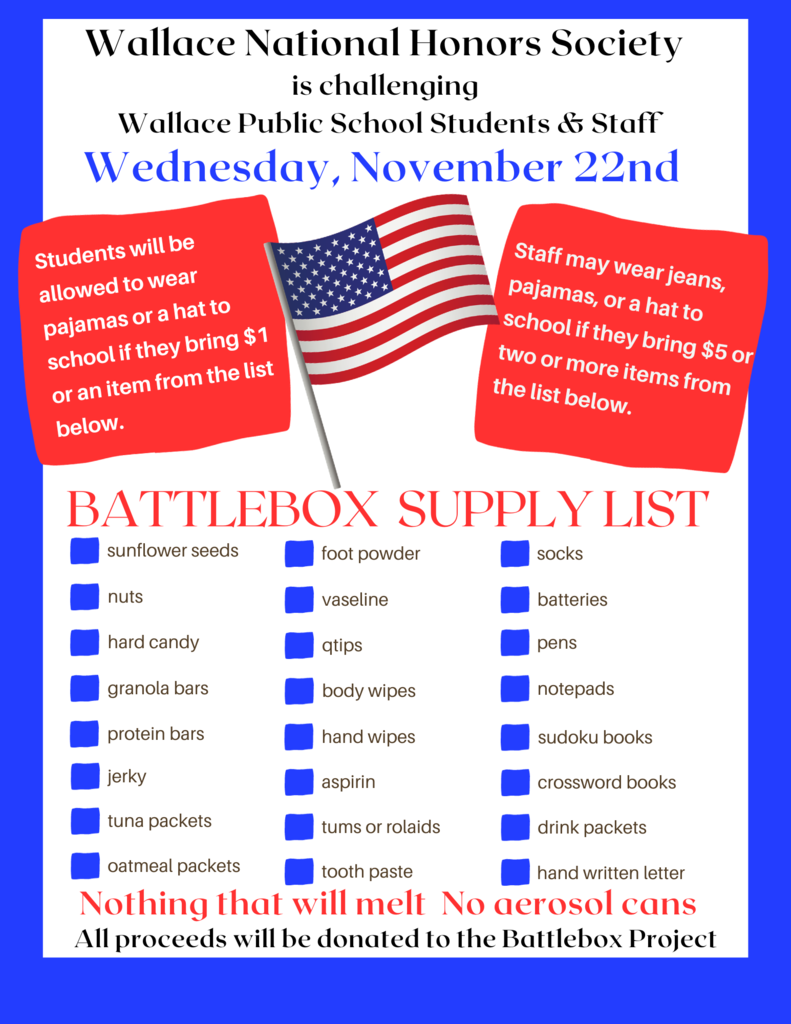 Thank you parents for all that you do for us, our students, and our school! We had a great turnout for donuts and juice this morning. #AmericanEducationWeek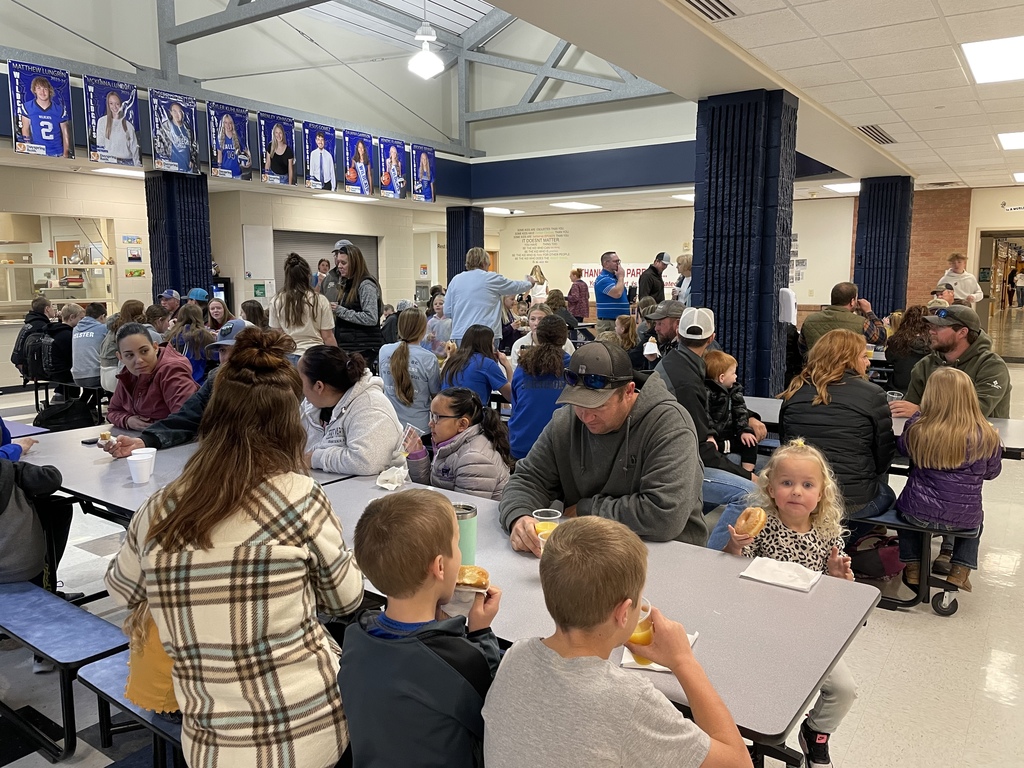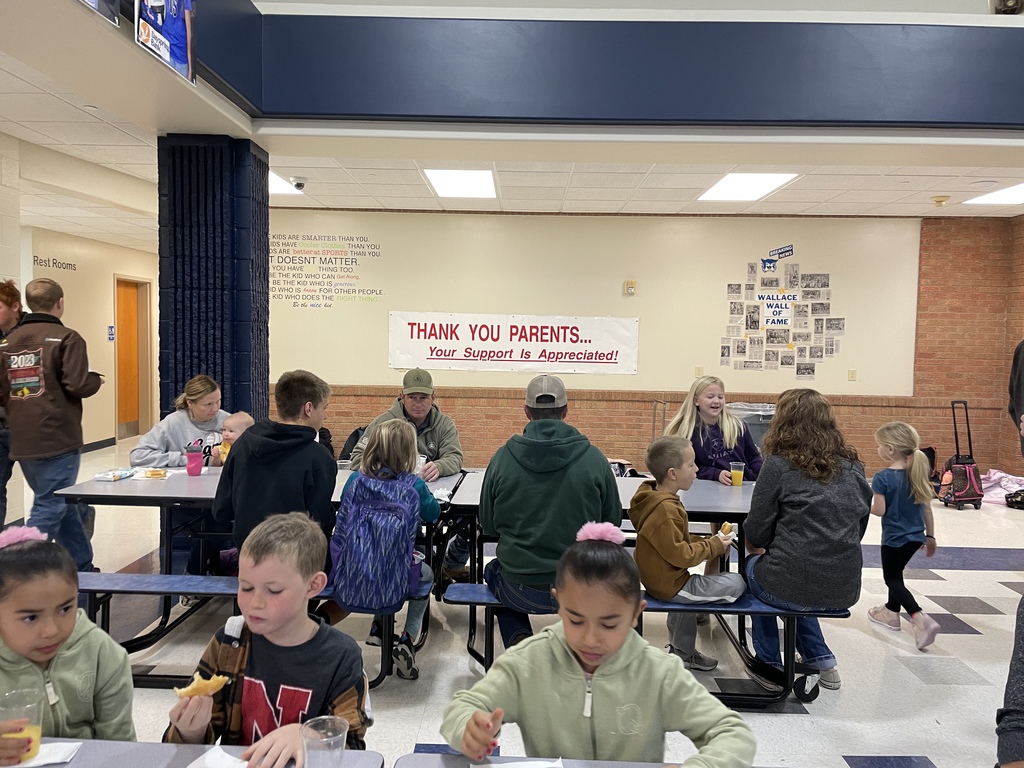 Winner Winner Chicken Dinner!!! Congratulations to the Wallace Quiz Bowl team for winning the Medicine Valley Quiz Bowl Meet.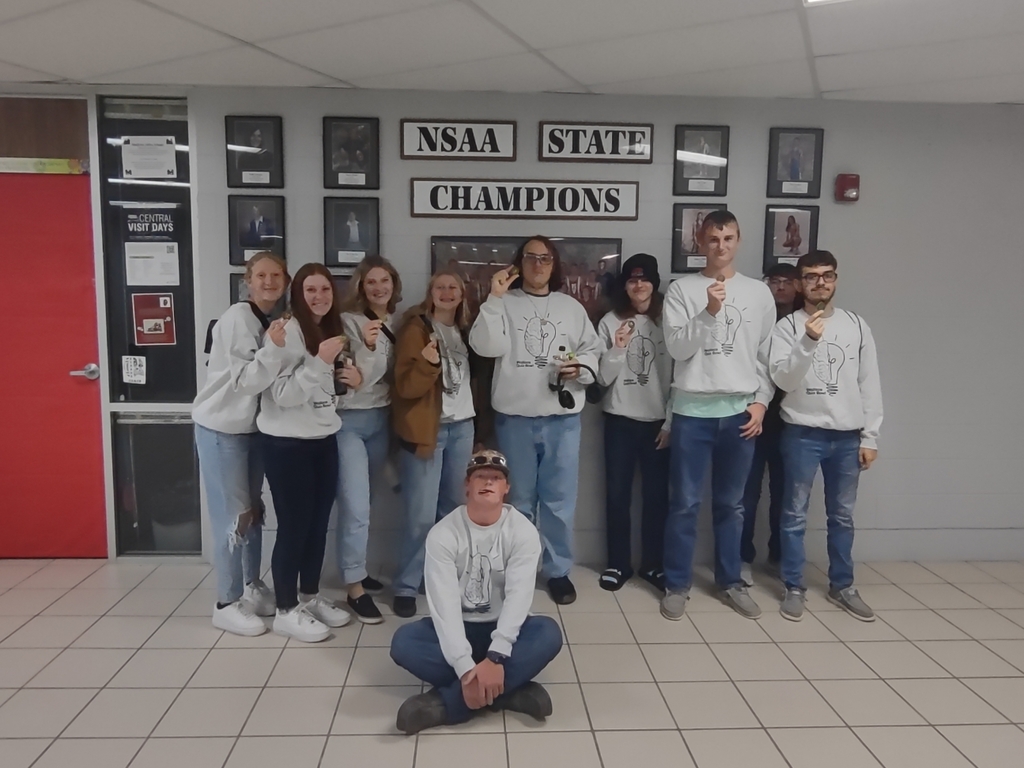 Celebrate American Education week with Wallace Schools. Tuesday we honor parents and their contribution to students' success! Join us at 7:30am for donuts and juice in the cafeteria.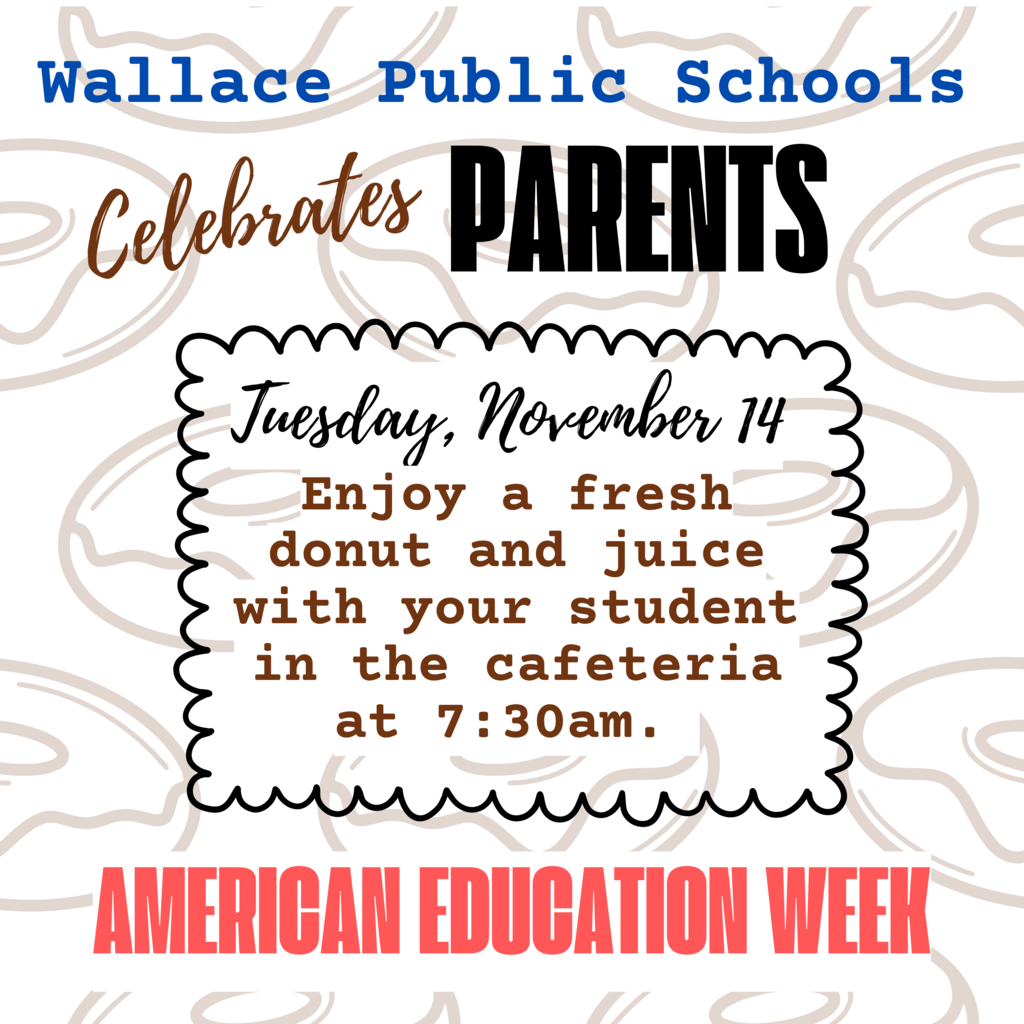 Congratulations to Riley, Matt, Masen, Conner, Ivan, and Jason!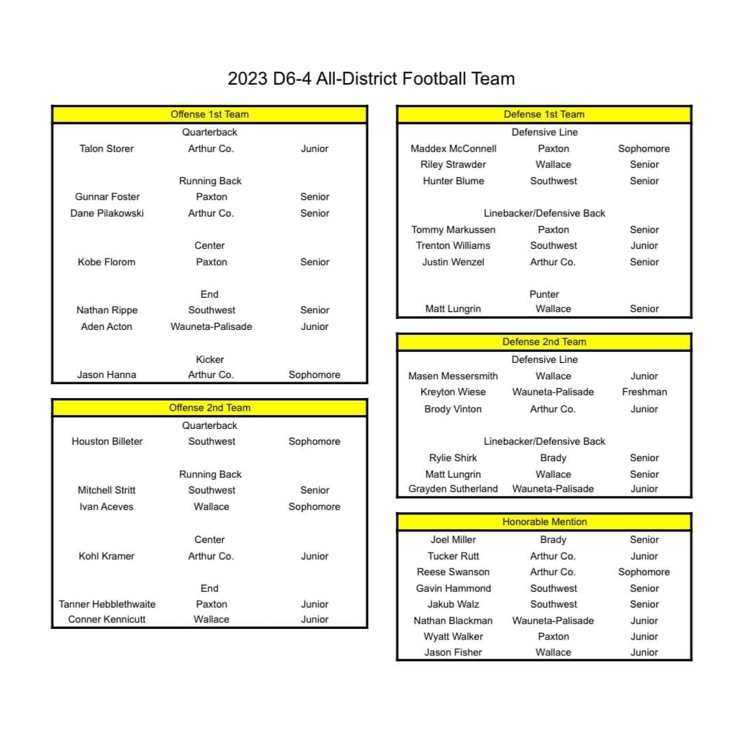 Way to represent the RPAC!! Super proud of you all!  Can't remember the last time we were able to get 6 girls listed. CONGRATS to Kendyl and Kaley making First team. Skyler and Mariana making 2nd team. And Reagan and Brooke making Honorable Mention. Hard work pays off!!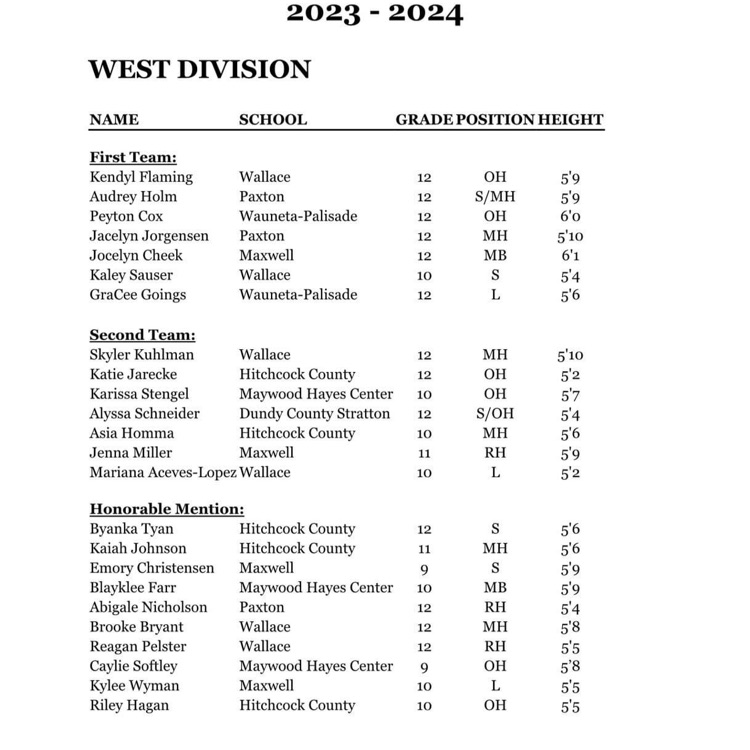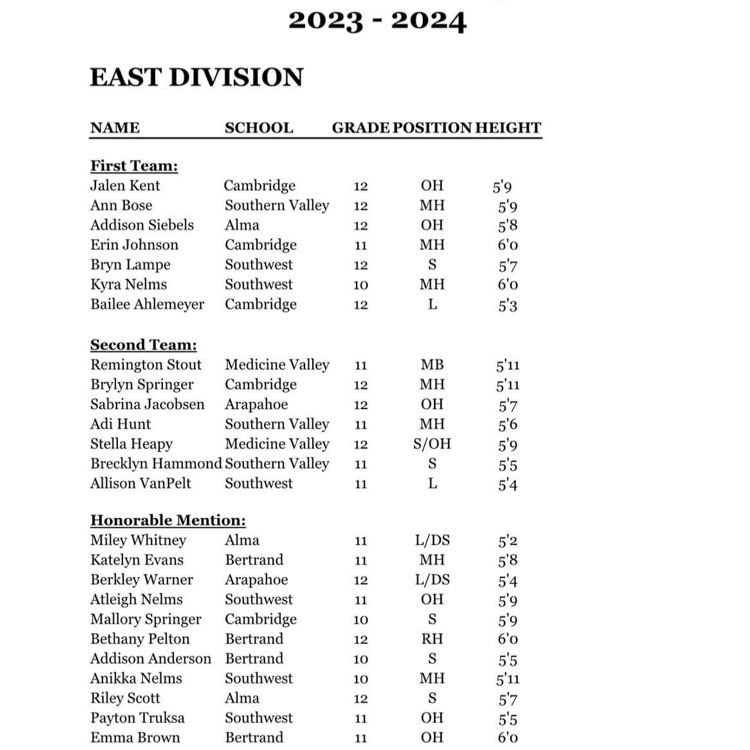 Help Wallace Public Schools staff and students celebrate American Education Week November 13-17. No School on Monday, November 13.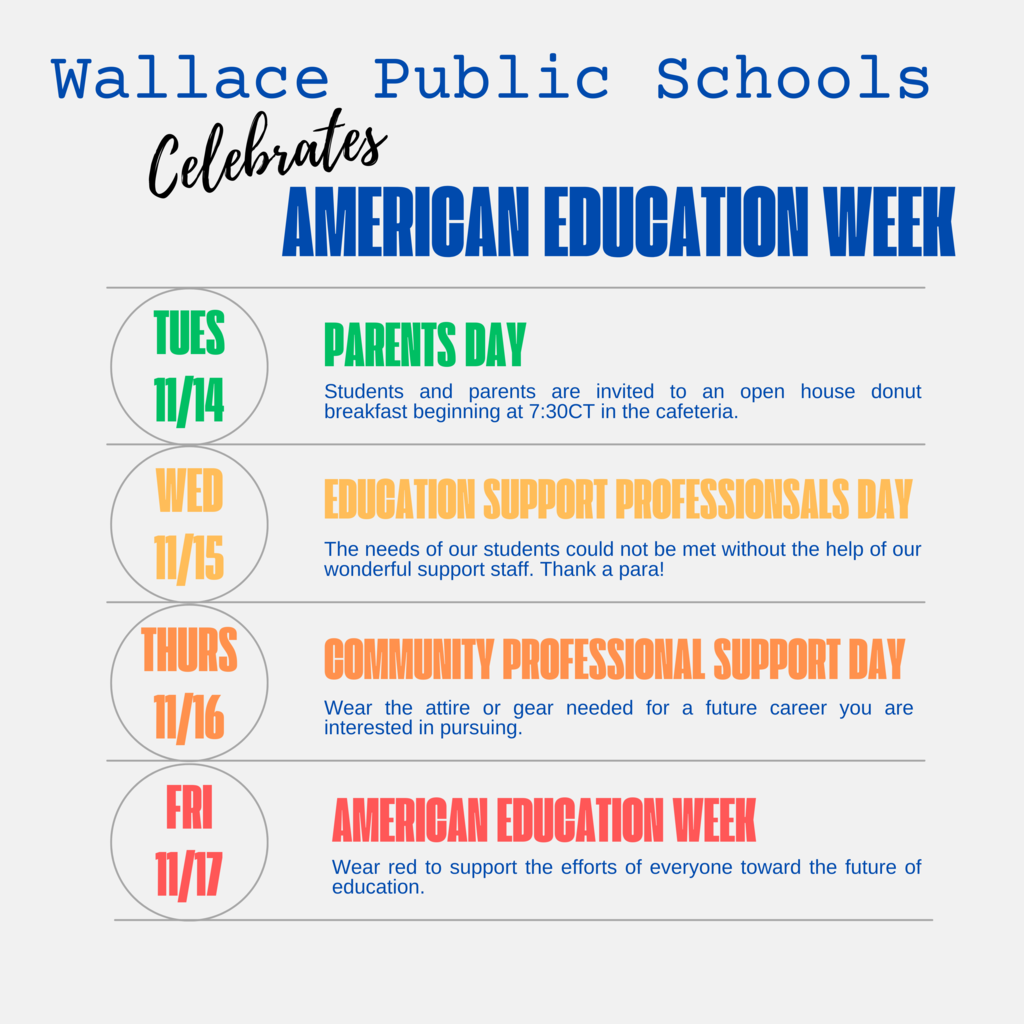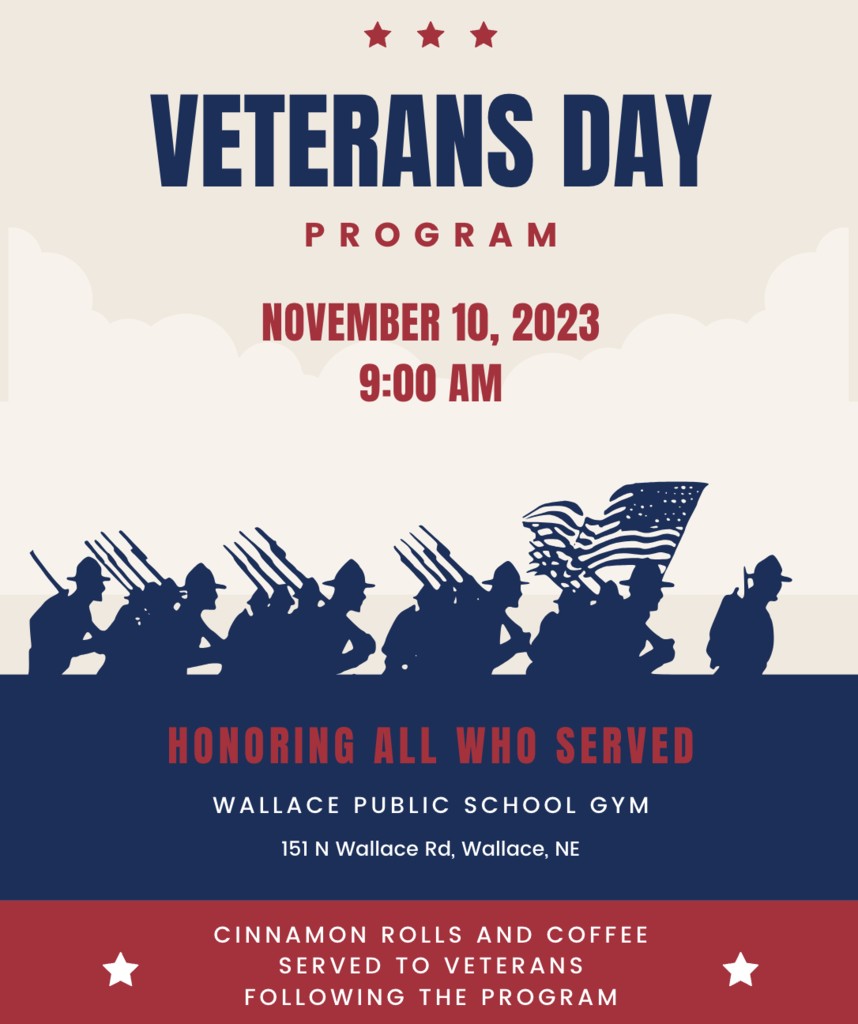 Please join us tomorrow, November 10th, for the Veterans Day Program at 9:00 am in the new gym.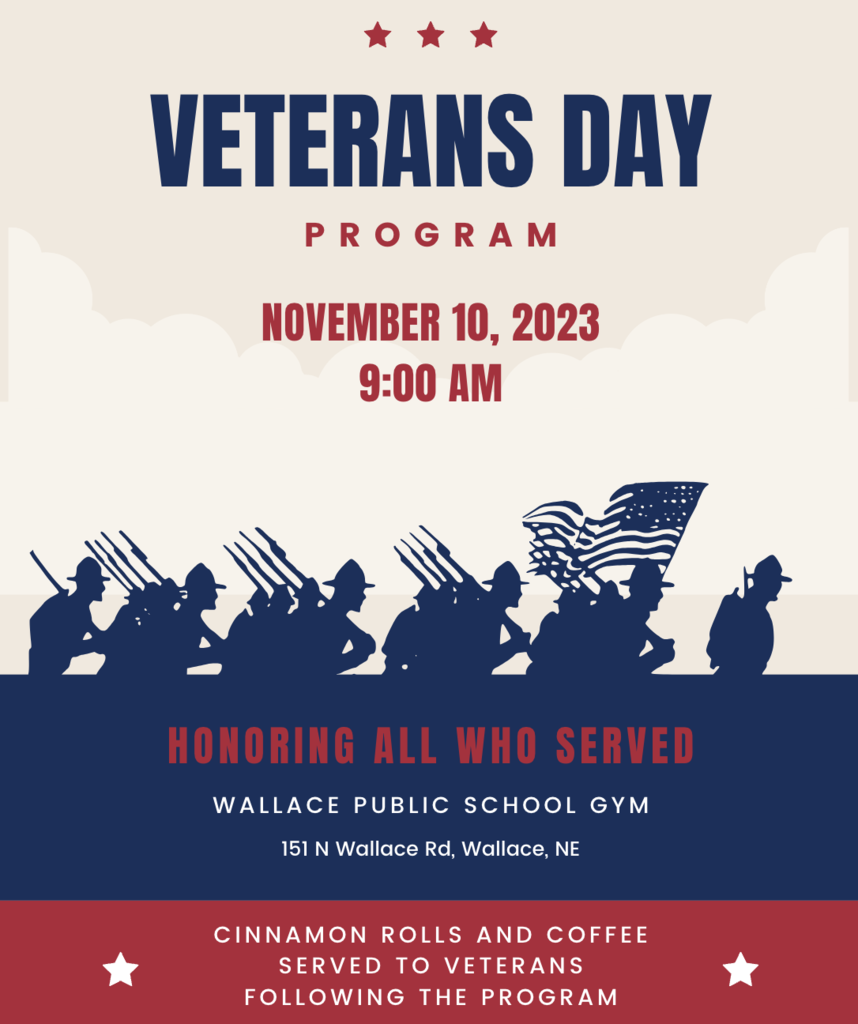 The community is invited to attend the Coming Home games on Friday, November 10 beginning at 5:00CT.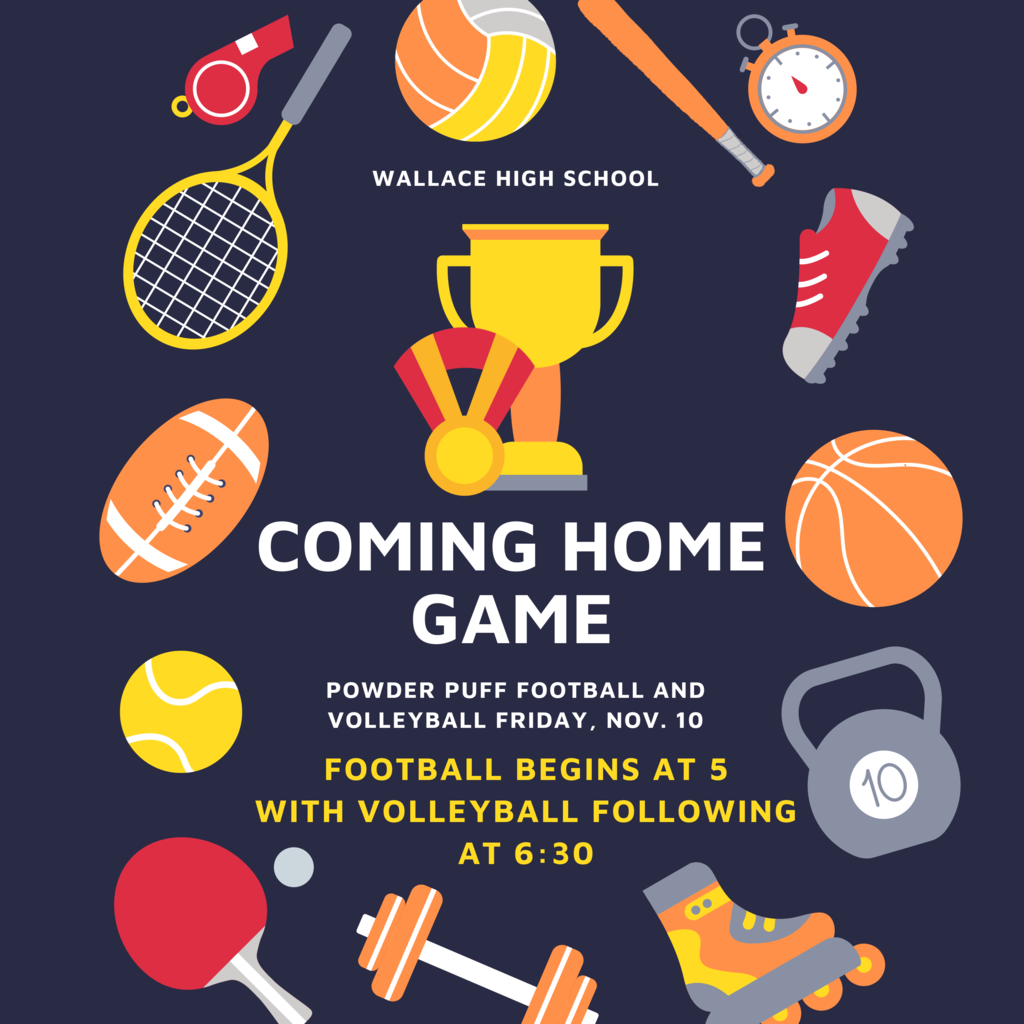 Today's quiz bowl at Maywood has been rescheduled to a later date.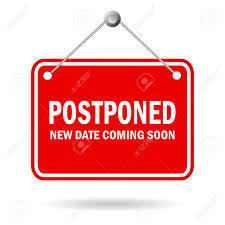 CHANGE OF DATE. HS Girls basketball parents meeting will be held on Tuesday, Nov. 14th at 6:30pm after practice. Coach Paben has lots to share, make sure to put it on your calendar!