Congratulations to four Junior High band members on being selected to play in the North Platte Middle School Honor Band! The Honor Band will take place on January 28th and be lead by Dr. John Wojcik (Director of Bands at Chadron State College) at North Platte High School. The students will have the experience of being apart of an 80 member band for the day. Congrats to Briseyda Vazquez on clarinet, Micah Garrison on tuba, Colt Franklin on trumpet, and Max Hanson on percussion.

6th Grade honors our Veterans on Veteran's Day.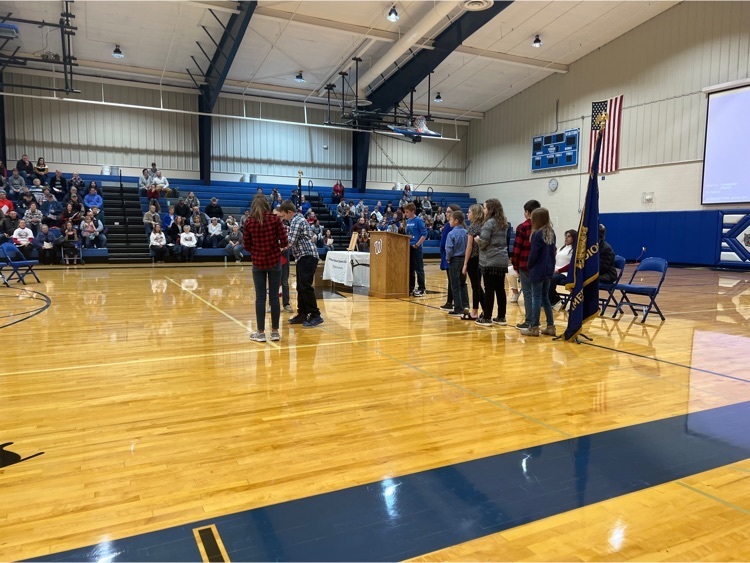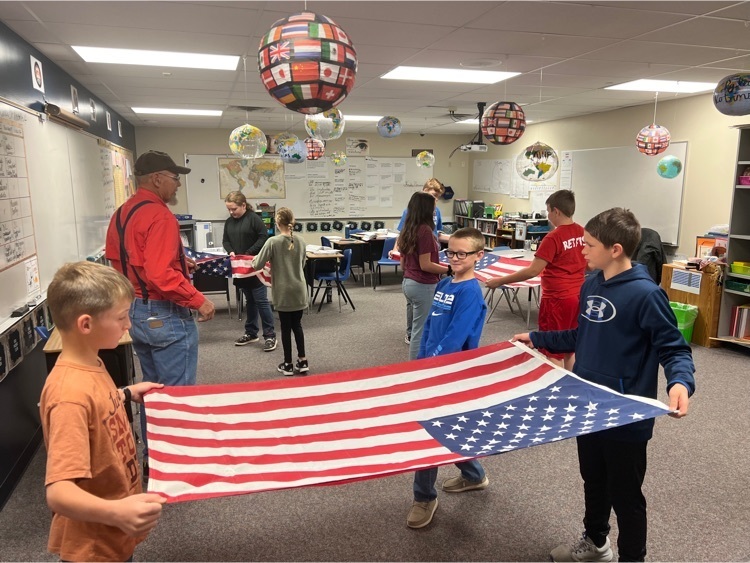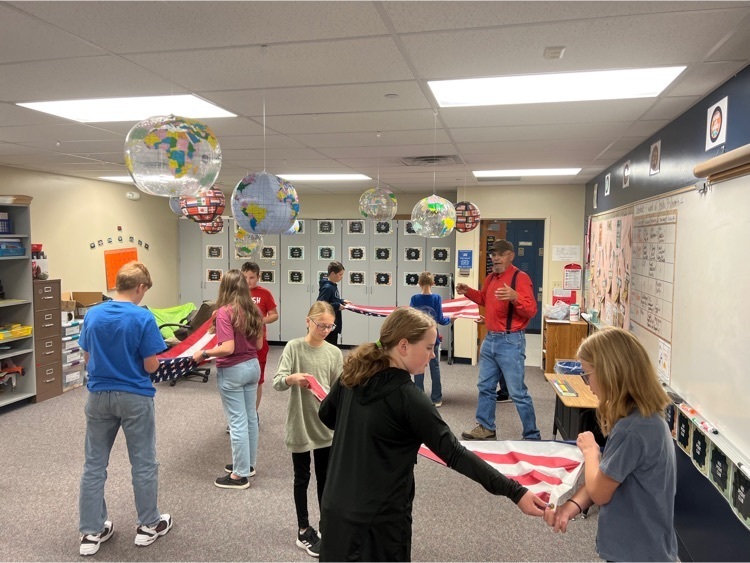 Congratulations to the Wallace Wildcat football players selected to the D6-4 All District Team: Carson Glunz 1st team running back; Kyler Flaming 1st team center and punter; Riley Strawder 1st team defensive lineman; Matt Lungrin and Masen Messersmith Honorable Mention.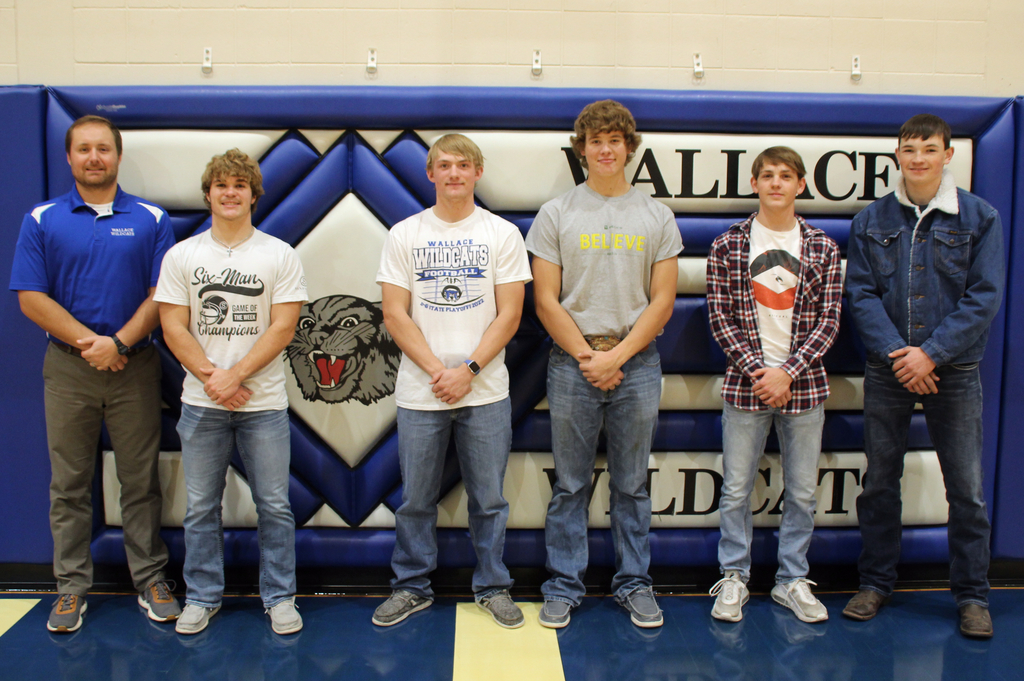 Help Wallace Wildcats celebrate American Education Week, November 14-18.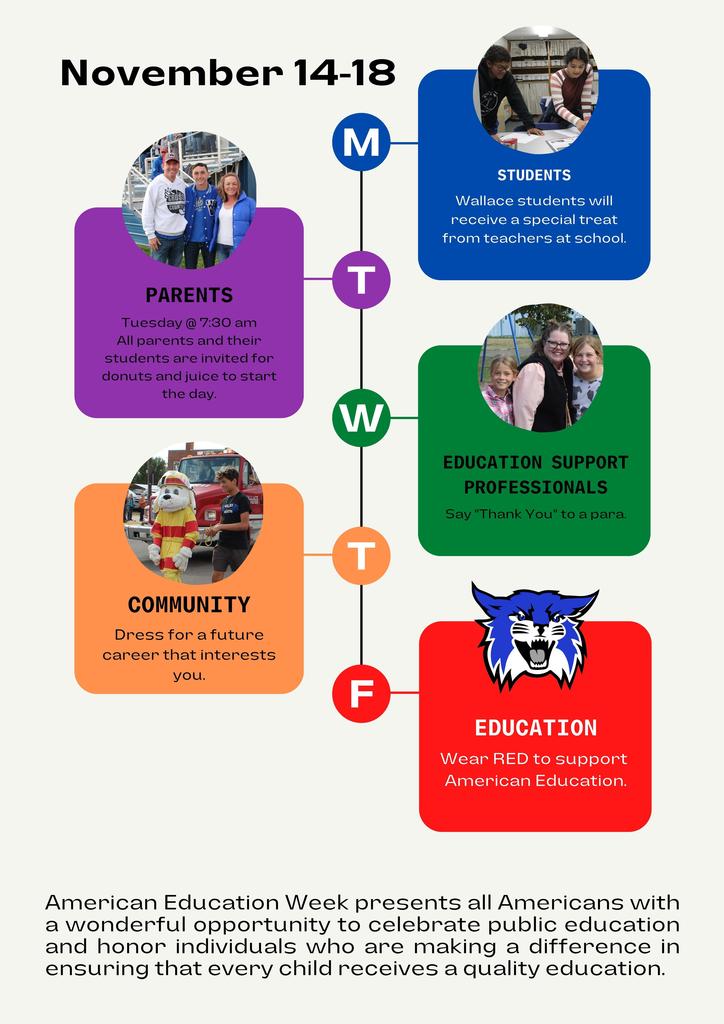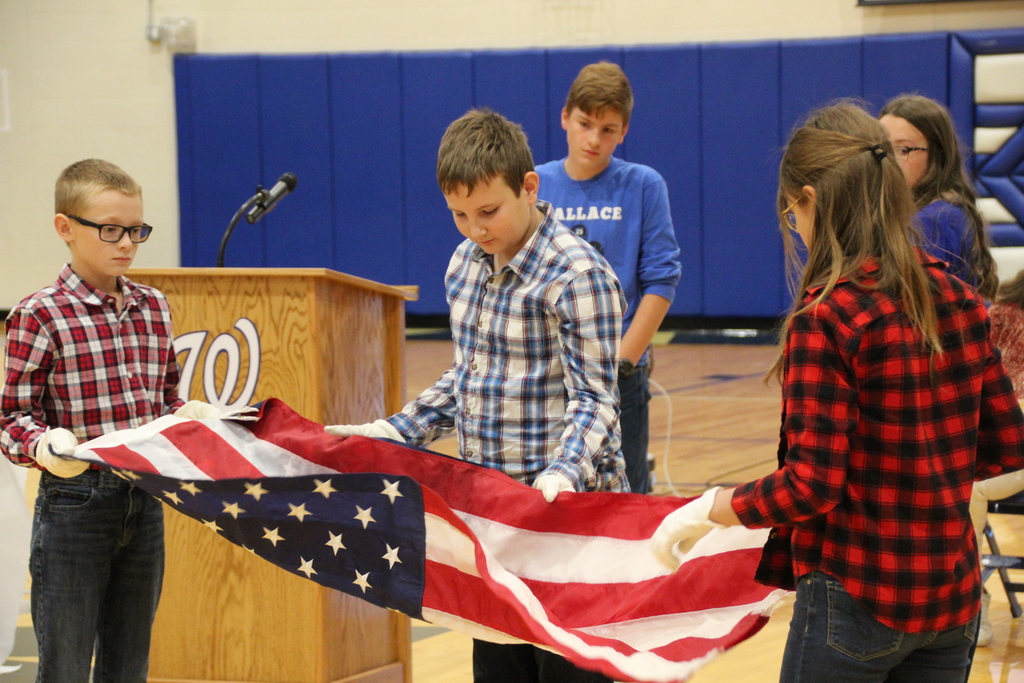 One-Act students are excited to present their play "This is Your Brain on Social Media" tonight at 6:00CT. Come enjoy drama and desserts! No livestream available.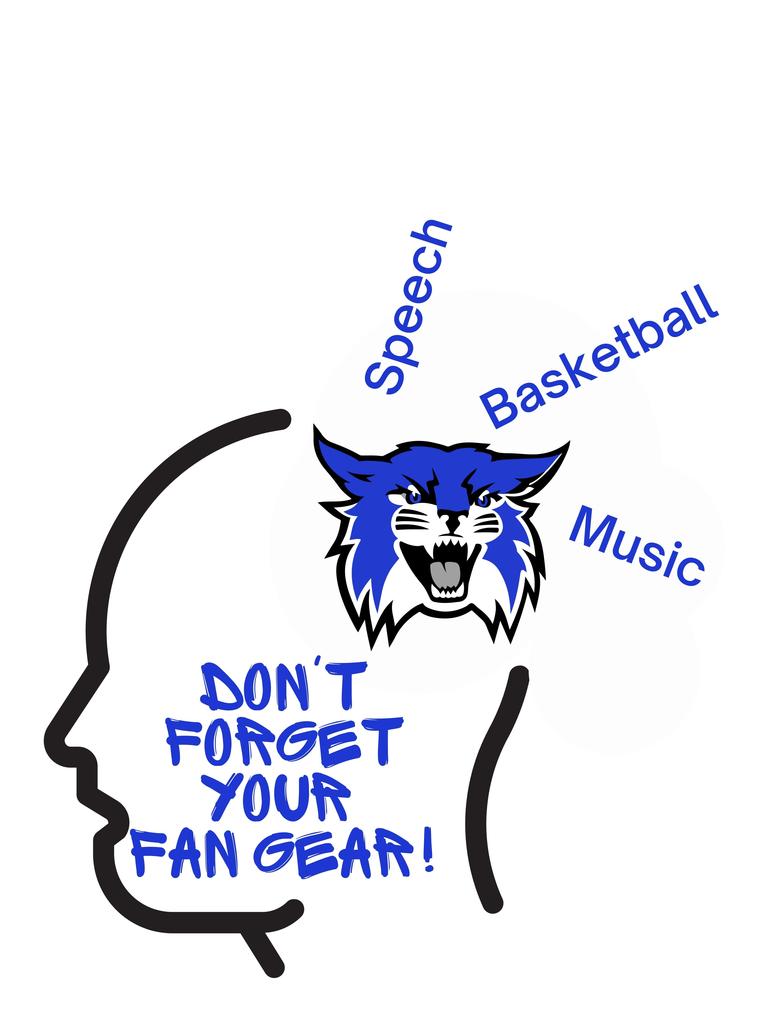 On November 10 at 6:00CT Wallace One-Act presents "This is your Brain on Social Media" by Ian McWethy and Carrie McWethy. The performance will not be streamed so make sure you save the date to attend in person!


Today's district final volleyball game will be streamed on the Wallace Striv page. Go Big Blue!! striv.tv/channel/wallace/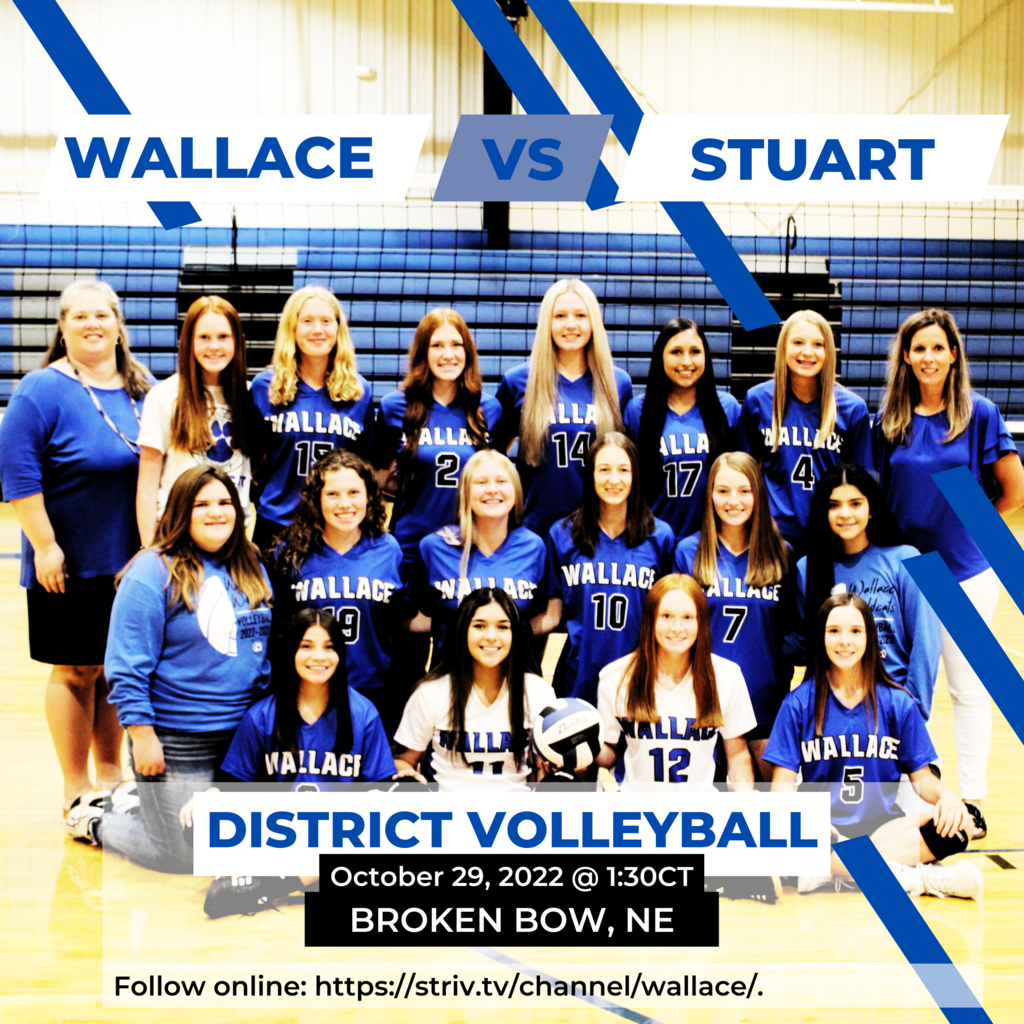 The 1st and 2nd graders traveled to the pumpkin patch for some fun.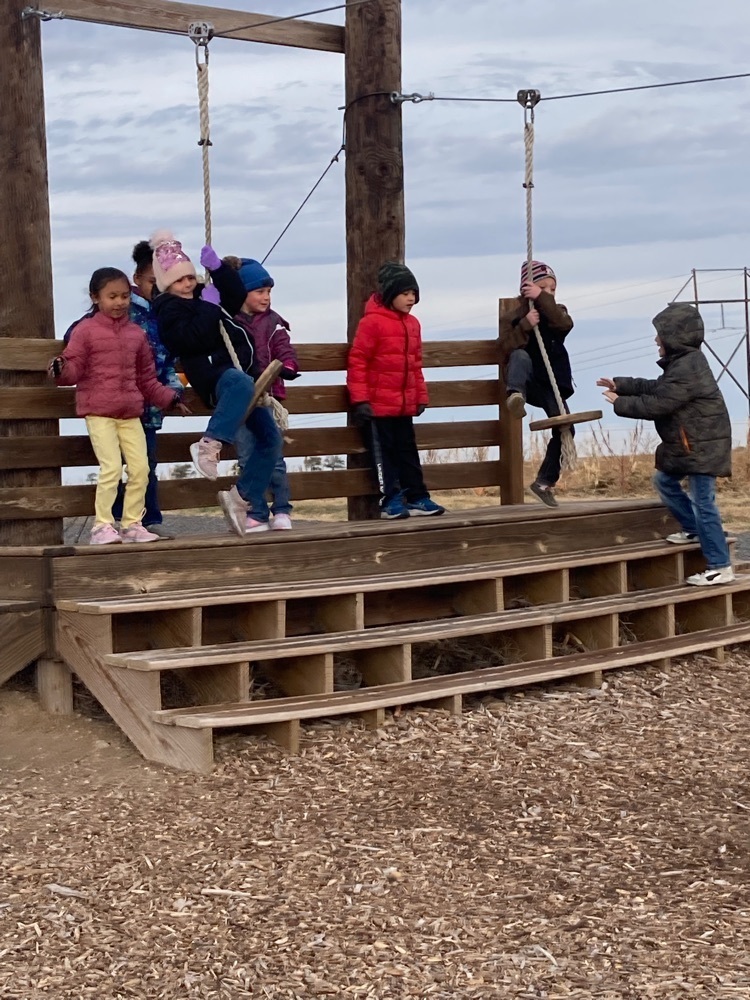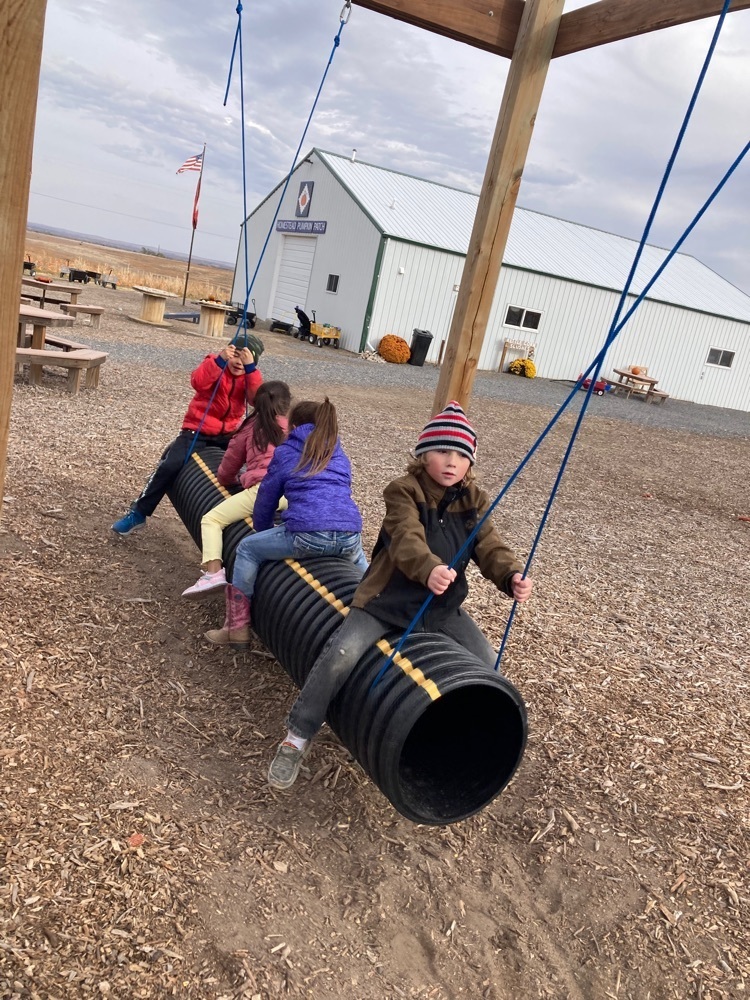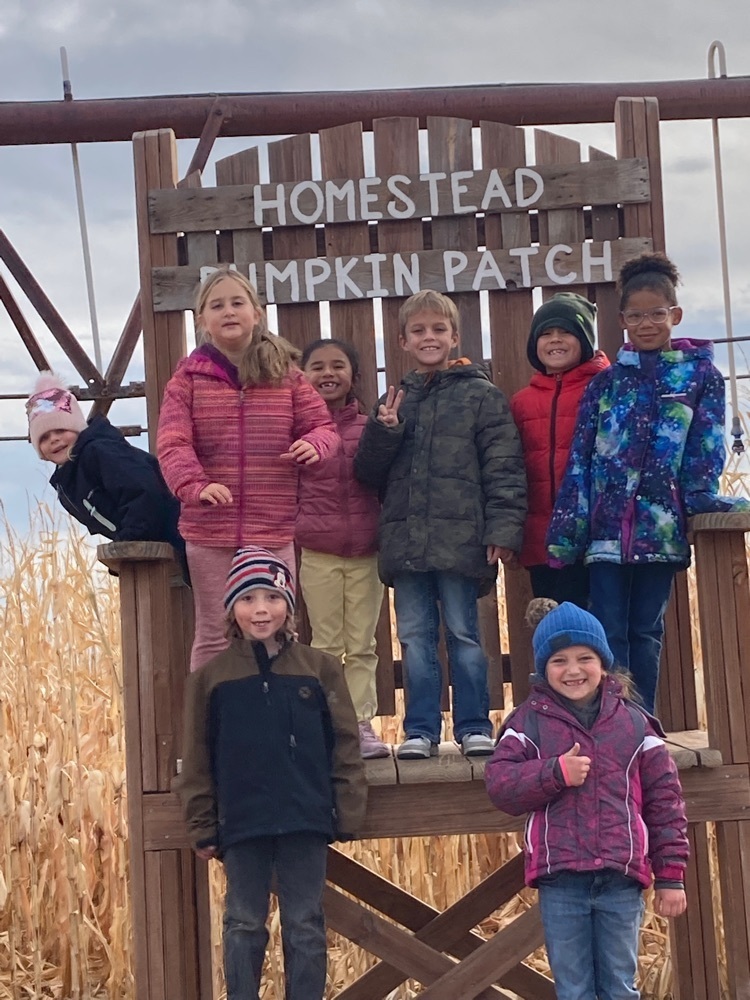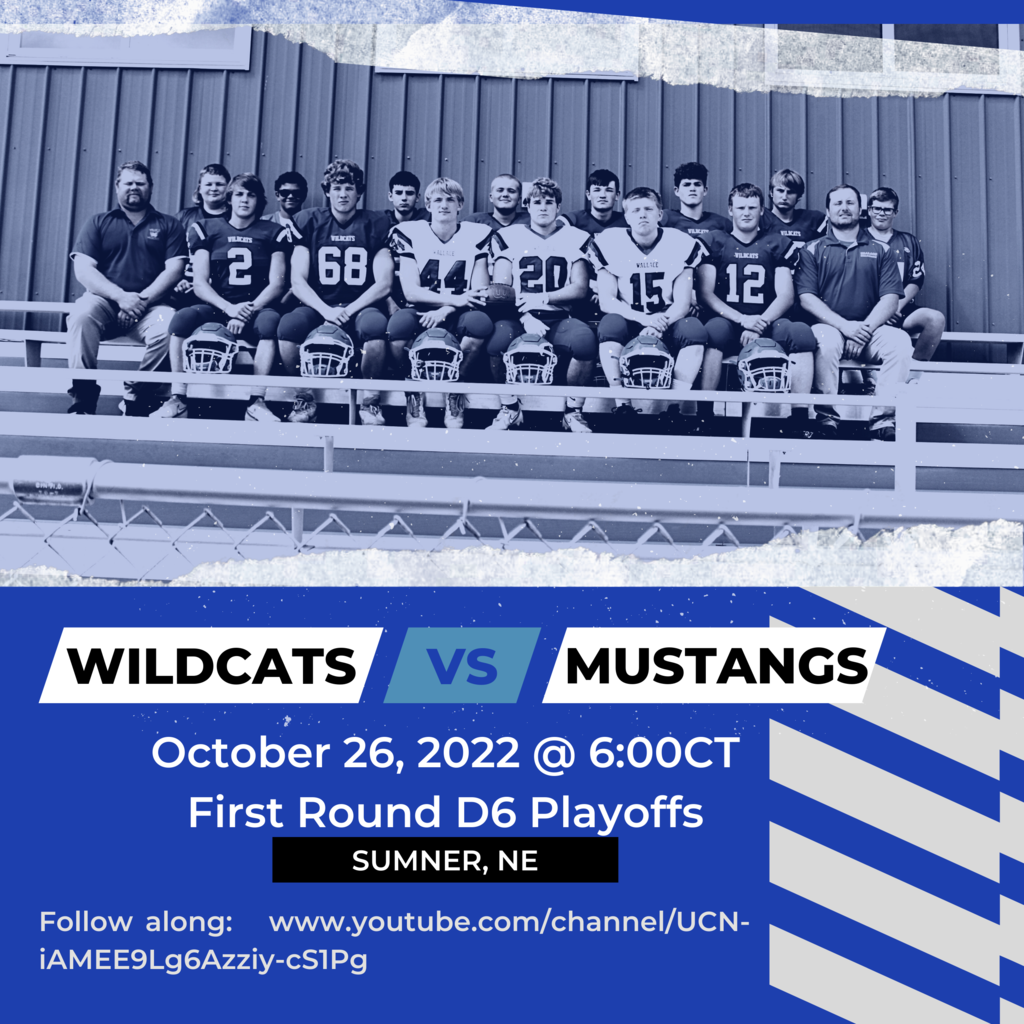 The 4th graders remembering to check their emotional, mental, and physical health. Red Ribbon Week 2022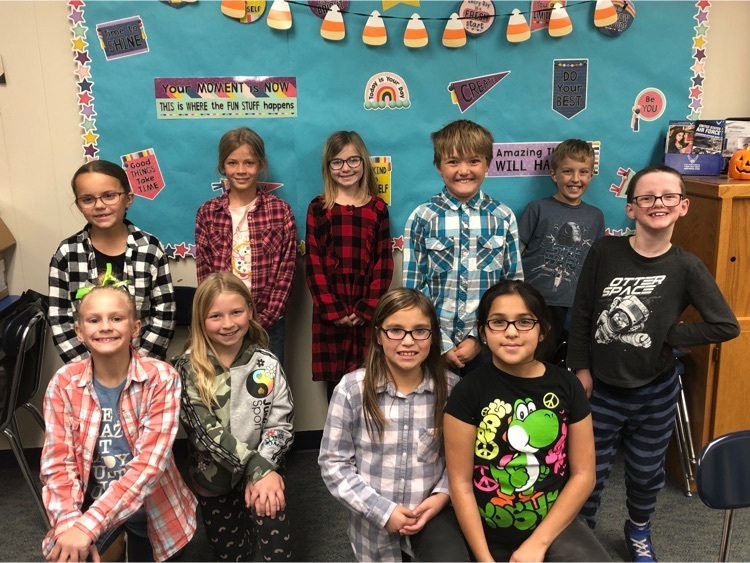 The 1st and 2nd graders enjoyed a fall day at Homestead Pumpkin Patch!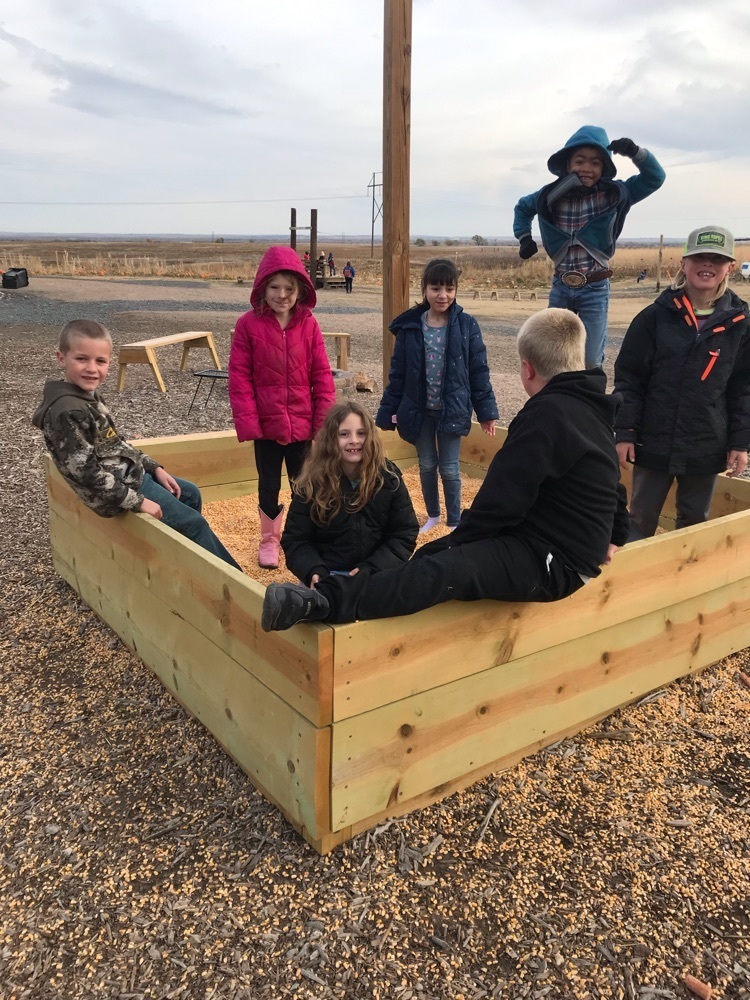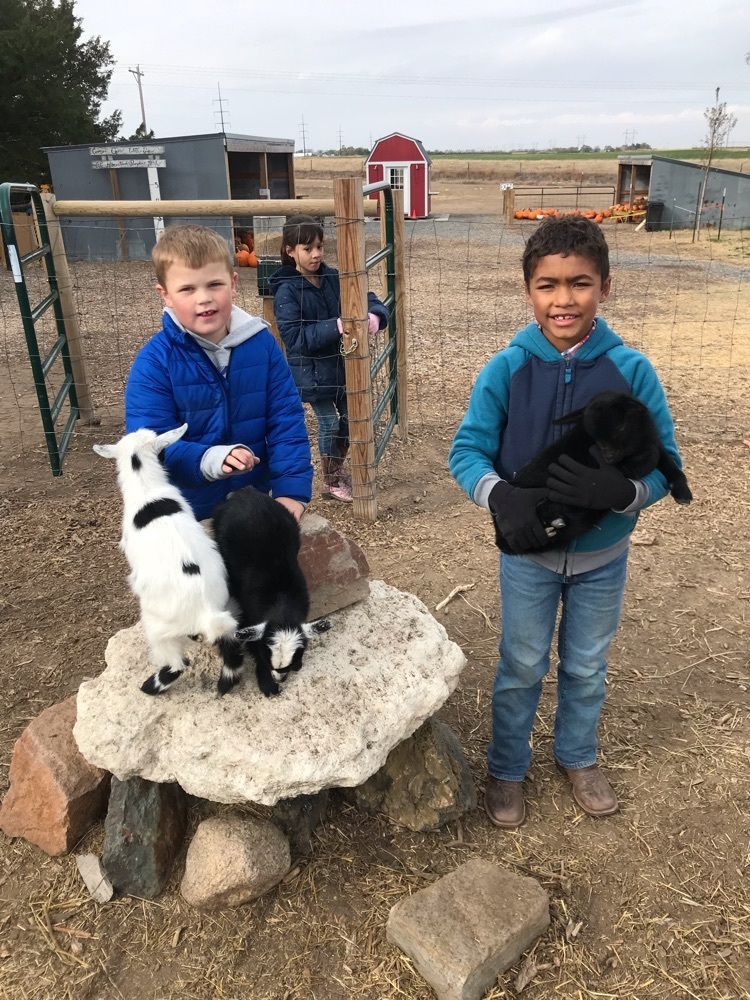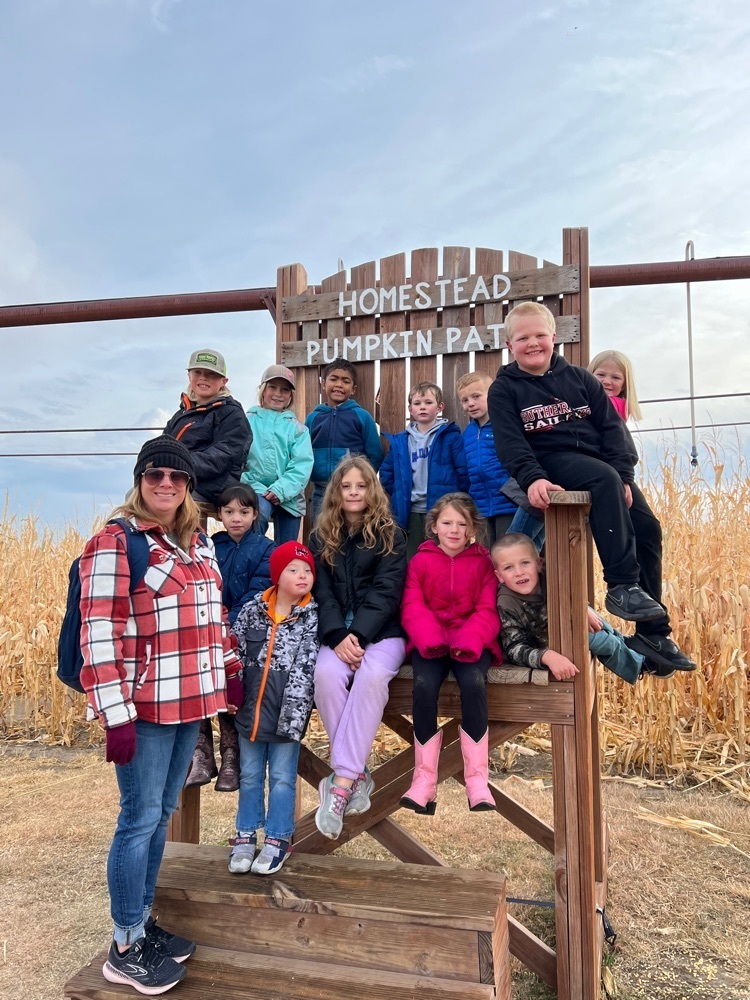 The Wallace volleyball team will play in a district final contest on Saturday, October 29. Wallace will play Stuart at 1:30 at Broken Bow High School. Go Cats!!!

Official district final pairings will be released on Thursday, 10/27. The volleyball district final will be on Saturday, 10/29, time, opponent, location TBA.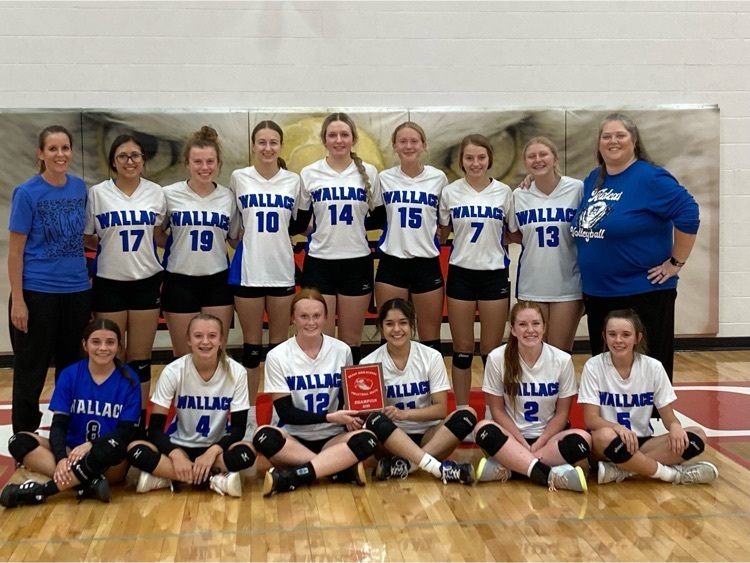 Wallace will host Paxton at 6:00CT tonight to continue subdistrict action. Follow online: striv.tv/channel/wallace. #gobigblue #rollcats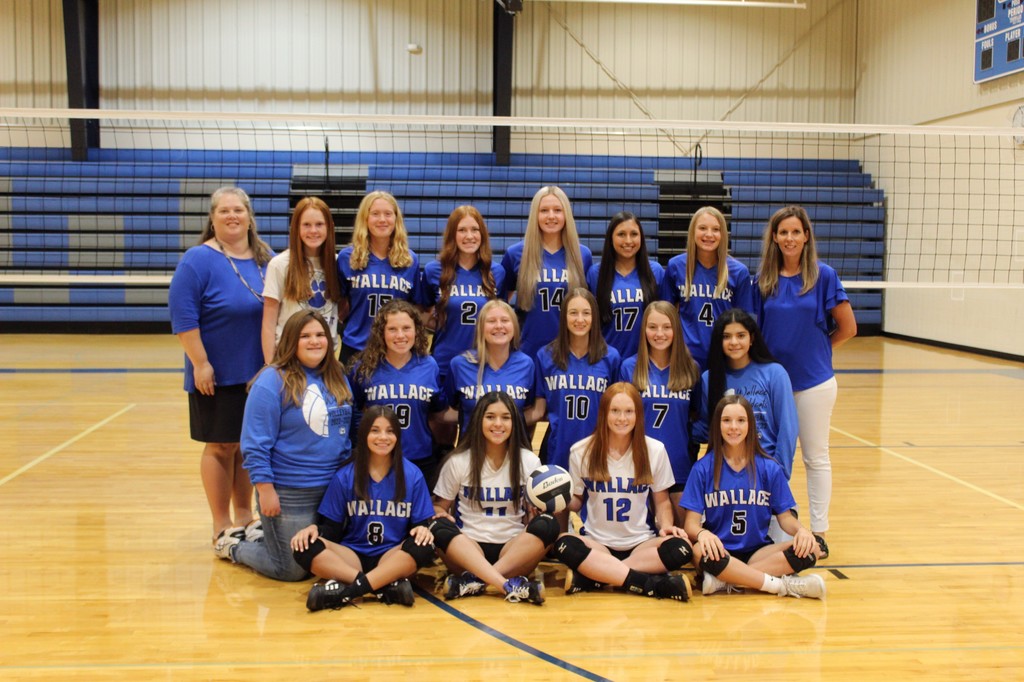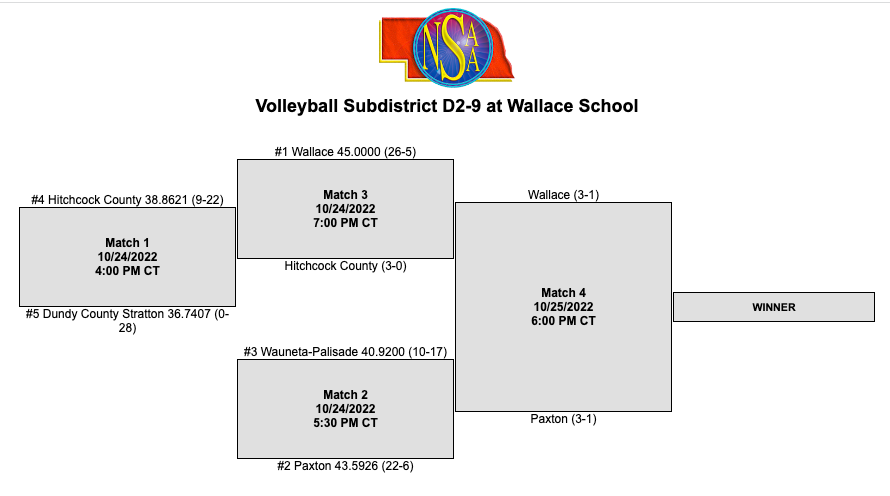 The JH Journalism students would love to take your picture! Hope you can make a mini session this week!