The 5th Graders dove into in the world of recorders yesterday! It was exciting to learn Hot Cross Buns.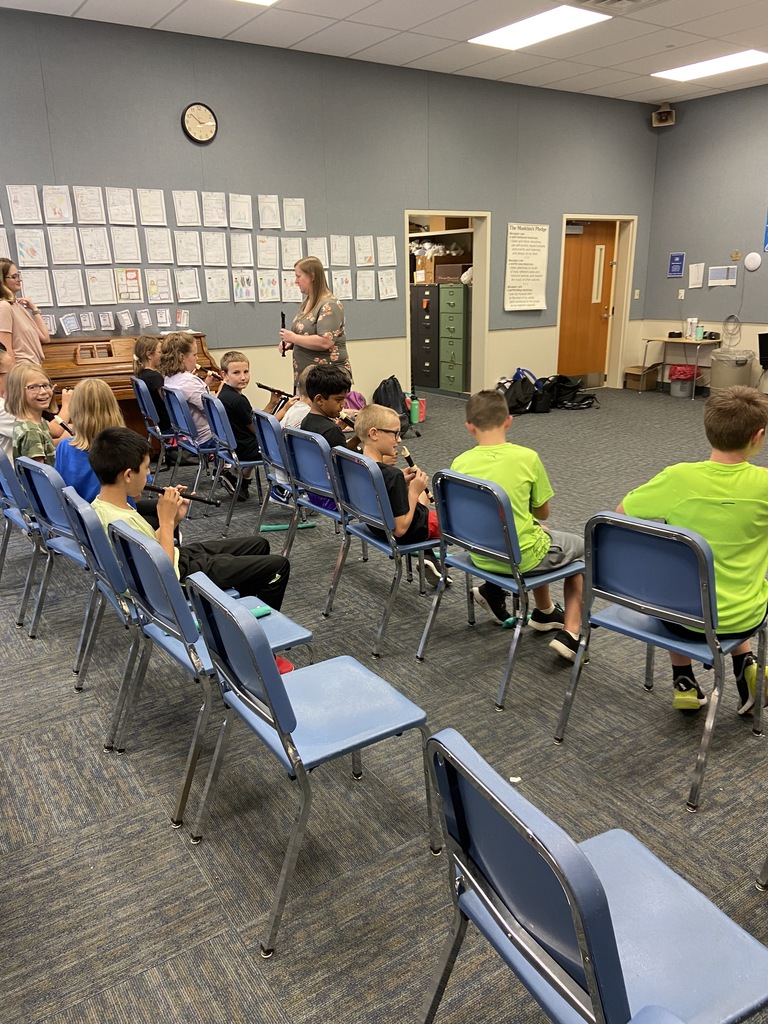 Information on Fall 2021 Virtual College -Prep Events for Seniors from EducationQuest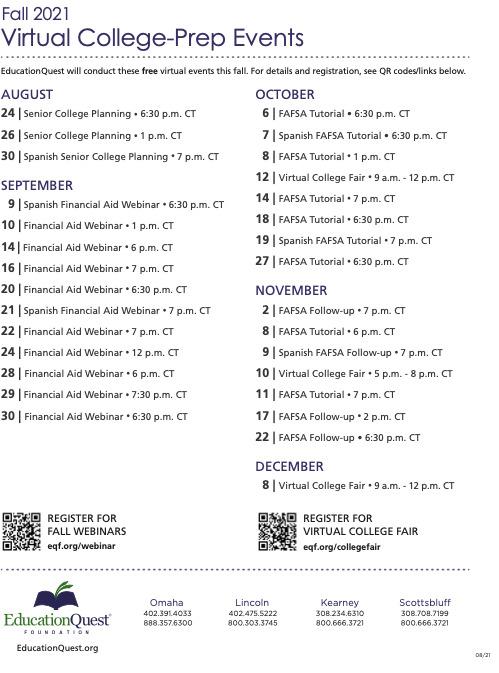 Congratulations to the grand champions in the Marshmallow Challenge with a height 73cm! #creativethinkers #only1yardoftape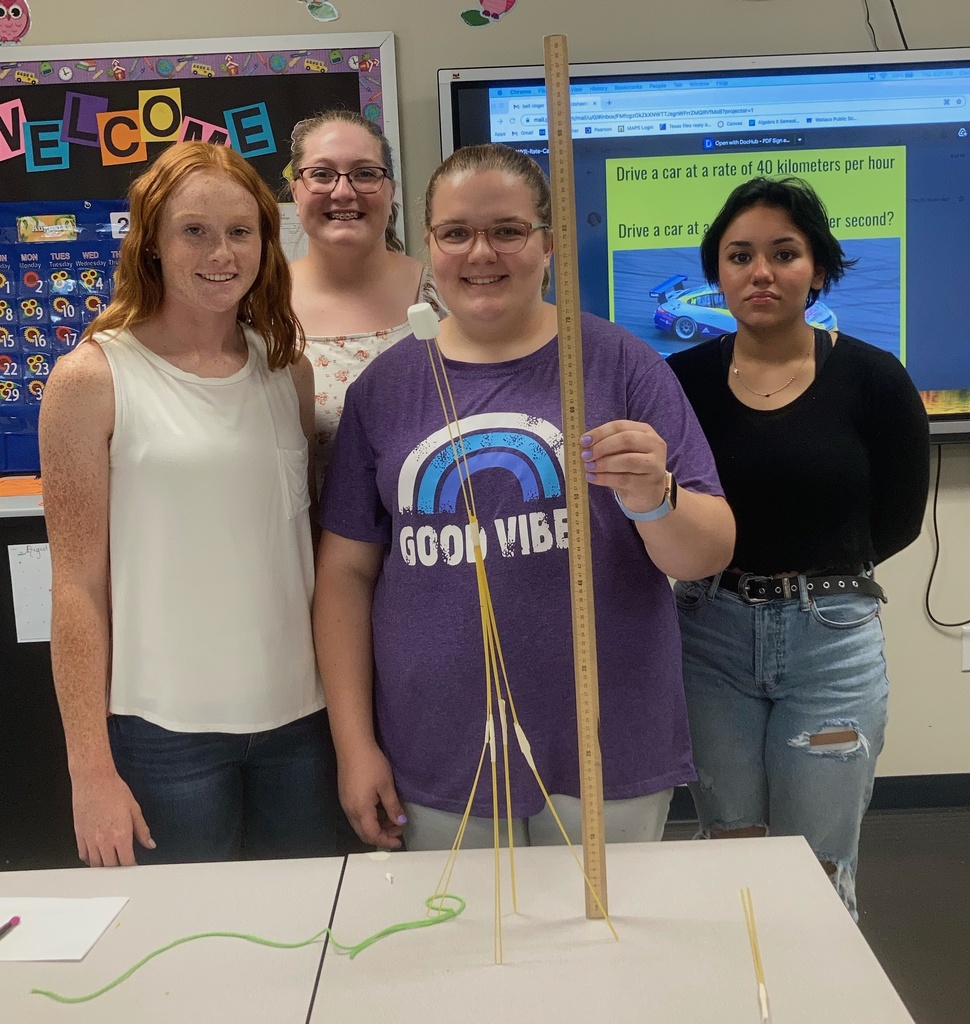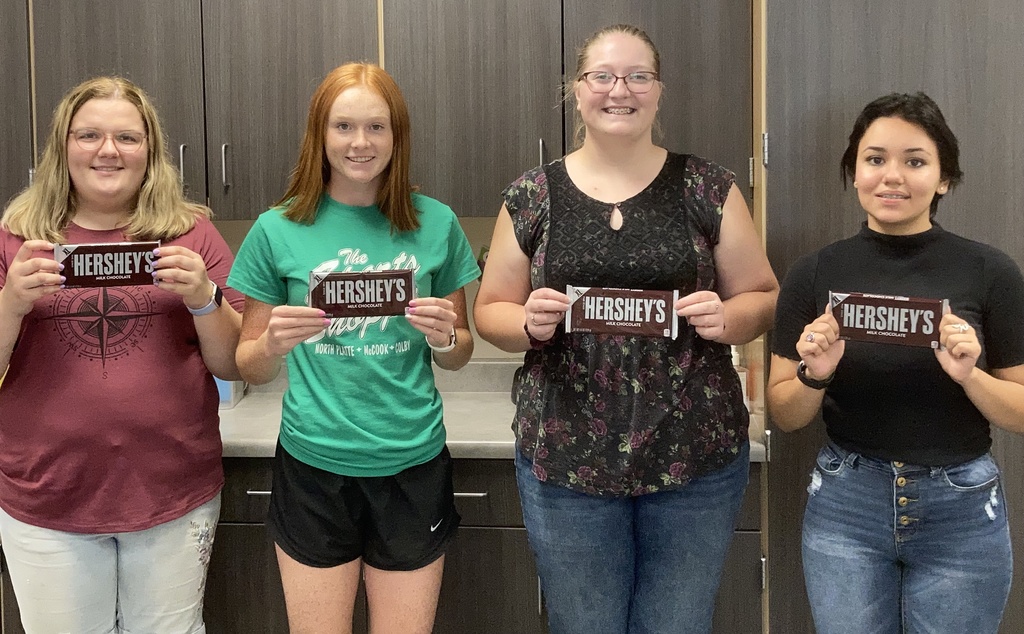 Mark your calendars for the Big Blue Booster's Homecoming Week Kickoff! BBB will provide the meat, table service and drinks, everyone else please bring a side and lawn chairs. BBB will have games and fun activities for all students and their families. All are invited.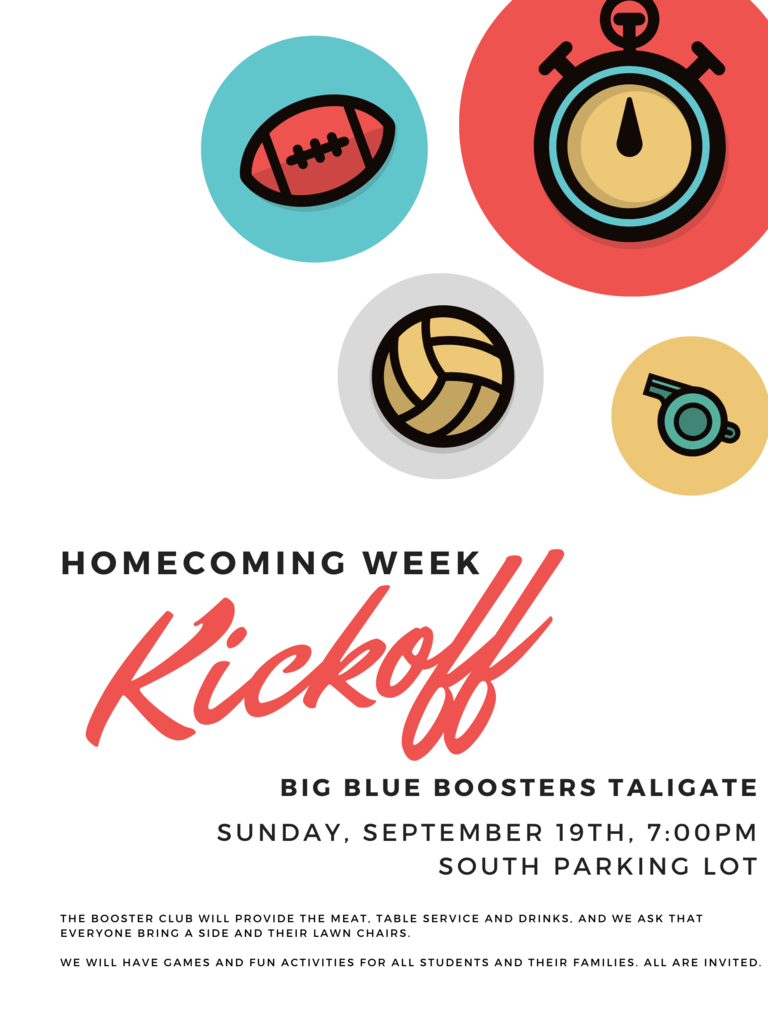 What can you build with 20 pieces of spaghetti? #mathchallenge #creativethinkers #1stday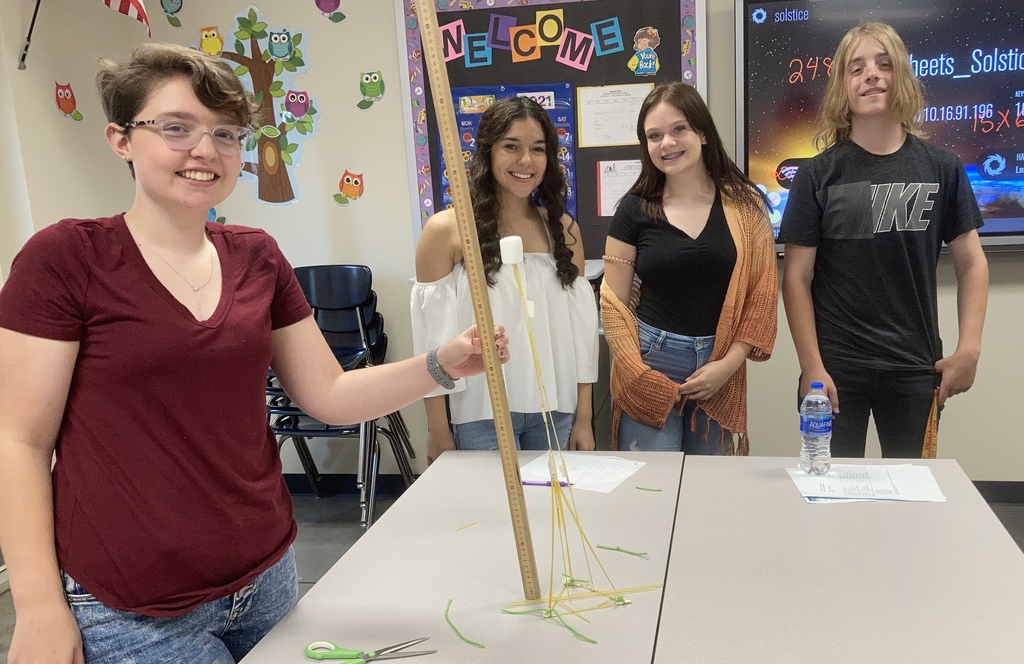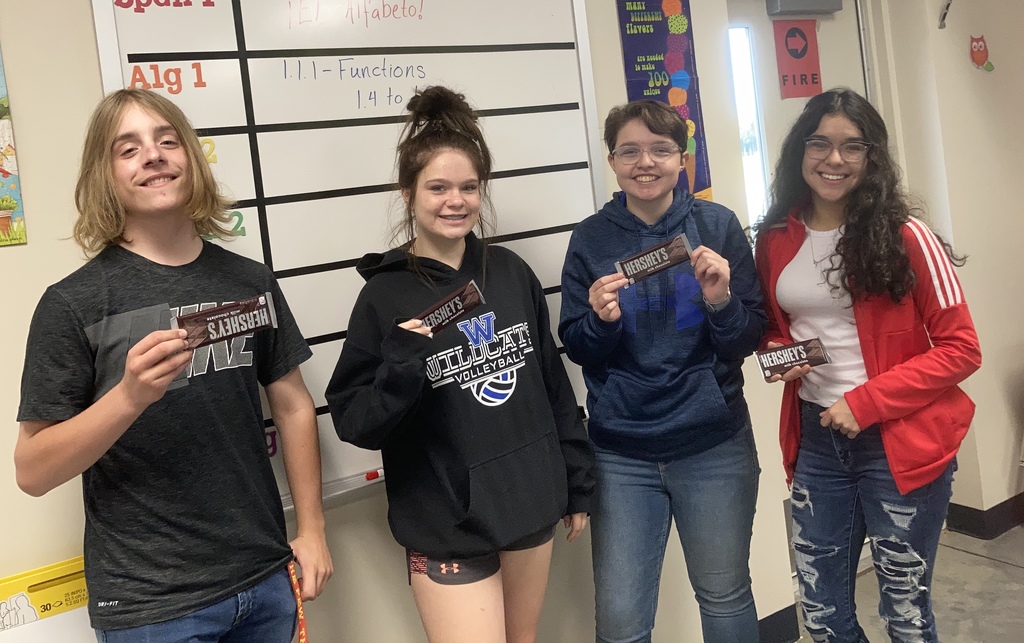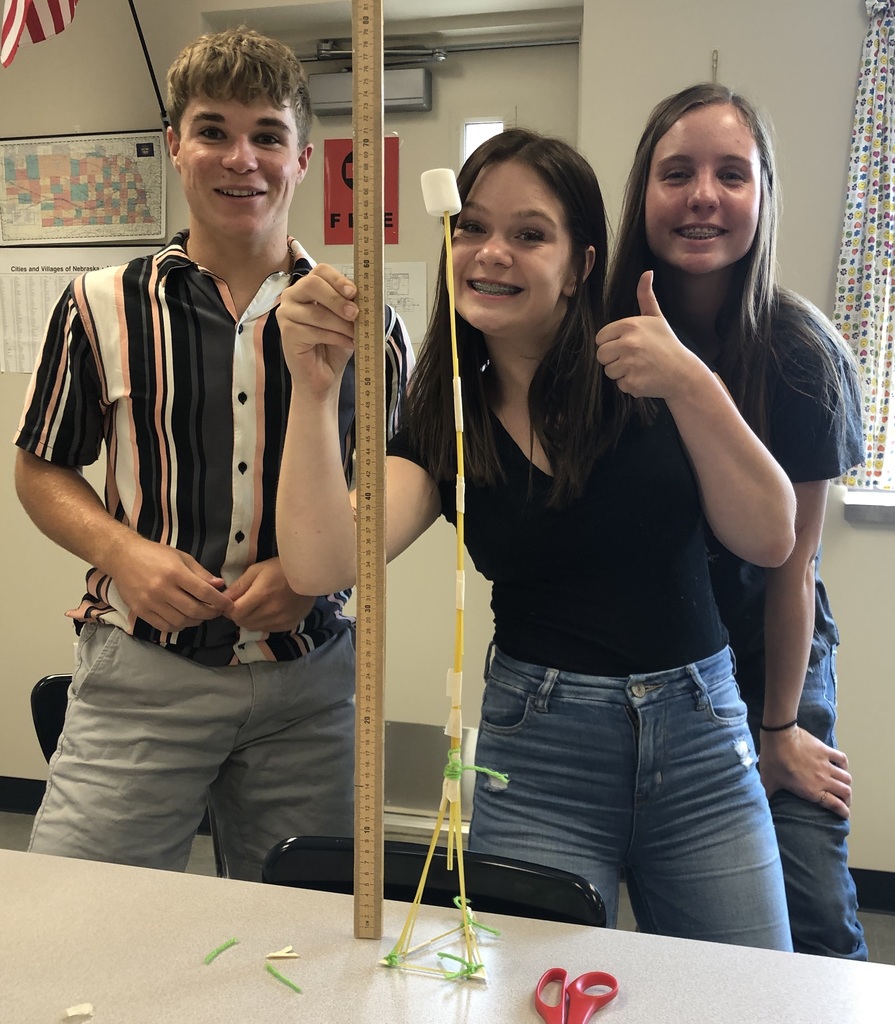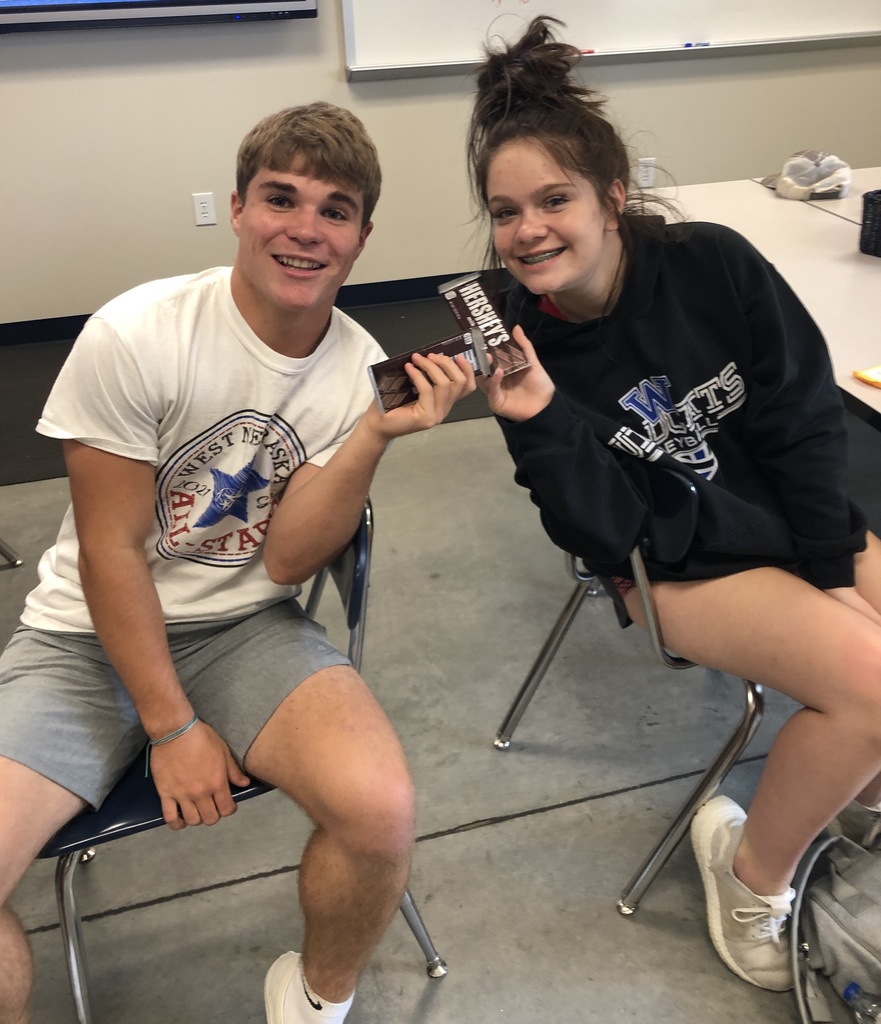 Teamwork in Algebra 2 #TeamworkMakesTheDreamWork #MathIsFun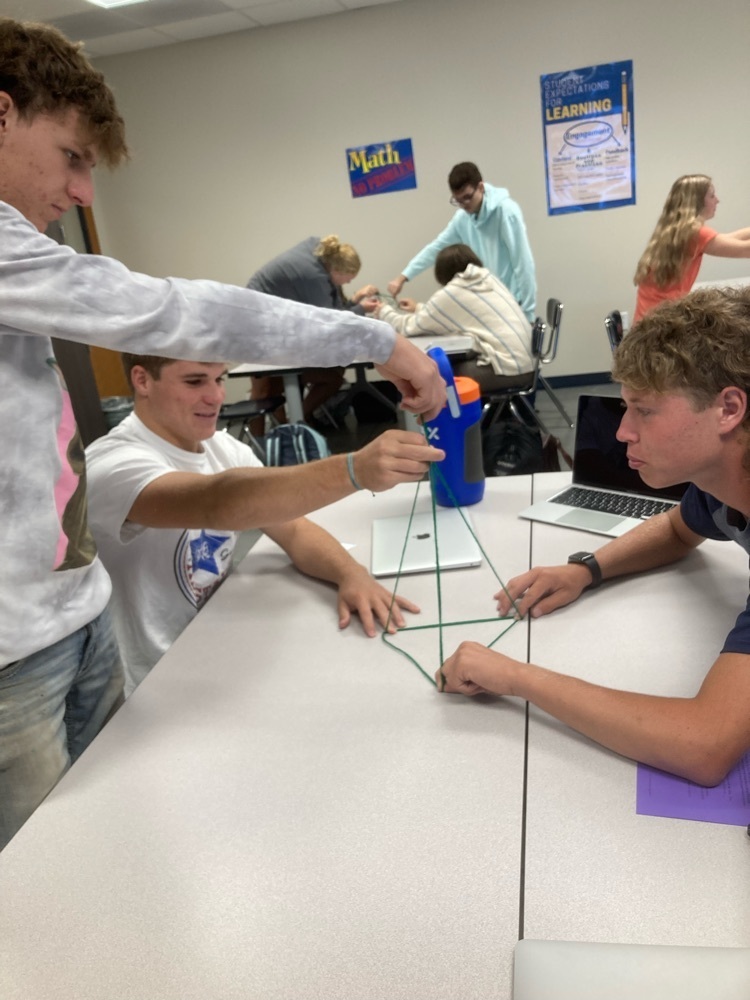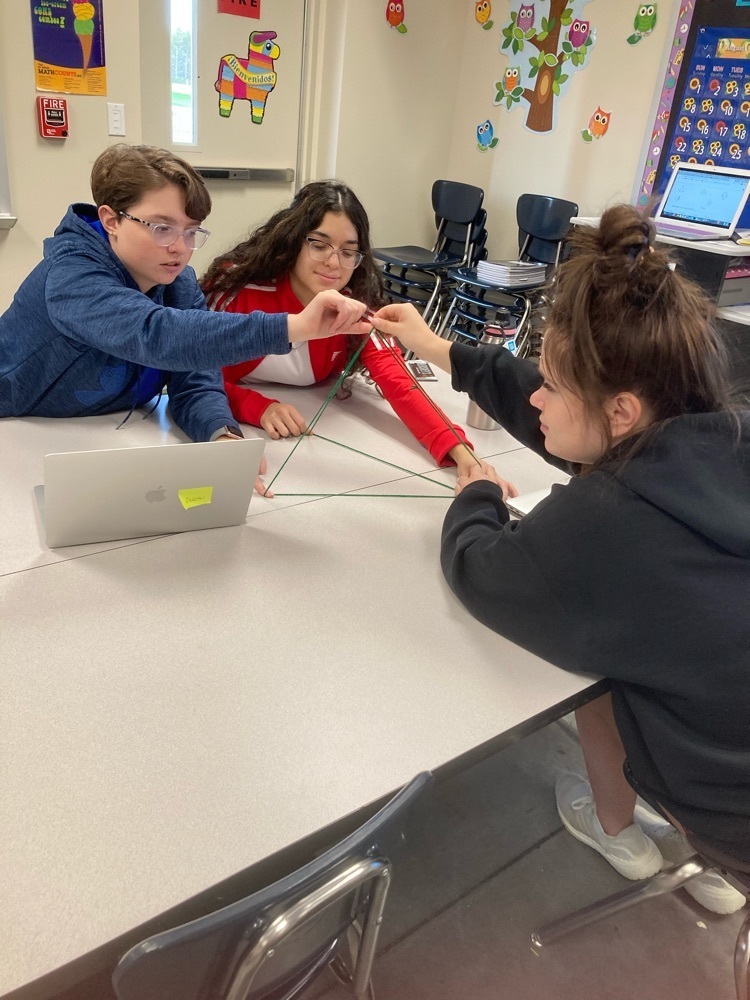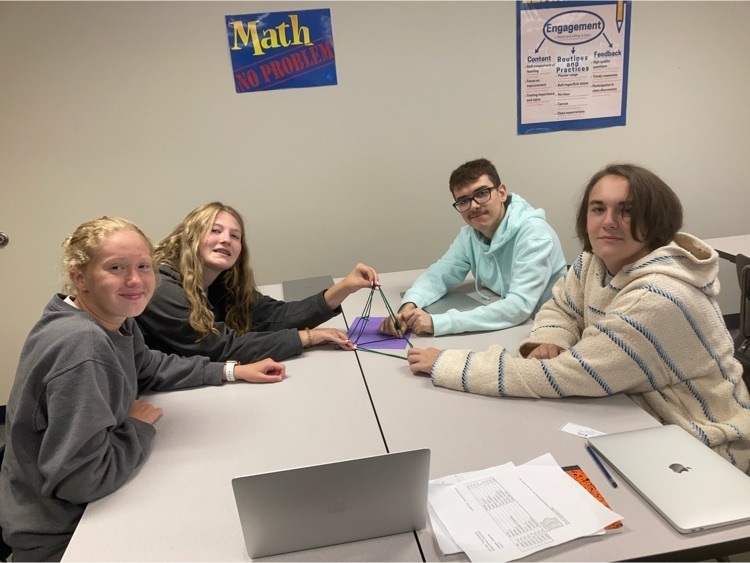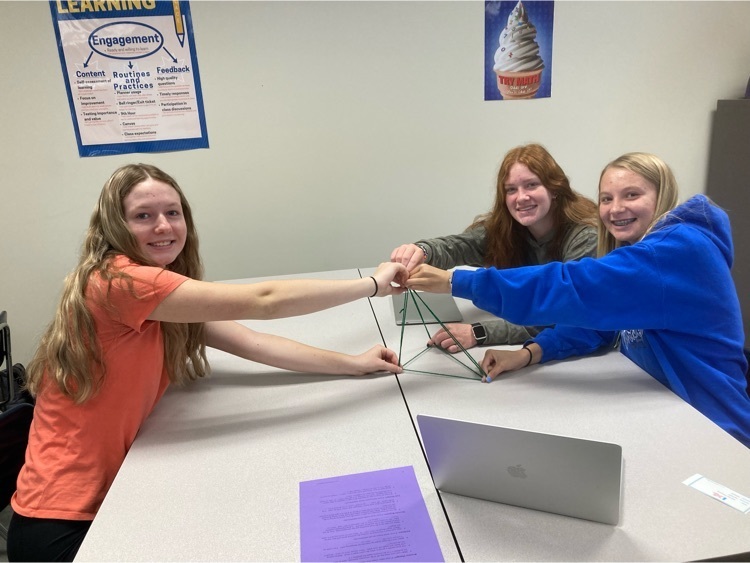 It's the first day of preschool! Welcome to our youngest Wildcats!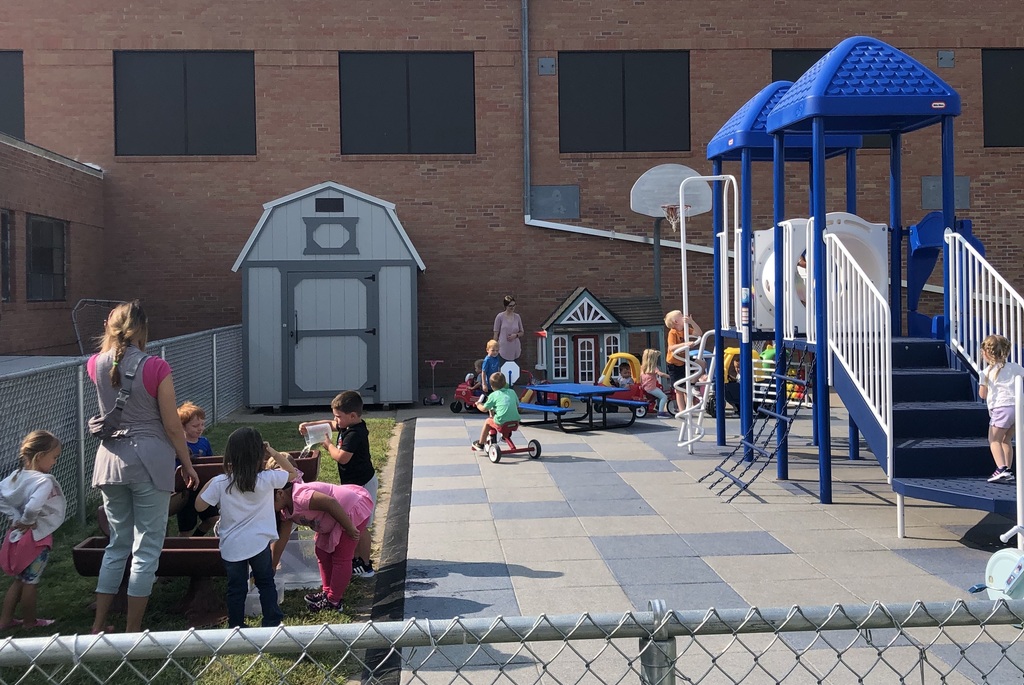 The cross country team finished off their first week of practice by enjoying ice baths! Ready to go strong in week 2!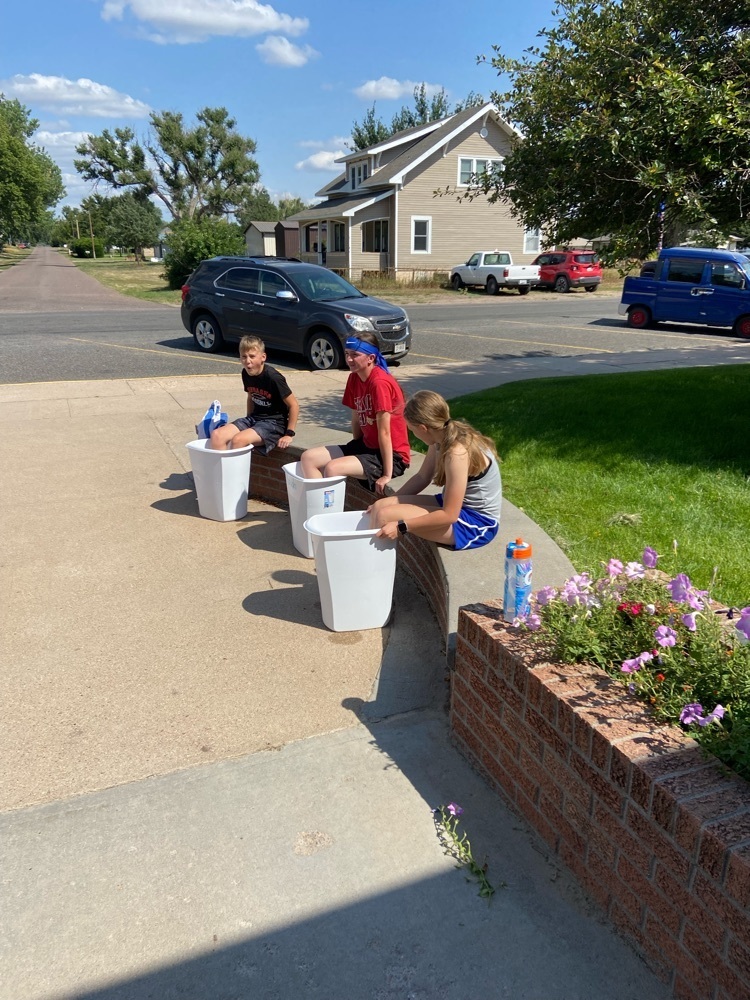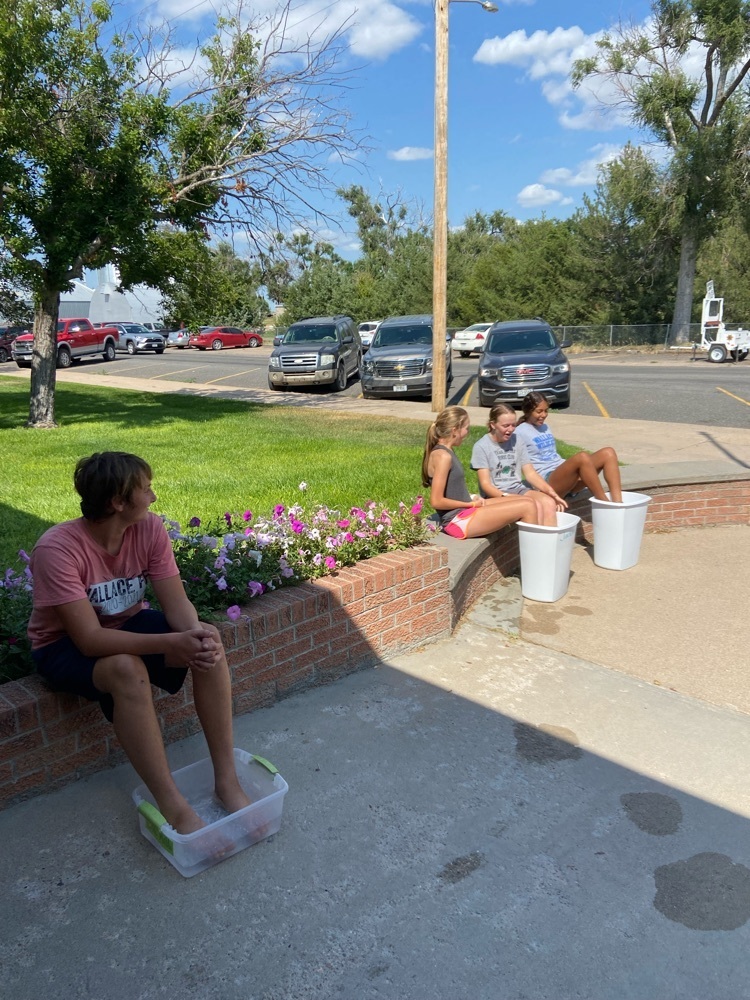 2nd grade explored math work place games on the first day of school.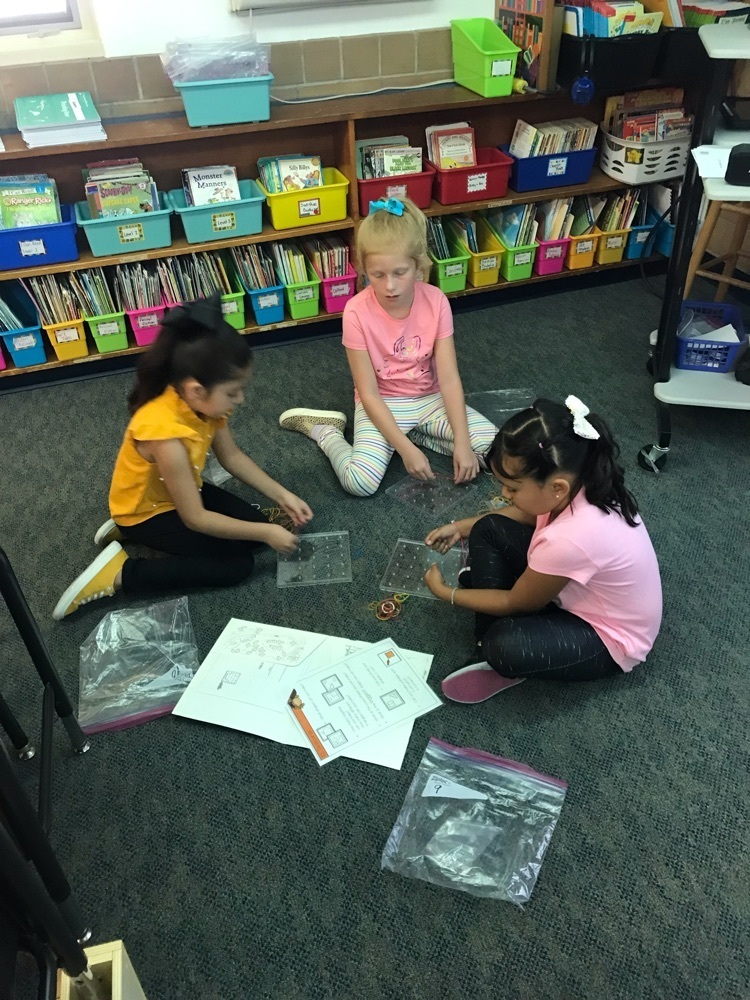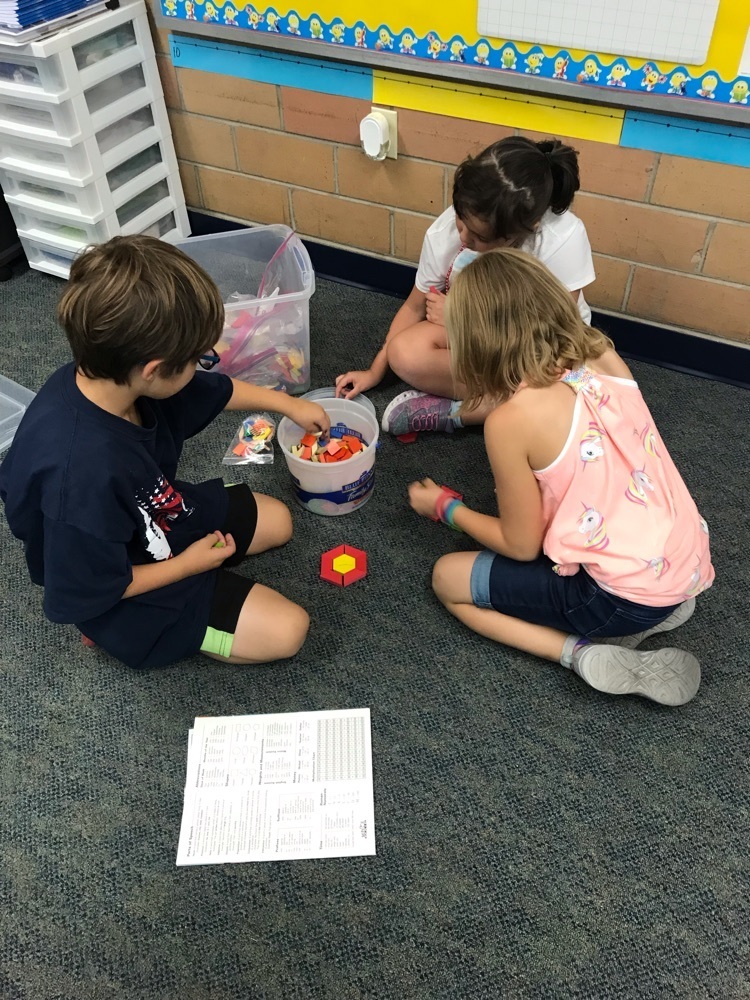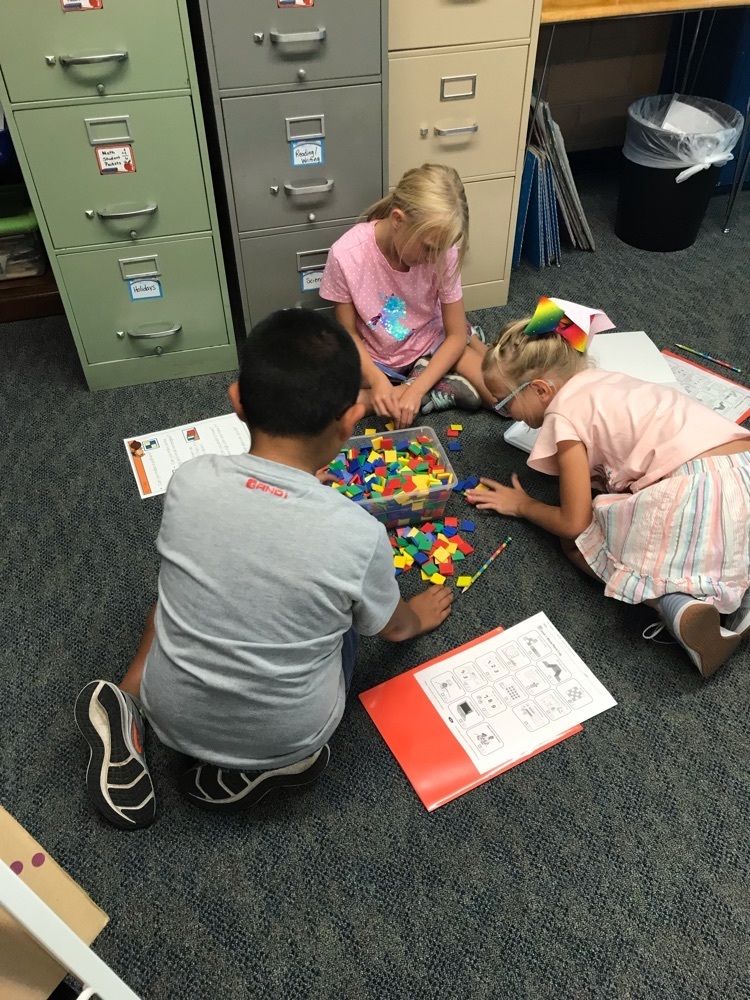 You can't hide that Wildcat pride! Denay and Mariah are excited to be back and to see everyone tomorrow! Go Wildcats! #artbydenay #welcomeback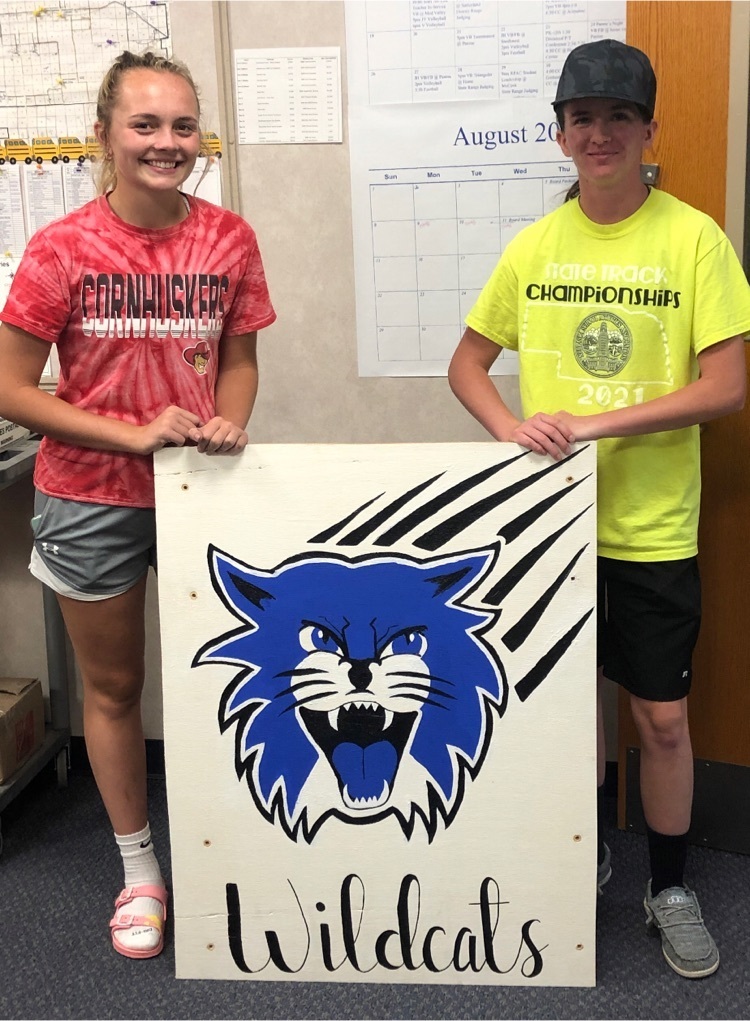 7th grade Open House - come check out your schedule and set up your locker! #firstdayJH #howitstarts

At today's Kindergarten Meet & Greet, families came in to get acquainted with Miss Altman and the Kindergarten classroom. #firstdayK #howitstarts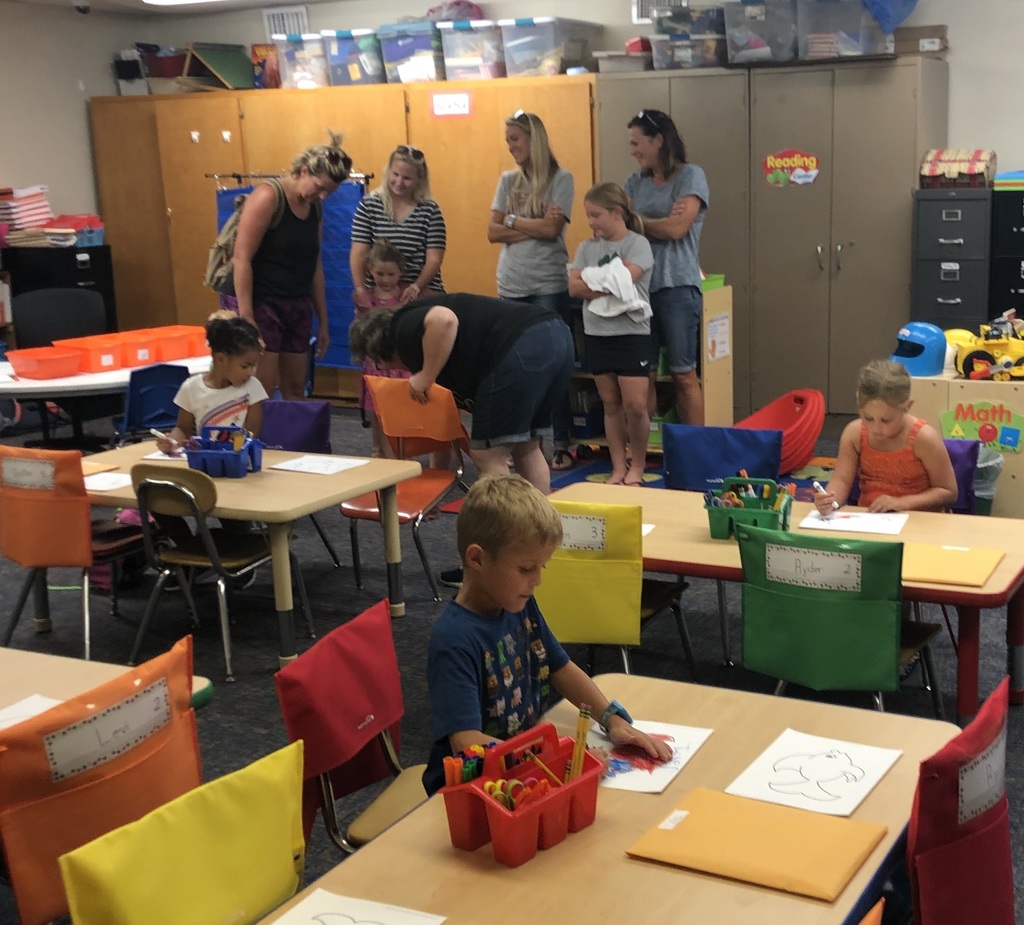 CALENDAR CHANGE: Wallace Homecoming will be September 24.

Don't forget to order your Wallace fall sports apparel! VB can be found at: rbsactivewear.com (click on "Online Stores" and scroll to Wallace). CC and FB at: wallacewildcatsfanwear2021.itemorder.com. Orders are due August 9. Go Big Blue!

Conditioning will take place August 2-5. HS boys 7:00, HS girls 8:15, and JH 9:30. Preseason concussion testing will be Thursday the 5th at those same times.


The Wallace football and cross country store is now open! Orders are due Monday, August 9. Check out the different items at wallacewildcatsfanwear2021.itemorder.com.

Proud of the comeback kids winning their tournament today! 🏐🏐🏐Go Wildcats! #ogallalacamp #campchamps