The Wallace Golf Team travels to the Mullen Golf Club for their last tournament of the regular season today. Tee time is 11:00 CT. #WHSgolf #Go'Cats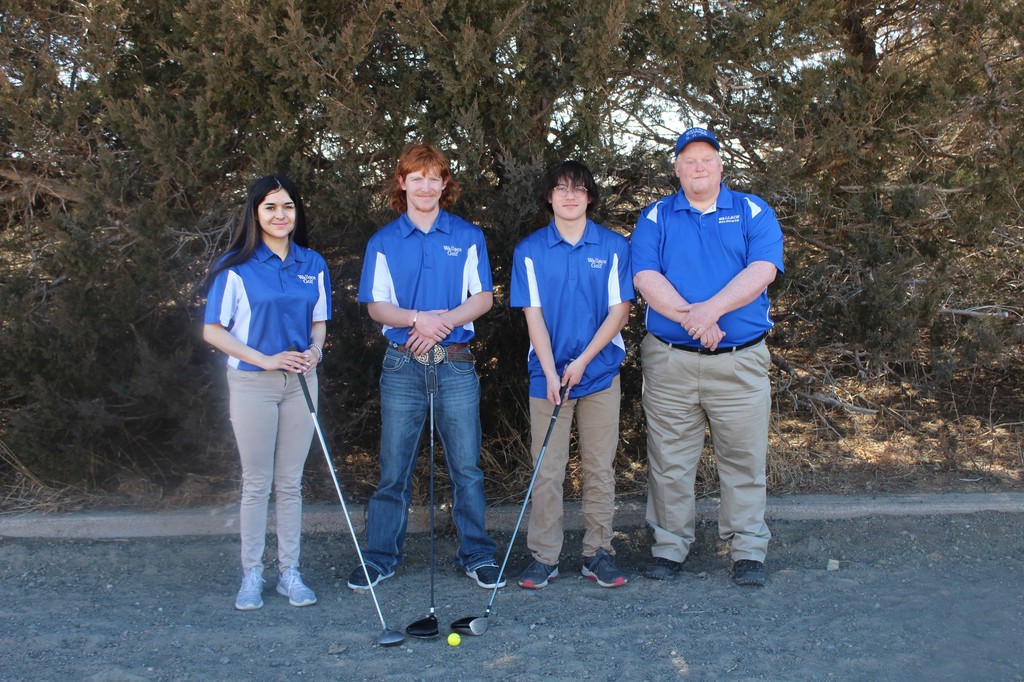 2nd grade celebrating reading success at the AR party!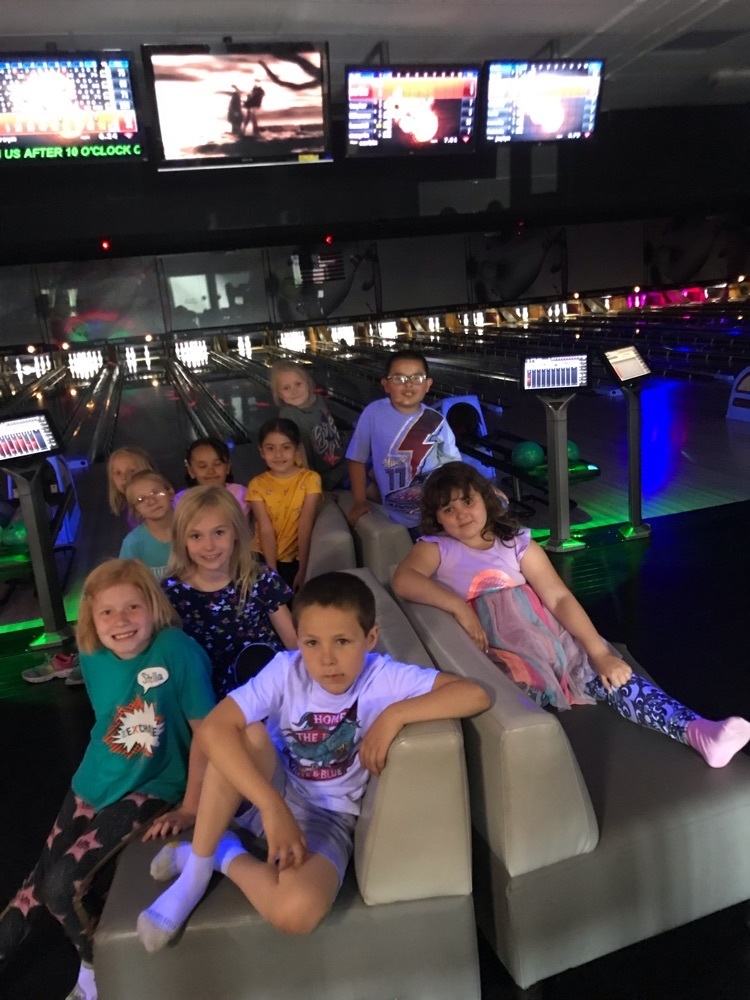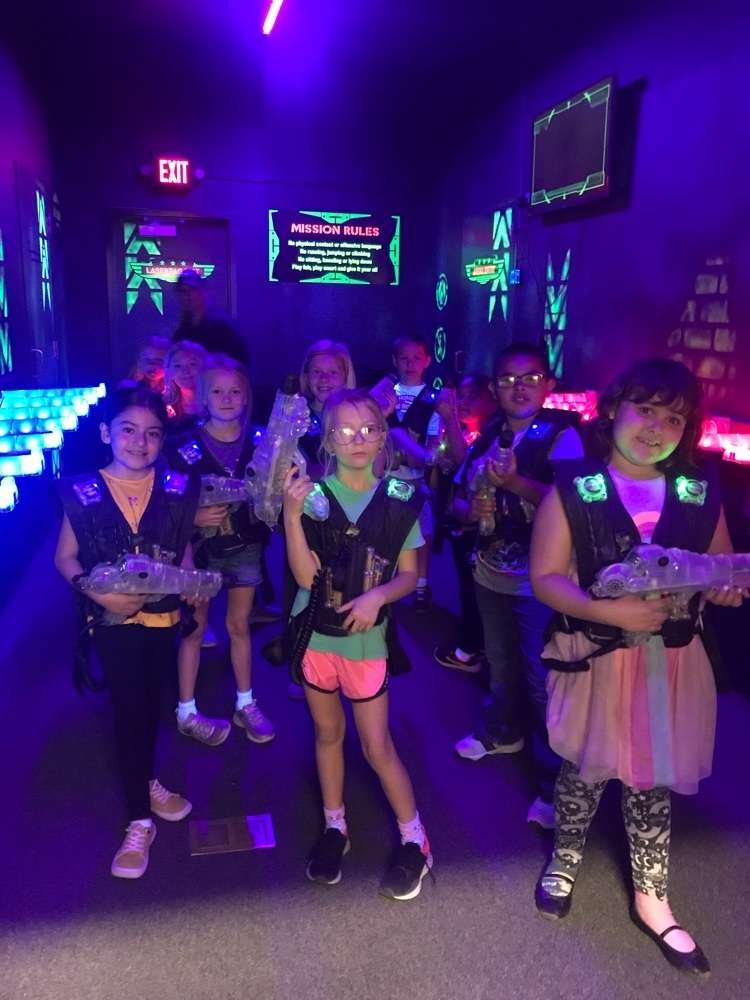 The Wallace Junior High will compete in their final meet at the RPAC West Track Meet in Benkelman on Monday at the Dundy County- Stratton High School. Field events begin at 10:00CT; running events will begin at approximately 12:30CT. #GoCats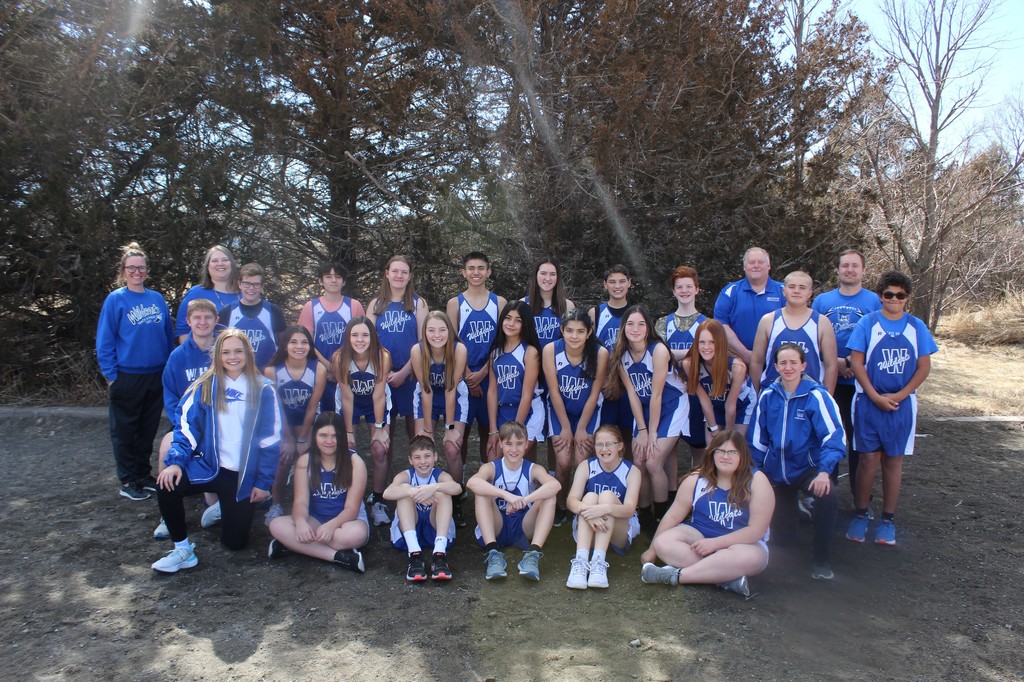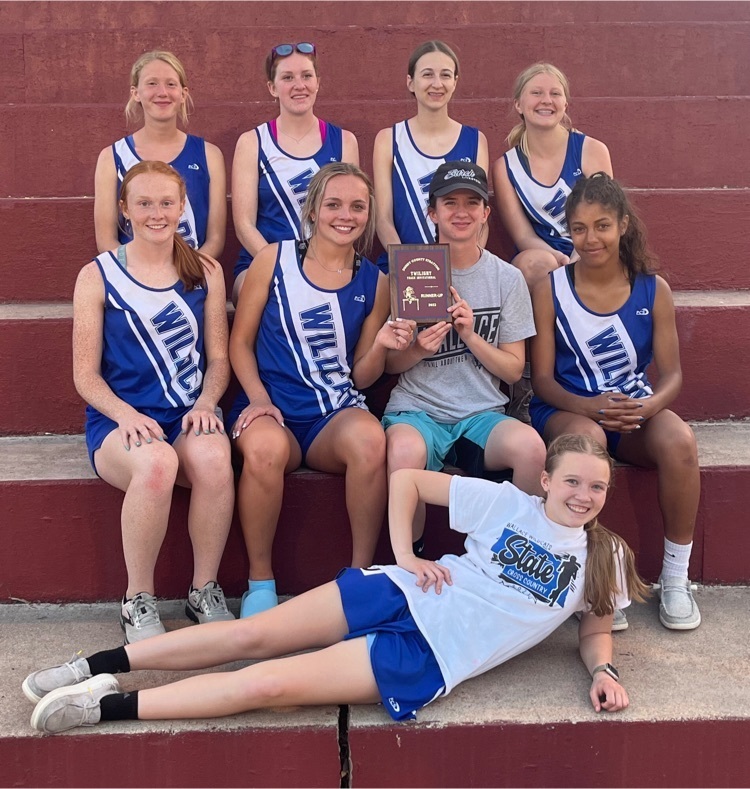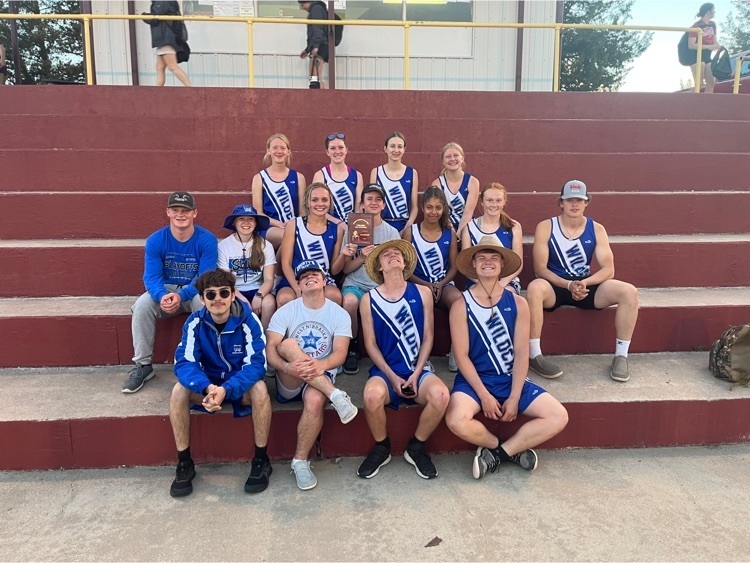 Wallace K-12 graders raised $2,414.95 to be donated to the Pennies for Patients-Leukemia & Lymphoma Society. Thank you to all that donated and to the staff members that were made into "sundaes" at our assembly to celebrate the successful change war!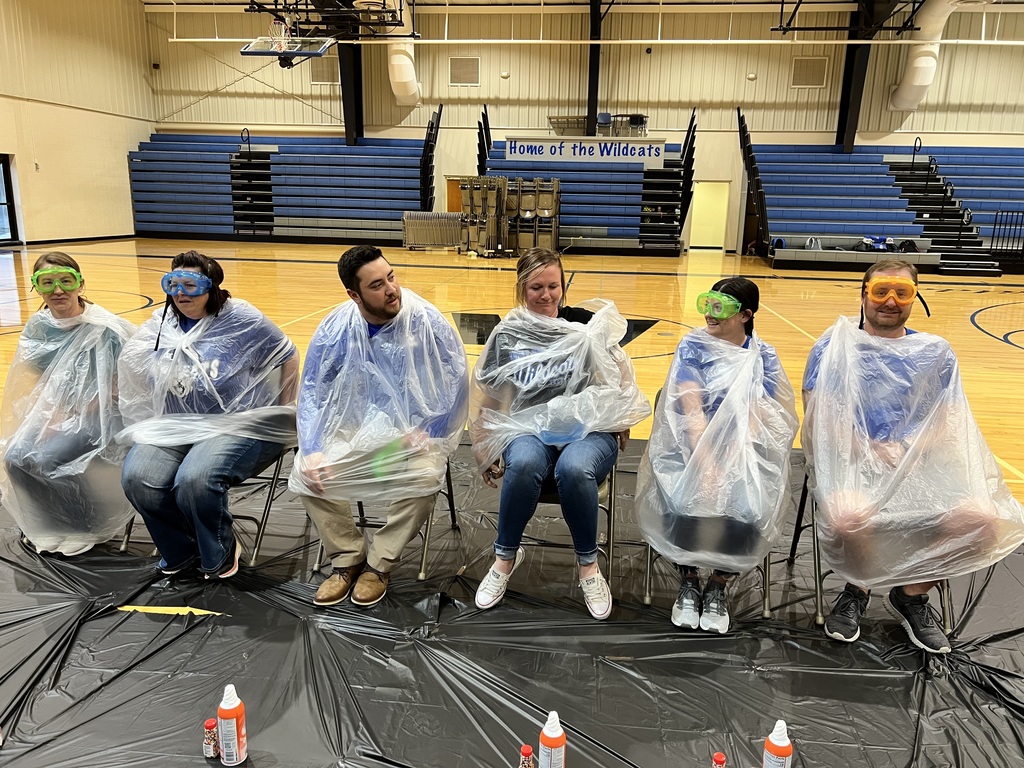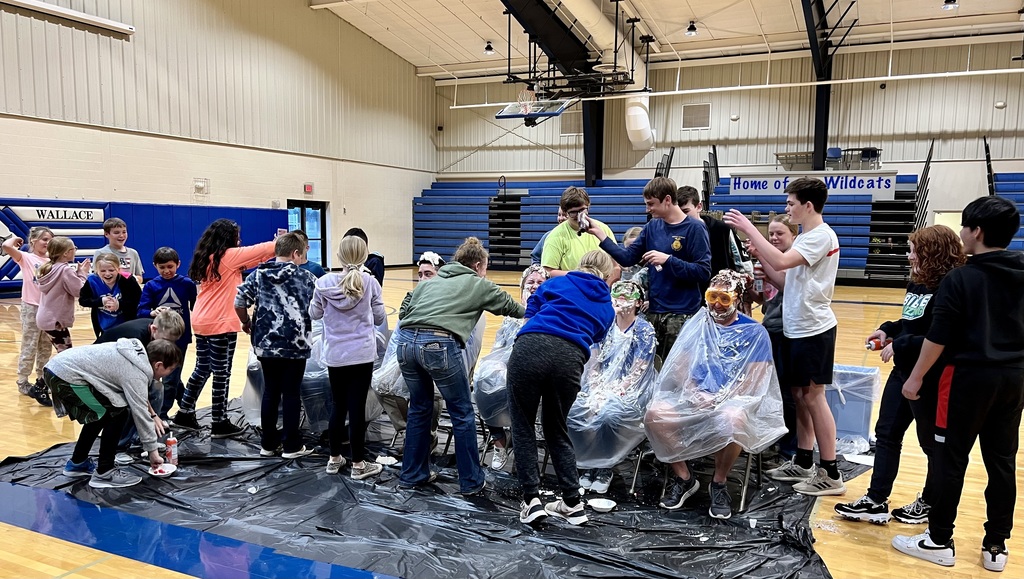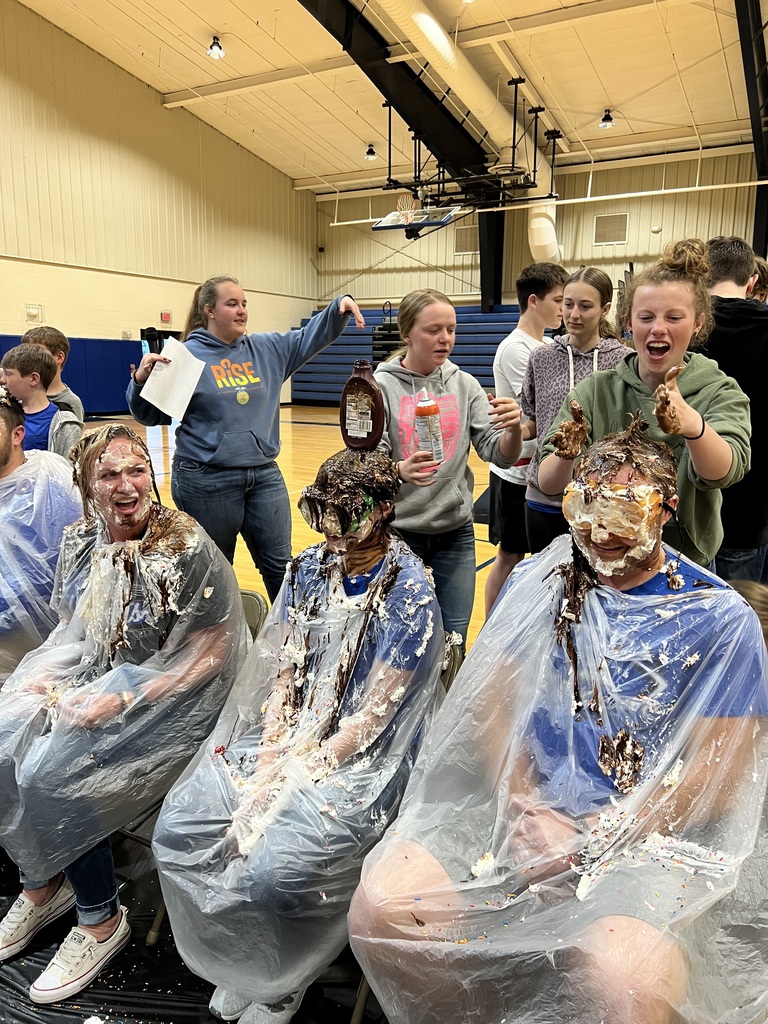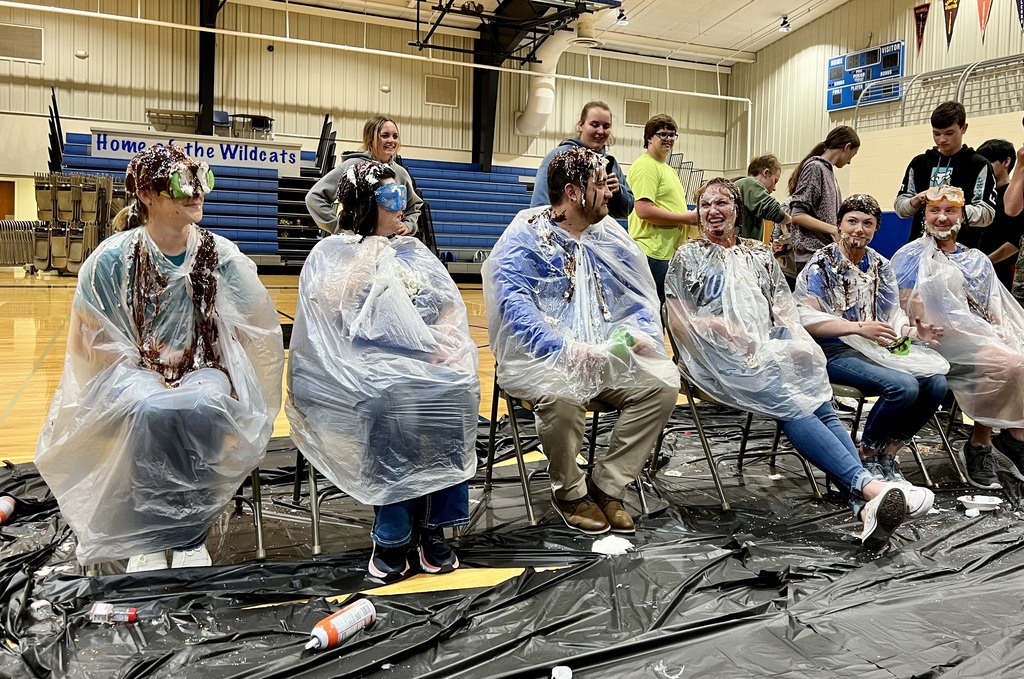 The seniors will compete in their final regular season meet today when the Wildcats travel to Benkelman for the DCS Twilight Meet. Events begin at 1:30CT. The schedule is different today; check it out so you don't miss anything! #GoCats!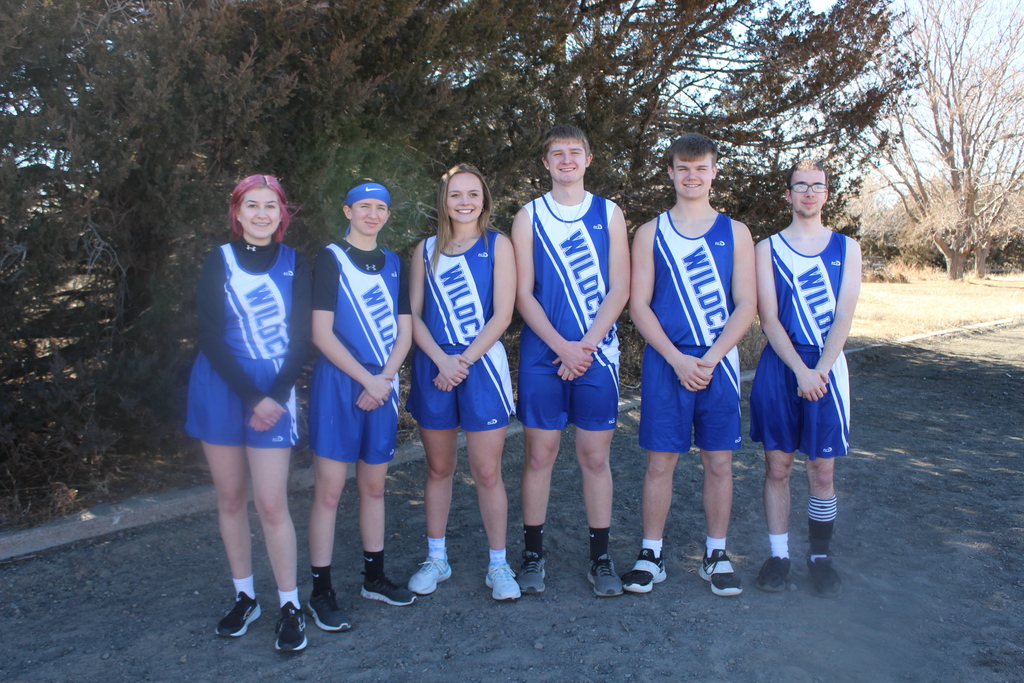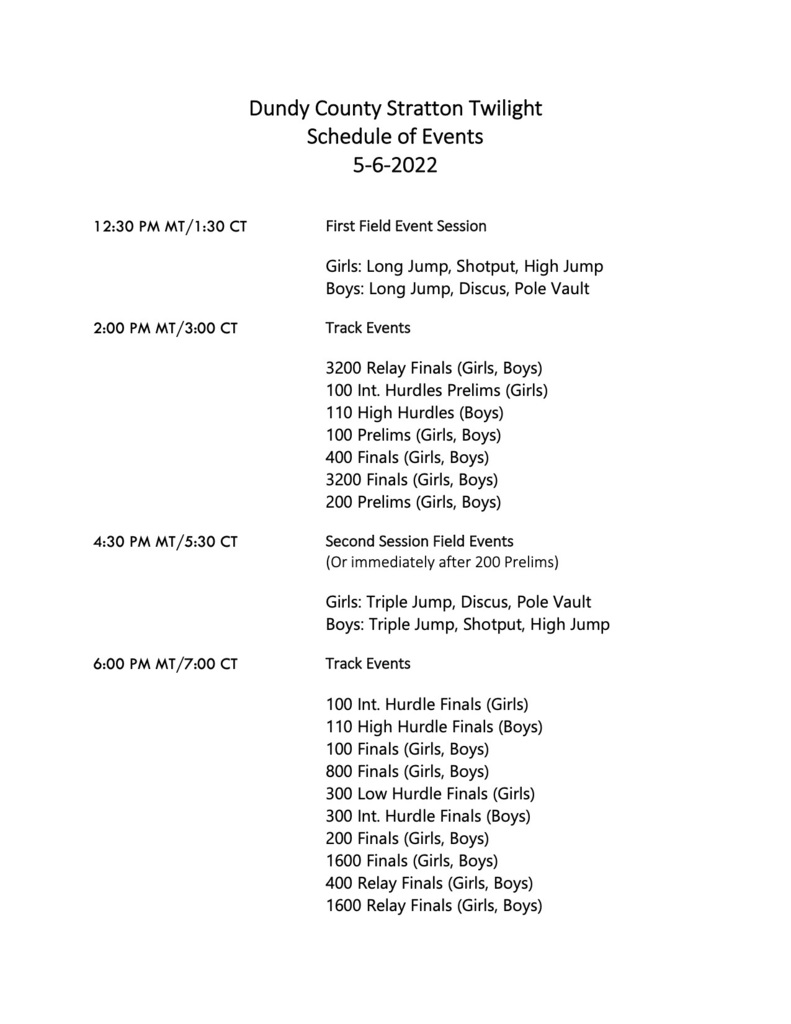 Senior Supper 2022 #ThanksMom&Dad #OlesBigGameSteakhouse #SoYummy #WHSClassof2022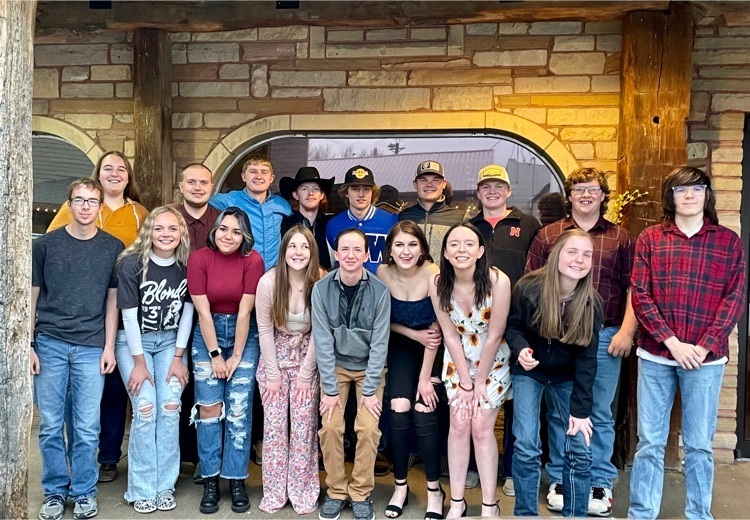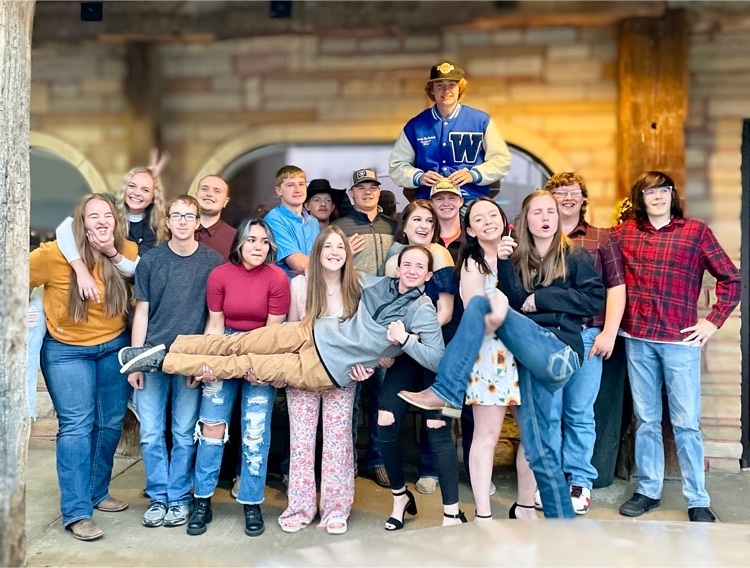 Marble roll experiments in 2nd grade!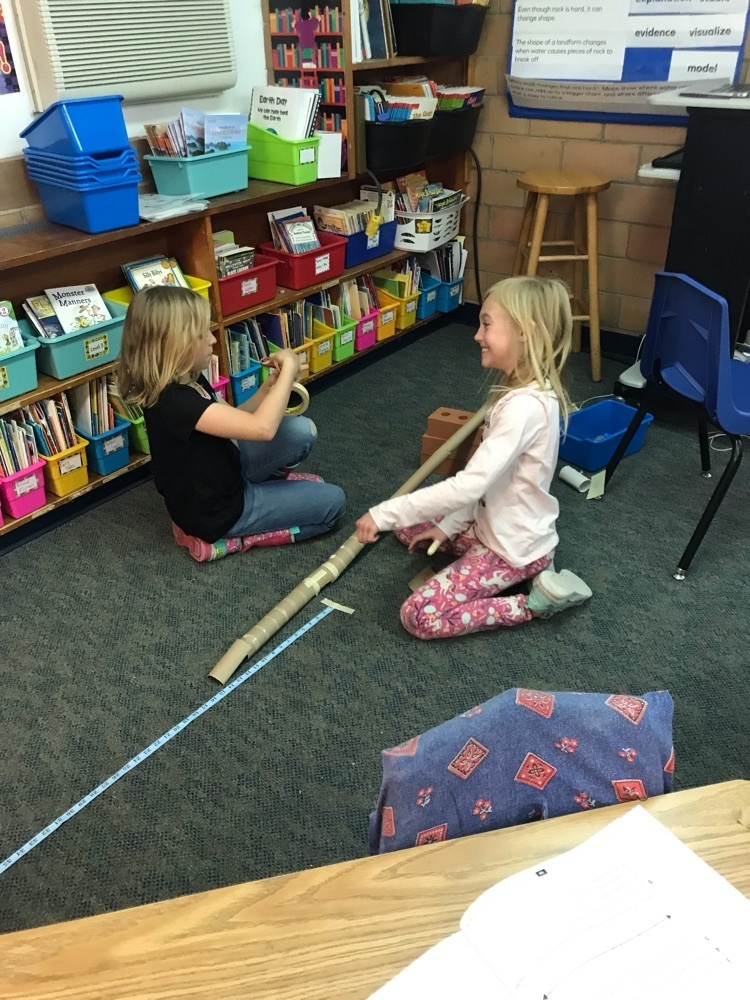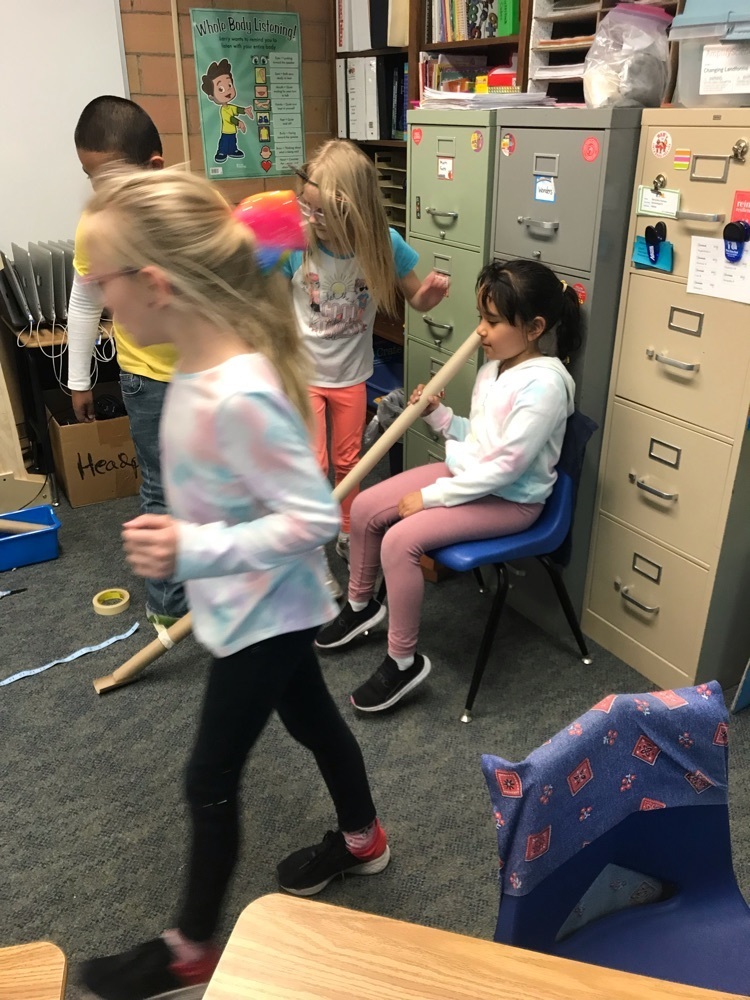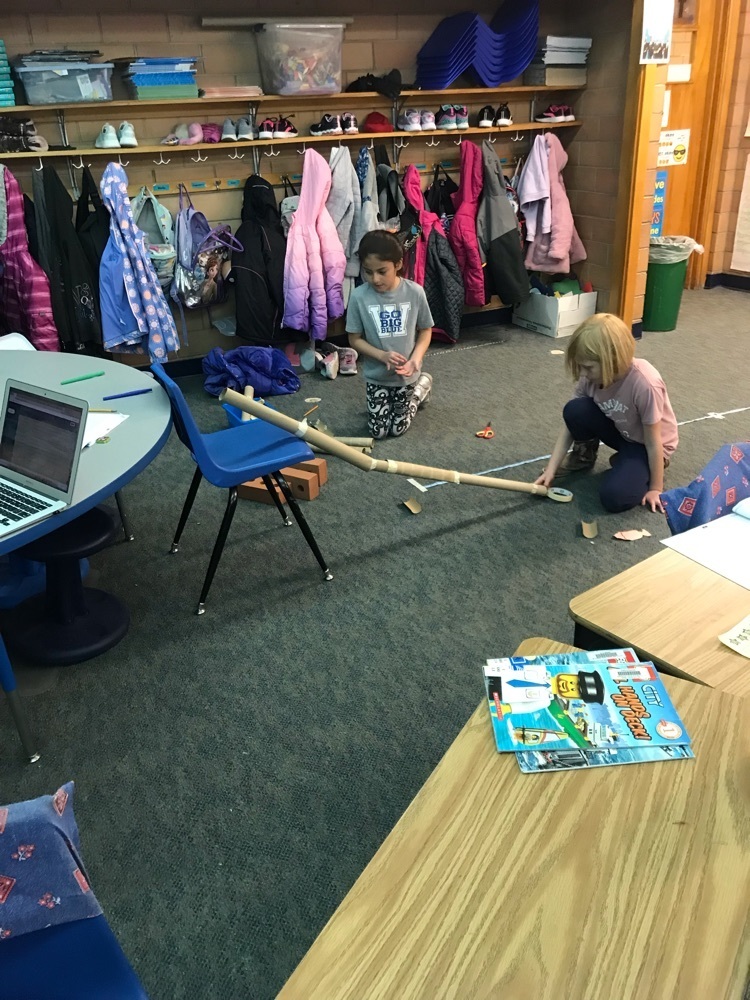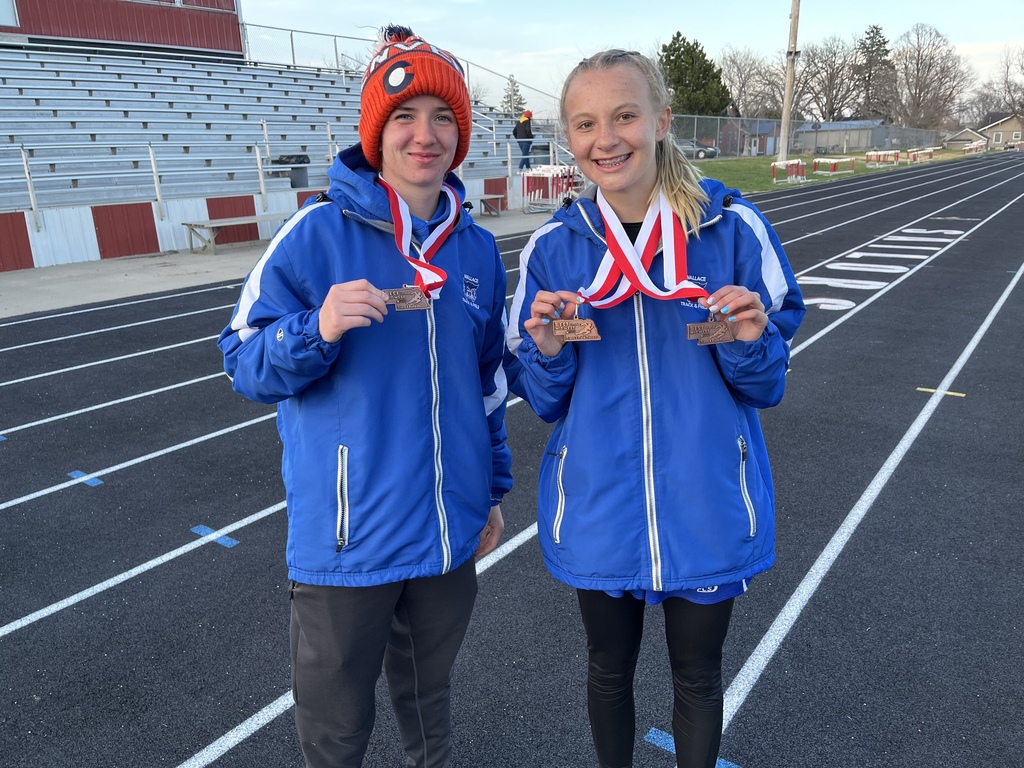 Wallace Honors Night 2022 is tonight (5/2), and will begin with the meal at 6:00.
Tonight- Honors Night Banquet @ 6:00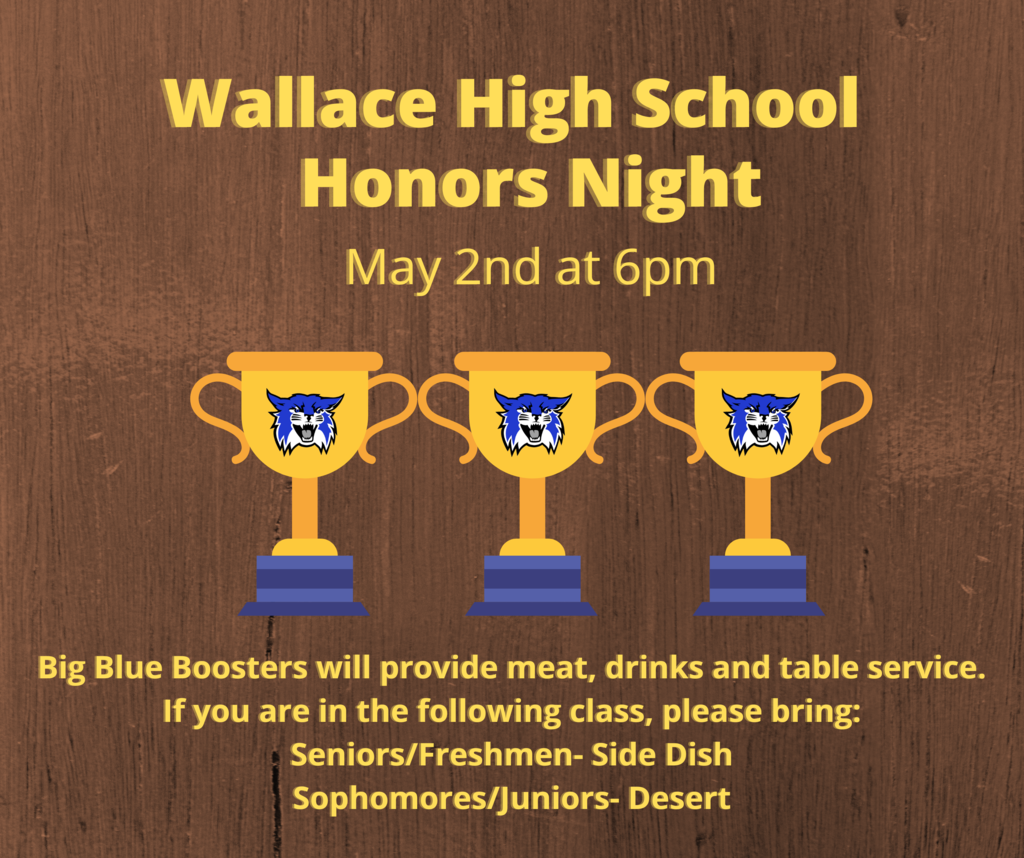 FFA petting zoo today located northwest of the school.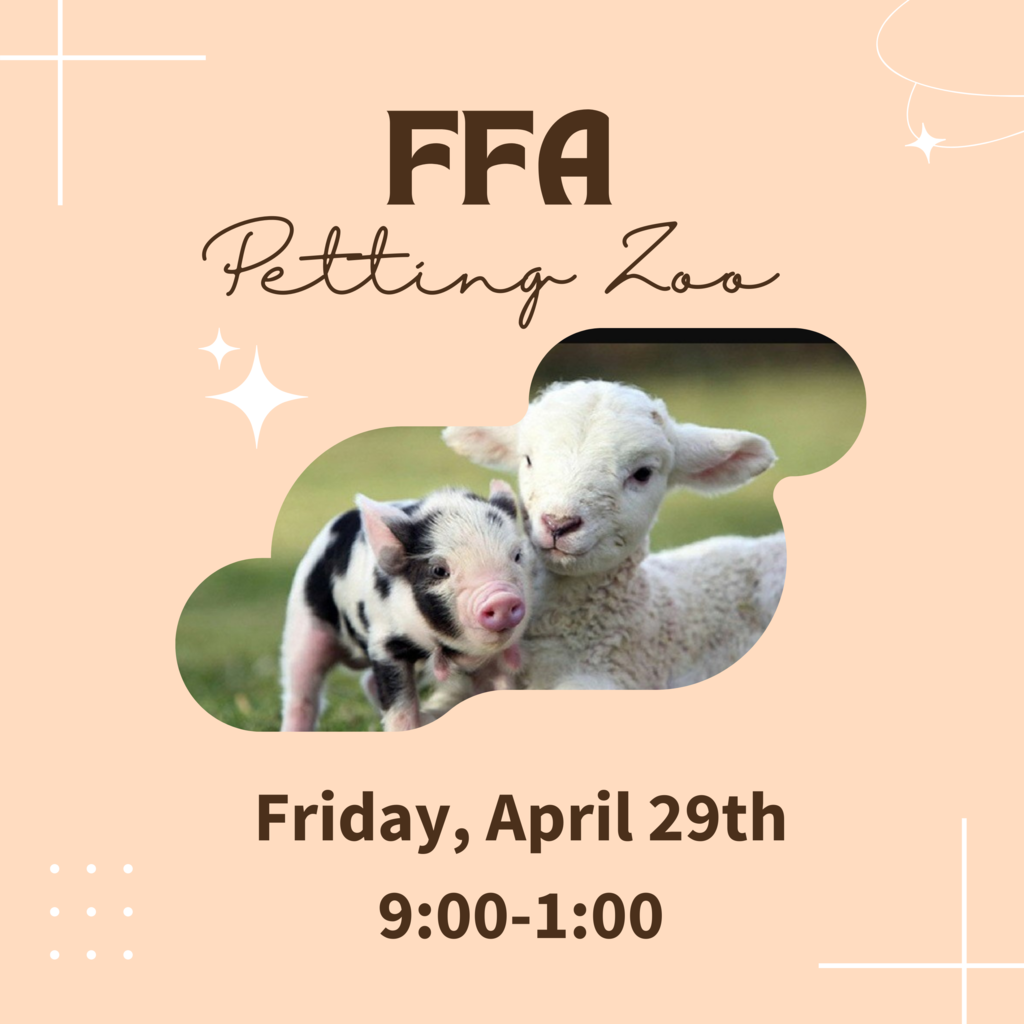 This weeks senior spotlight is Brian Brown.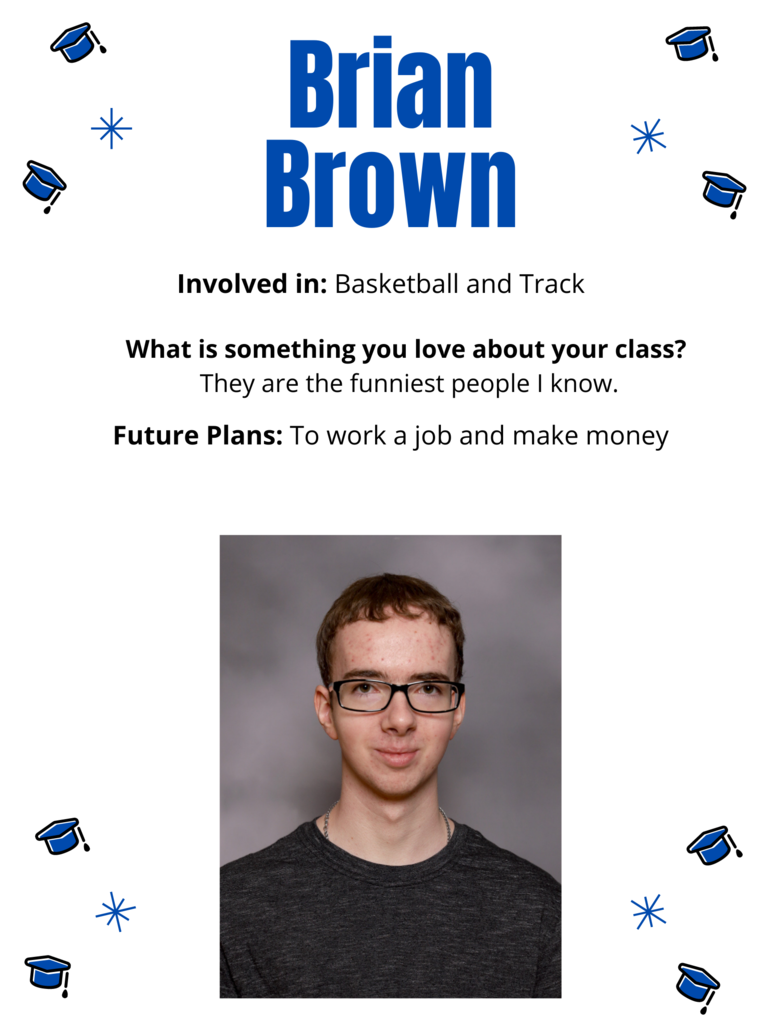 Congrats to the girls on their 🥉 place finish at the RPAC meet! The boys finished 9th. Many PRs set! #setgoals #speakitintoexistence #growthmindset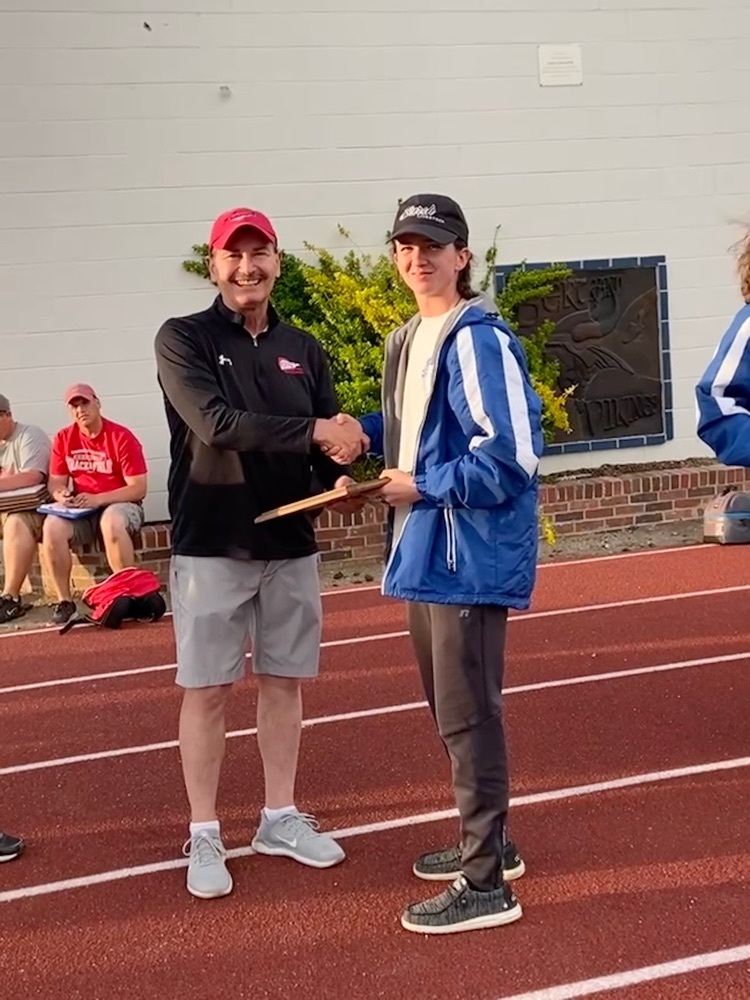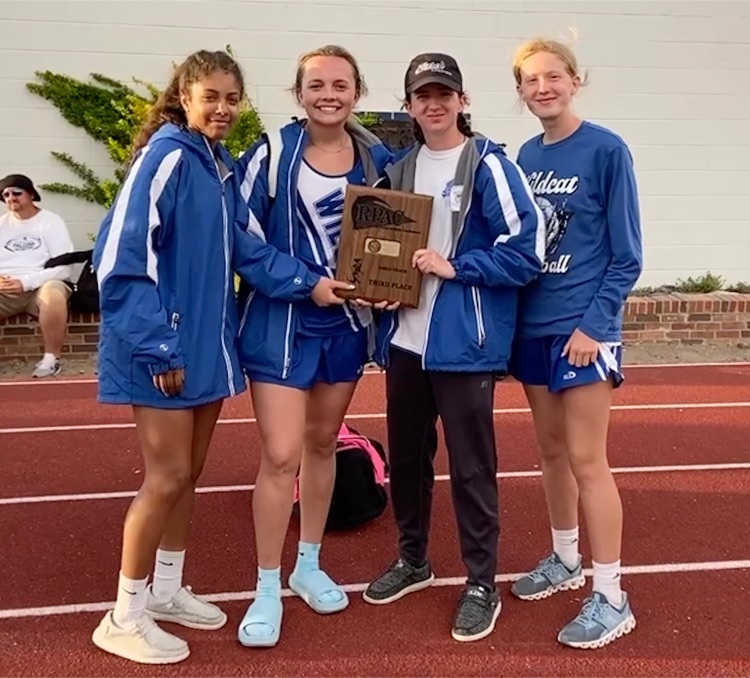 RPAC Golf Tournament will take place at Southern Valley. Tee off is at 10:00am. GO BIG BLUE!!!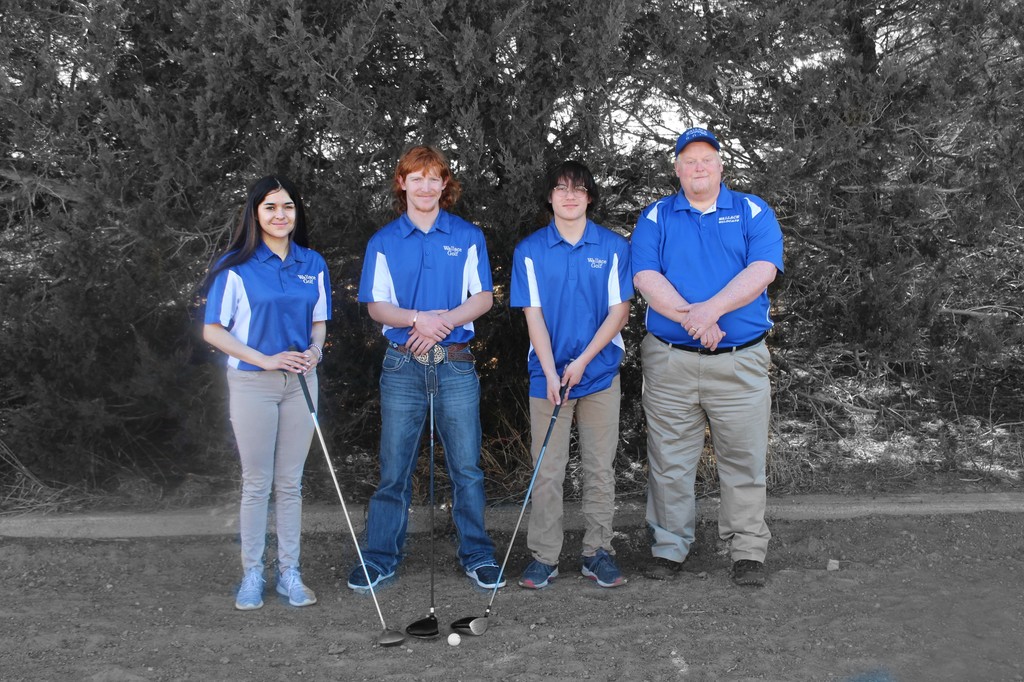 As a thank you to the volunteer fire departments and all of your recent service, the RPAC schools want to extend this invitation to firefighters and EMTs. Thank you for all that you have done!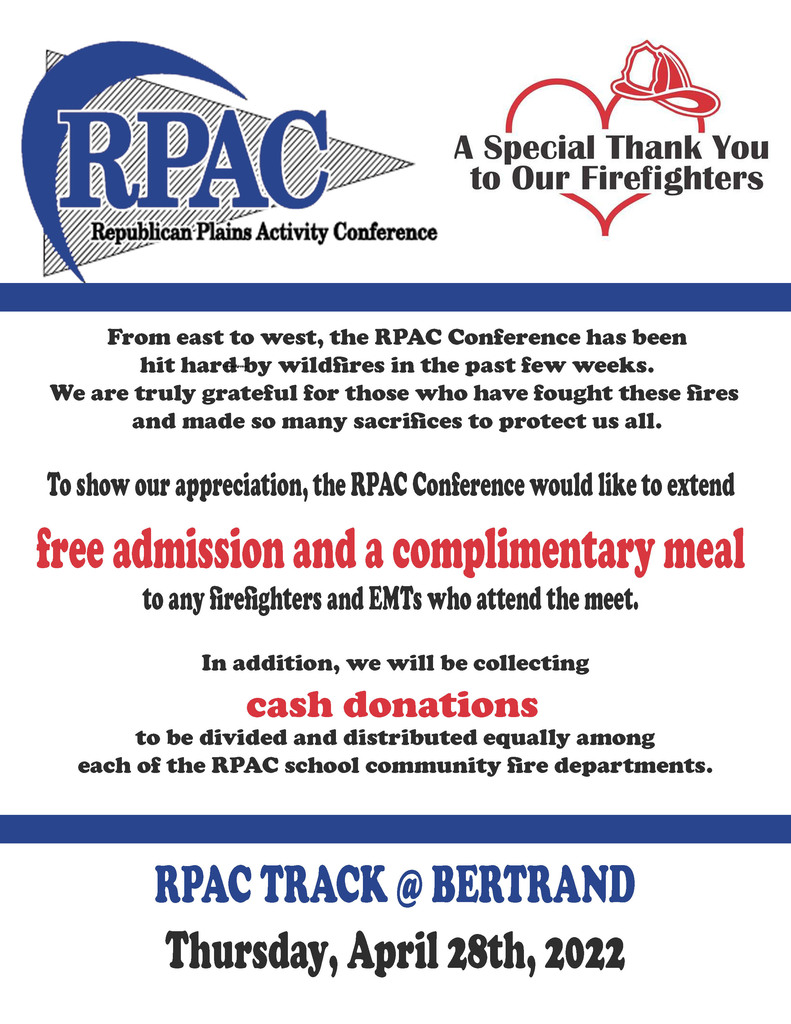 Wallace track team travels to Bertrand today, April 28, for RPAC competition. Admission- Adults: $5.00/ Students: $4.00. RPAC passes will be accepted. Field events begin at 11:00 CT; running events will begin at approximately at 2:00 CT. #GoBigBlue

Wallace Public Schools will dismiss at 11:30 am on the last day of school of the 2021-22 school year on May 12th, 2022. Lunch will not be served. Bus routes to run accordingly.
Spring Concert- April 26