Here is the boys basketball sub-district bracket to be played in Wallace on Tuesday and Thursday.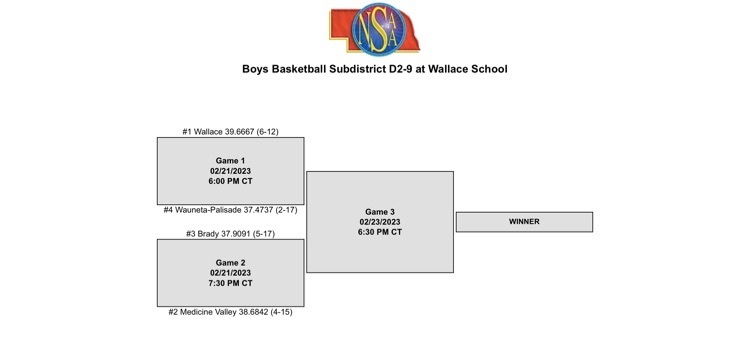 Flores Bonitas en Español 2 #FelizDíaDeSanValentín2023 #LearningIsFun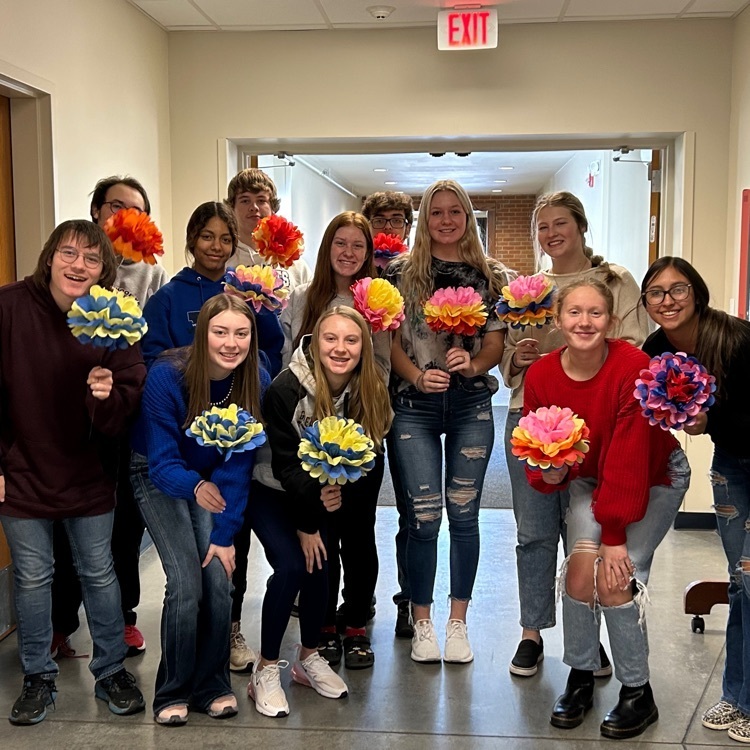 Preschool friends made ooblek today. We learned that it can be either a liquid or a solid!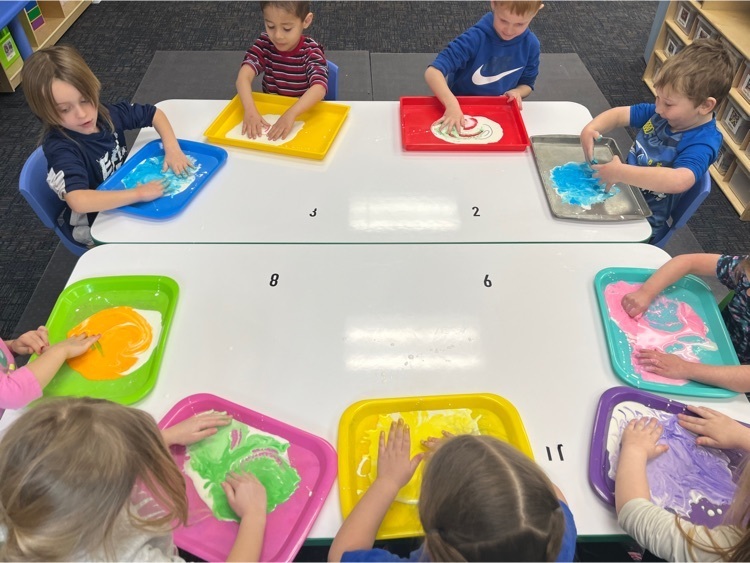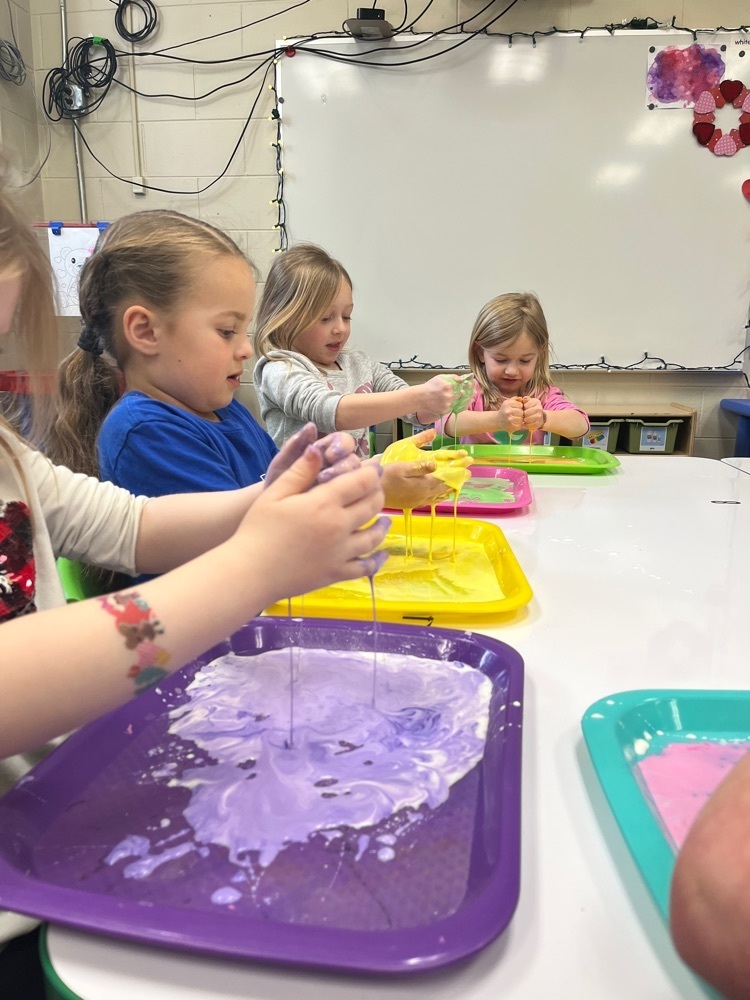 Part 2 - congrats to the speech team on their 3rd place finish today at RPAC!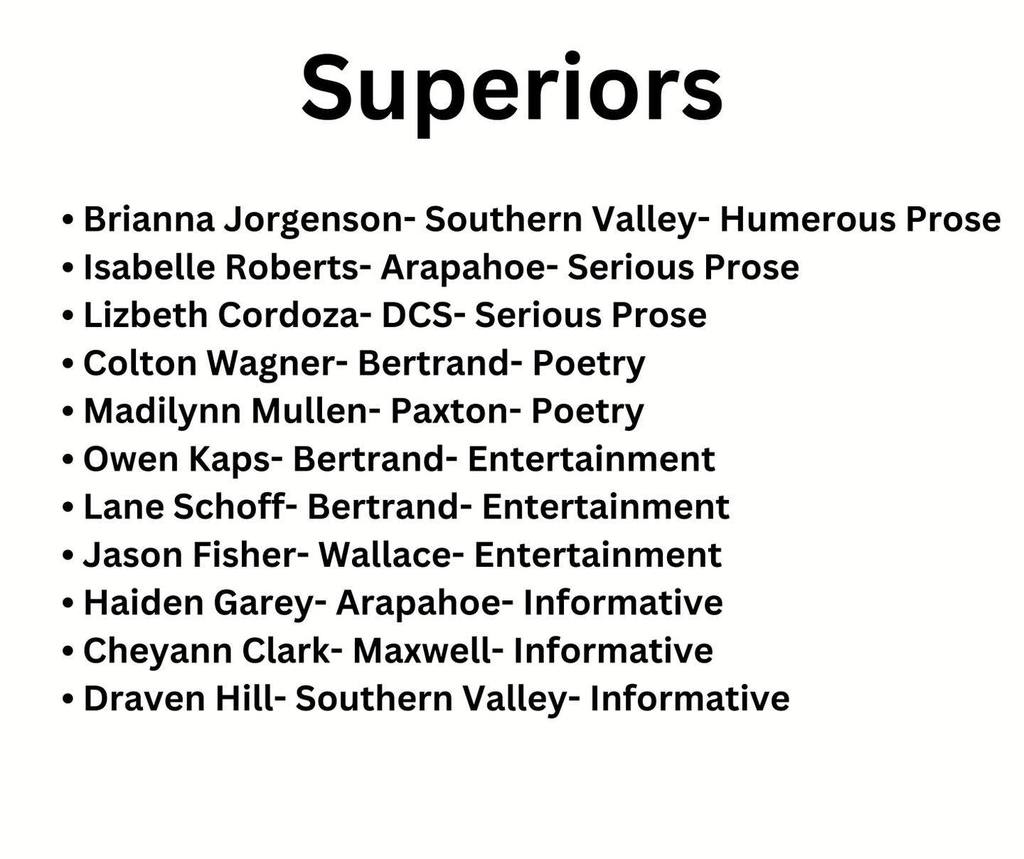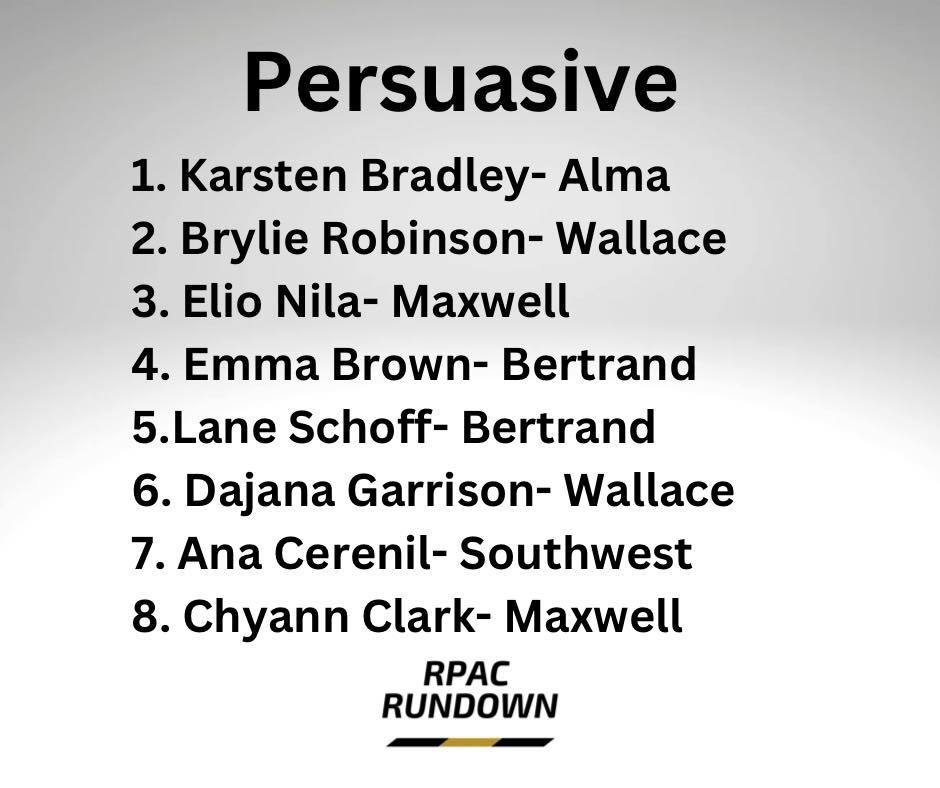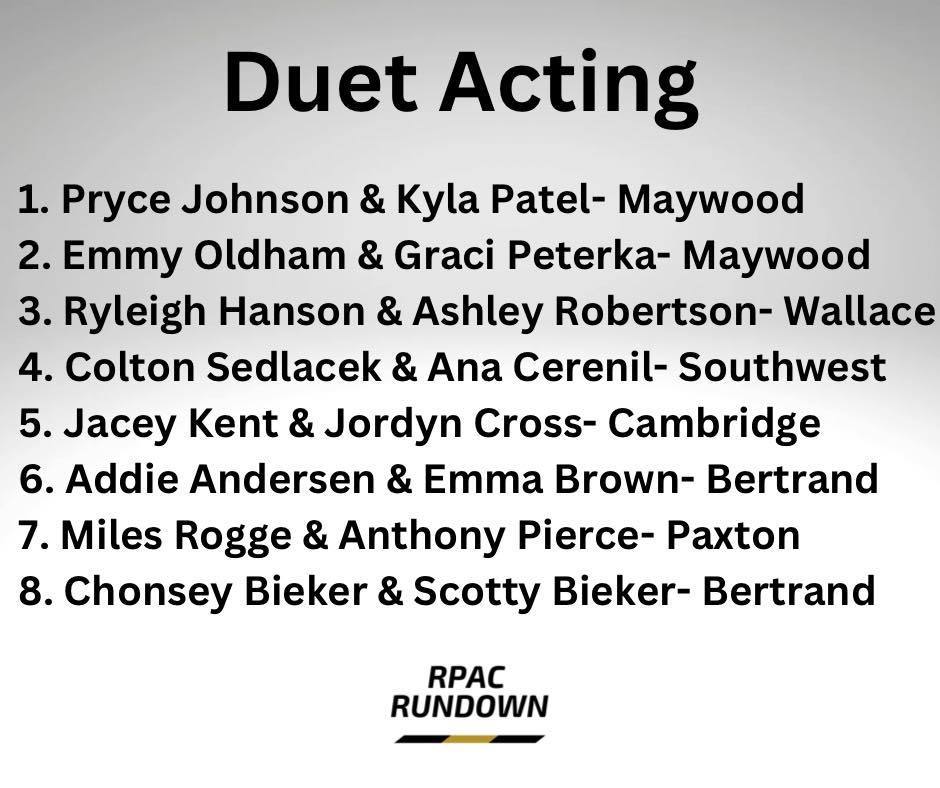 Congratulations to the speech team on your 3rd place finish at RPAC!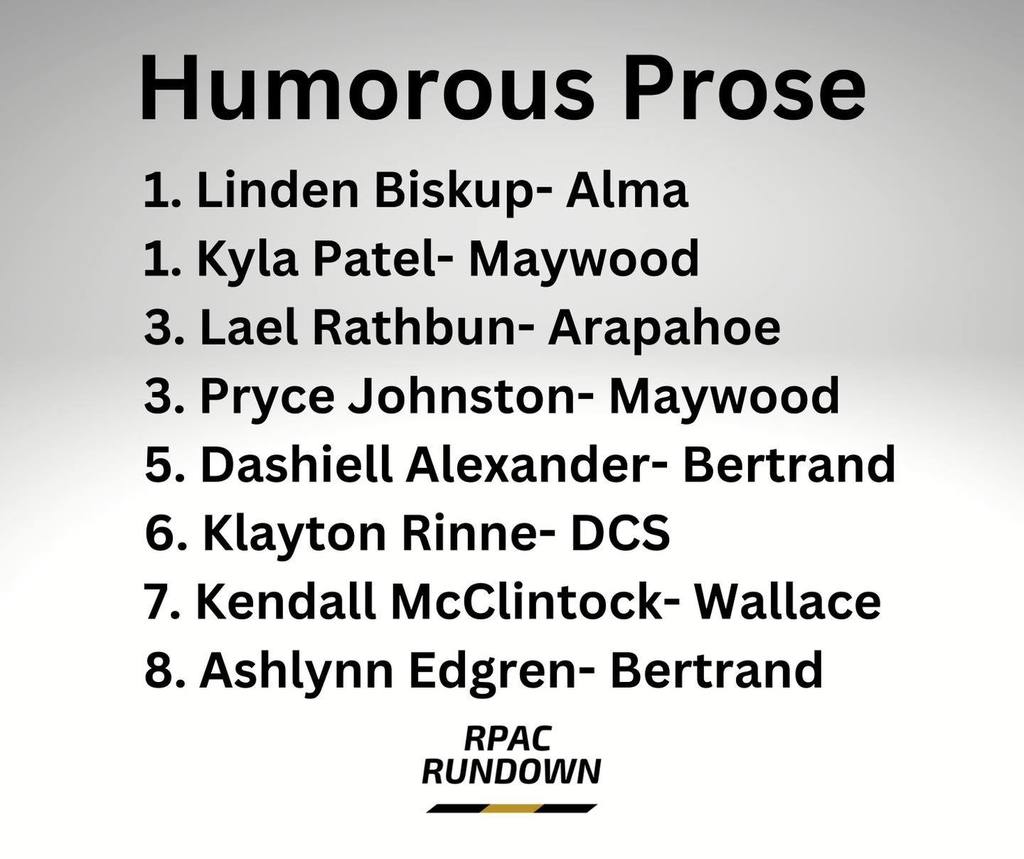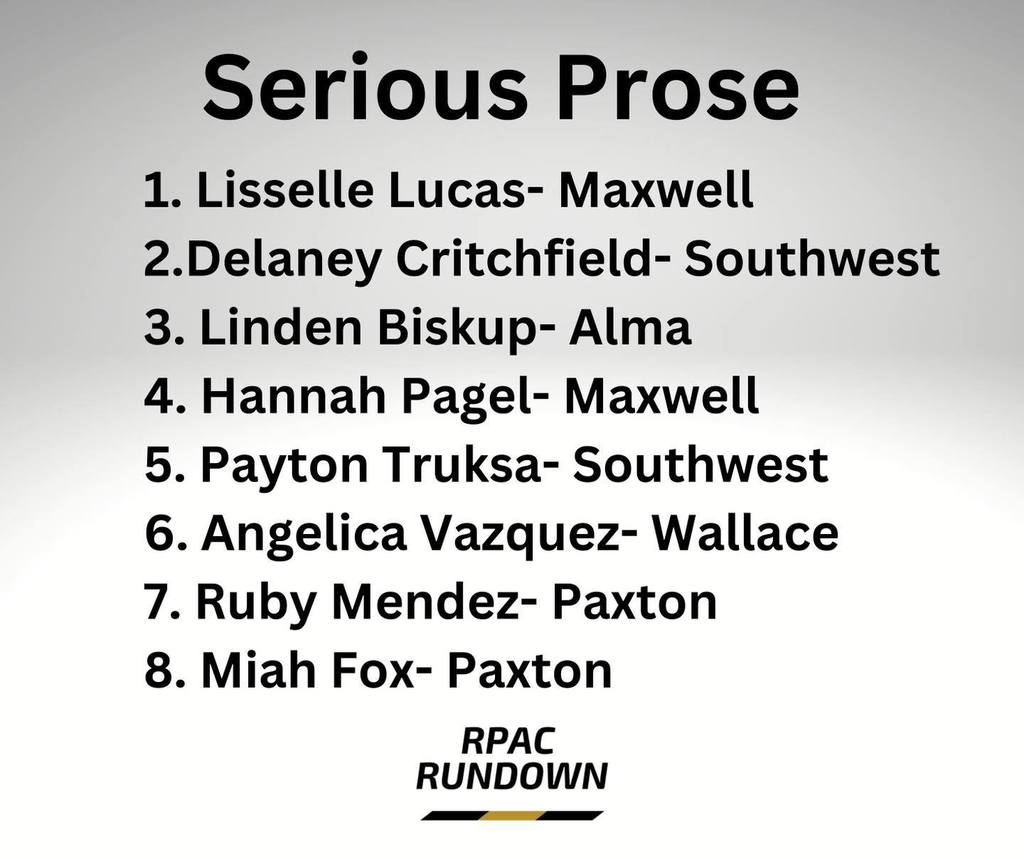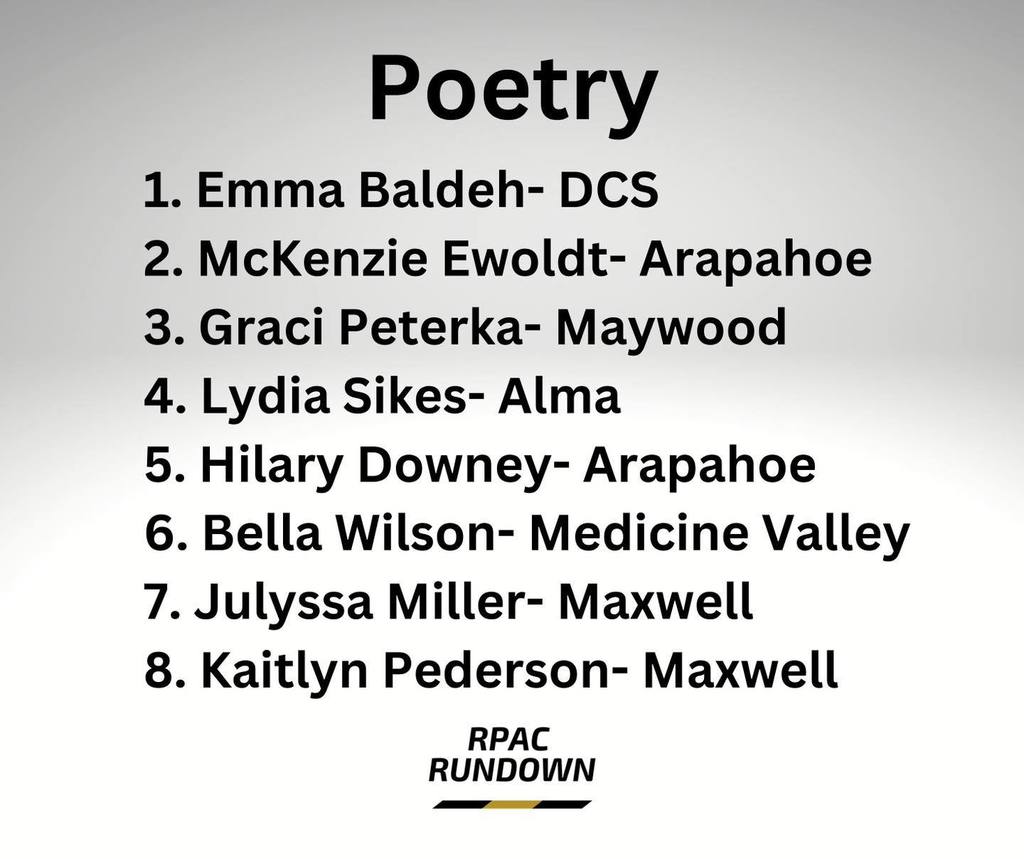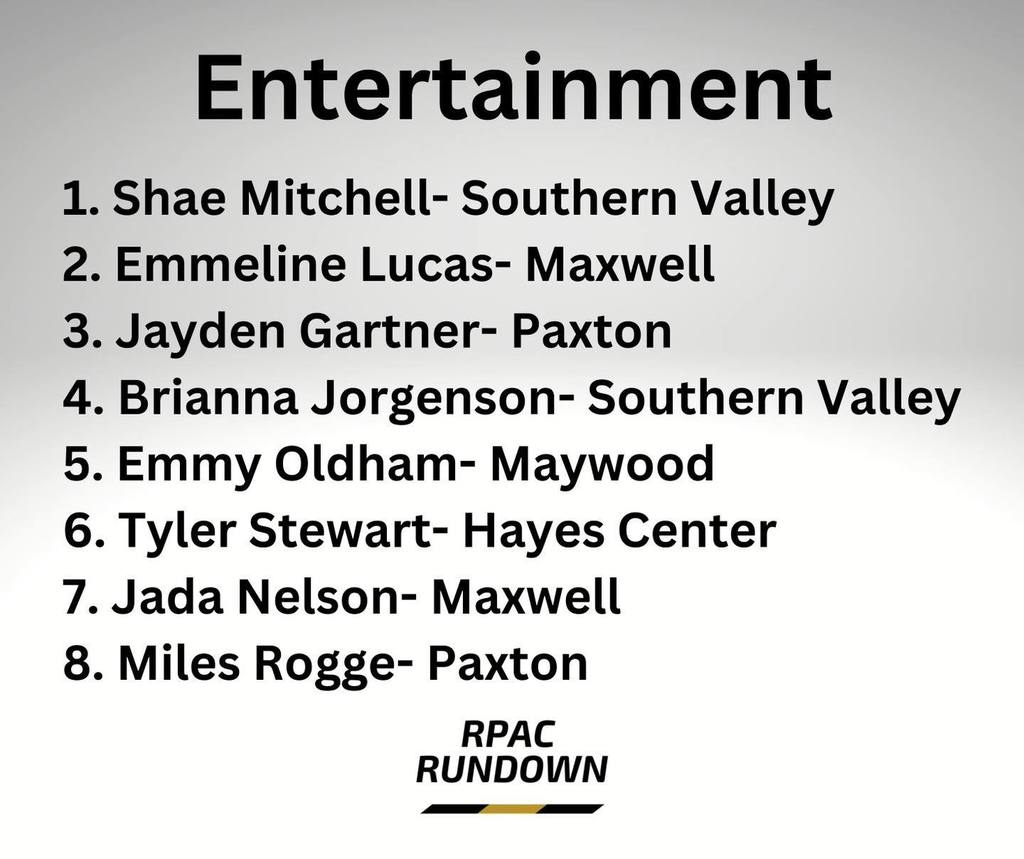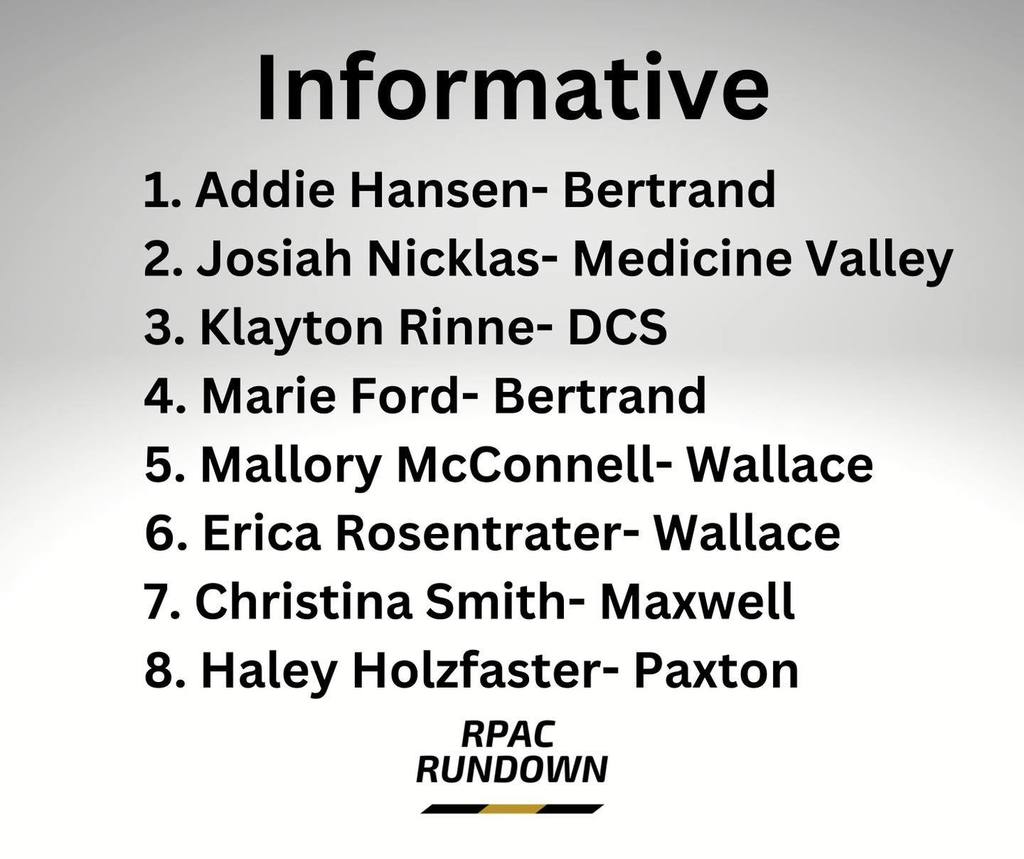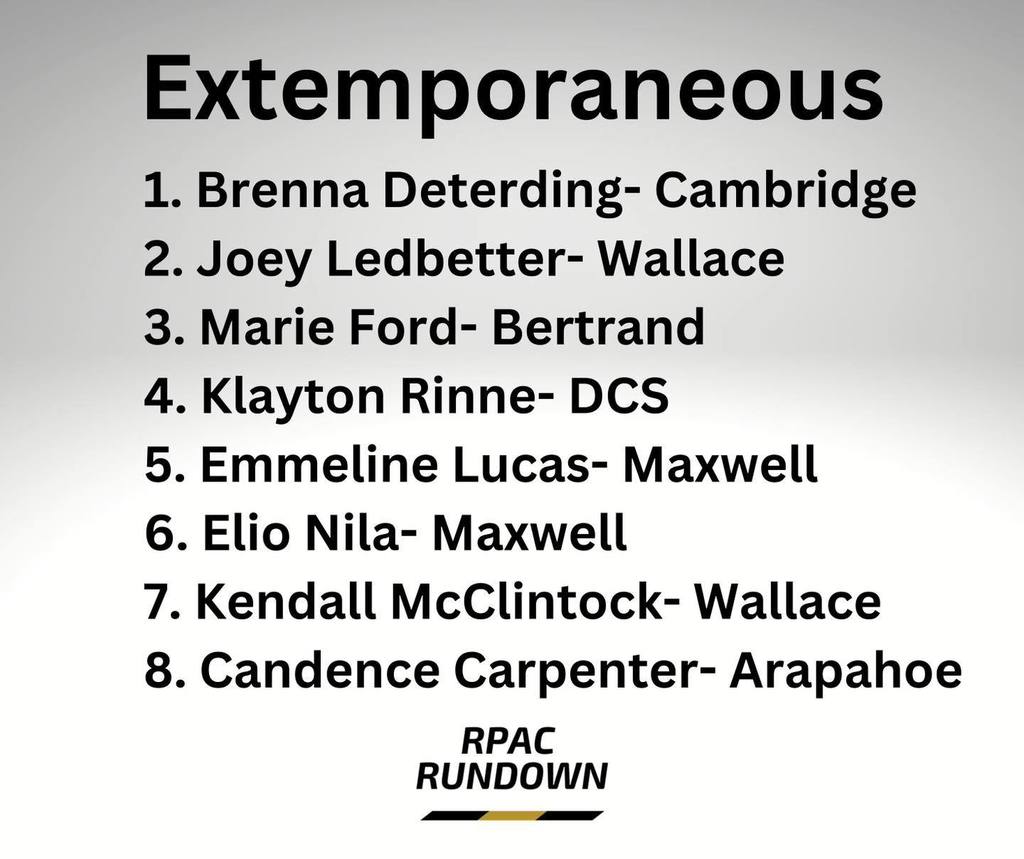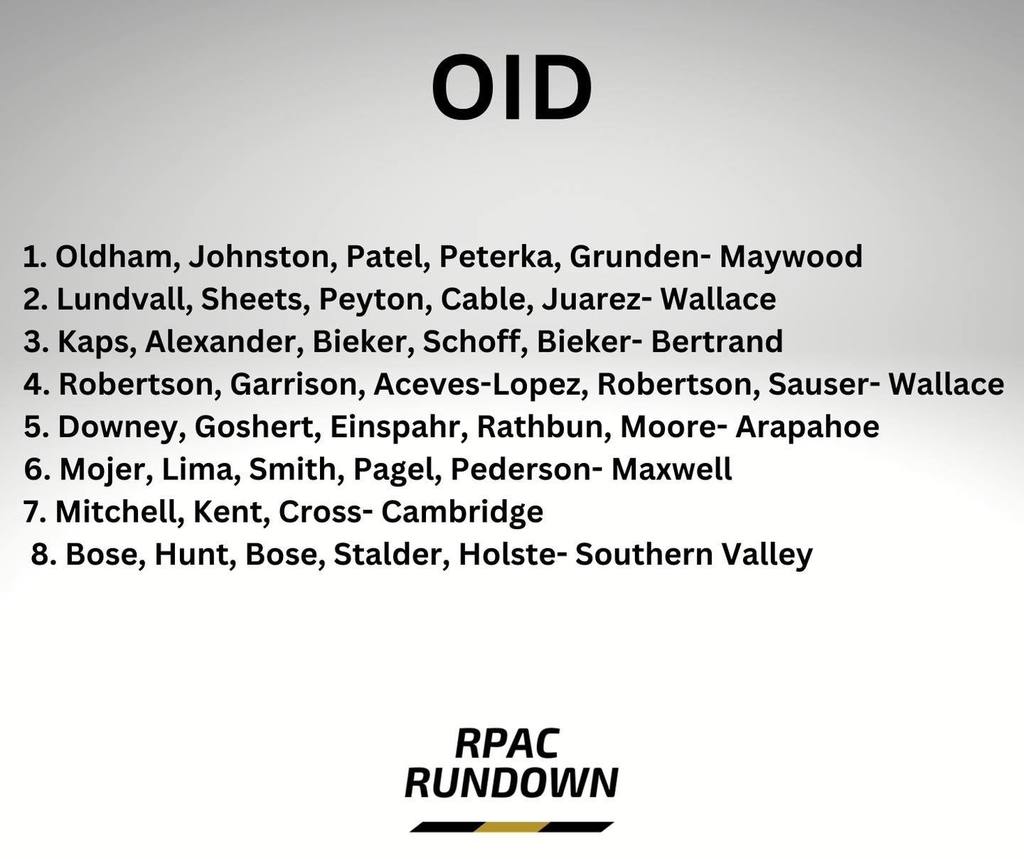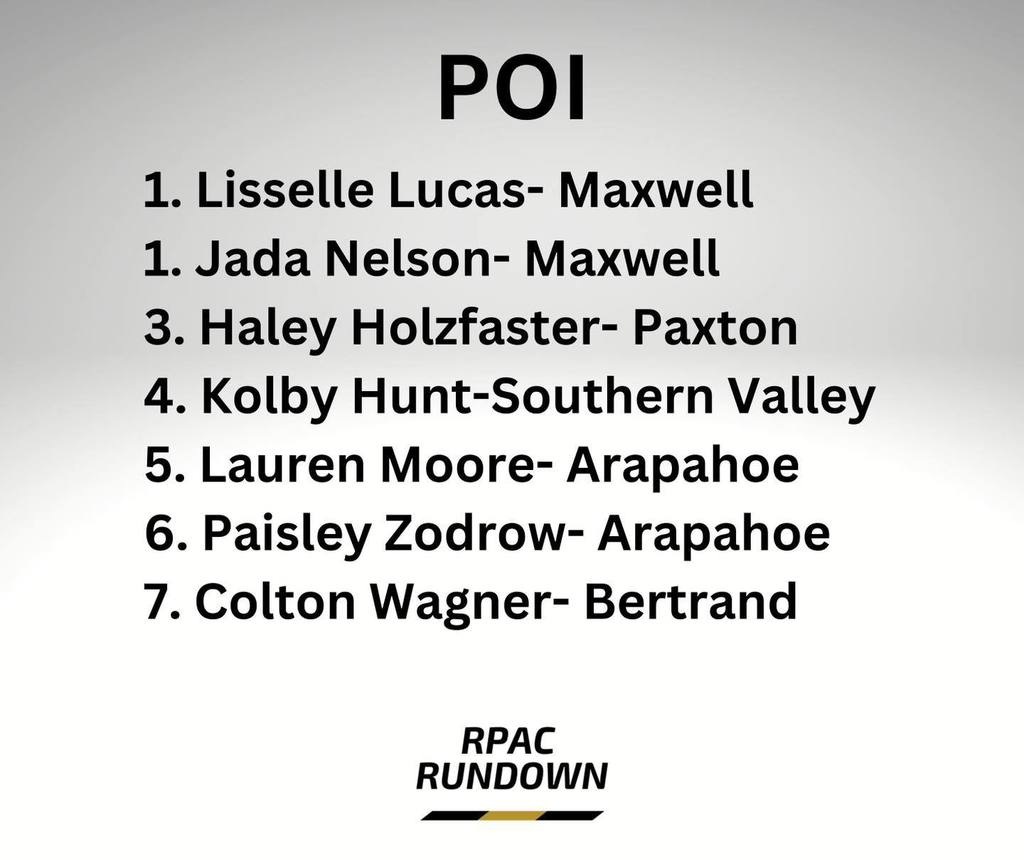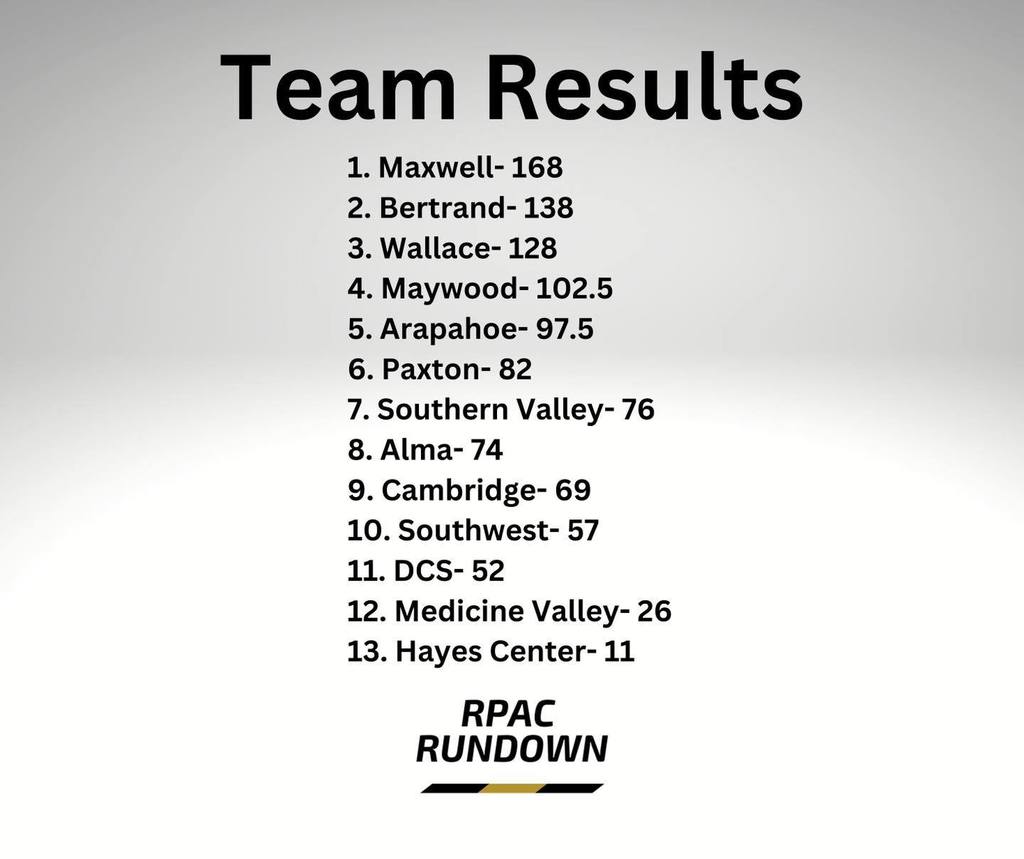 Early Birds this week will be moved to Thursday due to other activities. (2/16/23 at 7:00 am)

RPAC speech competition in Cambridge tomorrow. First round begins at 9:00CT. #GoCats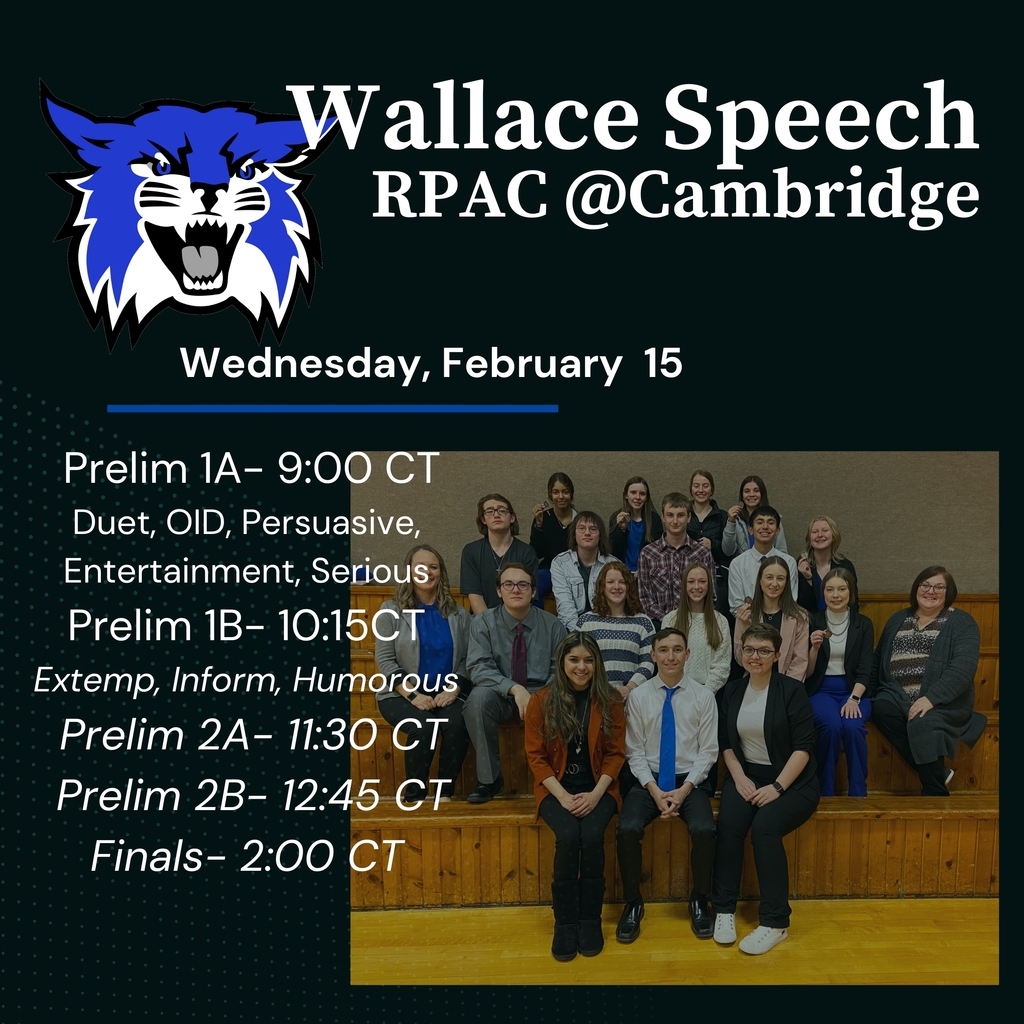 Happy Valentine's Day from the seniors! #bekind #makesomeonesday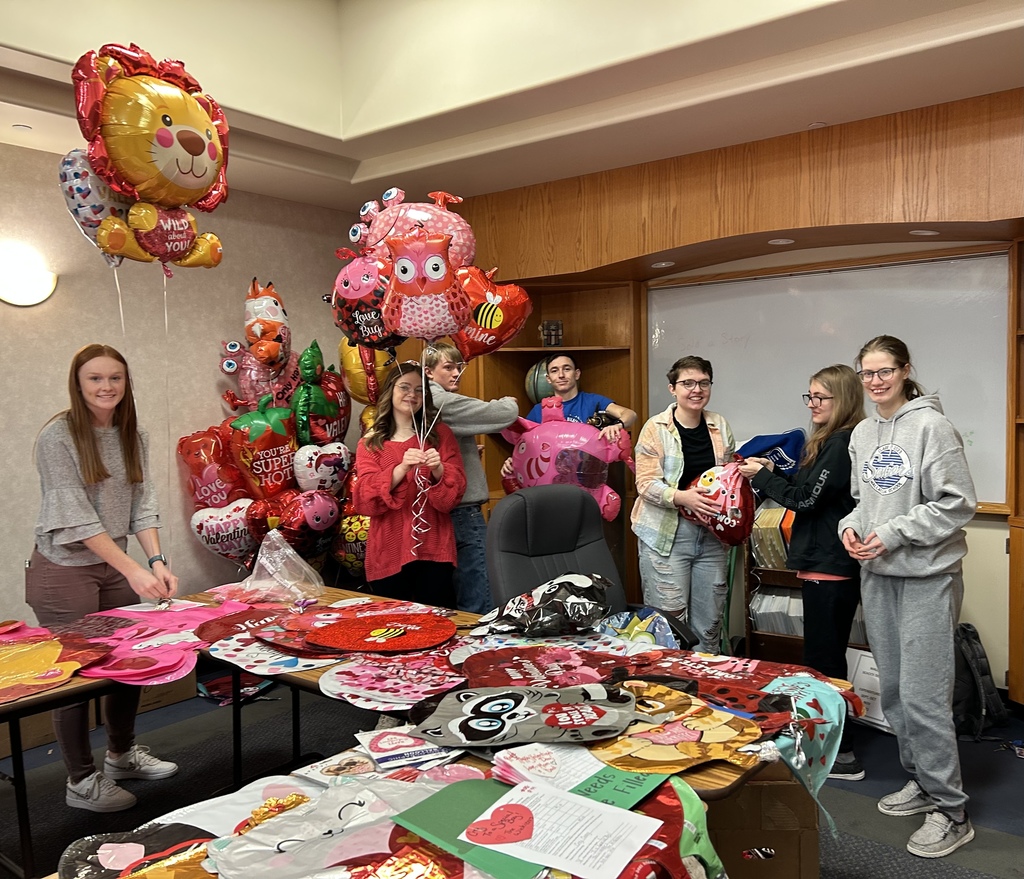 Subdistrict play continues for Wallace Girls basketball tonight in Wauneta. They face Wauneta-Palisade at 6:00CT. No livestream will be available. #GoCats! Tonight's games will be available on Hometown Family Radio Sports Network 📻105.3 Coyote Country 💻
http://coyote105.com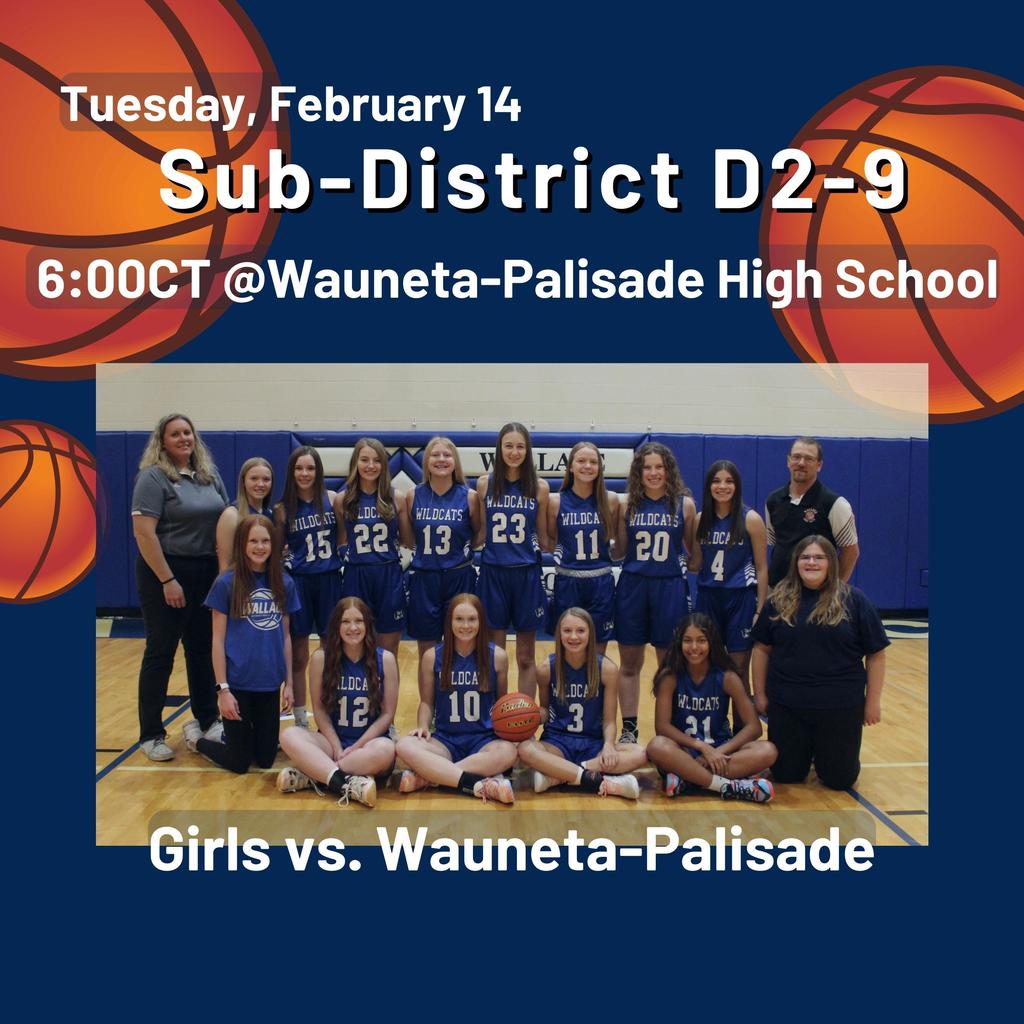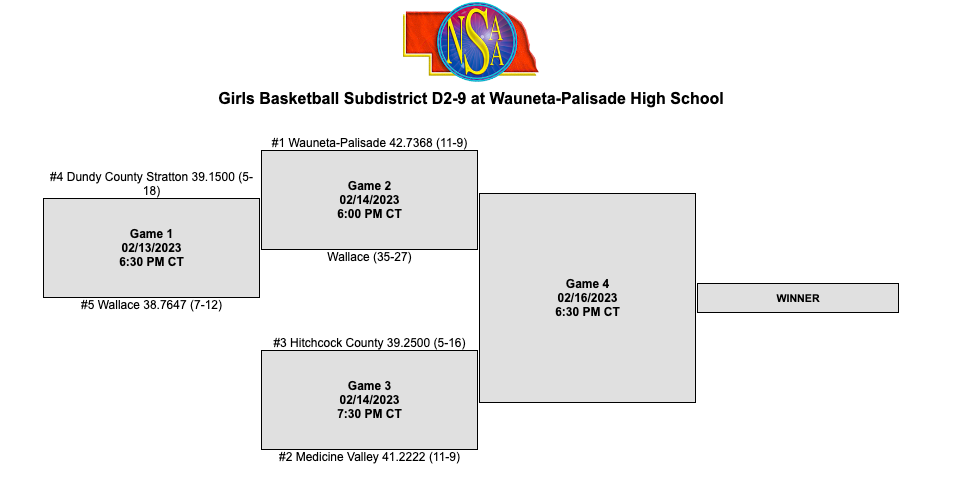 Subdistrict play begins for Wallace Girls basketball today in Wauneta. They will face Dundy-County Stratton at 6:30CT. No livestream will be available. #GoCats!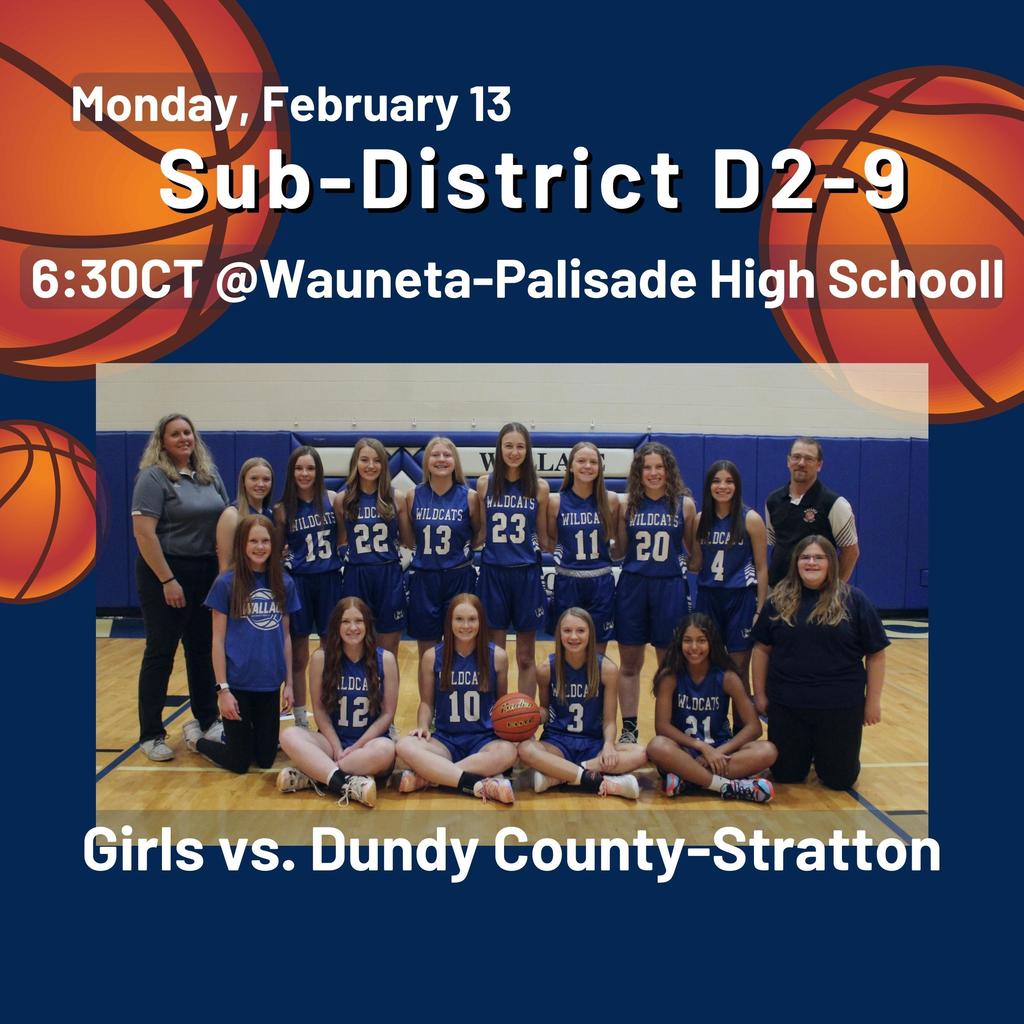 Nine Wildcats medaled today in 5 events at the NP Blue and Gold meet: Ryleigh and Ashley- 11th duet; Jason- 7th novice entertainment; Mallory- 10th informative; Brylie- 5th persuasive; McKenna, Ryun, Bethany, Adan and Ryder- Hotel Stupid 2nd novice OID. Congratulations! #GoCats

Wallace speech team competes in the North Platte Blue and Gold on Saturday, February 11. First round begins at 8:15. #GoCats

Wallace hosts Hitchcock County tonight in basketball action. Girls JV begins at 4:15; no boys JV. Senior basketball girls will be honored before Varsity warm-ups. Follow:
https://striv.tv/channel/wallace/
. #GoCats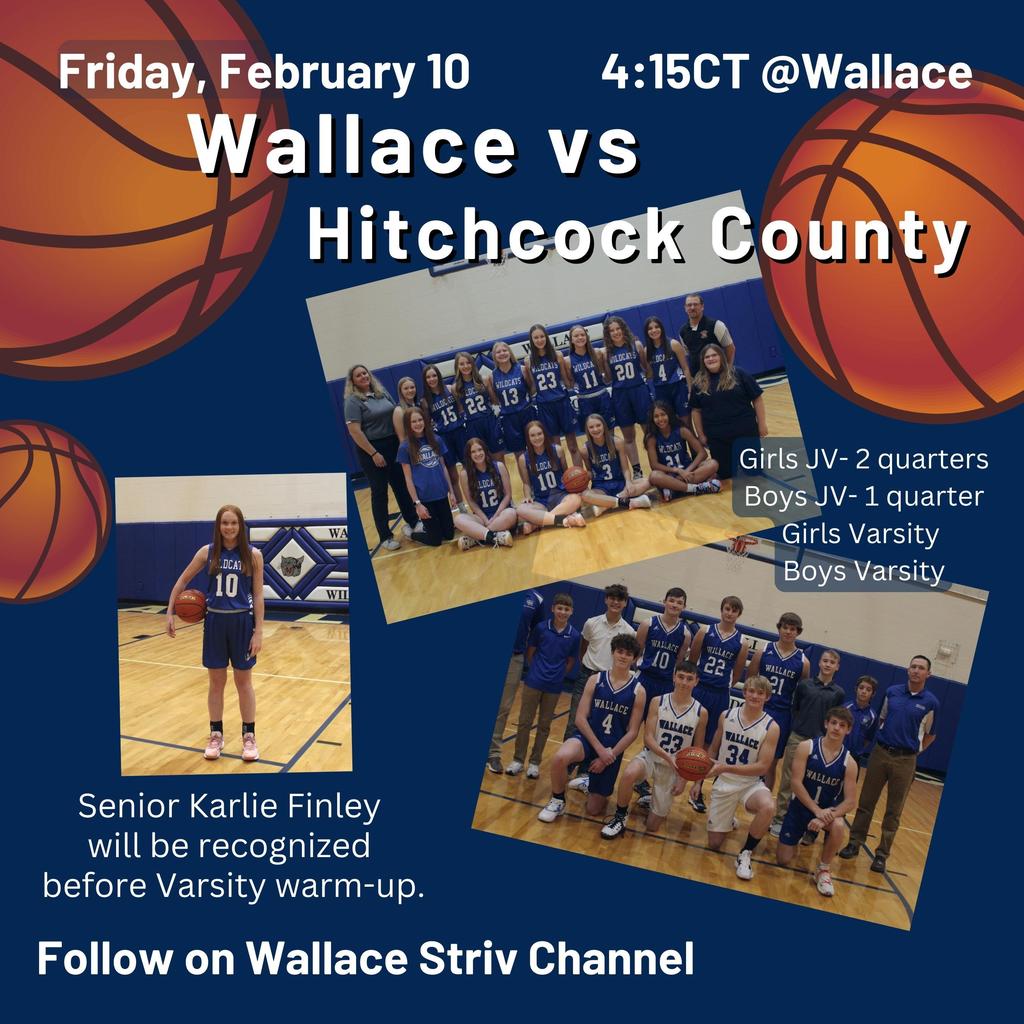 Here is the D2-9 girls basketball sub district bracket to be played in Wauneta. Go Cats!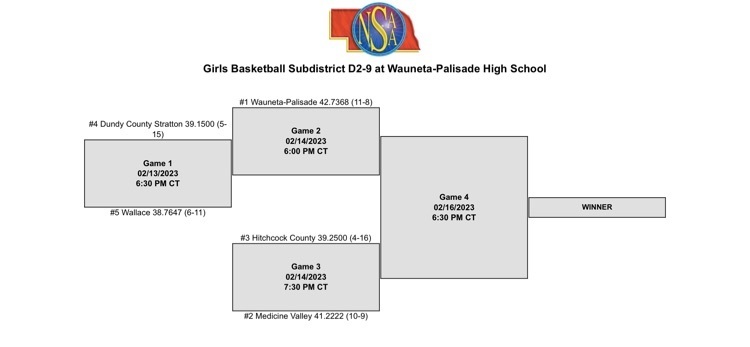 Congratulations to for placing for Wallace at RPAC Art. Karlie Finley medal winnerfor Wallace and also receivef 3 rd Honorable Mention. Taelynn Wickizer 2nd Honorable Mention and 3rd Honorable Mention. Congratulations Girls!! Wallace was well represented!!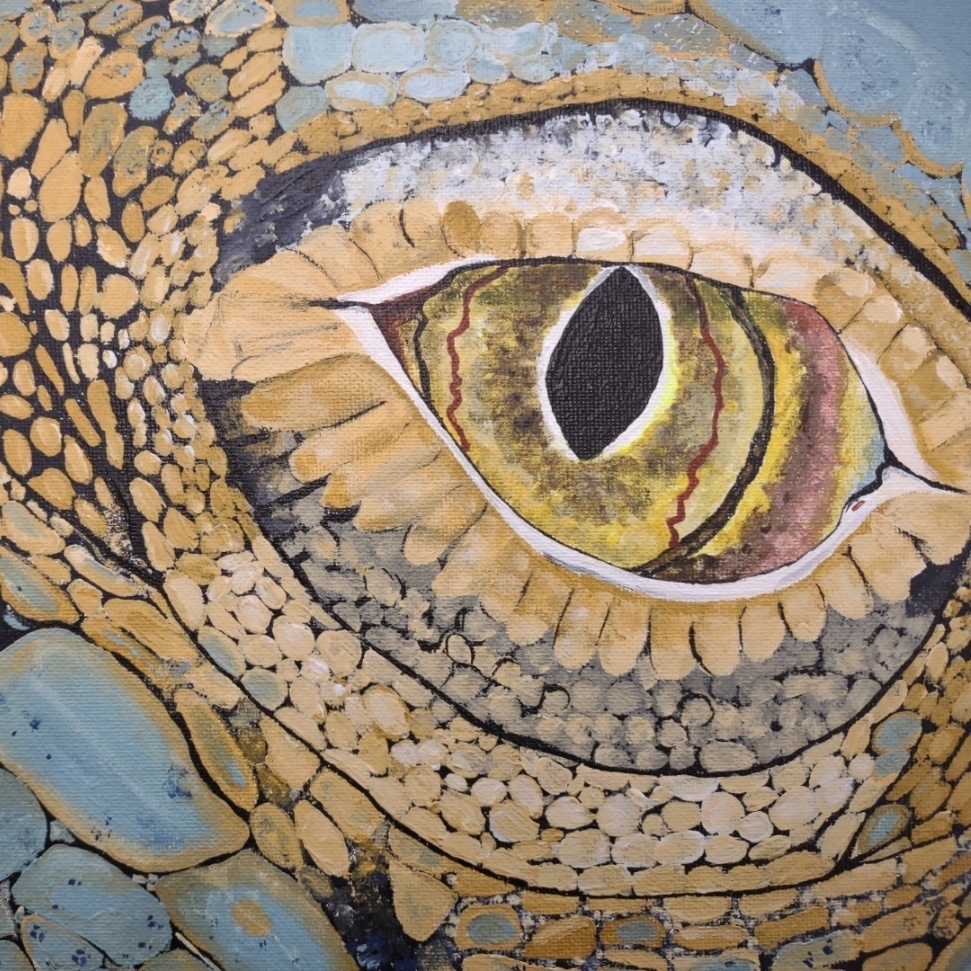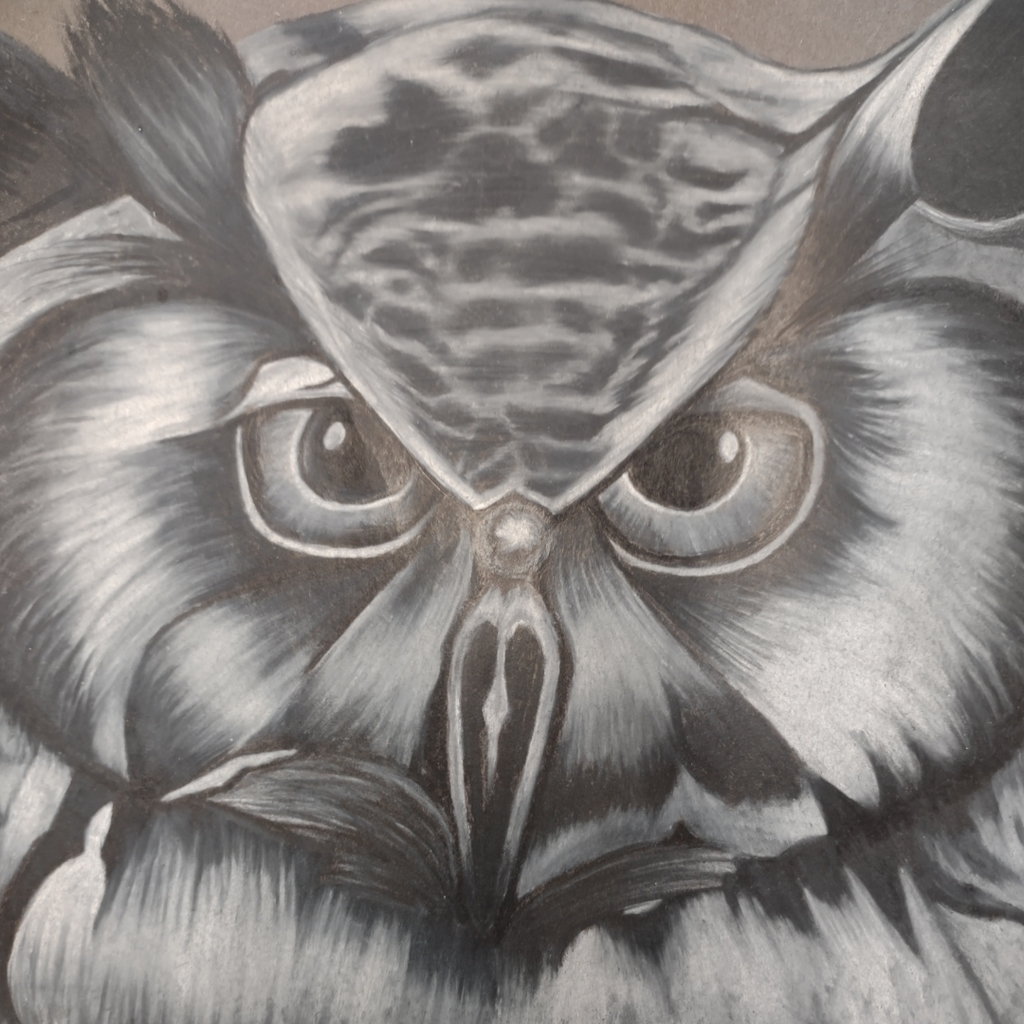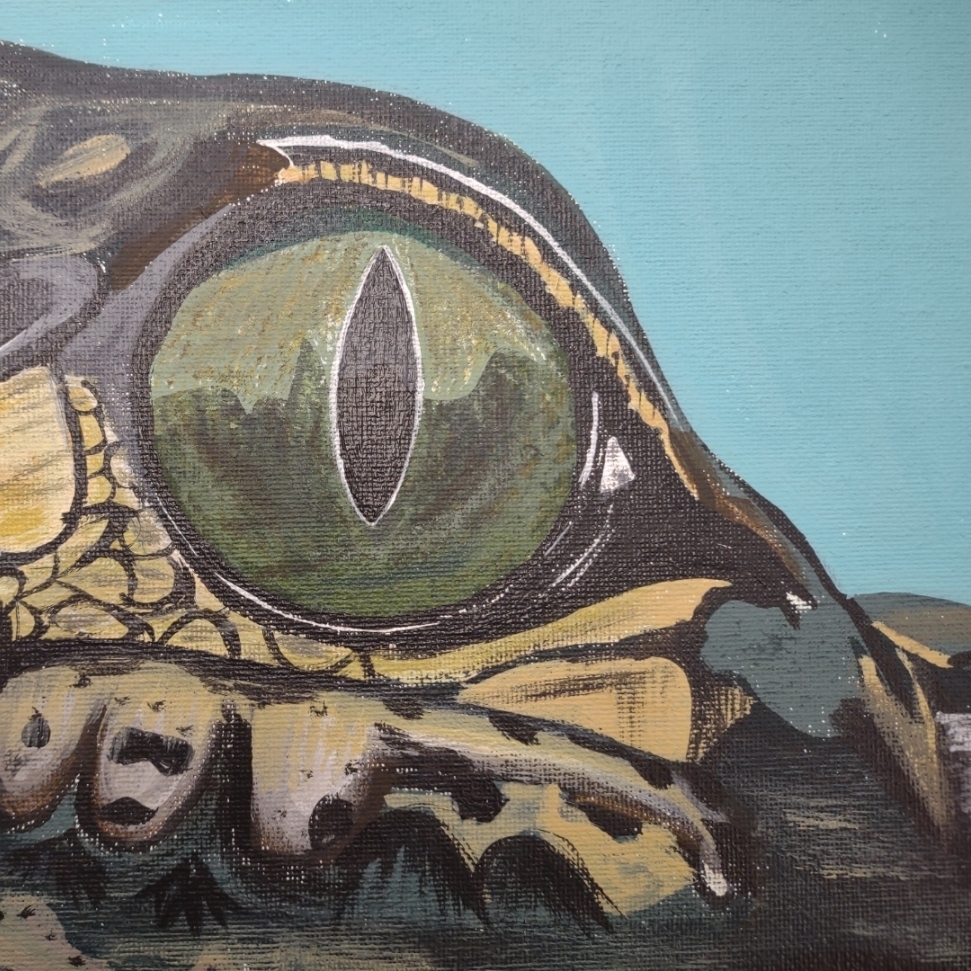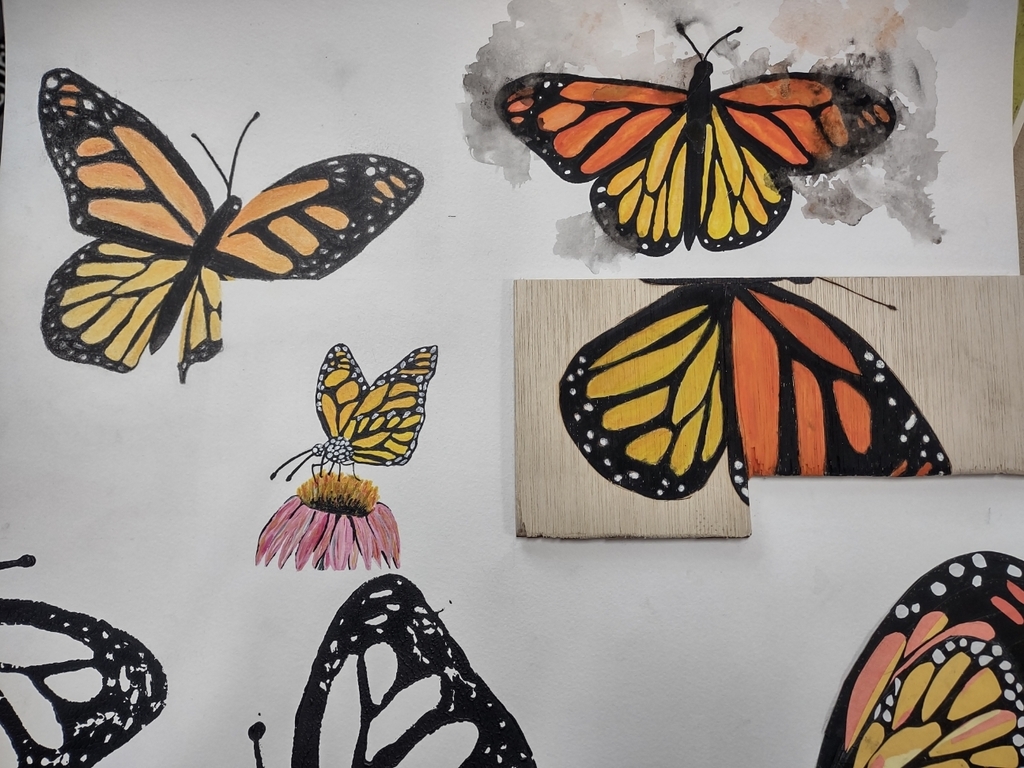 1st grade students showed how they will look at age 100 for the 100th day of school yesterday.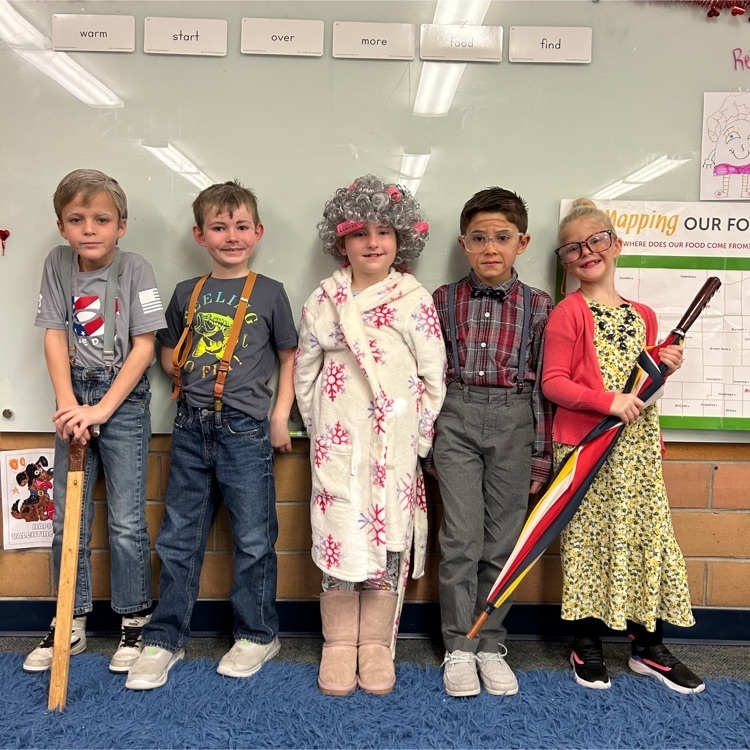 JH basketball today in Wallace against Paxton beginning at 2:00. #GoCats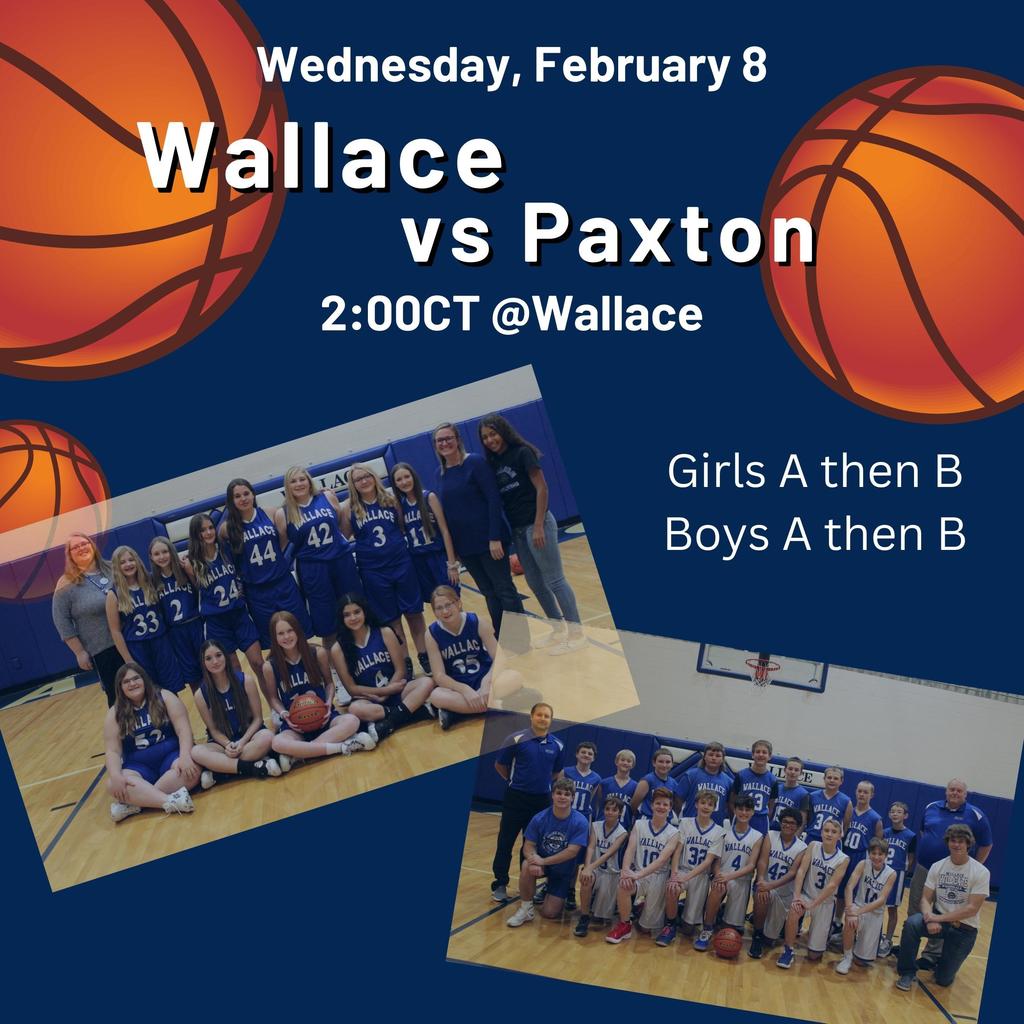 Preschool friends getting ready for Valentine's Day next week. Today they made "Pizza My Heart" crafts for someone special. ❤️