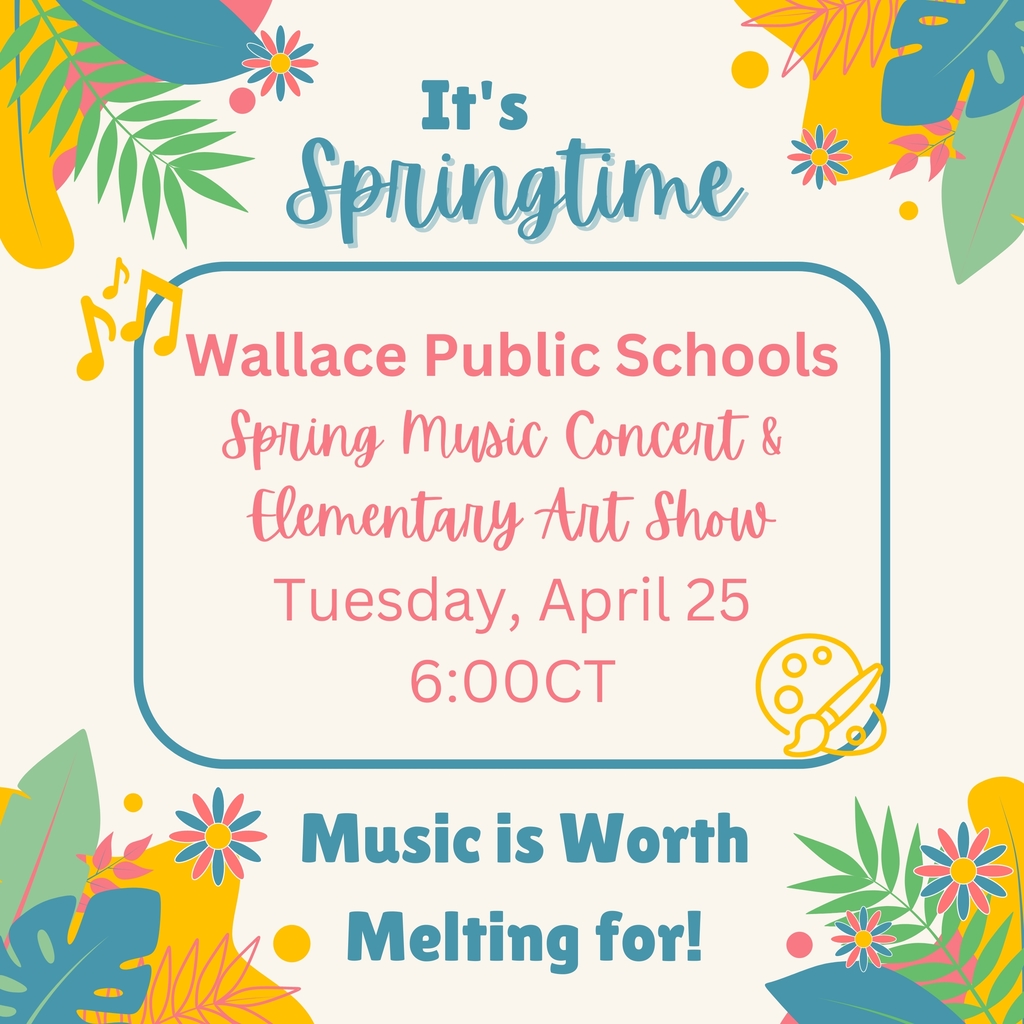 Wallace golf team takes to the course in Ogallala at Crandall Creek today at 10:00CT. #GoCats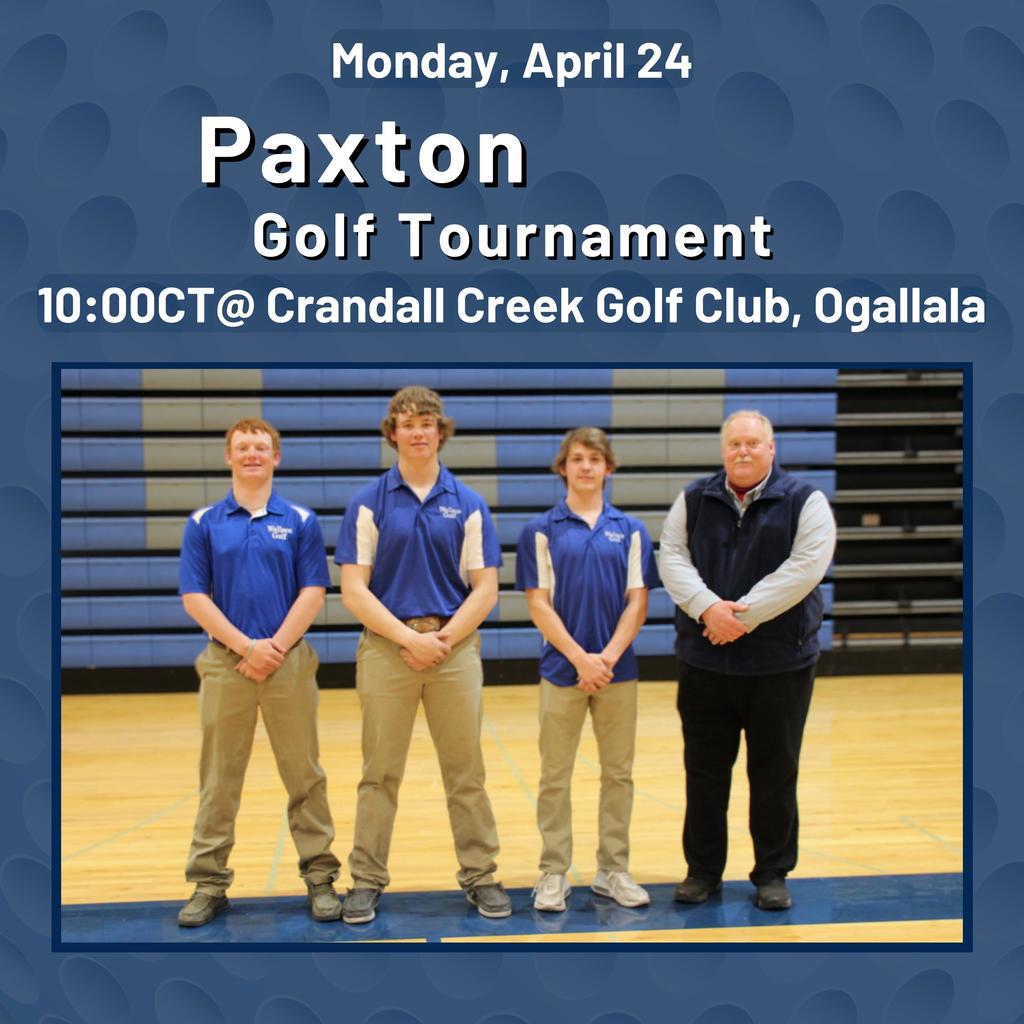 8th grade invited the 4th grade to travel along the Oregon Trail stopping at different forts and landmarks along the way.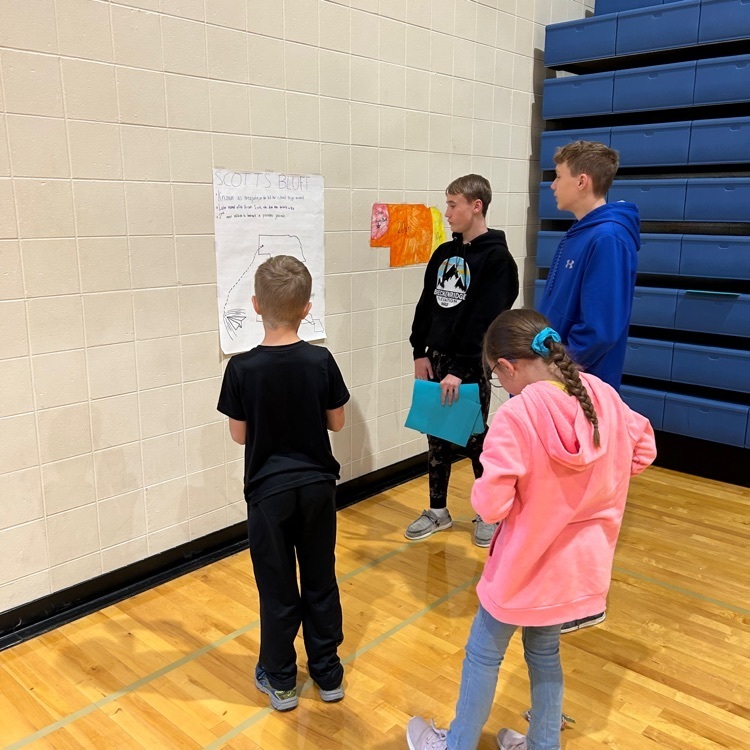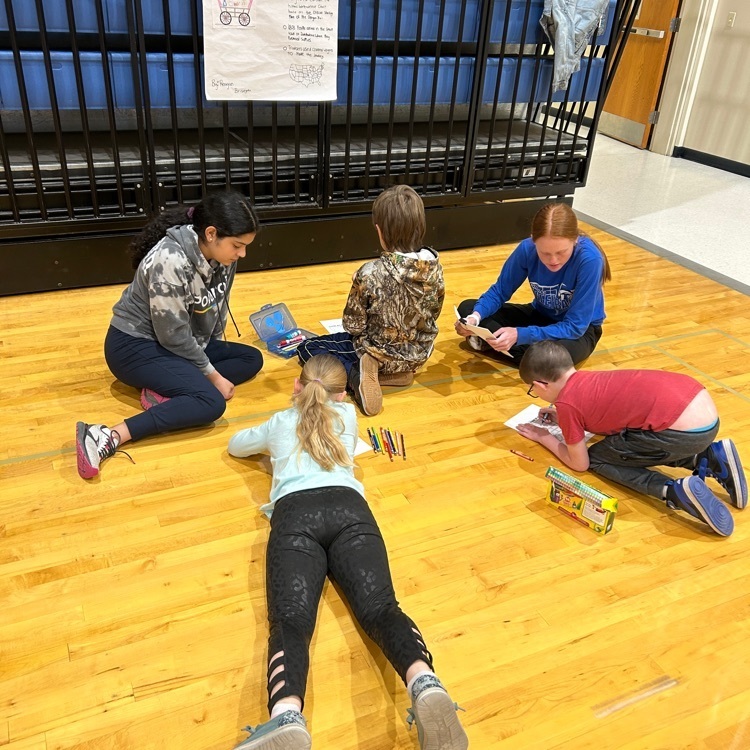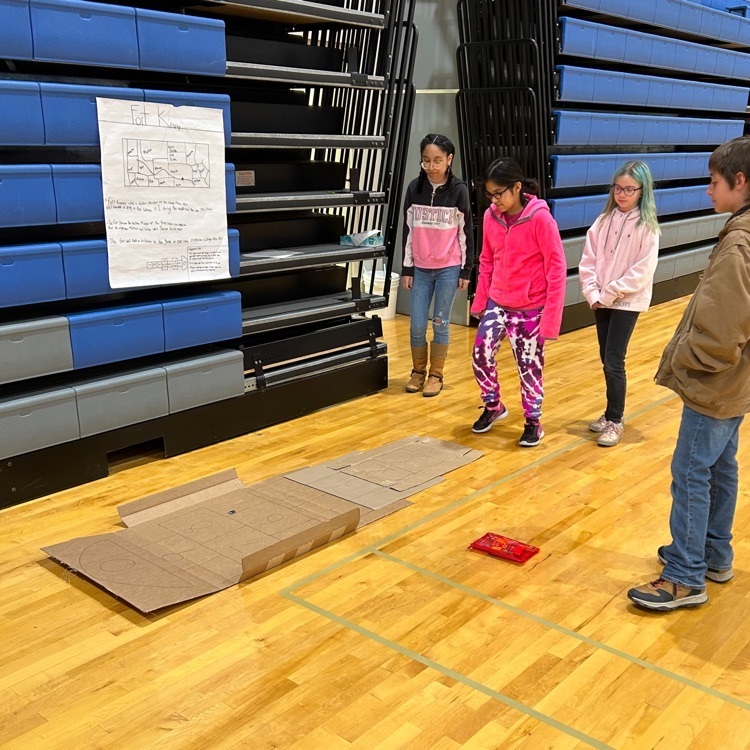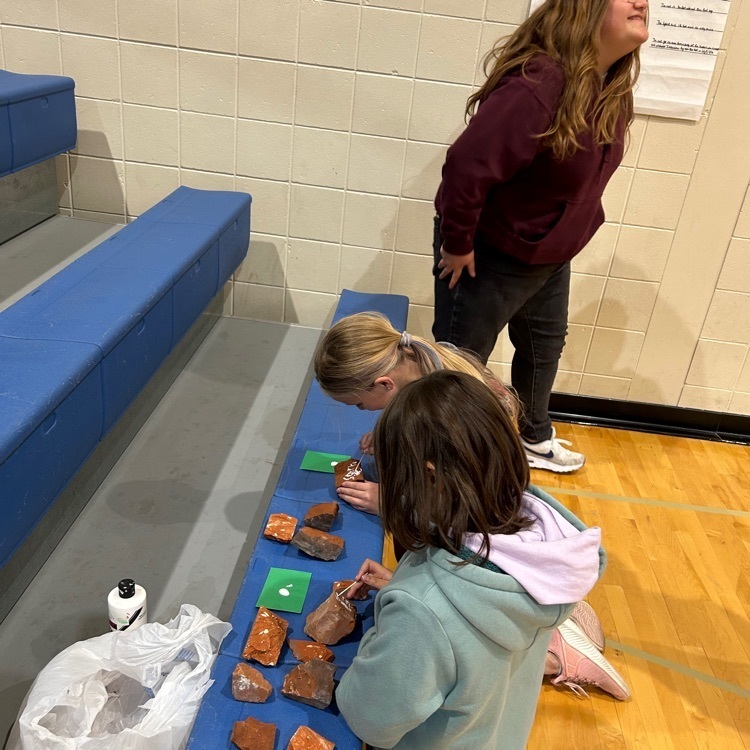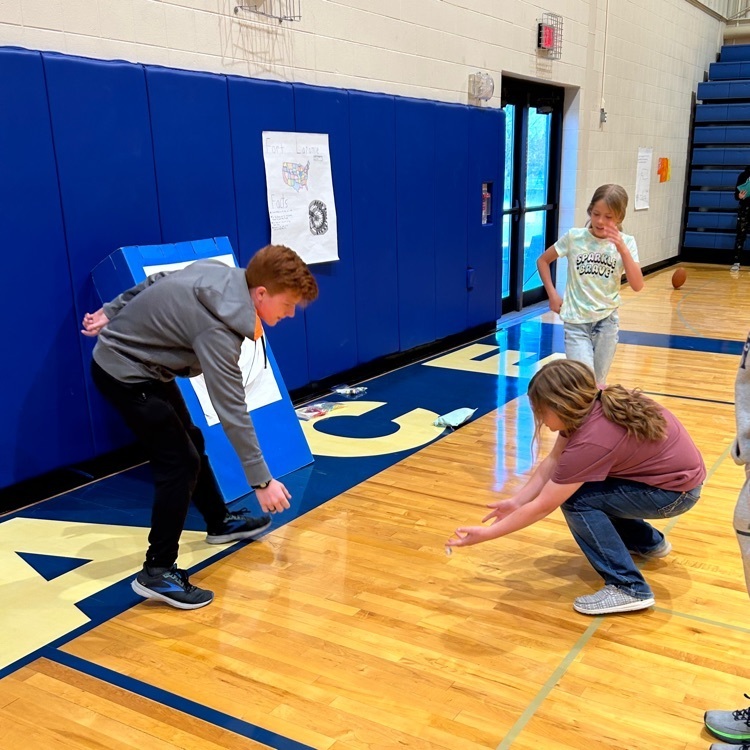 The Paxton golf meet originally scheduled for March 28 has been moved to this Monday, April 24 at Crandall Creek in Ogallala beginning at 11:00 CT.

Golfers tee off at 10:00CT in Cambridge at the Southwest Invitational today. #GoCats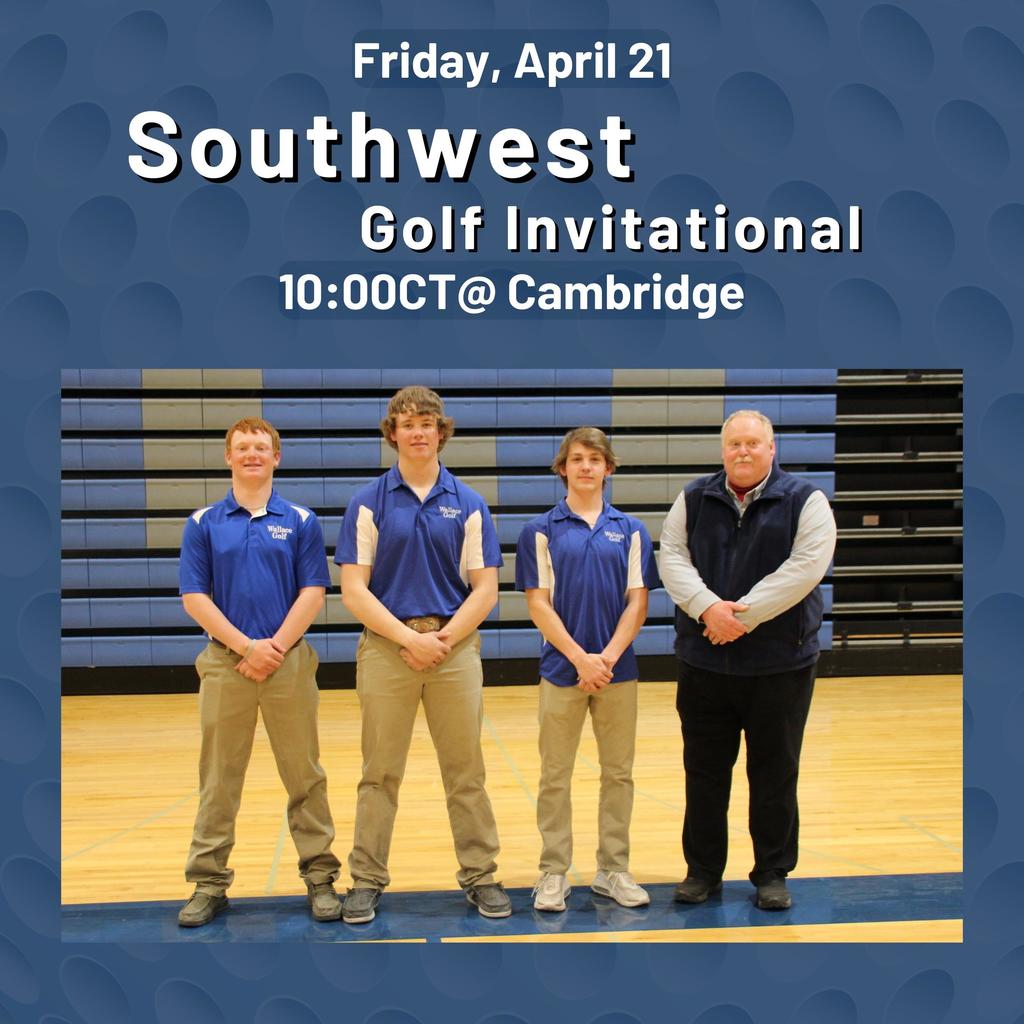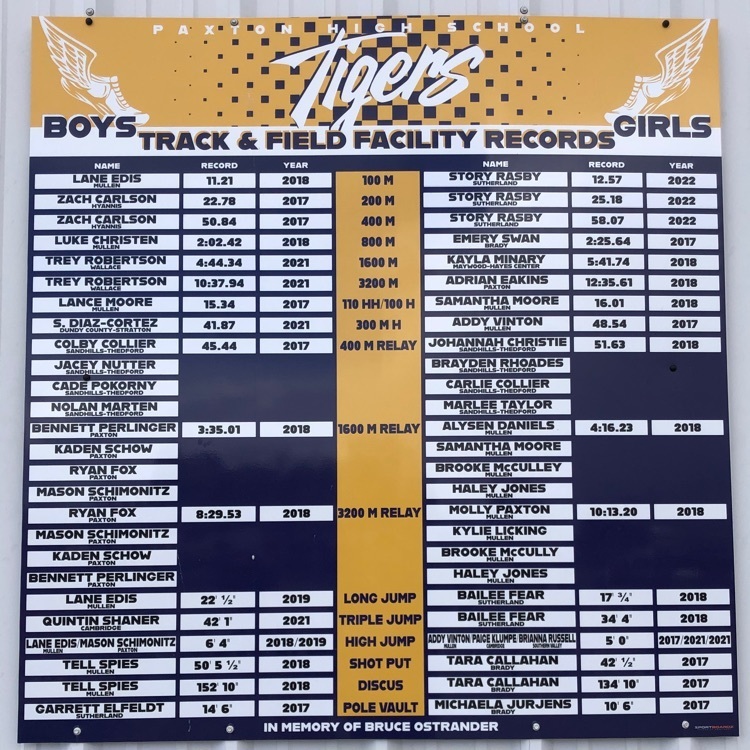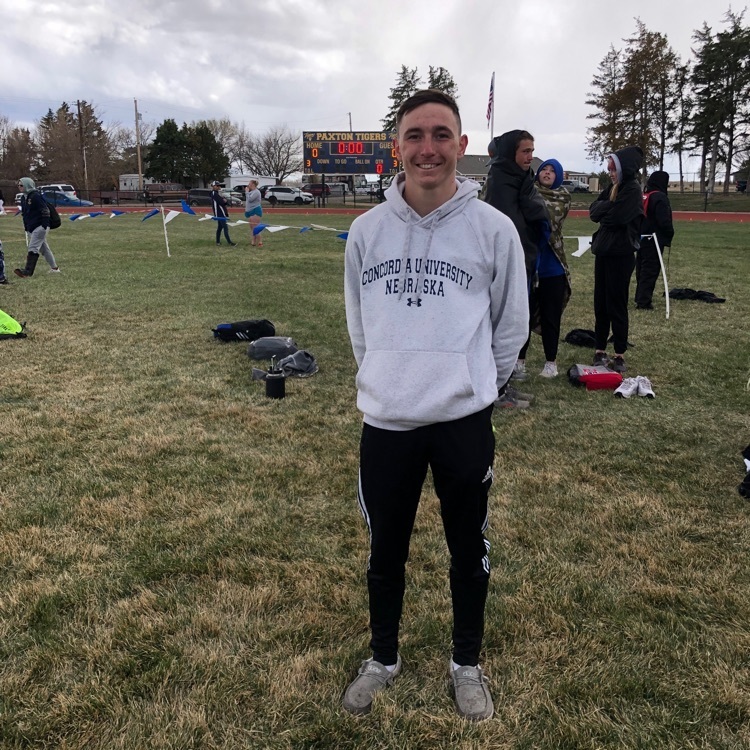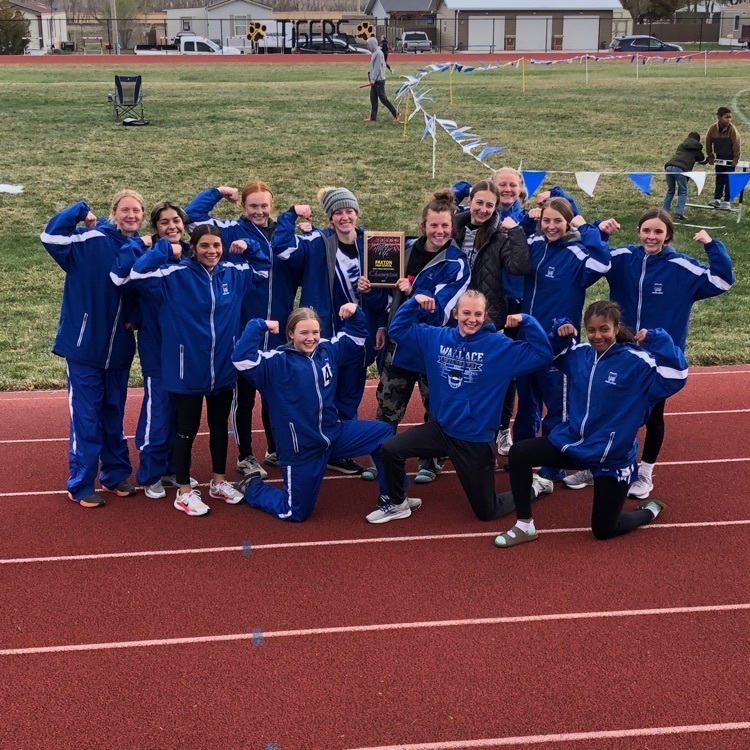 6th grade track meet in Wauneta today. Competition begins at 4:30CT. #GoCats


HS track team heads north on Thursday, April 20 for the Paxton Invitational. Meet is finals only. Field events begin at 10:30CT; running events follow conclusion of boys discus. Please note- times on the attached schedule are mountain time. #GoCats!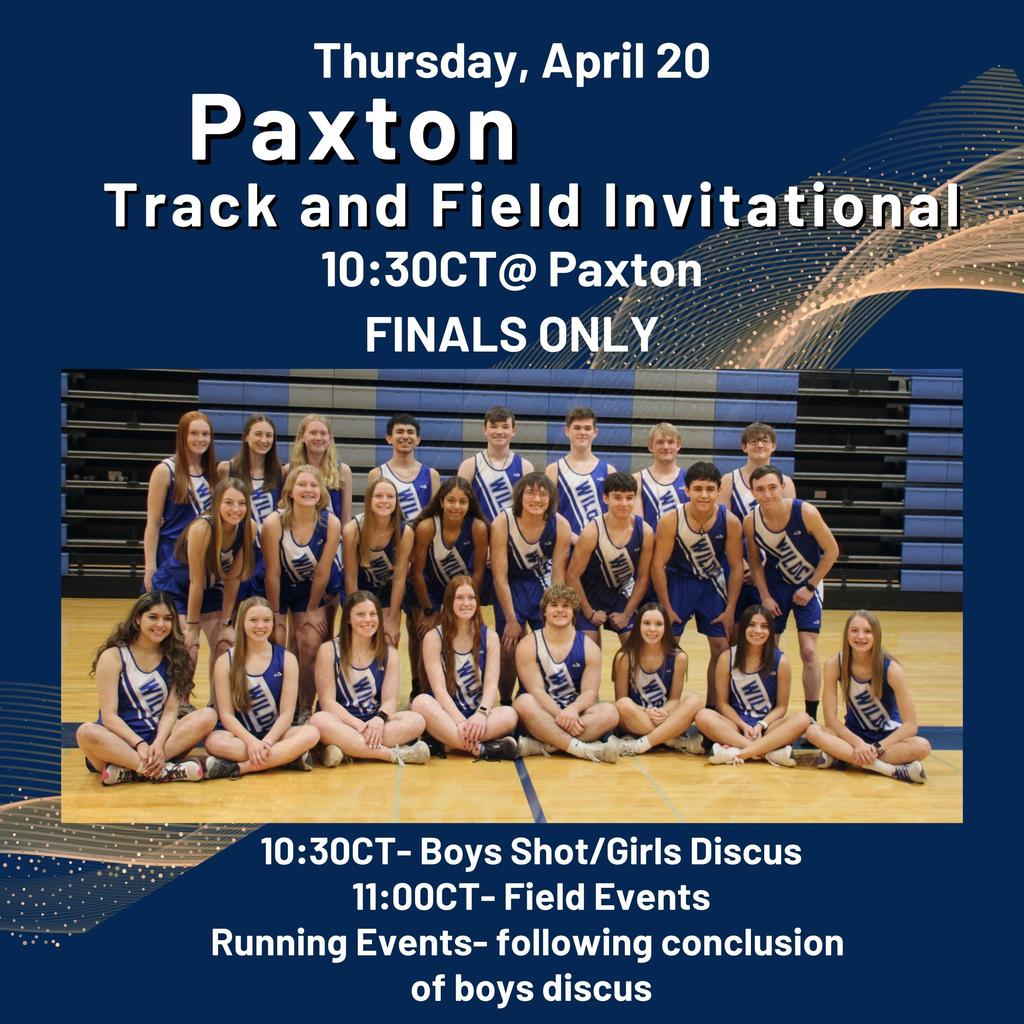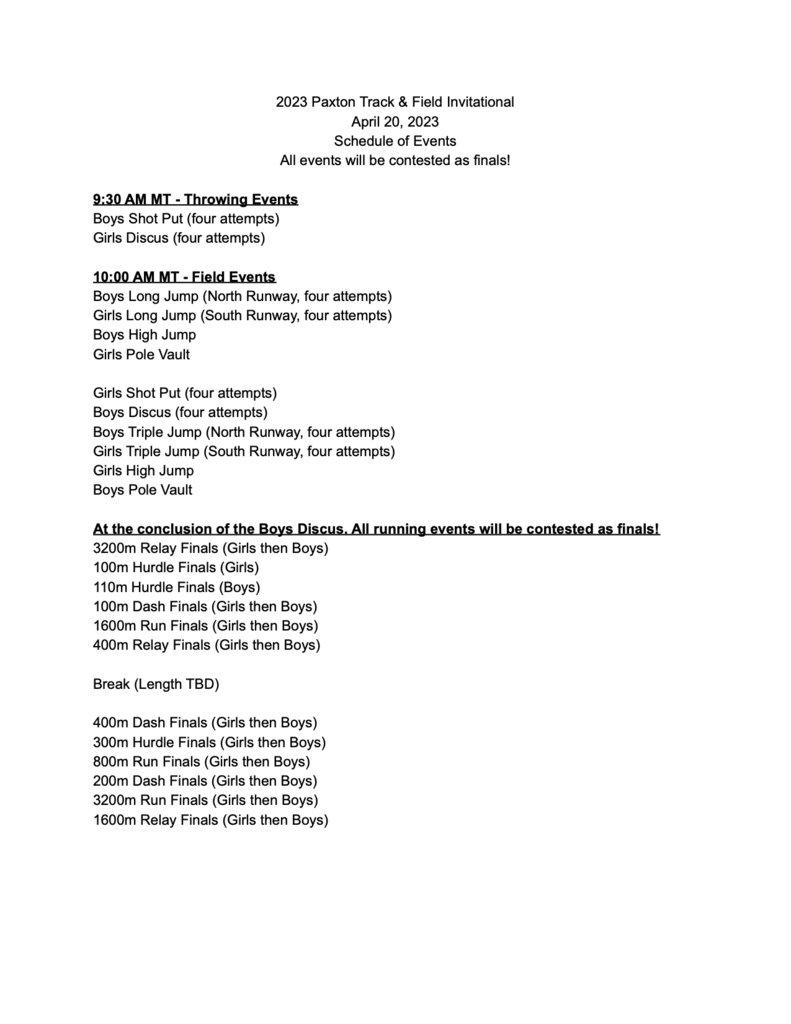 Sophomores took advantage of the beautiful weather this afternoon. They are reading Steinbeck's OF MICE AND MEN, a favorite of several generations.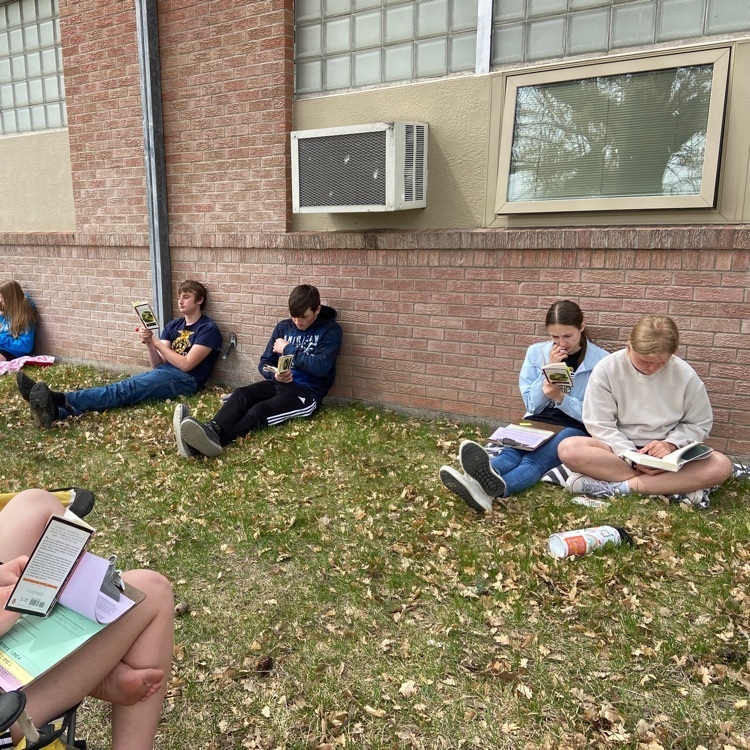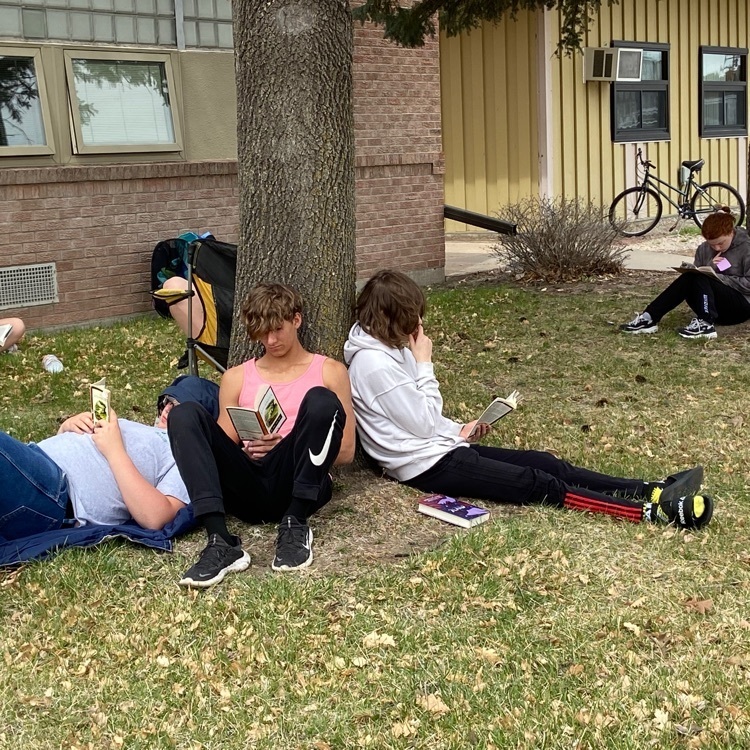 Junior High track team competes in Sutherland on Wednesday, April 19. Girls pole vault and discus begins at 9:30CT; field events begin at 10:00CT; running events will follow field events at approximately 1:00CT. #GoCats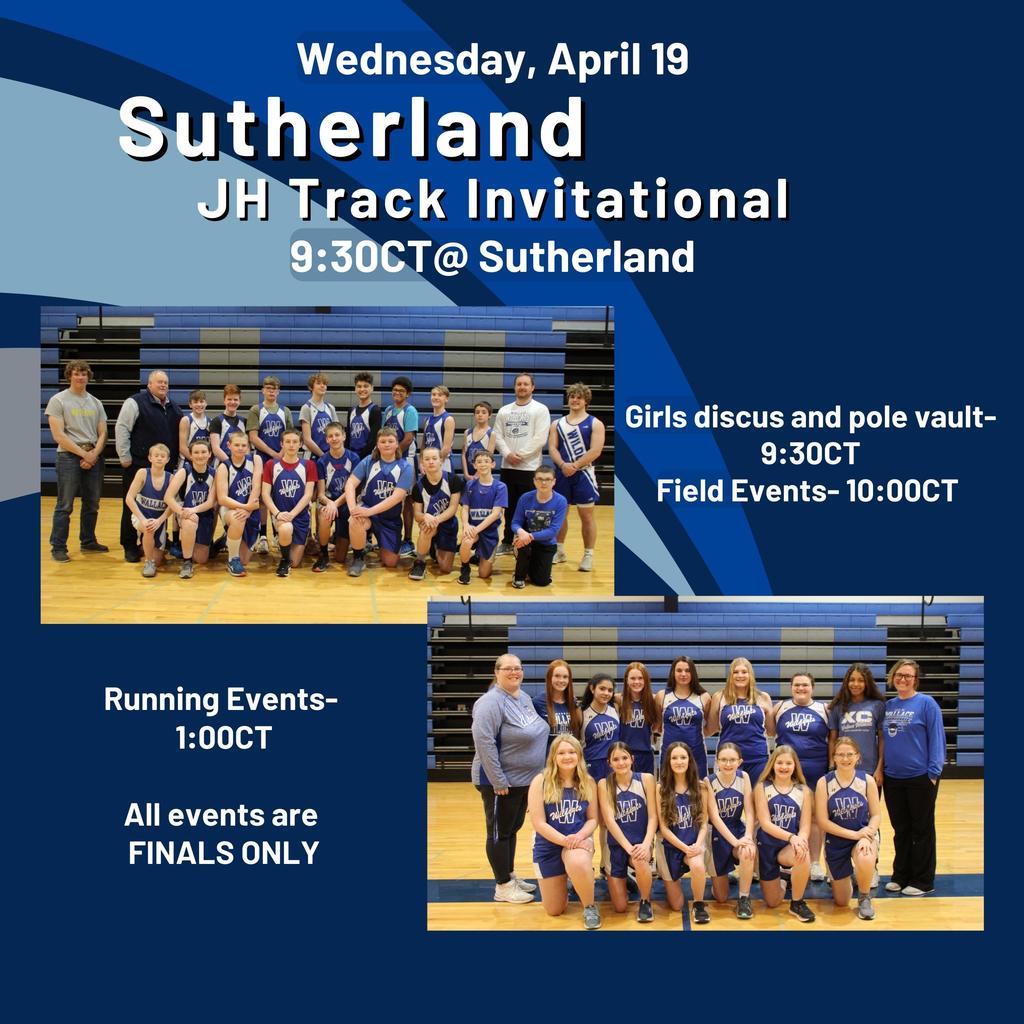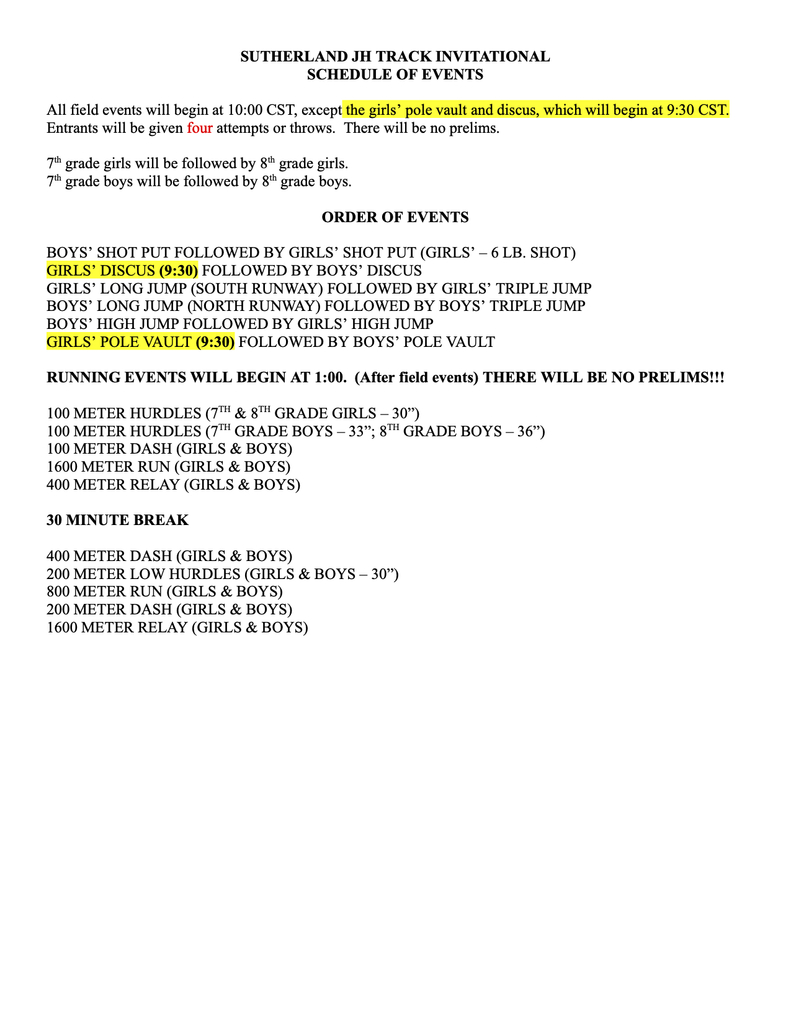 Angelica Vazquez signed with Concordia University today to participate in Speech and Debate this fall. Congratulations Angie! #WildcatPride #ConcordiaUniversity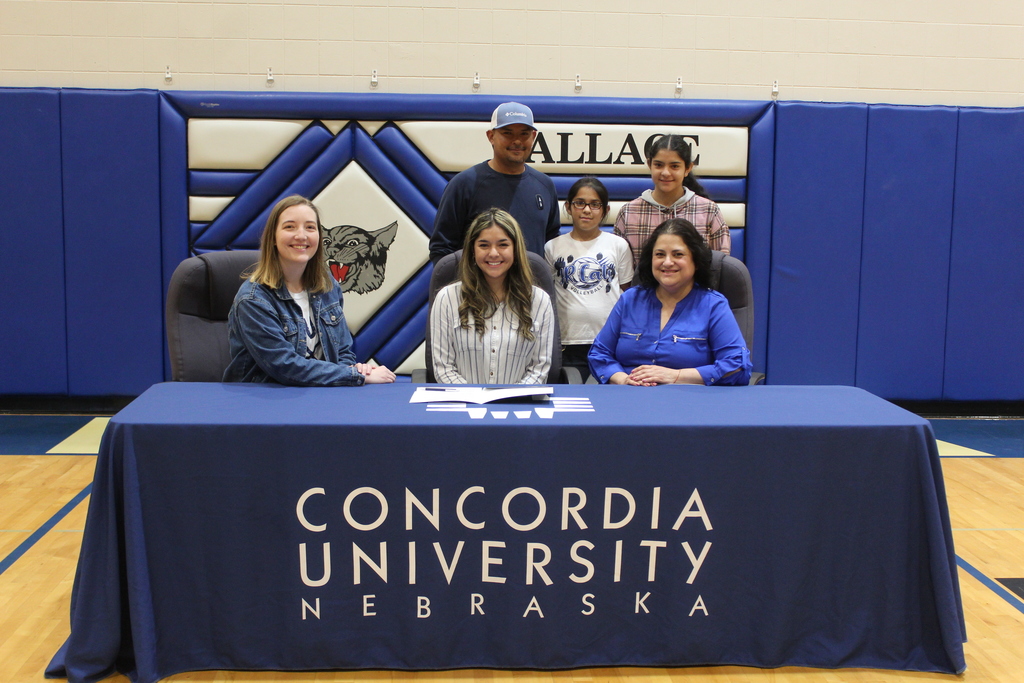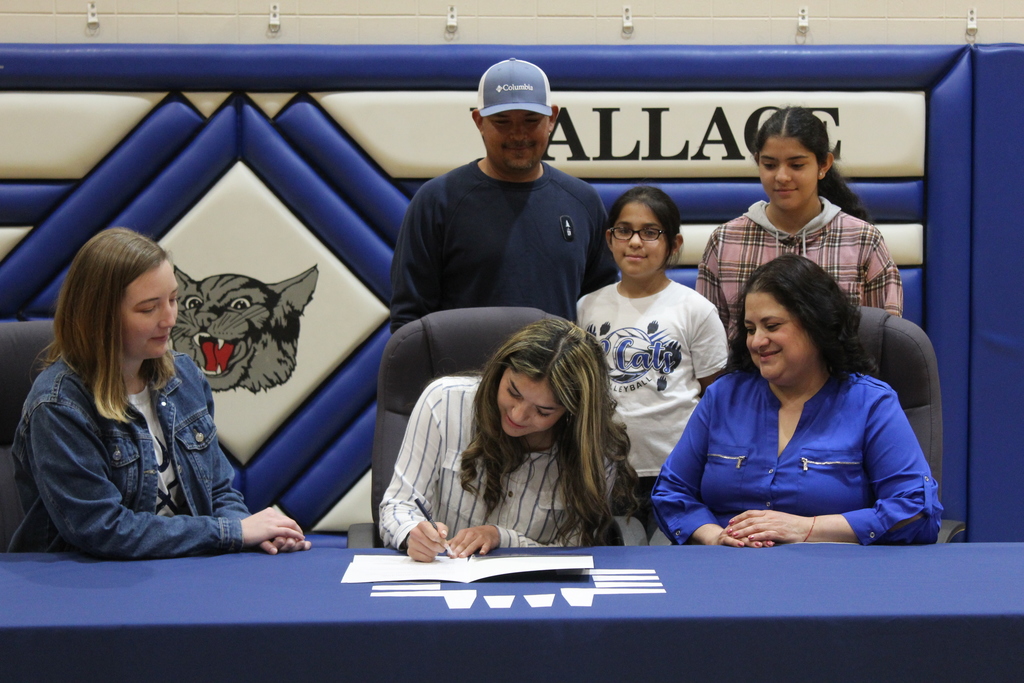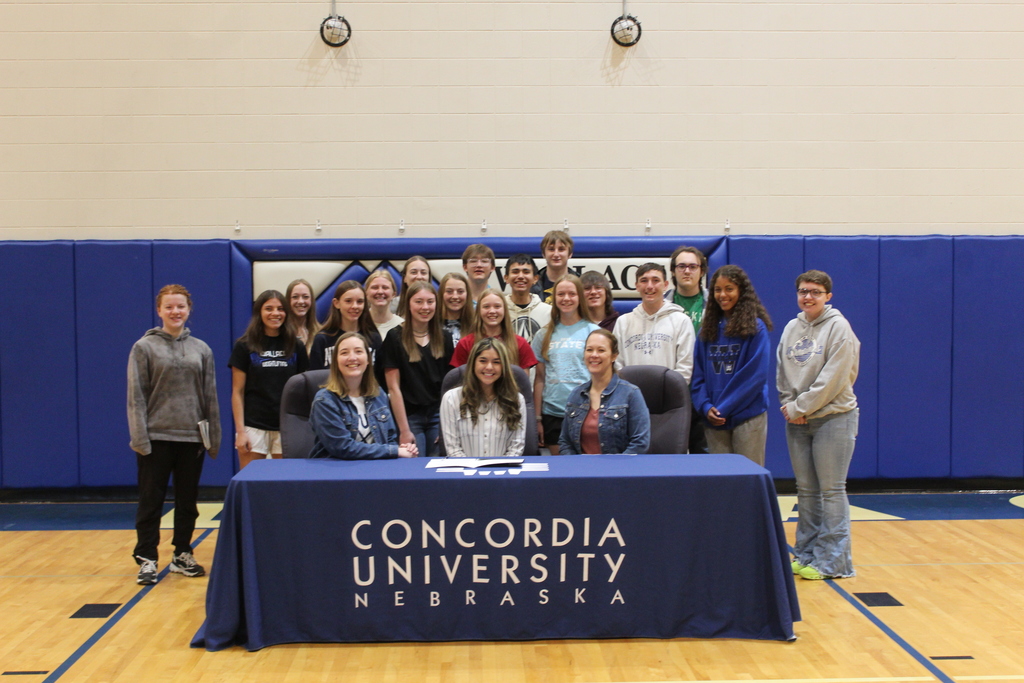 Brenley Johnson and Skyler Kuhlman competed in the McCook Community College Paint In today and represented Wallace well today. The girls were given 3 hours to create a collaborative mural bases off of the theme of Invention, Industry, and Progress. Great Job!!!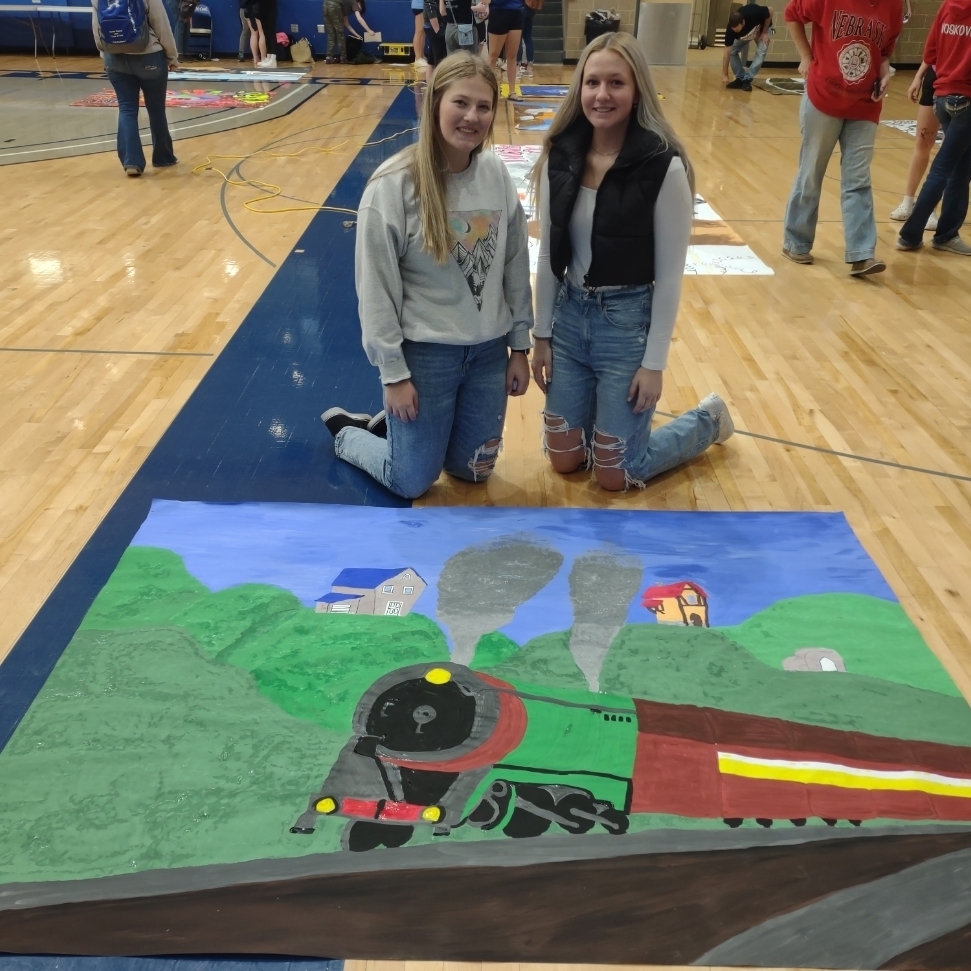 A big thanks to Middle Republic NRD for presenting to the fourth grade about the importance of trees in our state and Arbor Day.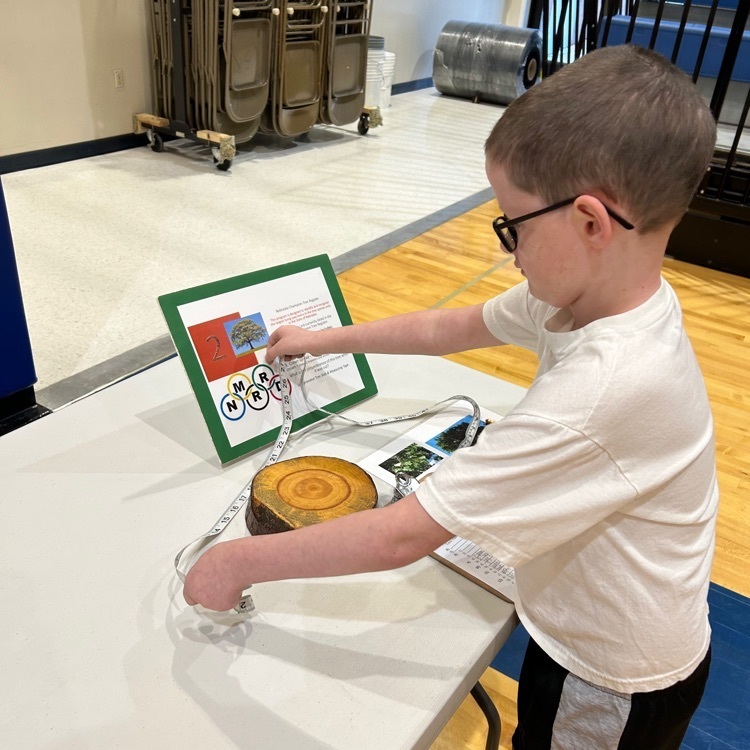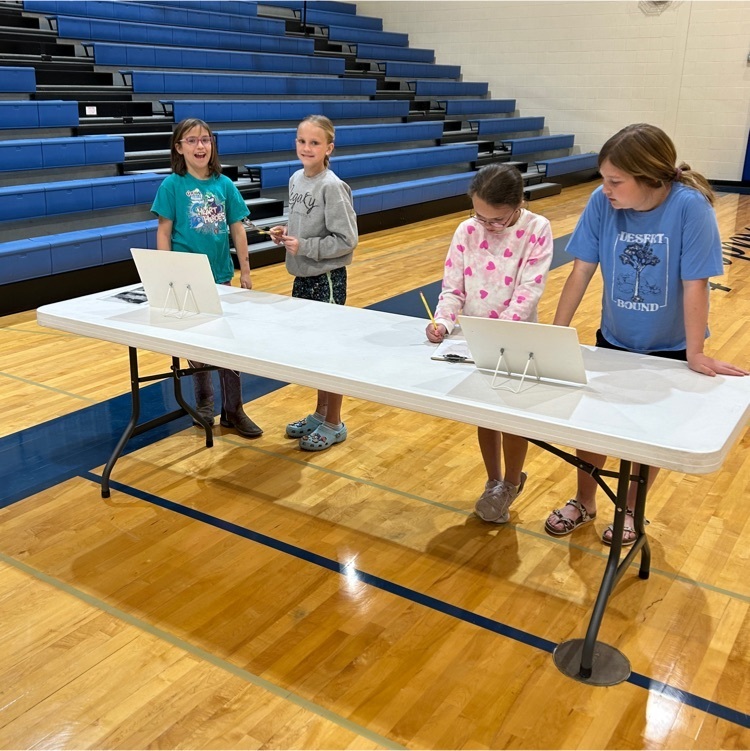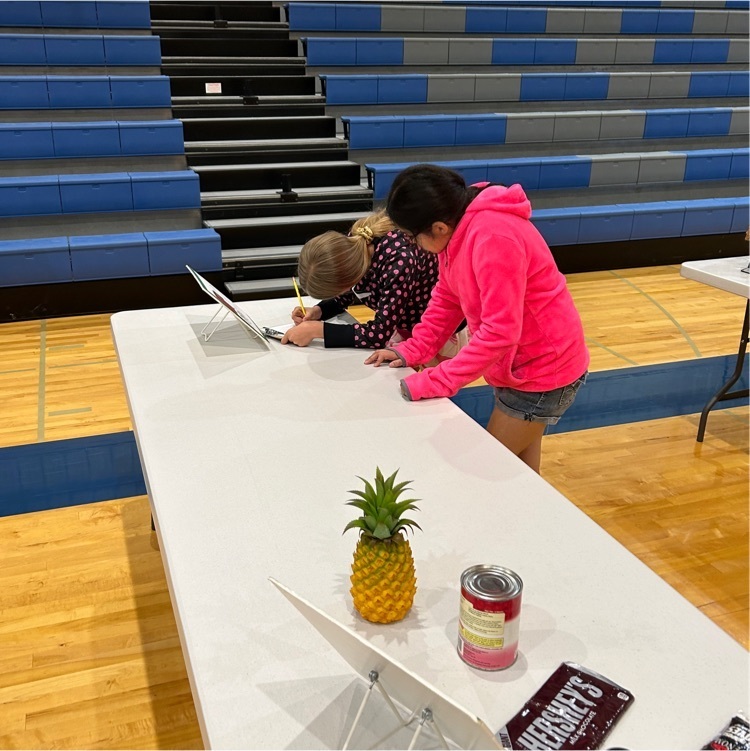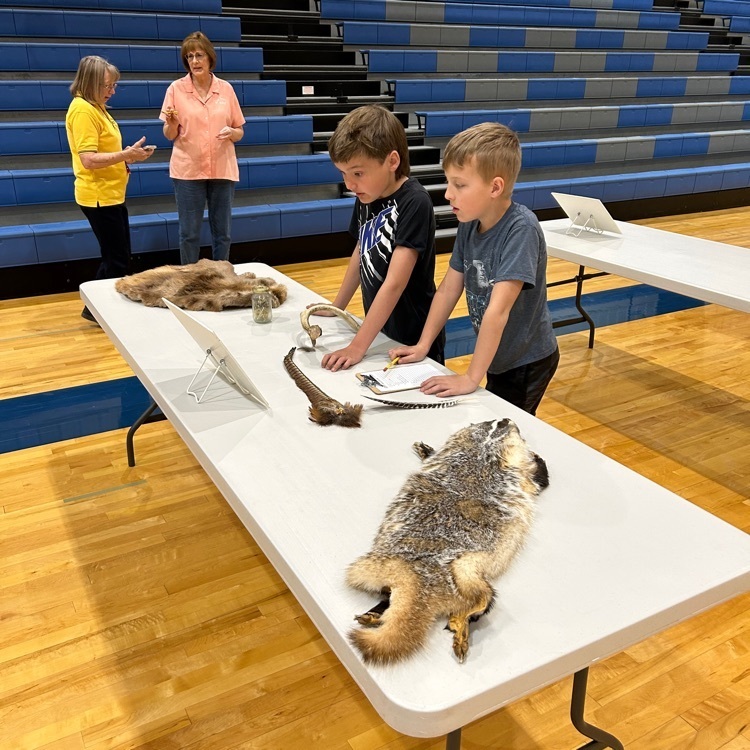 Congratulations to Matt Lungrin on setting the school record low golf score today at the Medicine Valley golf meet! Matt shot an 86 which placed him 4th overall.

Lori Artz presented fourth grade with popsicles and ribbons for entries in the Women's Auxiliary "Poppy Poster" contest. Congratulations to Leah Nelms- first; Talis Lundvall- second; and Fabiola Vazquez- third! Drawings can be viewed at the Elementary Art show on April 25.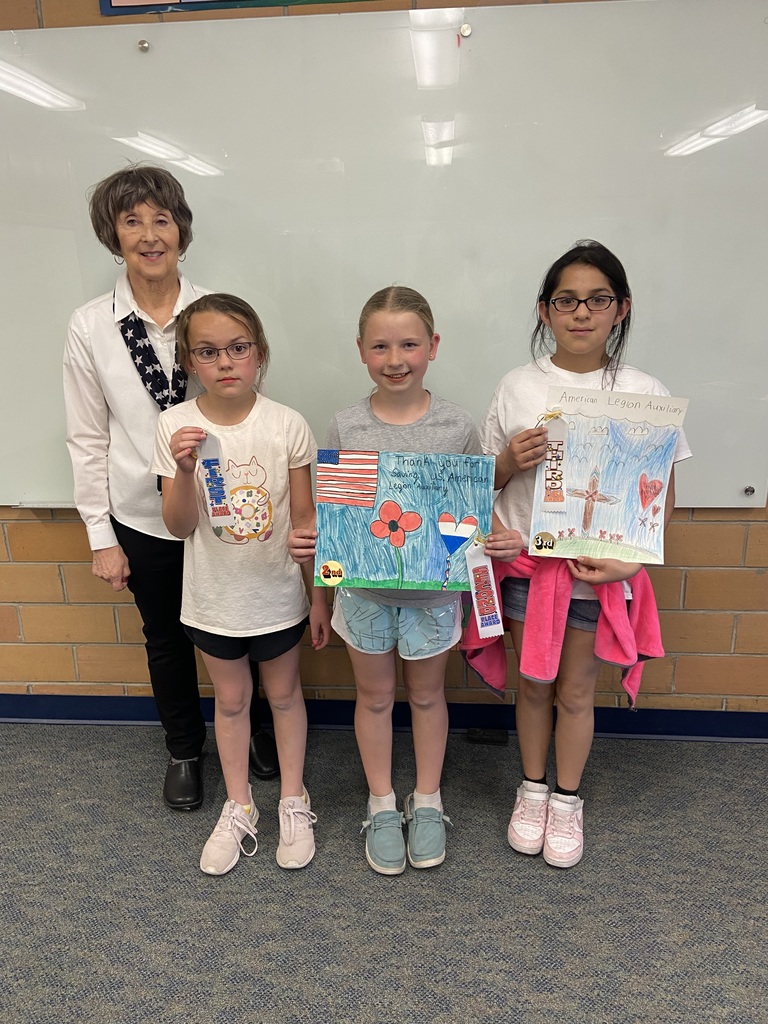 Wildcat track and field team heads to Sutherland on Friday, April 14. Field events begin at 10:00CT (discus at 9:30CT). Running events will begin 30 minutes after the conclusion of field events. #GoCats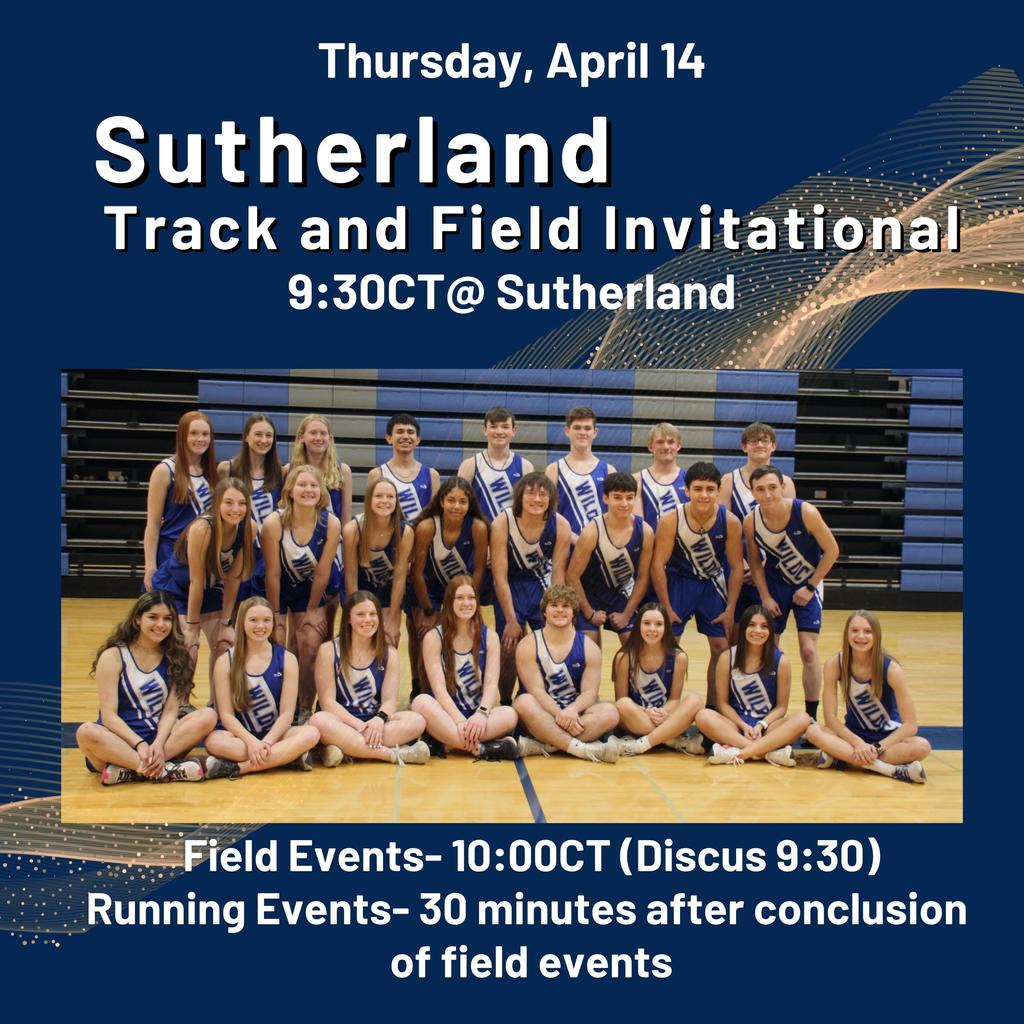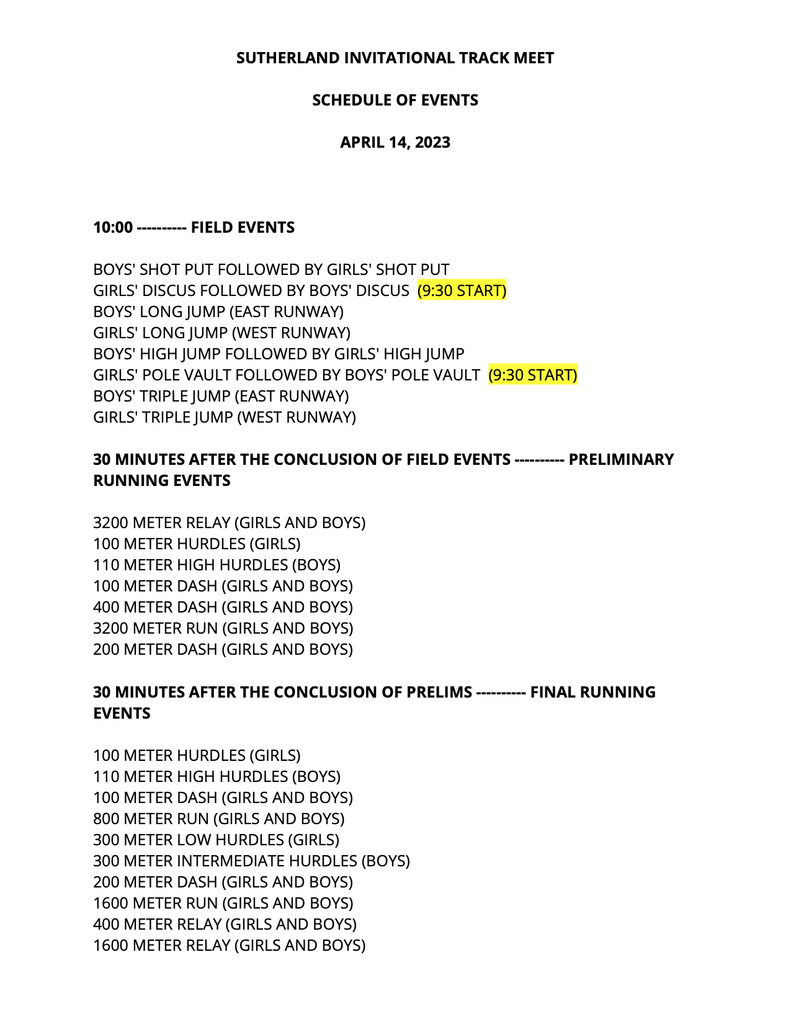 WHS students completed Trauma Training with Trudy Merritt today. This program is sponsored by the Mid-Nebraska Community Foundation and the West Central Health Dept. and was concluded with the presentation of 4 trauma bleeding kits to the school. Thank you @MidNebCF and @WCDHD !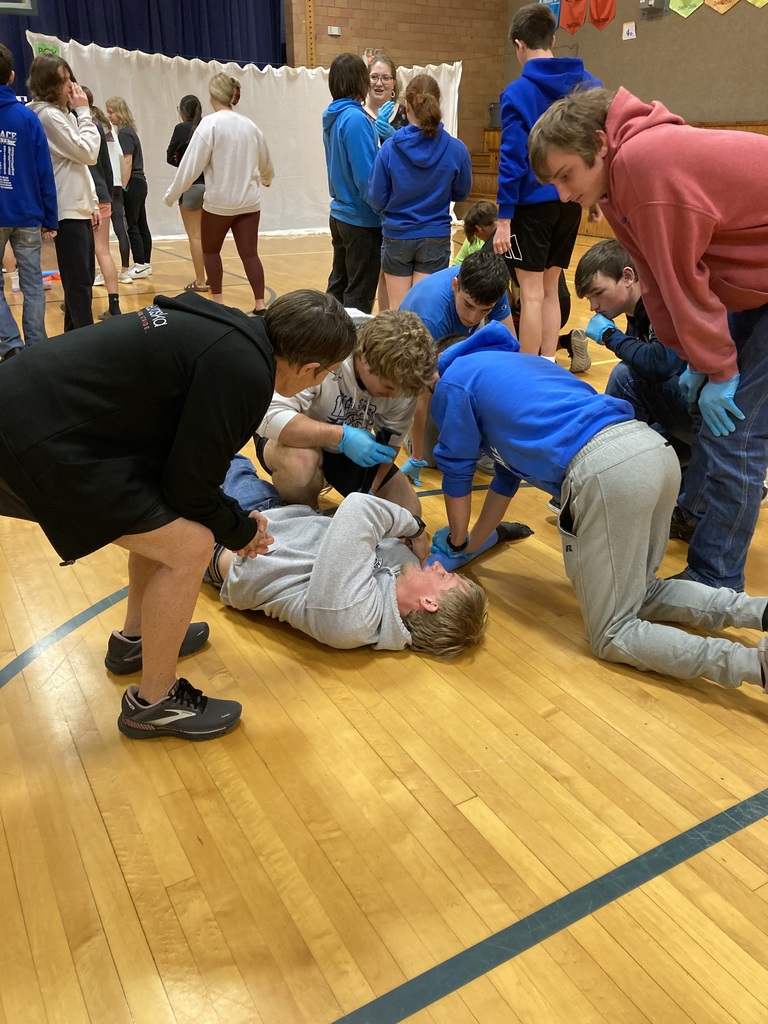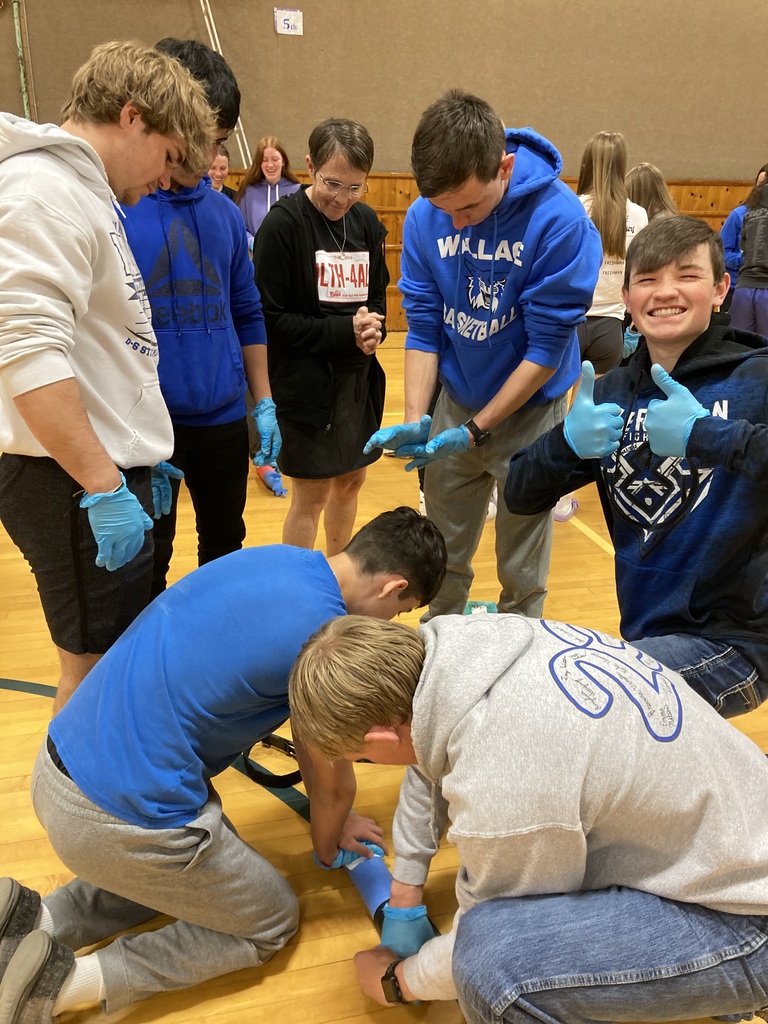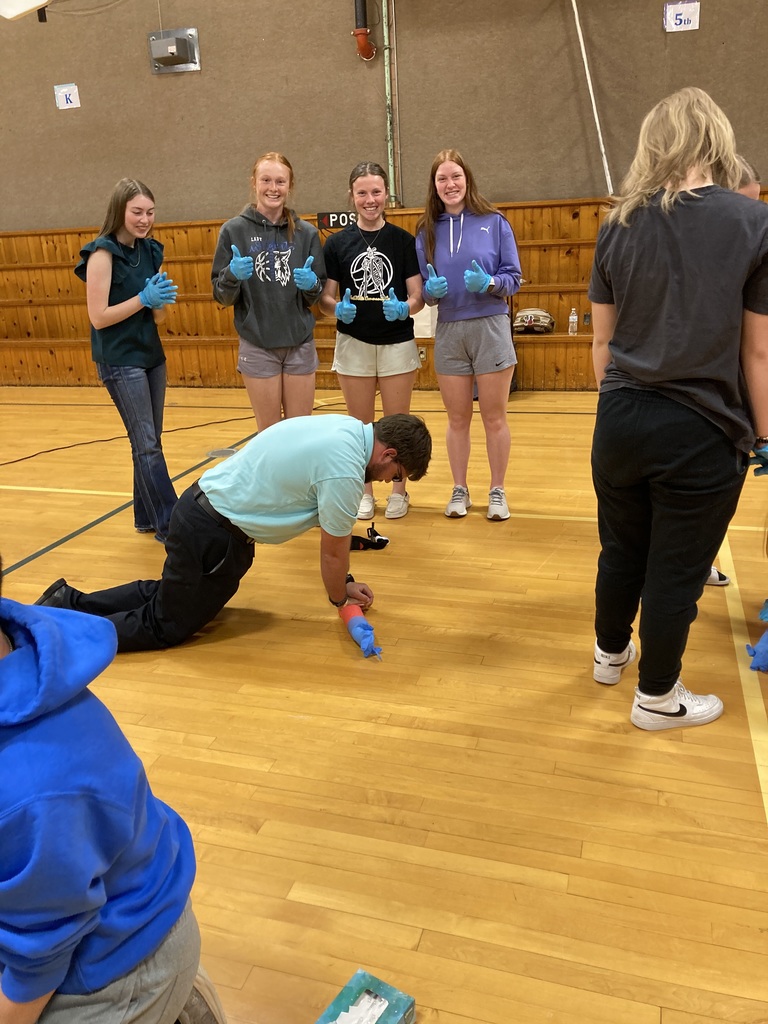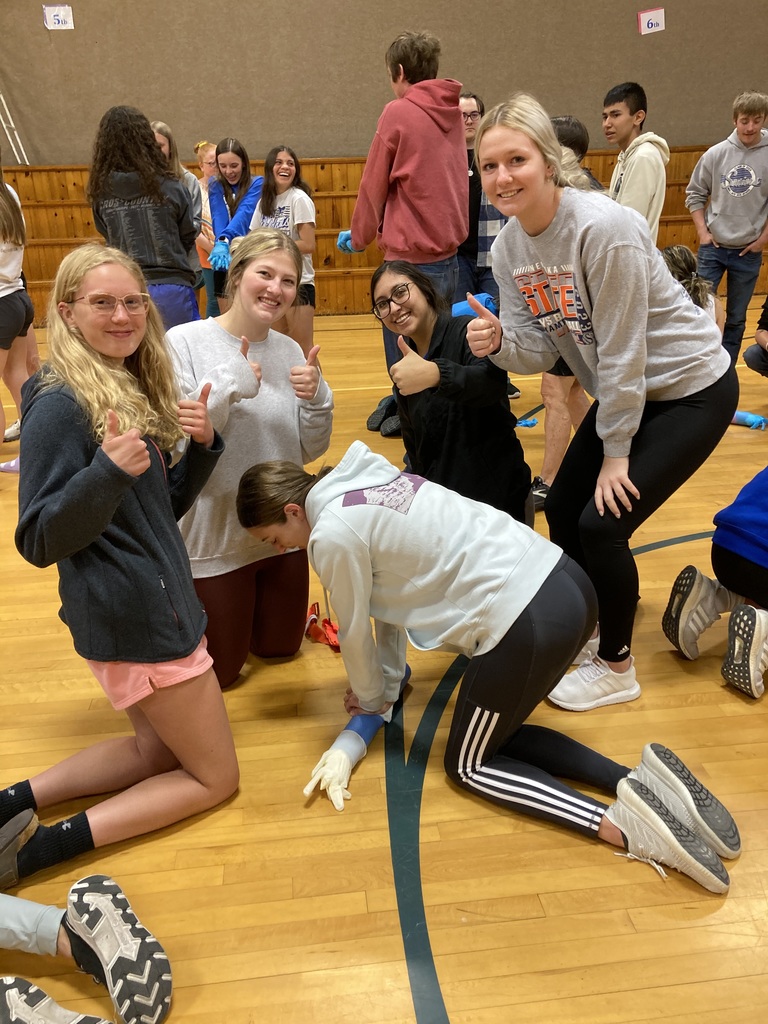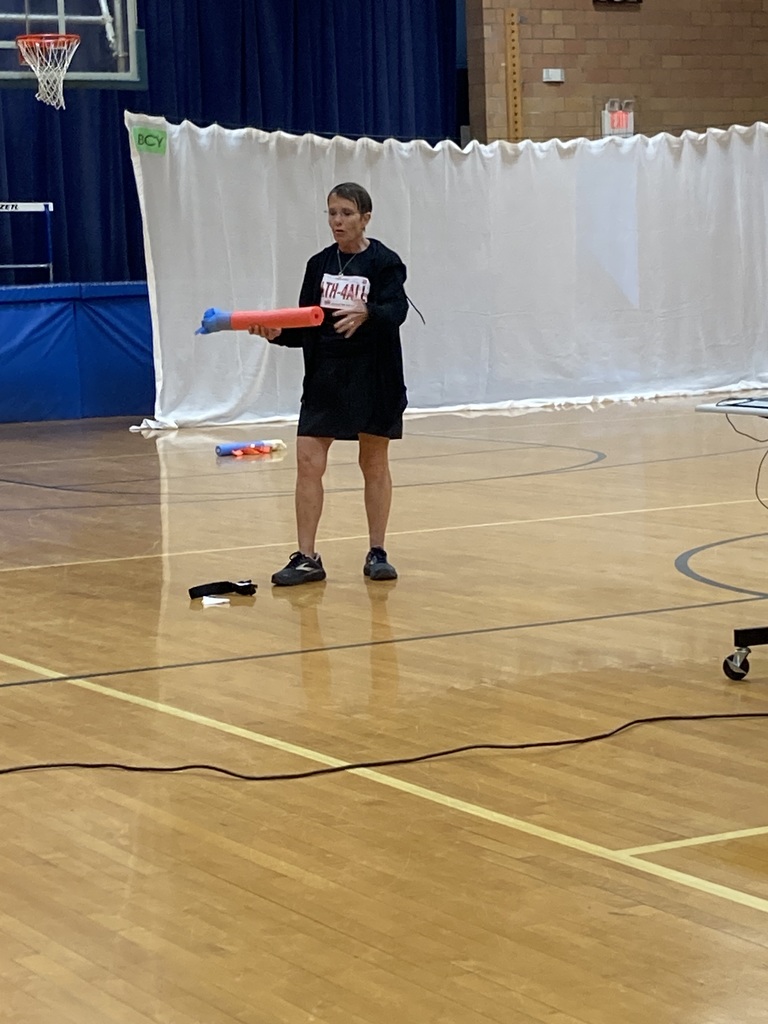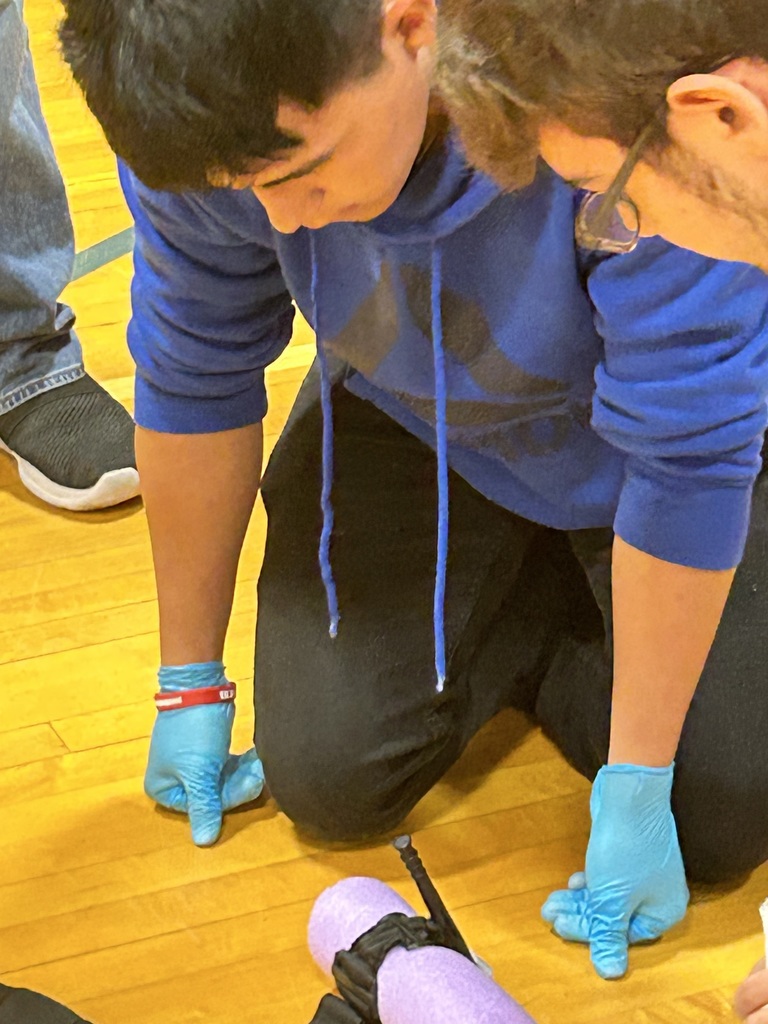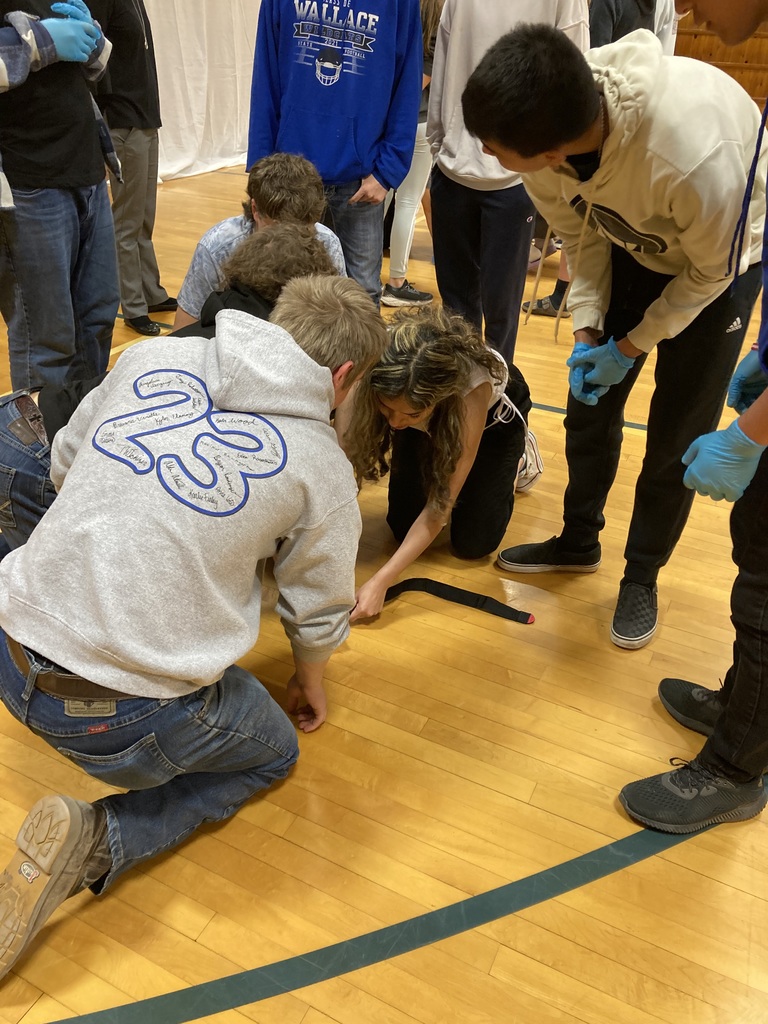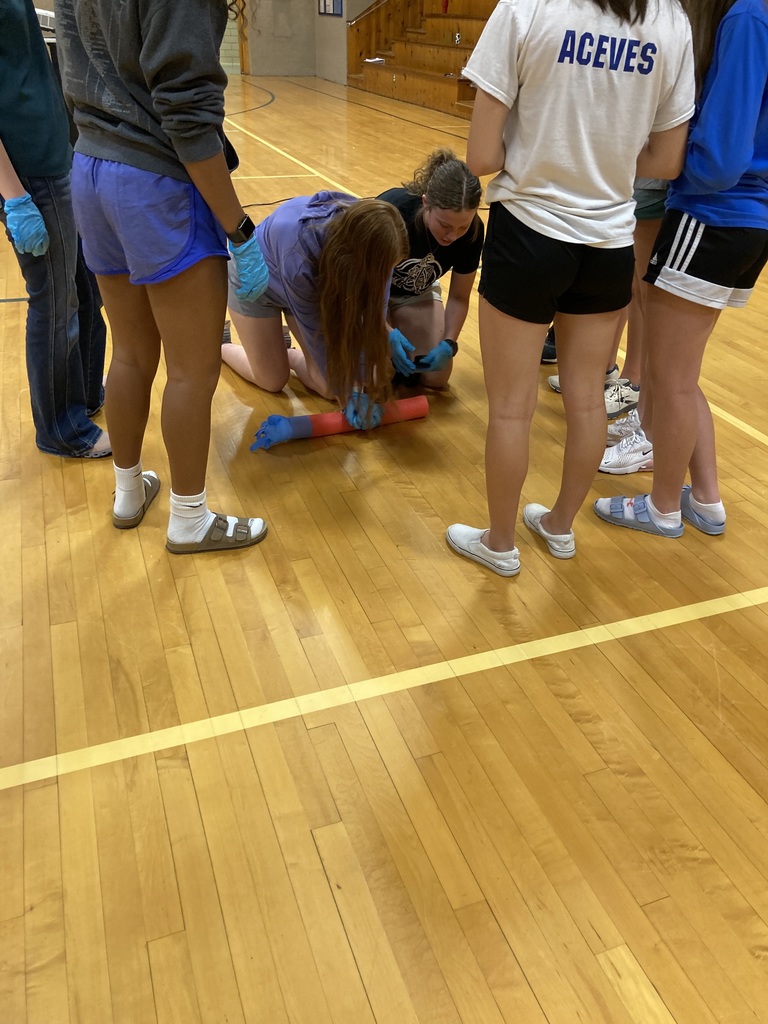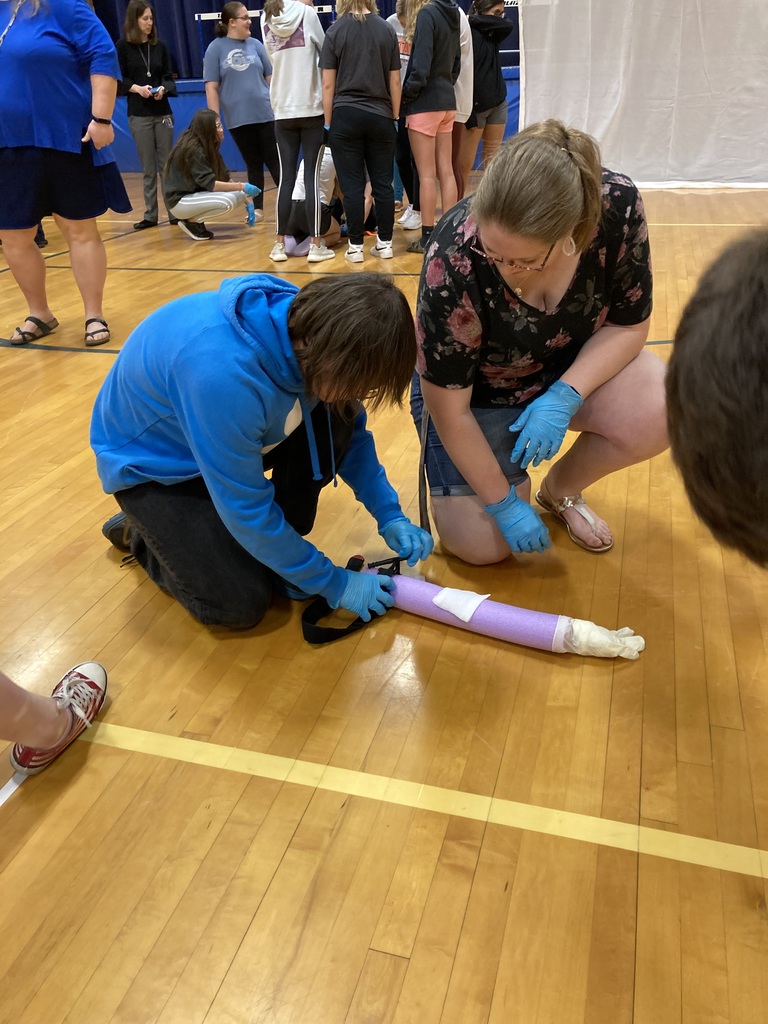 Wallace golfers tee off in Curtis today at 10:15CT at the Medicine Valley Golf Invitational Tournament. #GoCats