Congratulations to Quinn Koop and Jerad Phillips for being selected into the RHOP program at Chadron State College.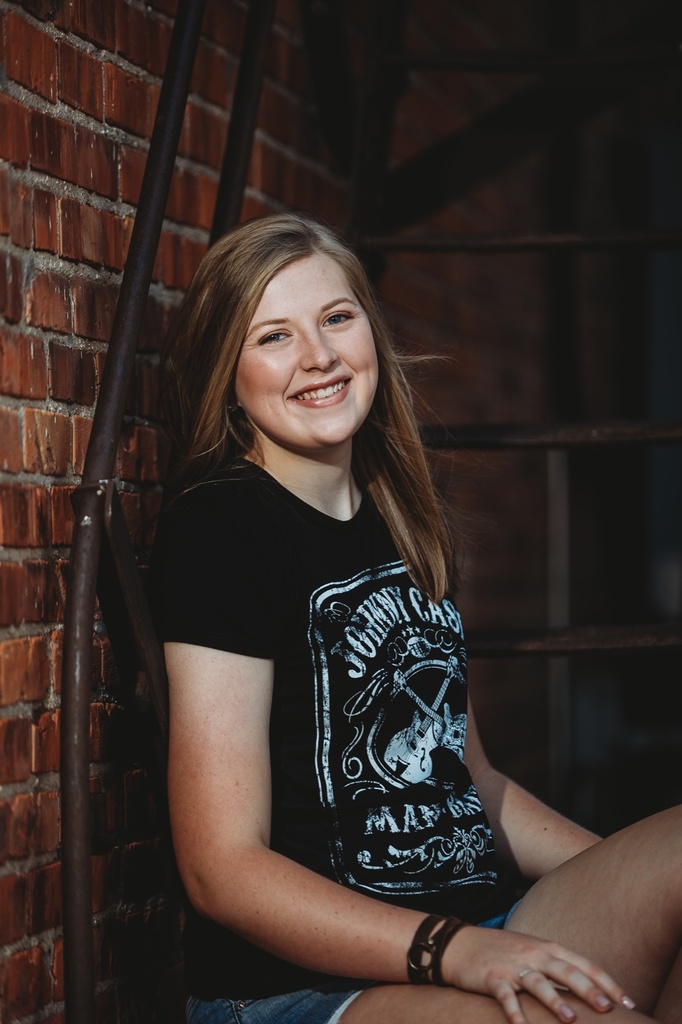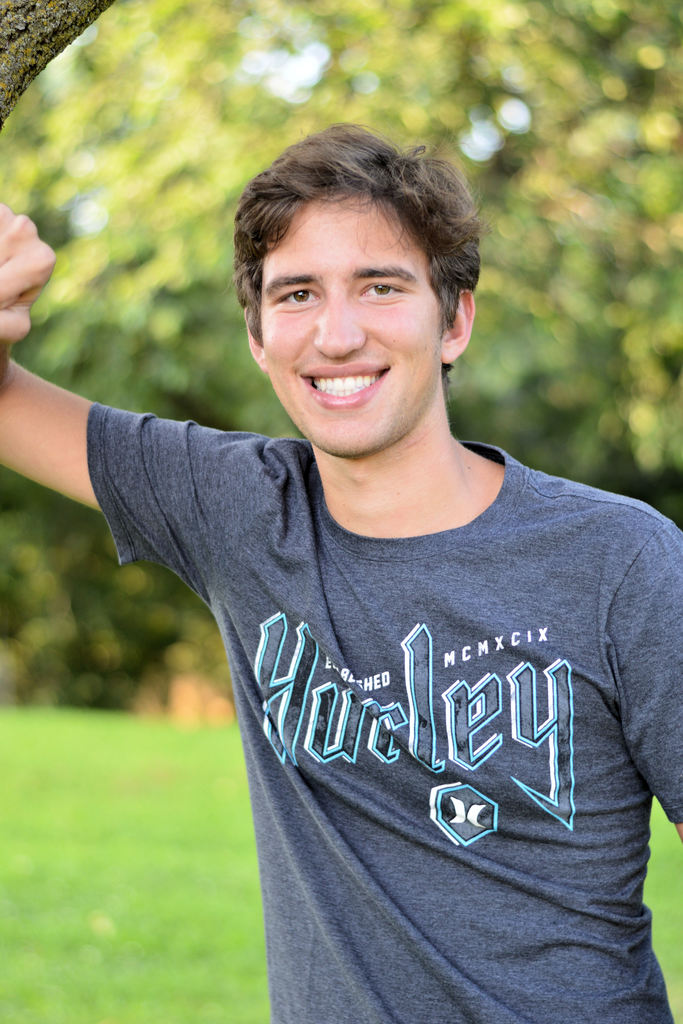 Zoom with the 6th grade!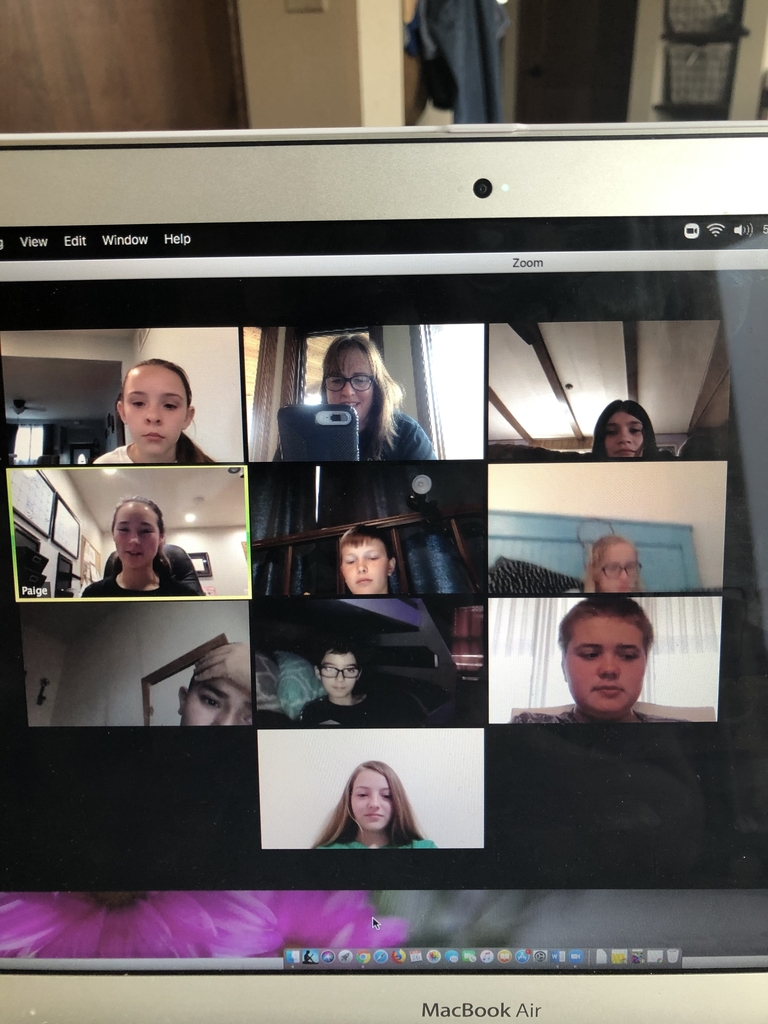 Spanish 2 is off to Ixtapa, Mexico. Here is some of our Goose Chase fun today. #ProblemasenParaíso #GooseChase #LearningisFun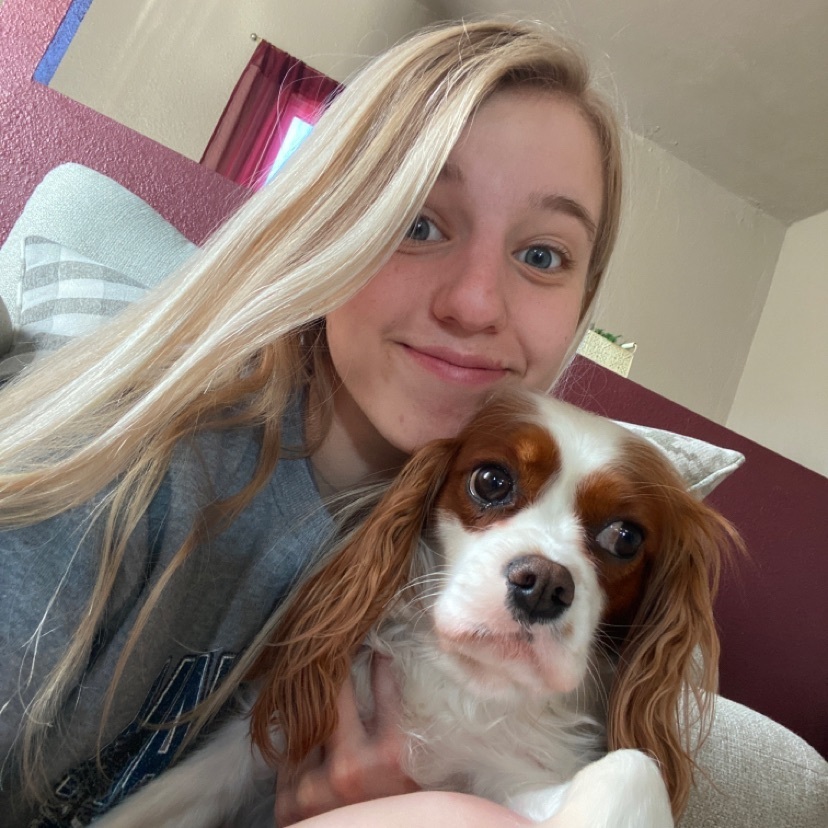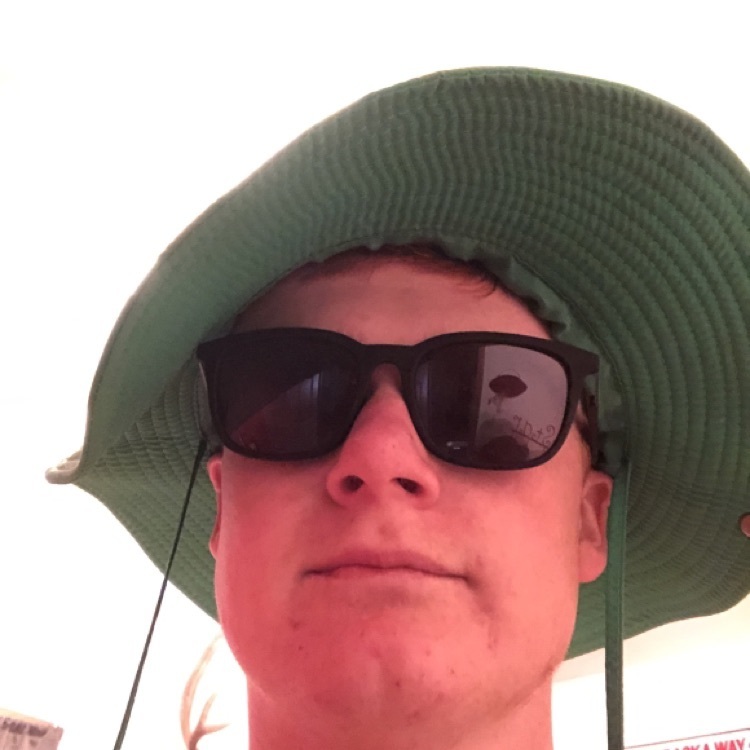 Congratulations to those selected to the RPAC All-Conference basketball teams! Kolton Hager and Camden McConnell were selected to 2nd team, and Mariah Gardner, Karlie Finley, and Sydney Pelster were voted honorable mention. Go Cats!!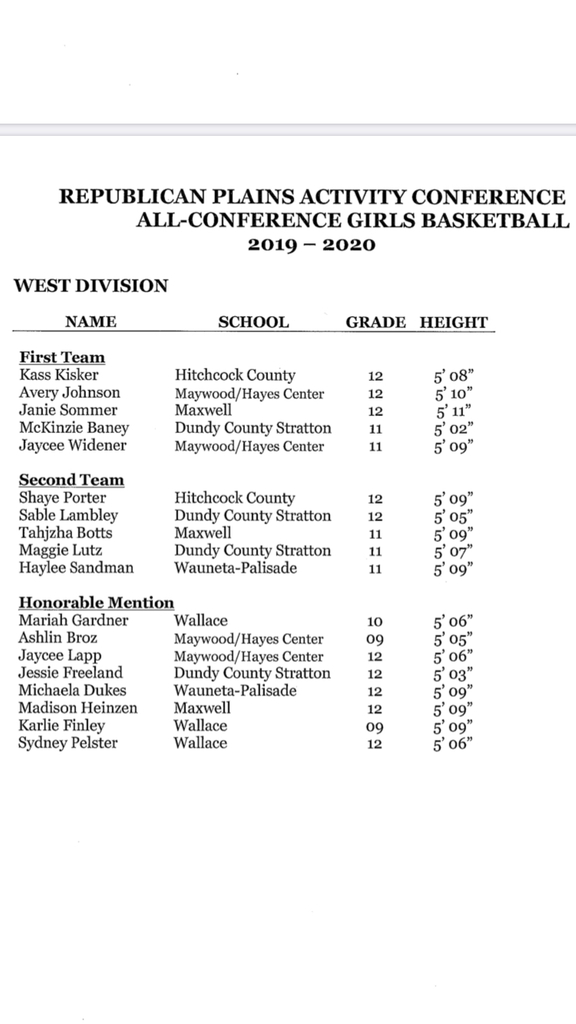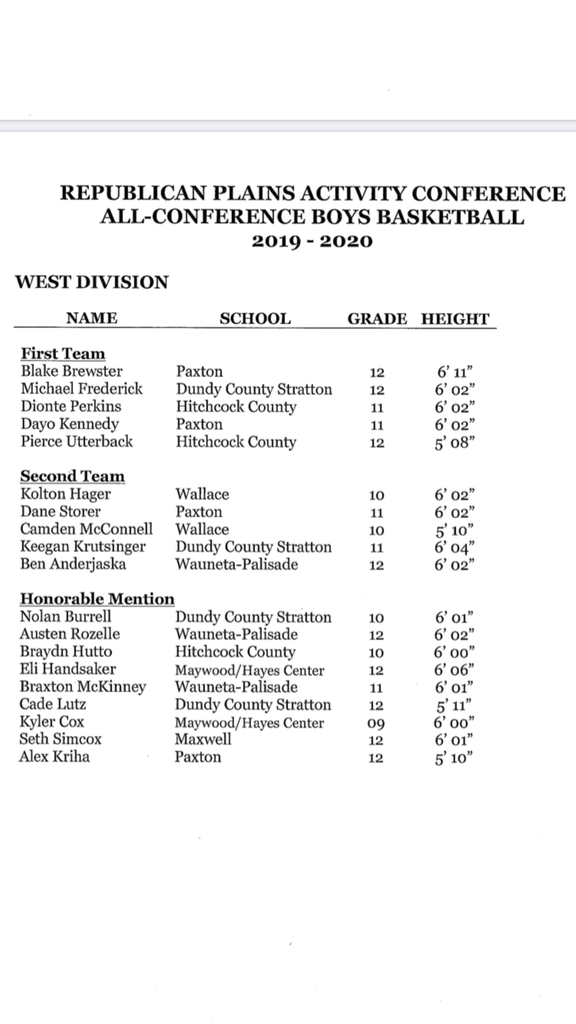 As of this morning, the Wallace Blood Drive will be held at the Wallace Community Hall from 1 to 6 pm on Friday, March 20th.
Family Fun Night will not be held this week. The Wallace blood drive scheduled for March 20th will still be happening, held at the Wallace Community Hall. The Red Cross is desperately low on blood supplies so we encourage you to donate your time to help those in need. The blood drive will still be held from 2-6 PM. Thank you!

Parents, students, and patrons: If you have not already, please download the Wallace Wildcats app from your phone's App Store for up to date information.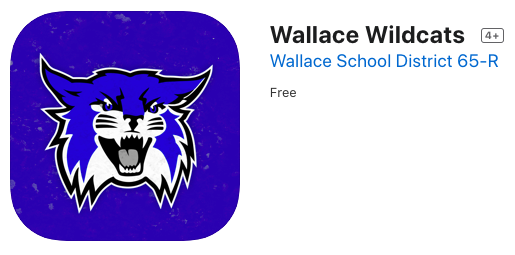 In order to provide educational opportunities for your students, please call the school ASAP at 308-387-4323 to let Betty know if you do NOT have internet at home.

Kindergarten and Sixth grade science buddies creating a leprechaun trap to catch a leprechaun!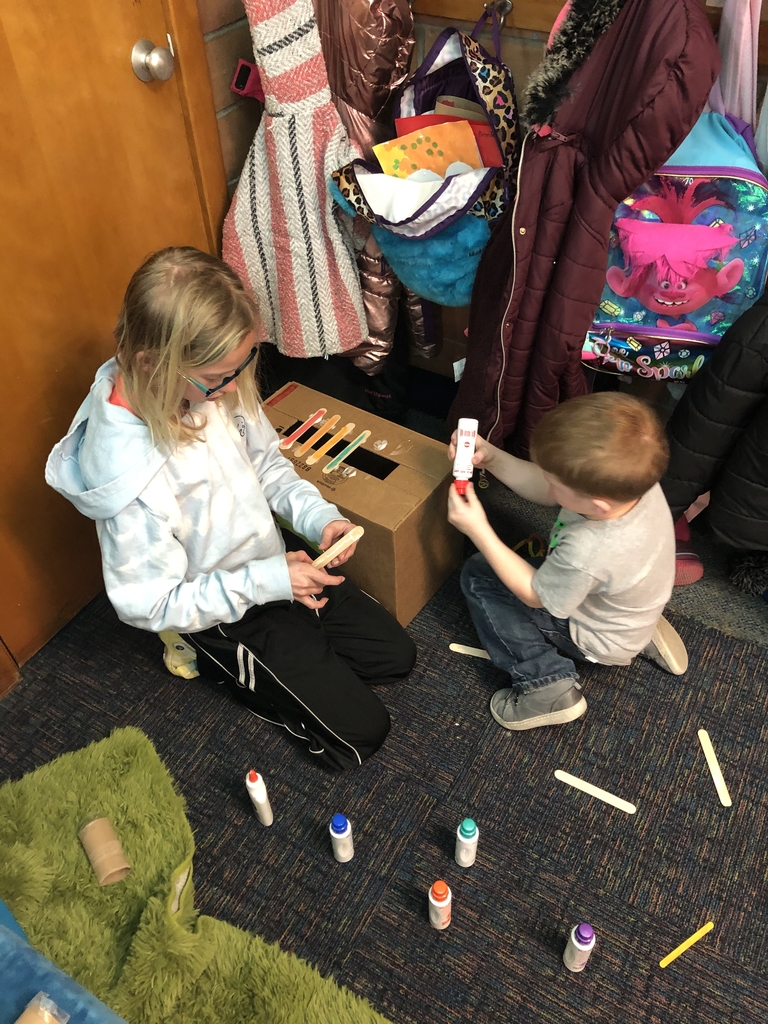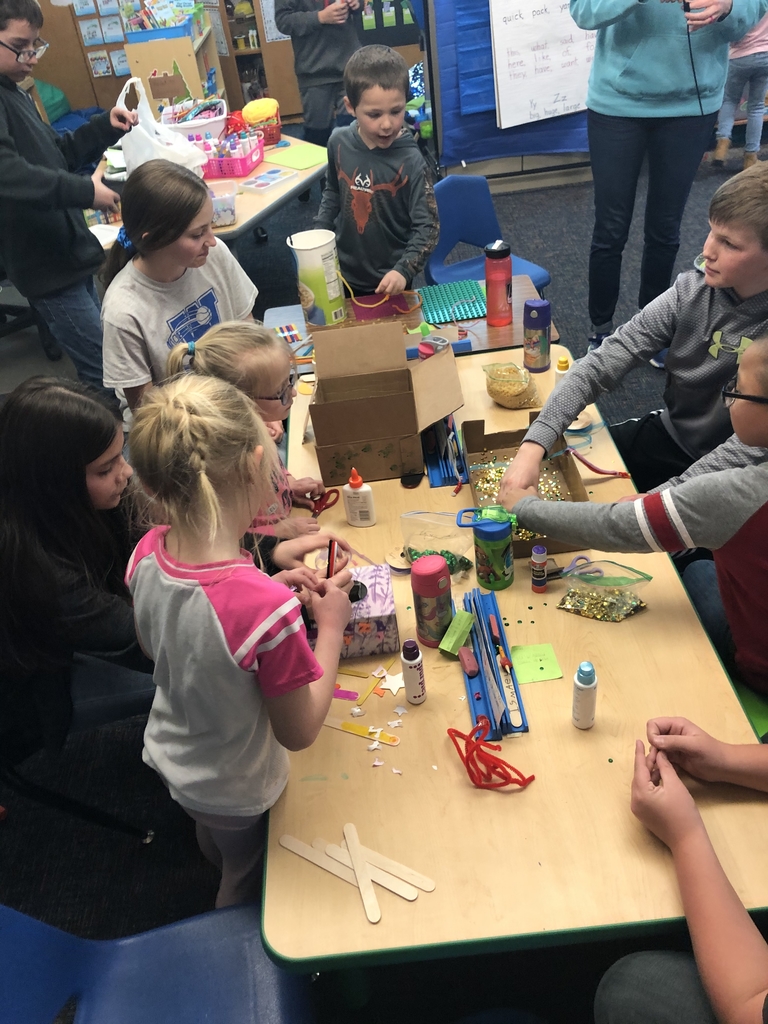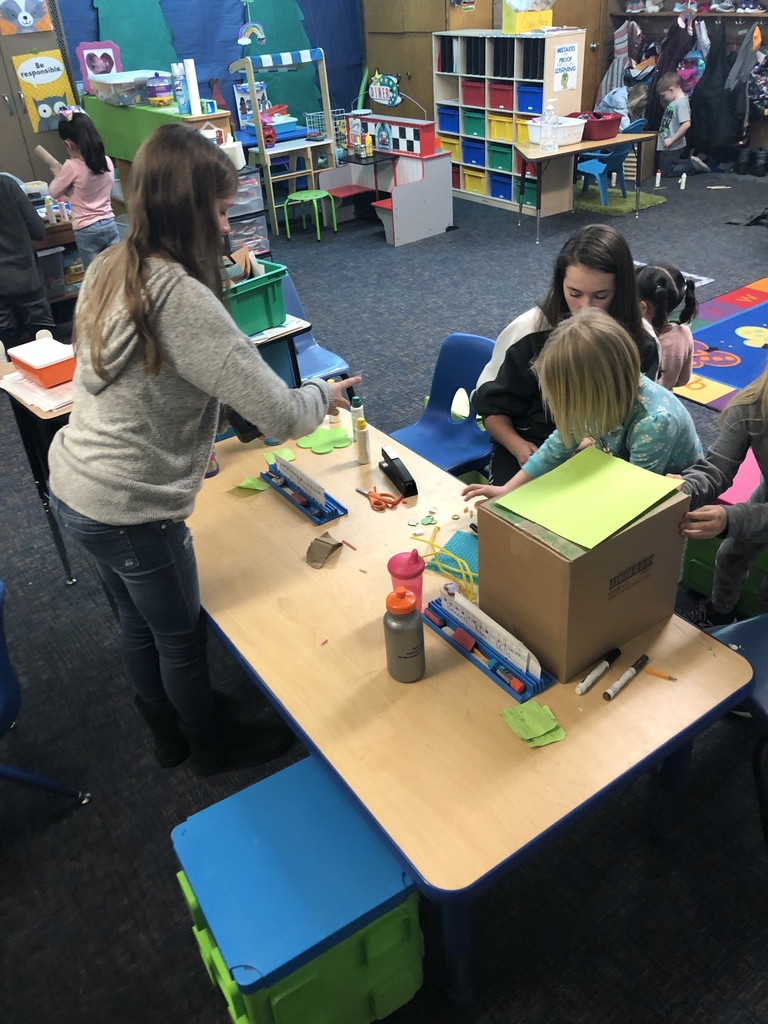 K-5 staff worked last year to align our math curriculum with the Nebraska State Standards. This year they researched different curriculum resources to find the best fit for Wallace. We are so excited that our Bridges math curriculum materials have arrived! #Bridges #highquality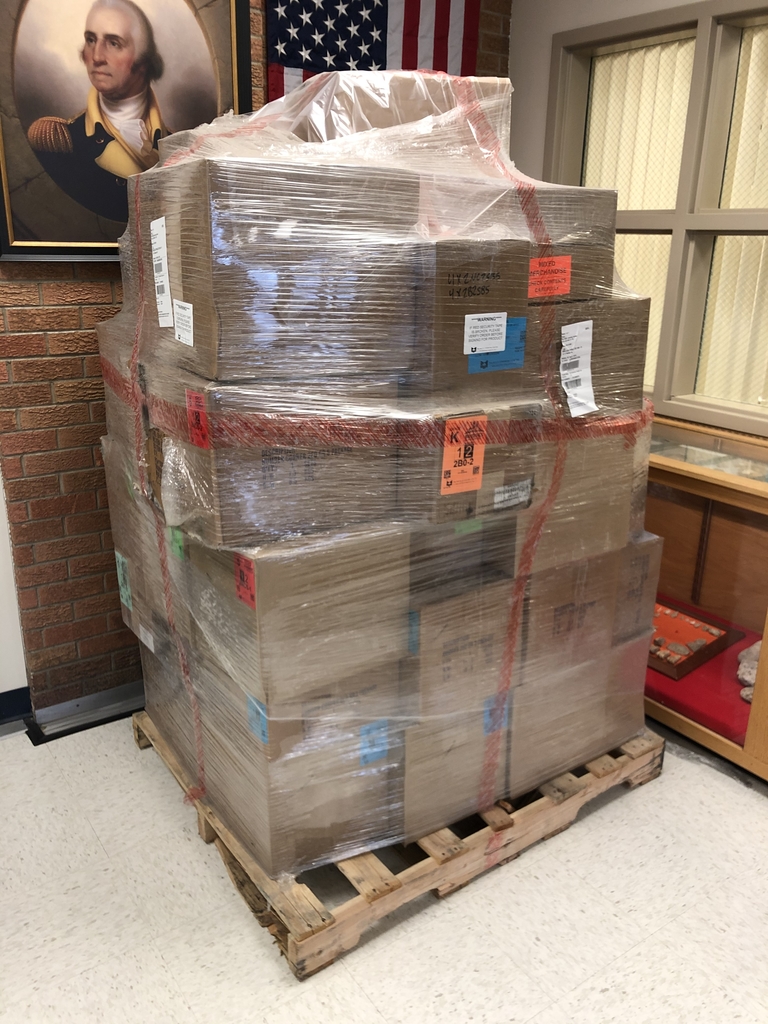 The NSAA has decided to suspend all district and state speech contests due to COVID-19. There will still be no school for students on Monday.

It is getting close to everyone's favorite time of the year!!! PROM! These calendars are posted in 2 different places in the school. All high school students will be required to attend a PROM assembly on Thursday March 19th where they will receive all paperwork.

Thank you to all of you who have saved caps for the Art Club! Please continue to do so, WE ARE STILL COLLECTING them. We have a mosaic project planned to create from them and we are still in need of many more. We are especially looking for Blue, Black, and Silver ones! Thanks!!

The ESU Junior High Quiz Bowl Meet originally scheduled for Monday March 16th has been cancelled due to growing concerns regarding the CoronaVirus. Unfortunately this meet will NOT be rescheduled.

Congratulations to our awesome Quiz Bowl team for placing 3rd out of 10 teams and earning a medal at the Maywood Quiz Bowl Meet!!! So proud of our team!! Looking forward to the Paxton meet on March 30th!!!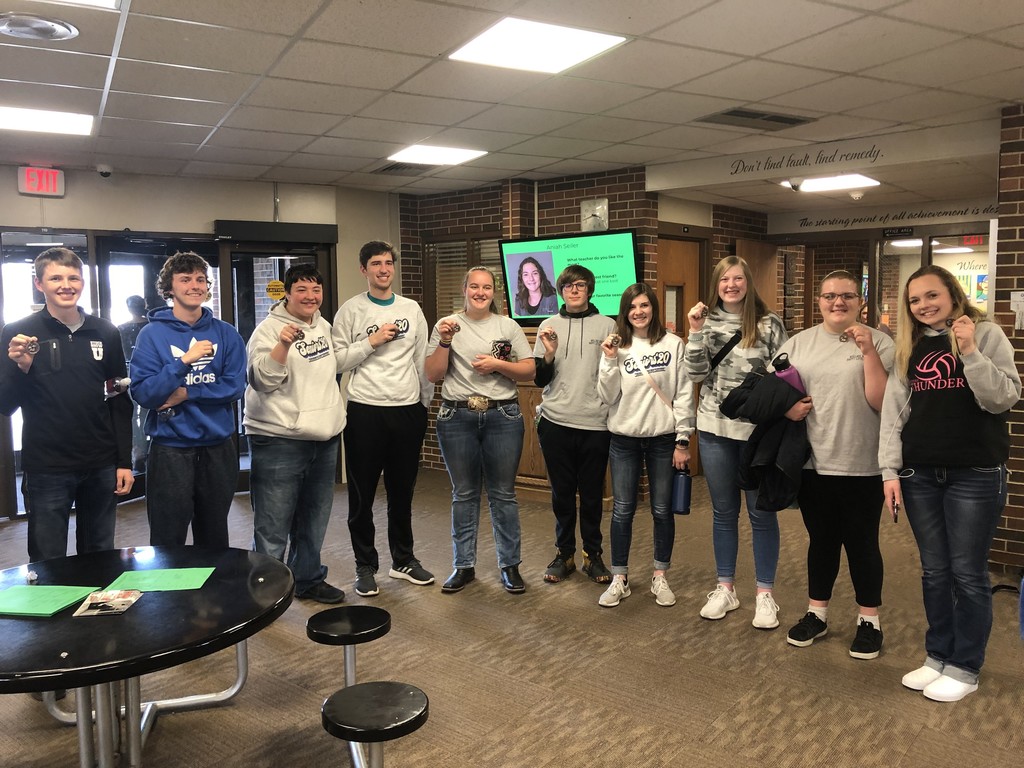 4th graders celebrated with a tech party after making their 3rd quarter AR goals!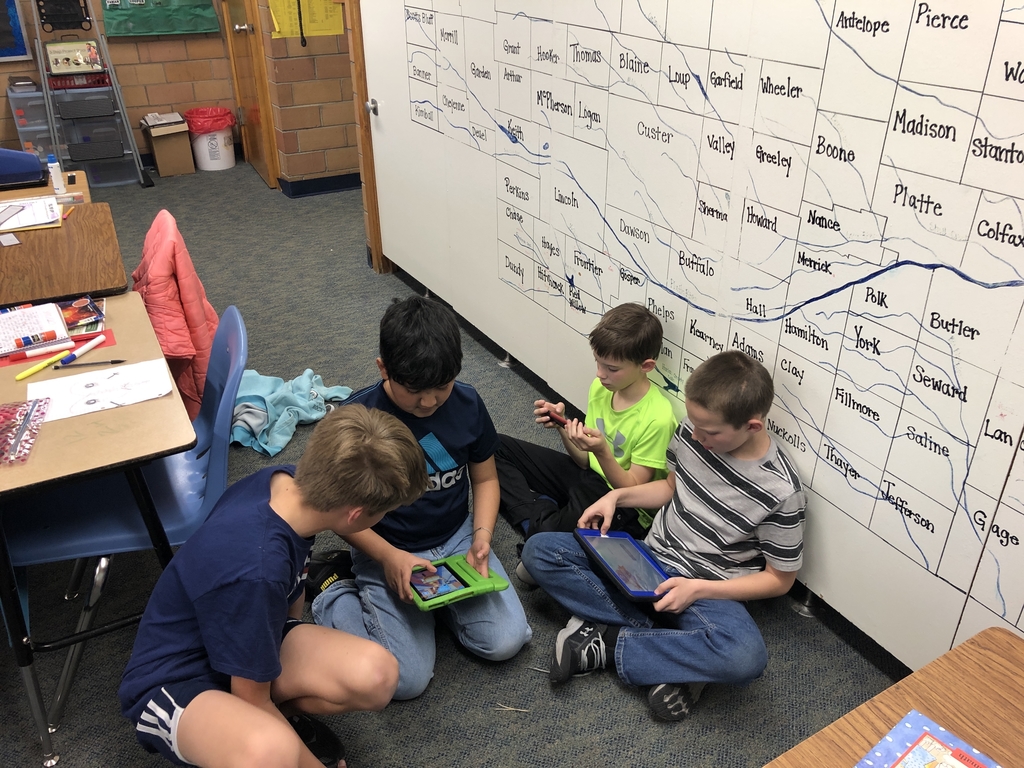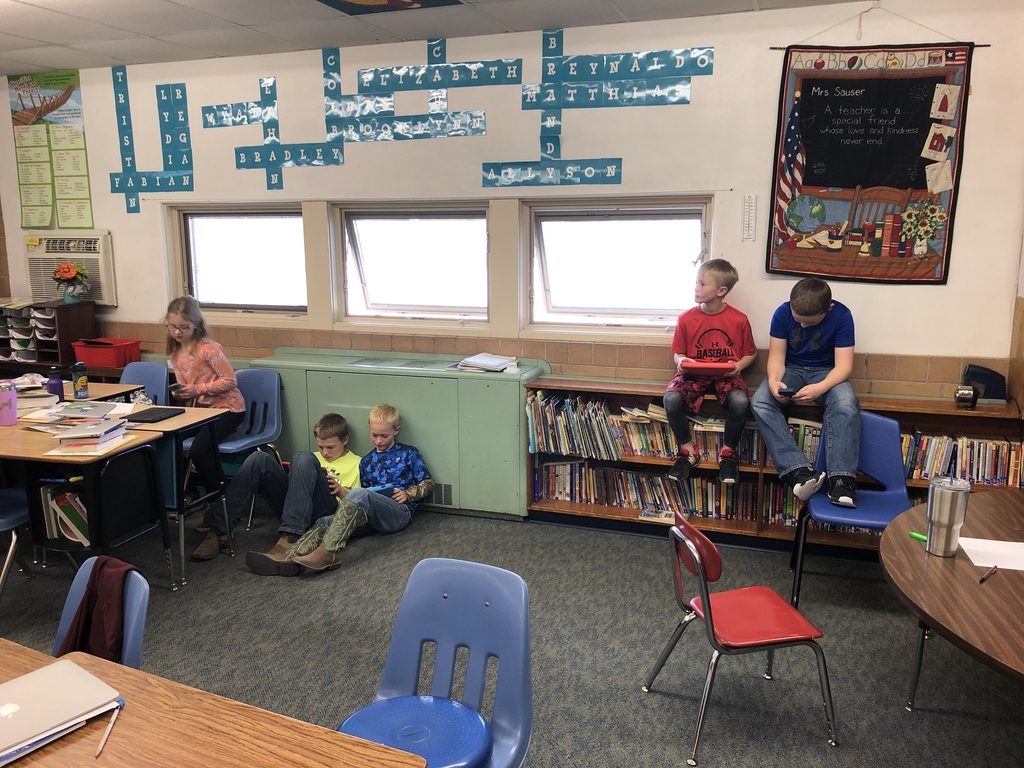 4th graders celebrated with a tech party after making their 3rd quarter AR goals!

Look at this! 10 out and 2 trying in Incubator 1! 1 cracked egg in Incubator 2. Now to get the hatched ones into a box with a heat lamp.