Conditioning week! Same hours as weights. HS boys at 7:00, HS girls at 8:00, M, Tu, Th, F... JH at 9:00 M, Tu, F.

Congratulations to Wallace High School Class of 2020! We are proud of you 🙂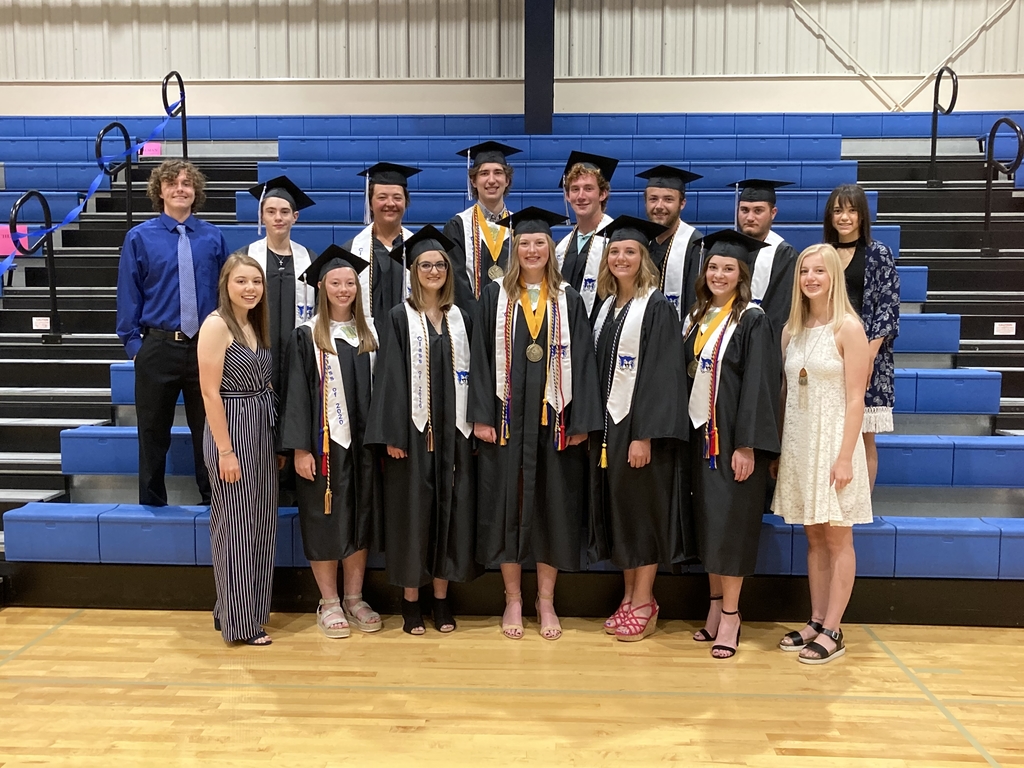 Wallace graduation can be viewed on Striv at whscats.org.



REMINDER: Students entering 6th, 7th, and 9th grade are required to have a physical for sports this year. Those entering 8th, 10th, 11th, and 12th are not required to get one, if they had one last year.

Senior supper 2020. #WHSClassof2020 #BetterLateThanNever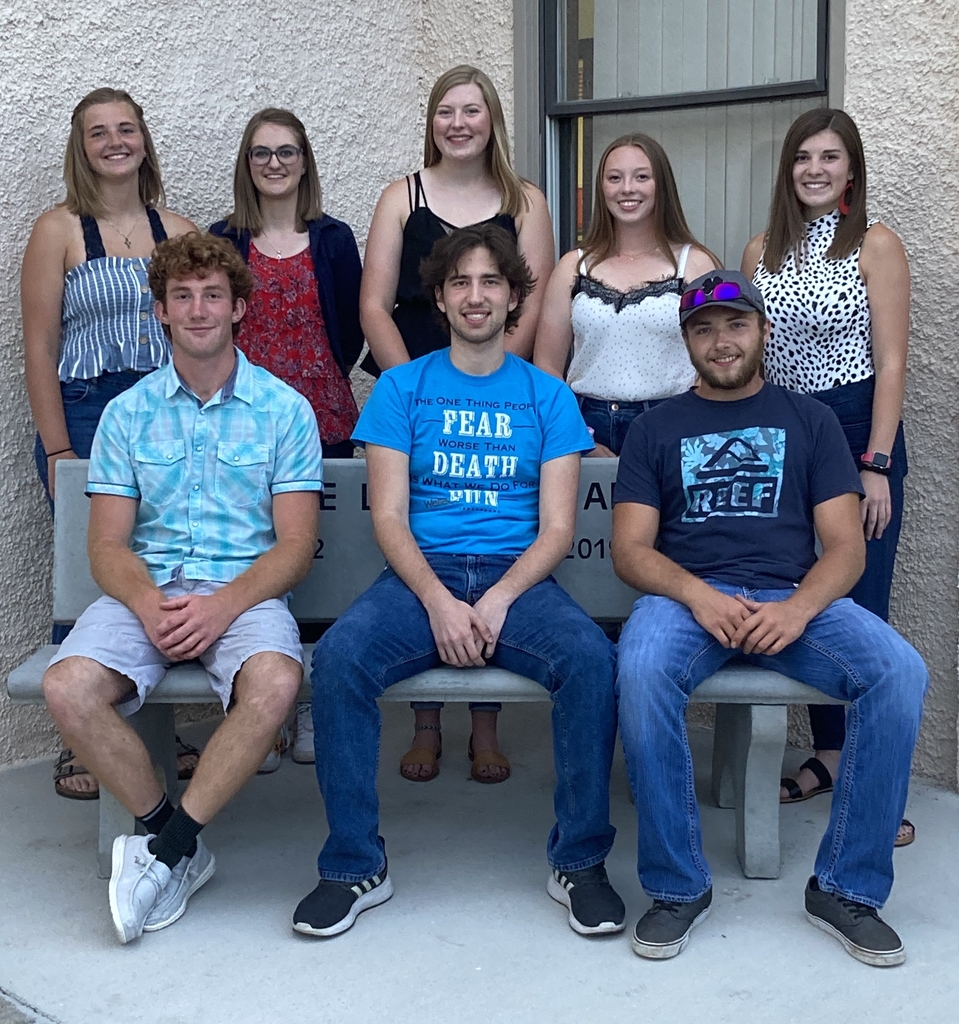 Wallace fall sports apparel are on sale at this link: wallacefallsports2020.itemorder.com/sale. Support the football, volleyball, and cross country team with some new items! Deadline to order is August 9. Go Cats!!

Wallace Graduation - 2020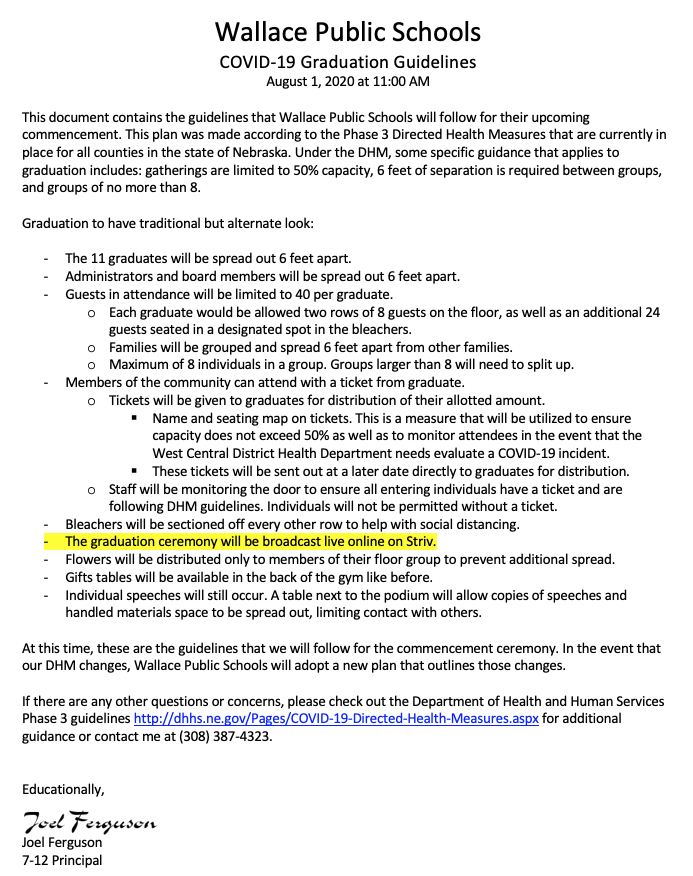 Due to low numbers, the Wallace 3-8th grade volleyball camp will be held in one session, 9-11am, Thursday 7/23.


There will be no weights tomorrow, Thursday, July 16. Will resume regularly scheduled Friday.


It was a great first day of our Midwest Elite Basketball camp!! Go Blue!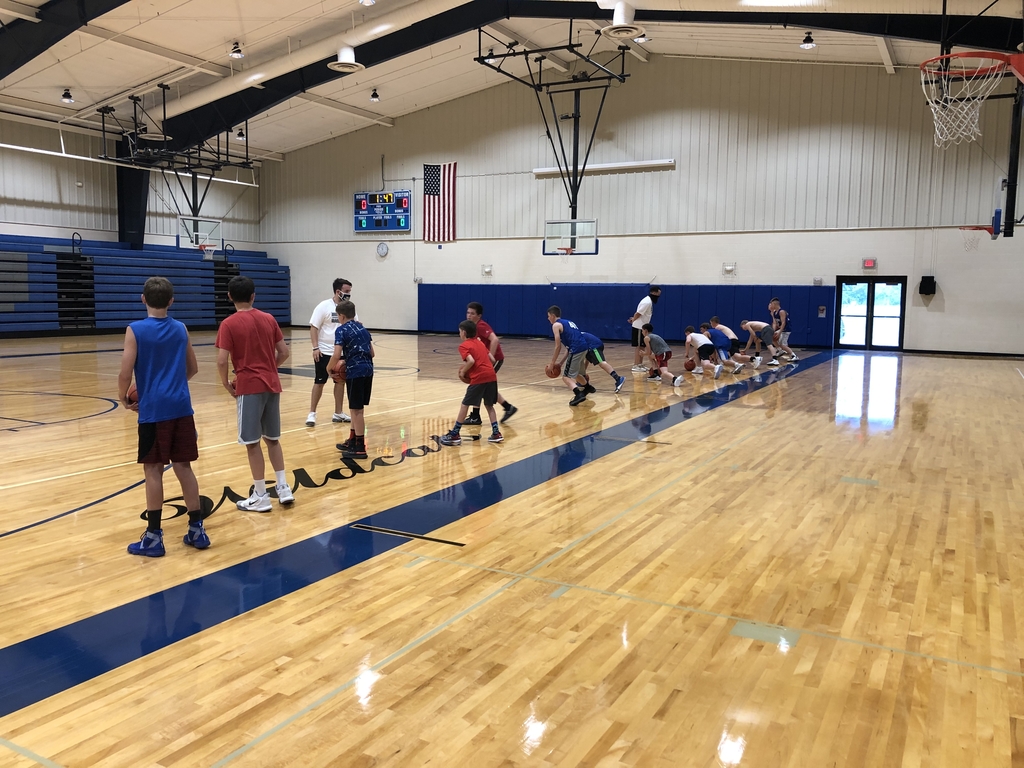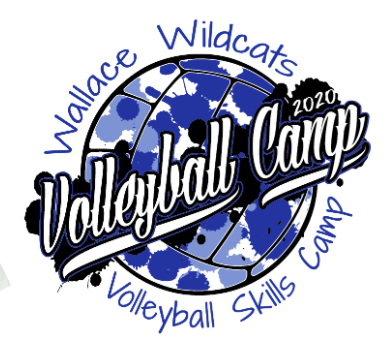 There will be no weights tomorrow (Friday, July 3). Have a good 4th of July weekend!