JV football moves to 3-0 with a 52-0 win over SEM.

Ways to go Wildcats. 38 to 0 in favor of the Wildcats at half.

Apply2College Day!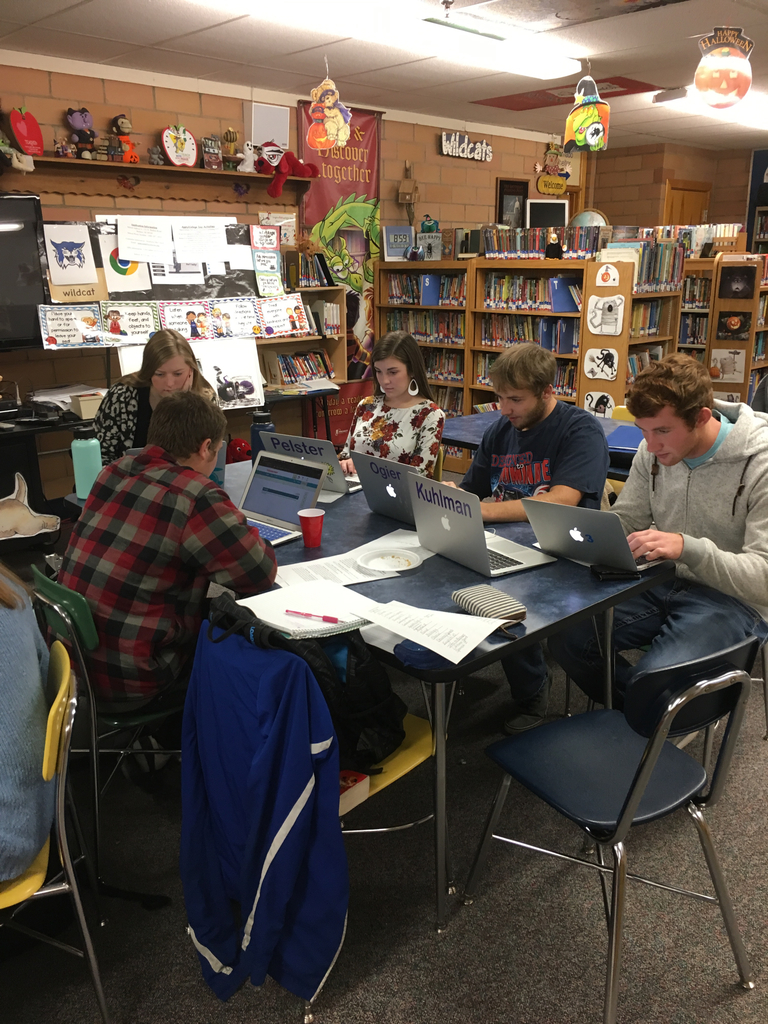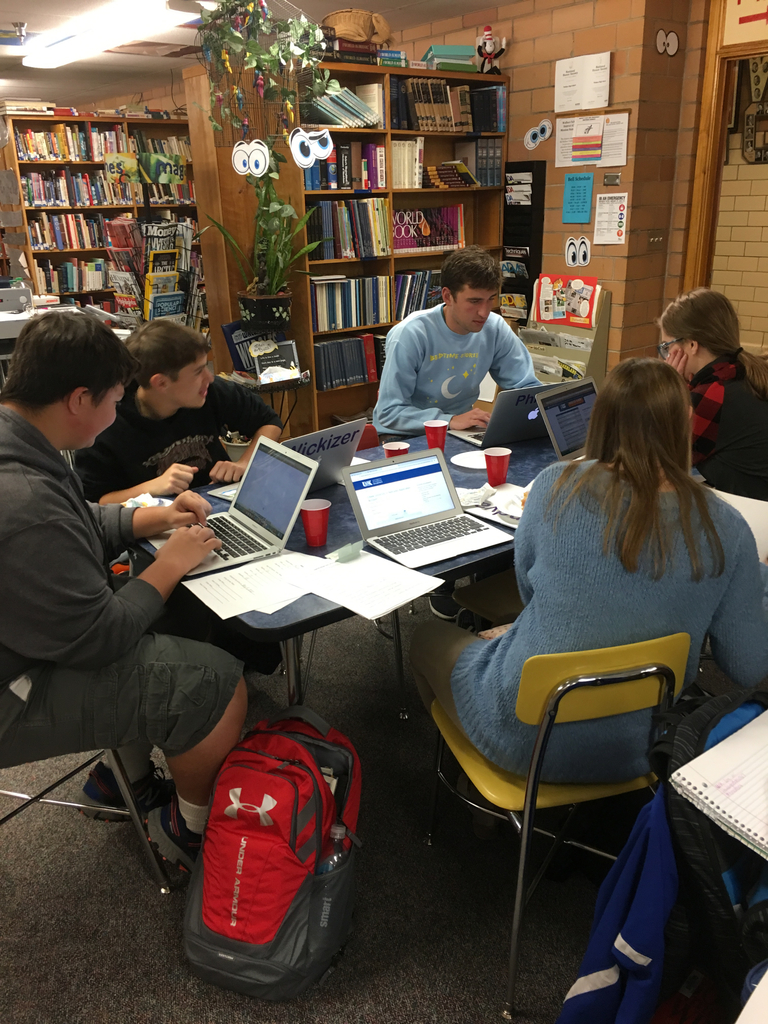 The JV volleyball team completes their season today at the Perkins County JV tournament. The games will be played as courts become available. Go Wildcats!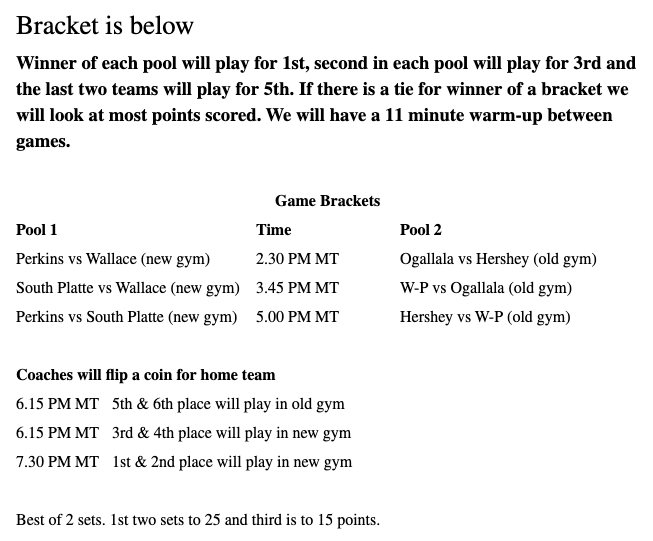 A trip to Macs Superfoods to finish our Hot Hot Hot linear programming project. #mathisfun #Einspahrsalsaisthebest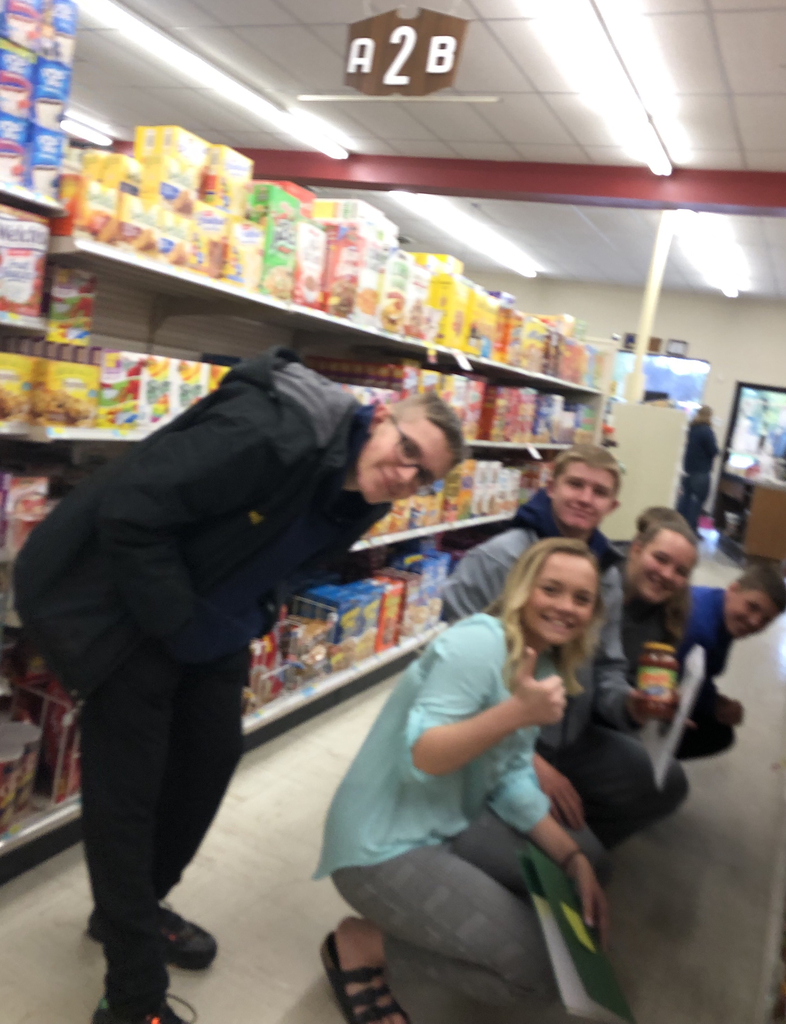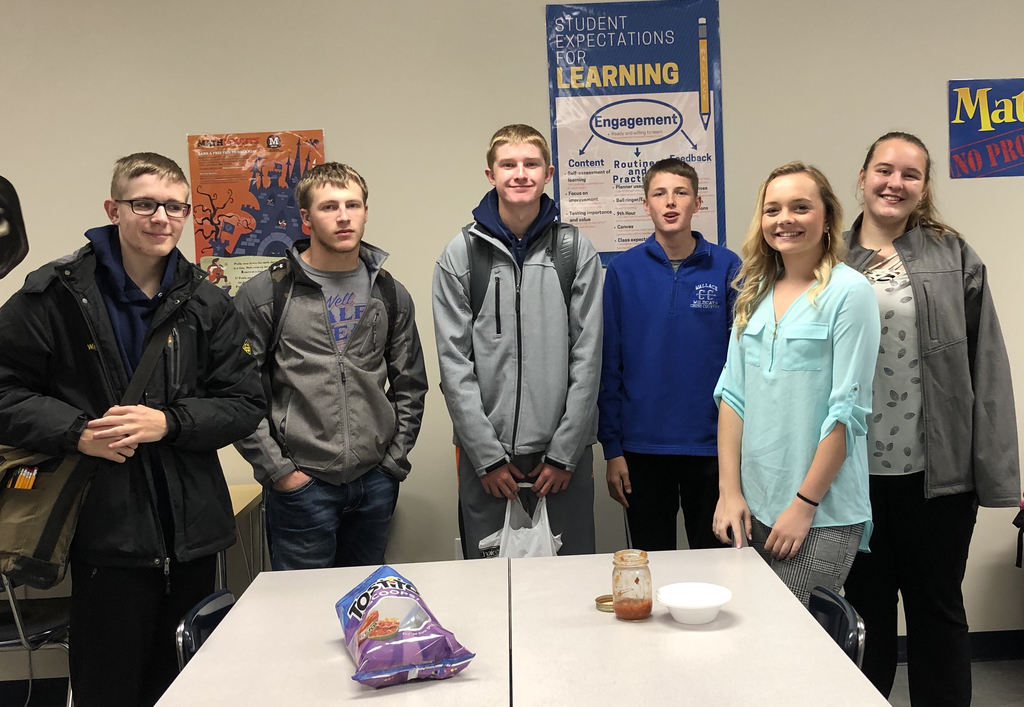 Government students making a Declaration of Independence

Lots of volleyball in the next few days! Tonight JV/V @ Leyton 4pm central. Tomorrow V @ DCS tournament 11am central. Monday JV @ Perkins Co. 3:30 central. Go Wildcats!


The Gothenburg cross country meet scheduled for tomorrow (10/3) has been cancelled due to course conditions.

How do seeds travel? 2nd grade science fun!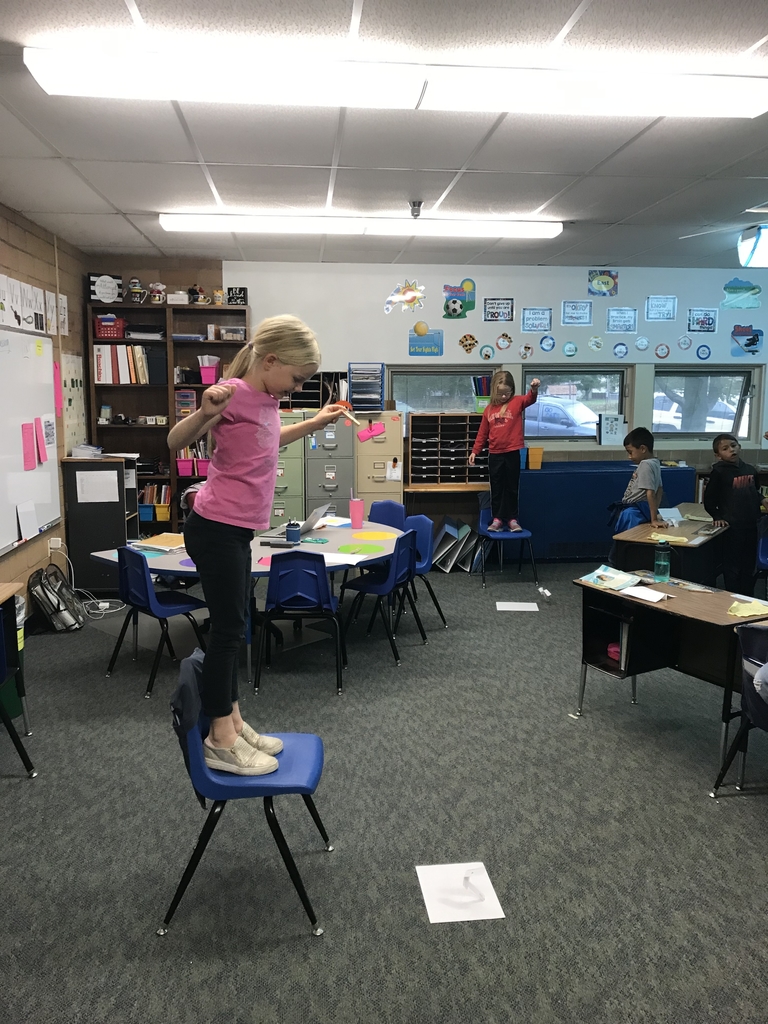 Come support the Art Club tonight at the volleyball triangular.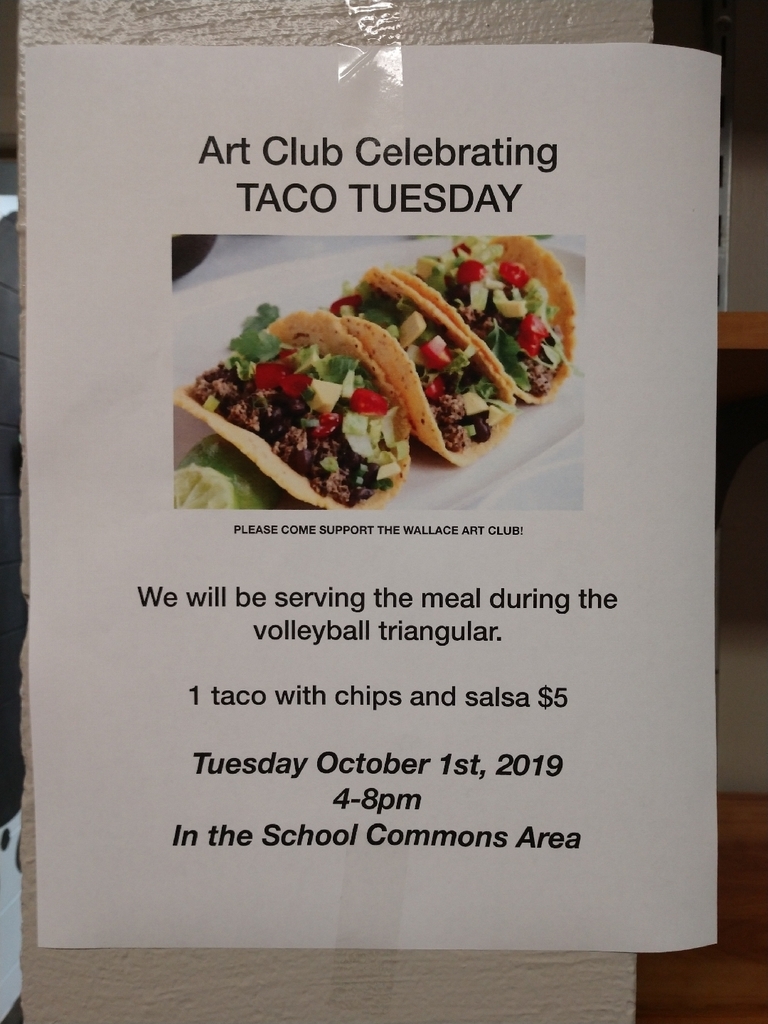 A big shout out to these kids for helping clean up after home coming. Many hands make light work. Thank you businesses for your support . #WHSclassof2020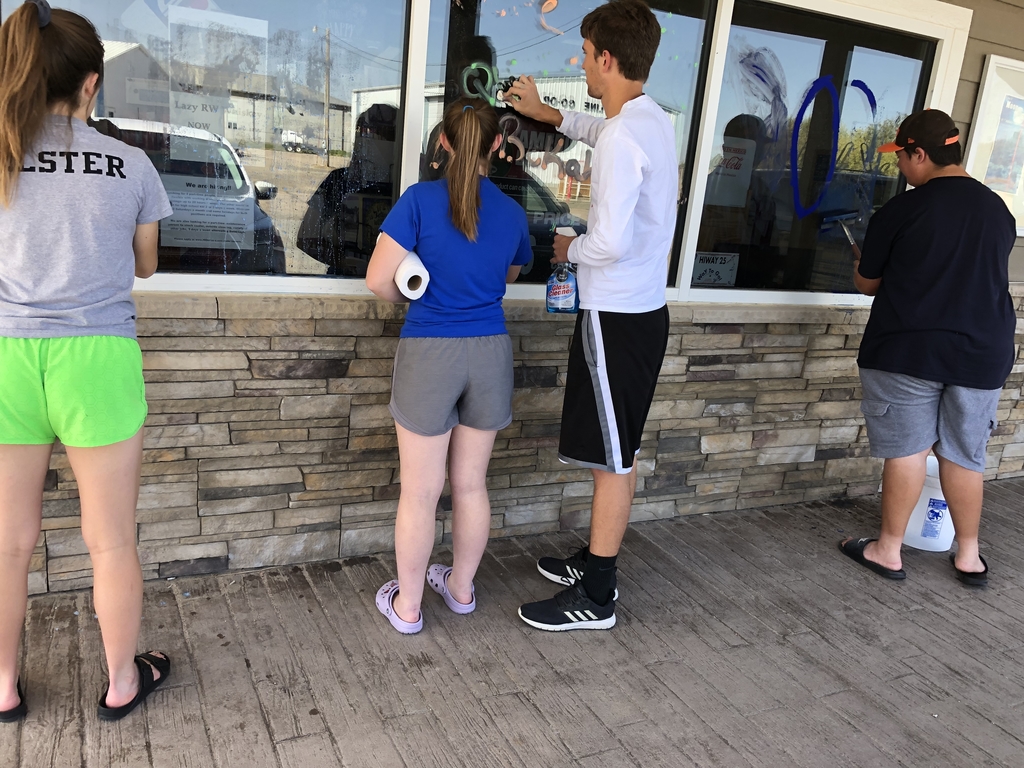 October is almost here, stay up to date with all the Wallace Wildcat happenings in the October newsletter.
https://5il.co/ahzc

Homecoming night in Wallace!! JV volleyball starting at 5:00 CT, followed by varsity. Homecoming activities to follow the volleyball games.

Cross country team is all relaxed and ready to run tomorrow in Ogallala! HS Girls run at 4:00, HS Boys at 4:30, Jr. High girls at 5:00, and Jr. High Boys at 5:20 (times are approximate). See you at Crandell Creek Golf Course!

Congratulations to the volleyball team on their 3rd place finish at the Paxton Tournament!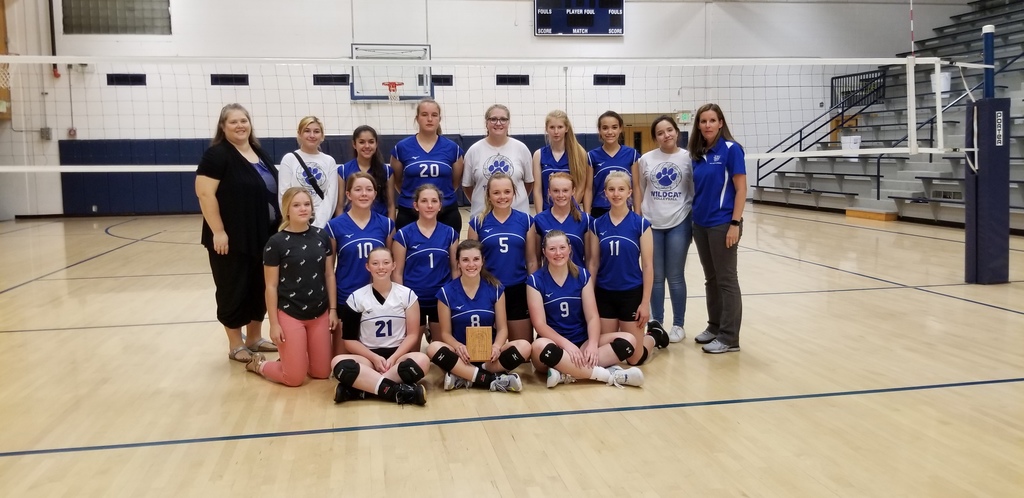 Come support the Junior Class Friday September 27th during the Homecoming Volleyball games, they will be serving homemade hot beef sundaes for $5!! They will also be having a delicious Dessert Auction!

Come support the Wildcat Volleyball team at the Paxton Tournament, Tuesday, Sept. 24th. We will play our first game at approximately 5:45-6:00 central.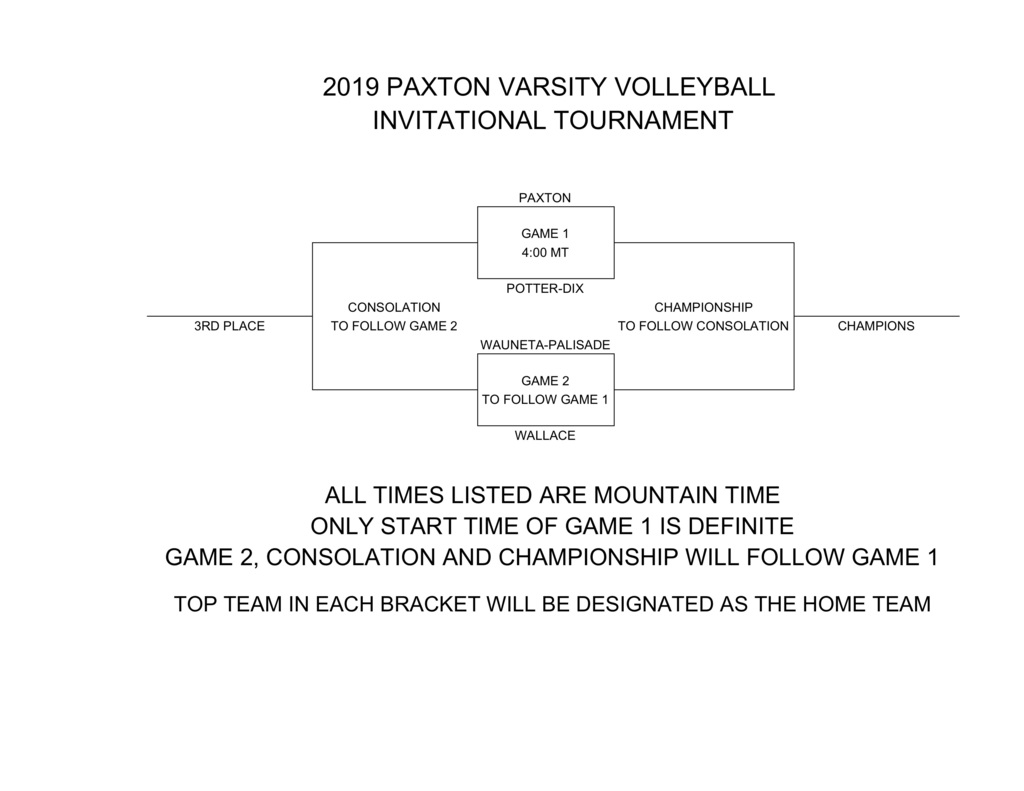 Junior High Cross Country at Arapahoe, photos courtesy of Gail Martin.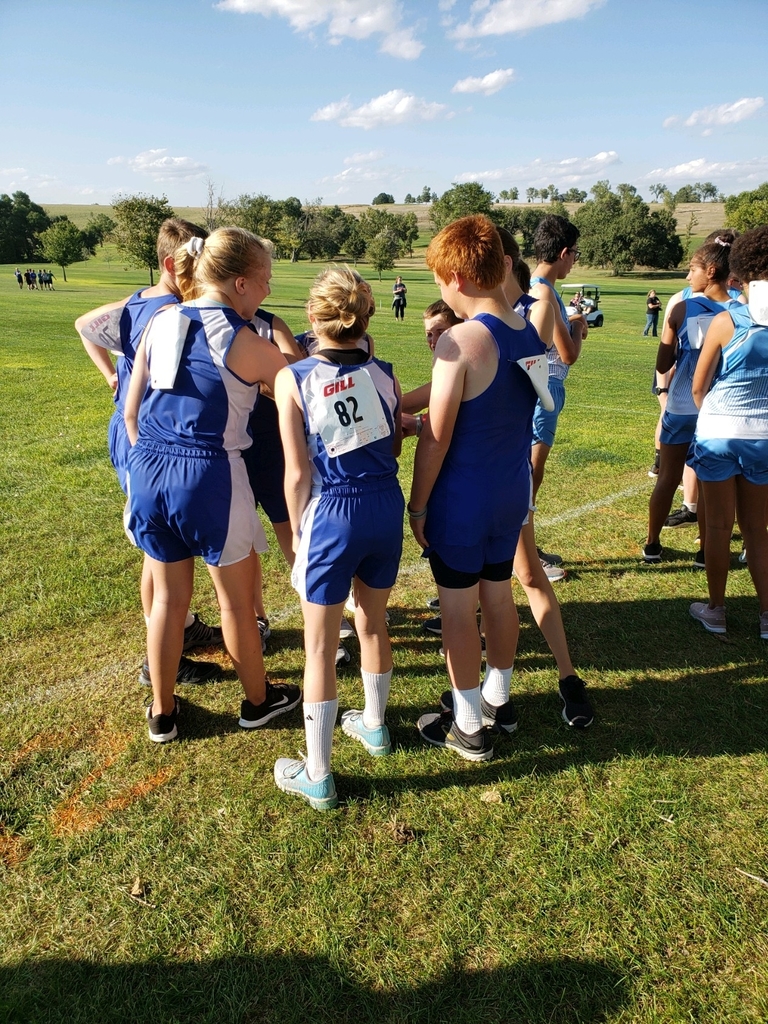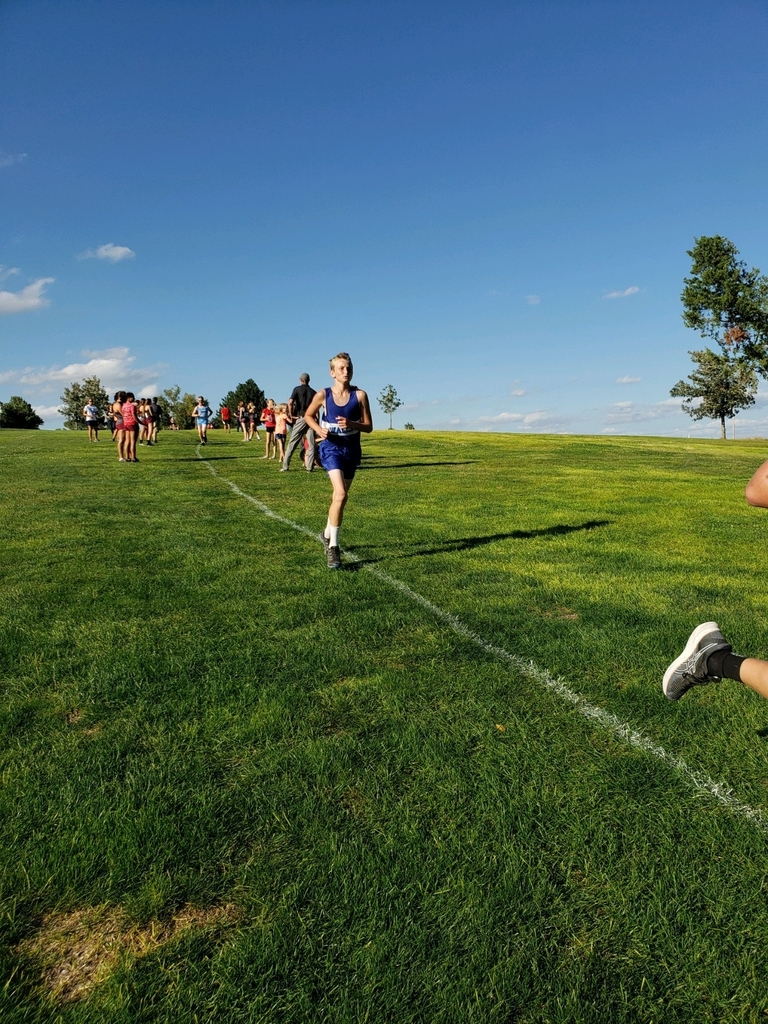 Junior High Cross Country at Arapahoe, photos courtesy of Gail Martin.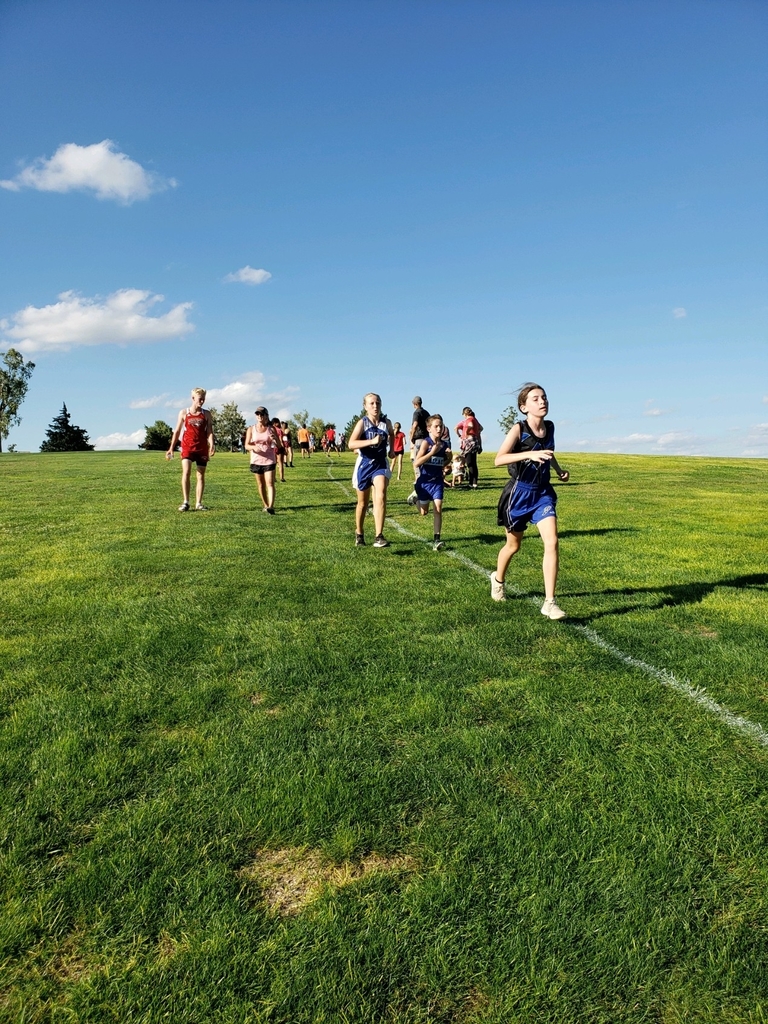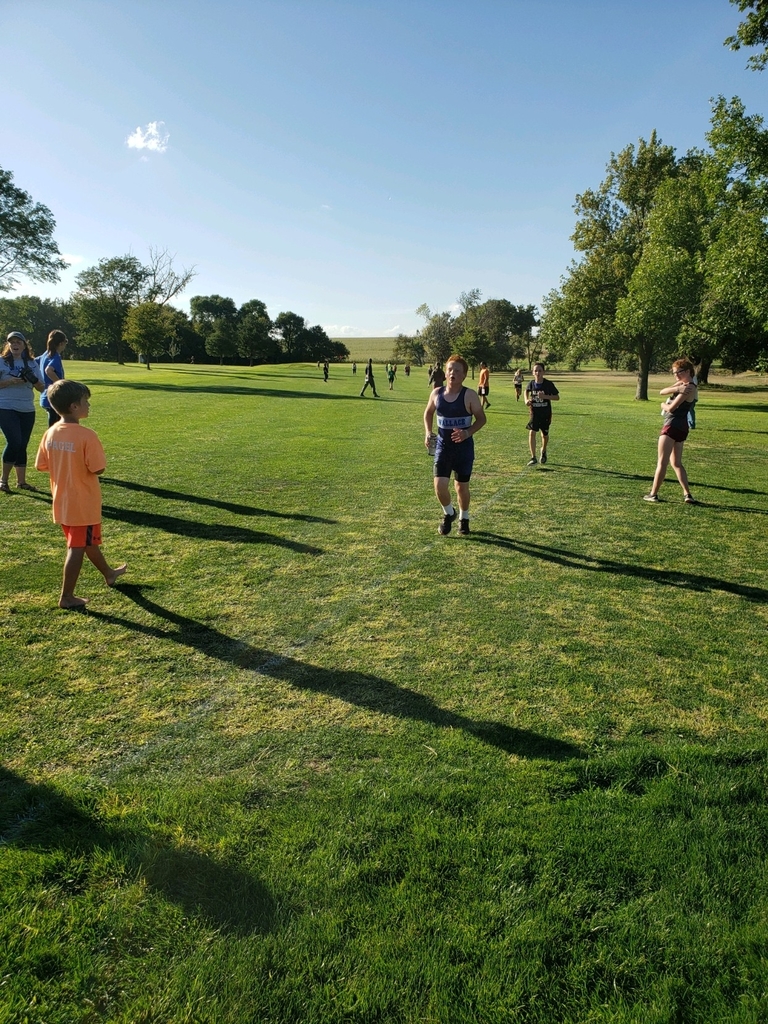 Fifth graders applying how to add and subtract decimals in real world situations!